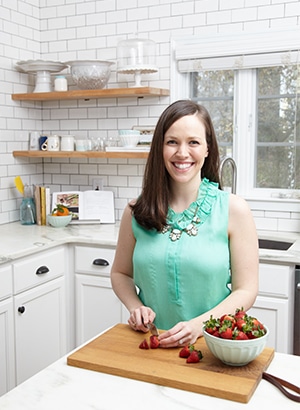 Caroline Fausel has always loved nutrition. Married to a doctor, they always had the "nutrition v medicine" debate… Finally, "It Starts With Food" provided a happy medium that brought together both of their views. Caroline and Chaz finished their first Whole30 June of 2014. Since then they have completed 5 rounds of Whole30! Now with a better understanding of what makes us healthier, Caroline creates meals for those striving to eat clean, whether Paleo or Whole30!
She also loves helping others detoxify their home and use natural remedies through the use of essential oils. If you have no idea where to start and are looking for someone to hold your hand through the process, she's your gal! Contact her to learn how to join her team of amazing and like minded individuals who are all striving to live the healthiest lives!
Are you a brand looking to work with someone with a niche audience of health-driven people? Contact her to begin chatting!