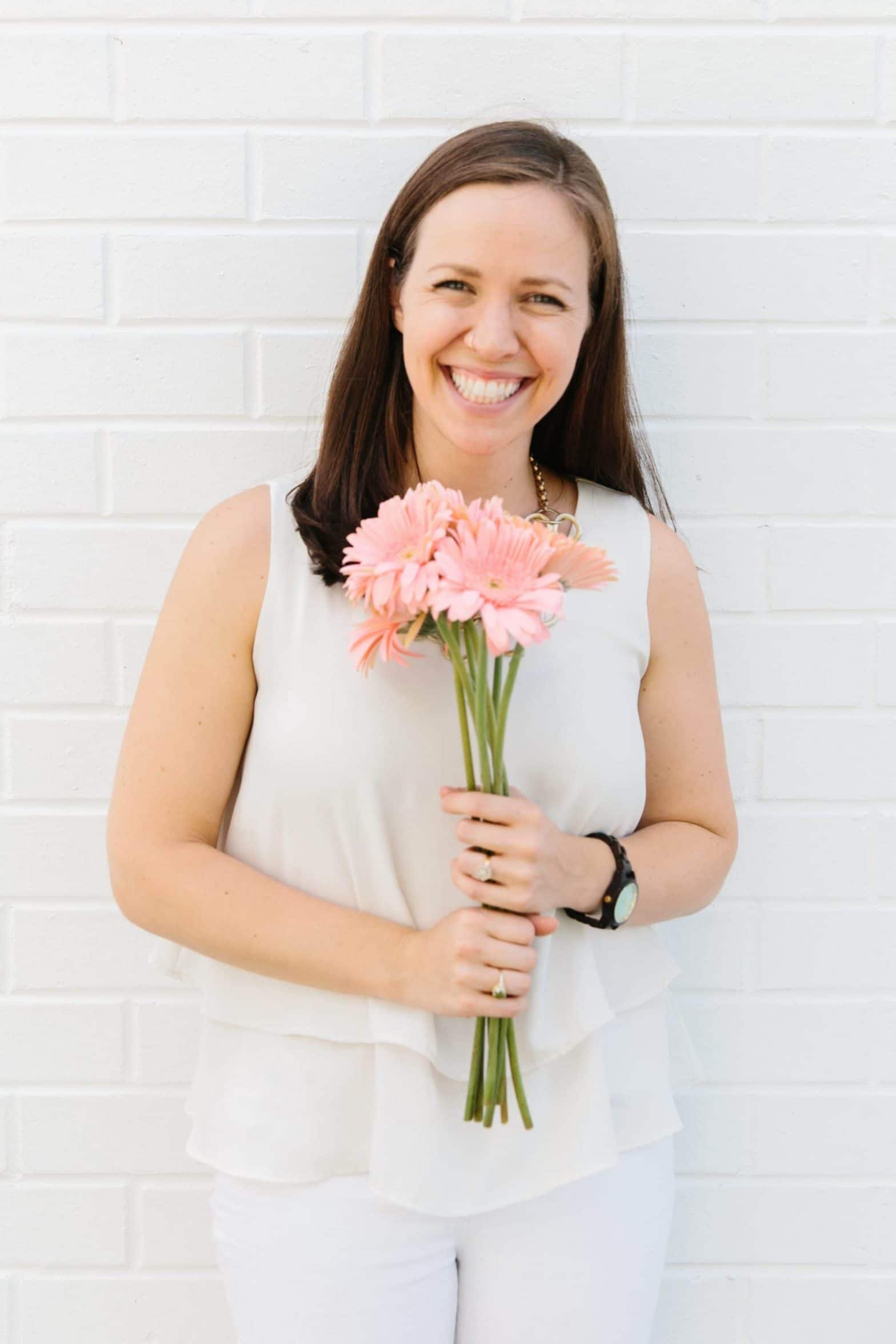 Do a Whole30 with Me!
Why do you need a Whole30 Coach?
Honestly, you don't.
All of the program rules are listed for free
here
. You can search the
Whole30 Forum
until your heart's content.
BUT it may be really supportive and helpful for me to be here to hold your hand, offer advice, have a group of supportive people doing the Whole30 at the same time, and listen to your rants. (Trust me, I've been there too!)
As a Certified Coach, I offer group coaching and even personalized access to me via text to hold your hand throughout this process.
I've completed eight rounds of Whole30 now, so I know the ins and outs of what to expect and the resources to support your success. As a part of my group coaching, you'll also receive exclusive coupons for all my favorite goodies and recipe ides.
Take control of your health and let's do the Whole30 together!
Whole30 Group Coaching
$249
---
Get an Intro packet from me with everything you need to know!
Gain access to our private Facebook group for support and to ask all of your questions!
TONS of resources from me
Weekly emails to keep you on track!
Access to exclusive deals and coupon codes!
We'll go through the Reintroduction Phase - 10 days after your Whole30!
Figure out once and for all what works for your body and what doesn't!
Get everything from the basic plan PLUS have me available to answer any of your questions via text (I'll answer during business hours!). I can also voice chat via Voxer if you prefer! I'll hold your hand throughout this process!