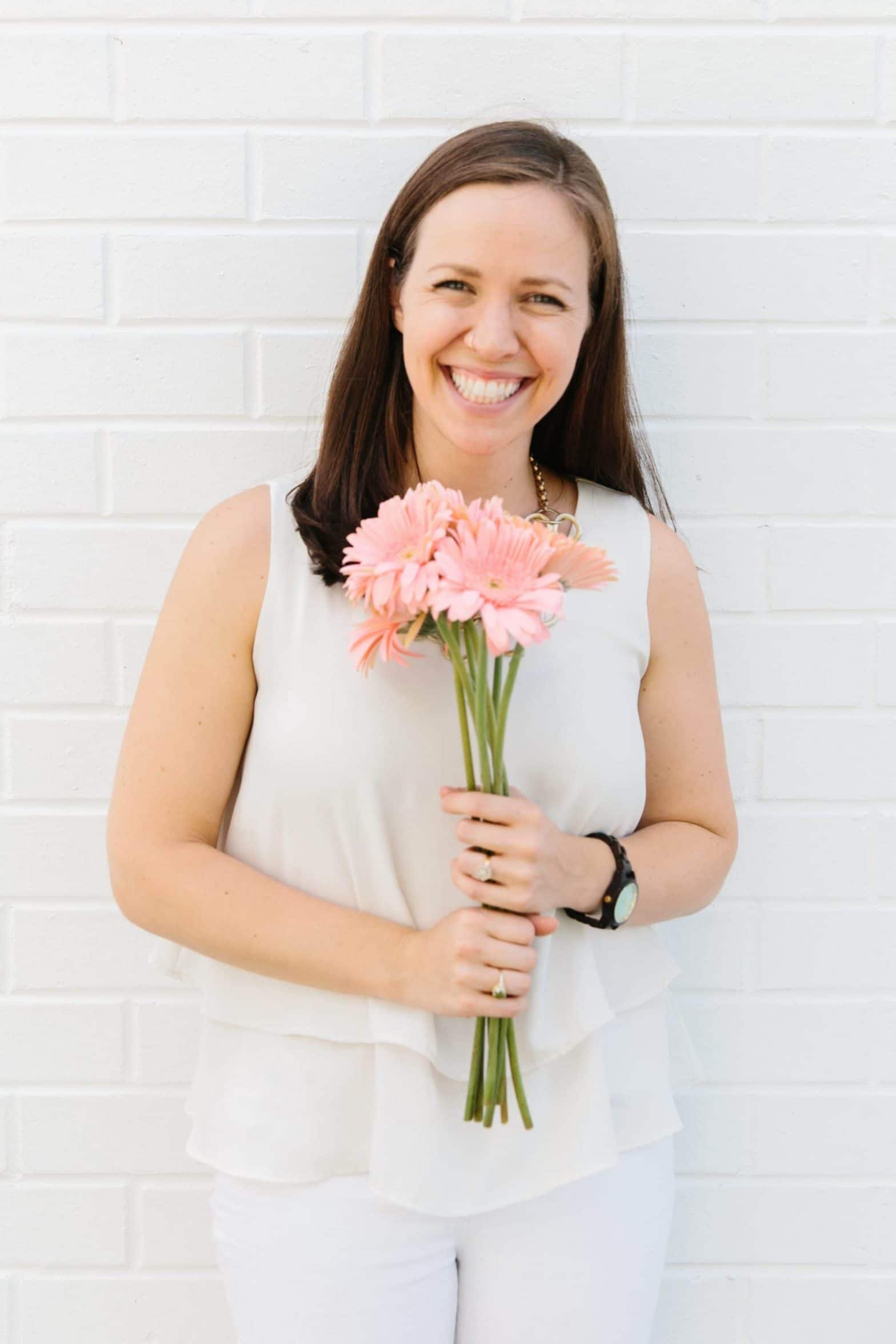 Do a Whole30 with Me!
Why do you need a Whole30 Coach?
Honestly, you don't.
All of the program rules are listed for free
here
. You can search the
Whole30 Forum
until your heart's content.
BUT it may be really supportive and helpful for me to be here to hold your hand, offer advice, have a group of supportive people doing the Whole30 at the same time, and listen to your rants. (Trust me, I've been there too!)
As a Certified Coach, I offer group coaching and even personalized access to me via text to hold your hand throughout this process.
I've completed eight rounds of Whole30 now, so I know the ins and outs of what to expect and the resources to support your success. As a part of my group coaching, you'll also receive exclusive coupons for all my favorite goodies and recipe ides.
Take control of your health and let's do the Whole30 together!
CLICK HERE
to sign up for September Whole30 Group Coaching!