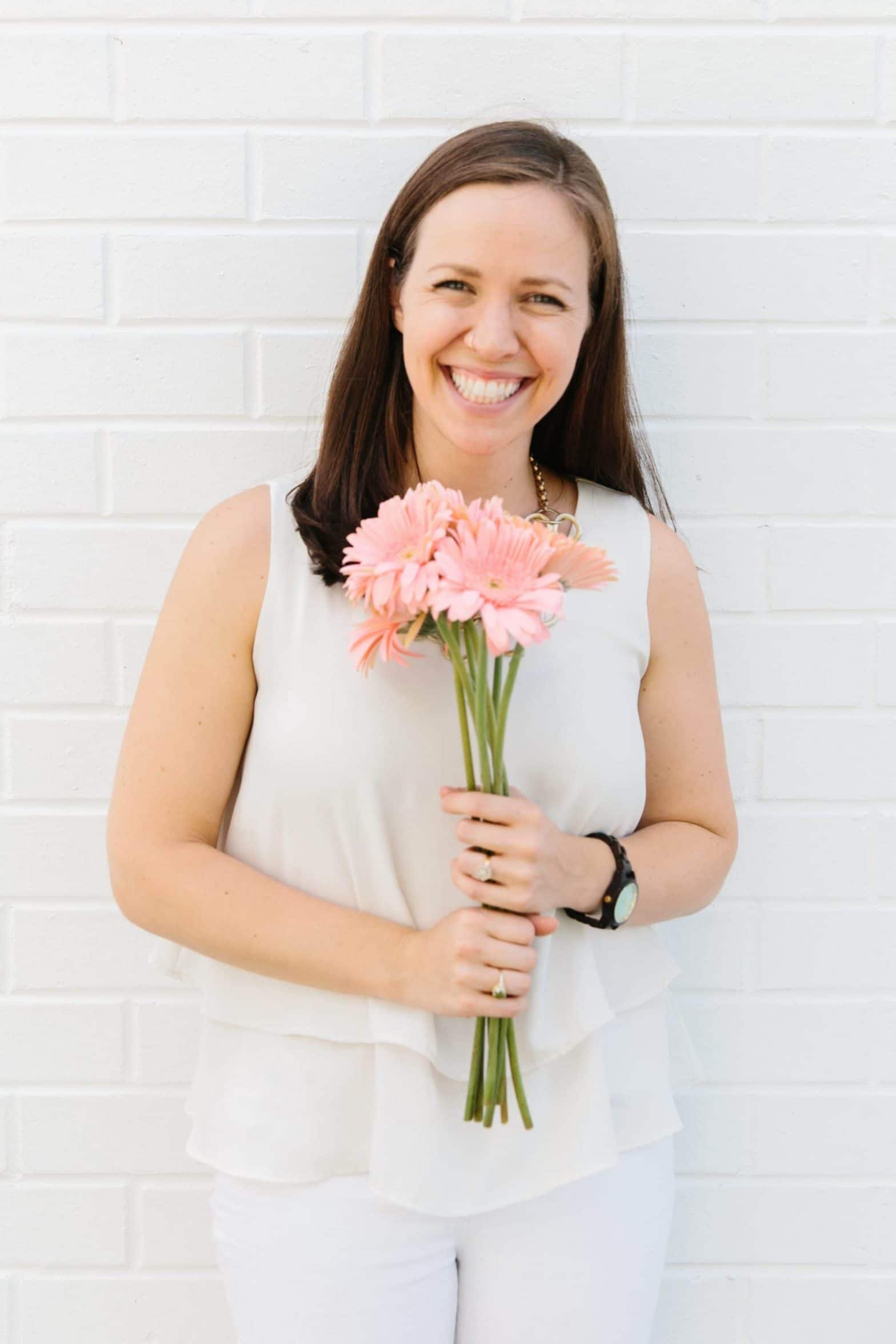 Do a Whole30 with Me!
Why do you need a Whole30 Coach?
Honestly, you don't.
All of the program rules are listed for free
here
. You can search the
Whole30 Forum
until your heart's content.
BUT it may be really supportive and helpful for me to be here to hold your hand, offer advice, have a group of supportive people doing the Whole30 at the same time, and listen to your rants. (Trust me, I've been there too!)
As a Certified Coach, I offer group coaching and even personalized access to me via text to hold your hand throughout this process.
I've completed eight rounds of Whole30 now, so I know the ins and outs of what to expect and the resources to support your success. As a part of my group coaching, you'll also receive exclusive coupons for all my favorite goodies and recipe ides.
Take control of your health and let's do the Whole30 together!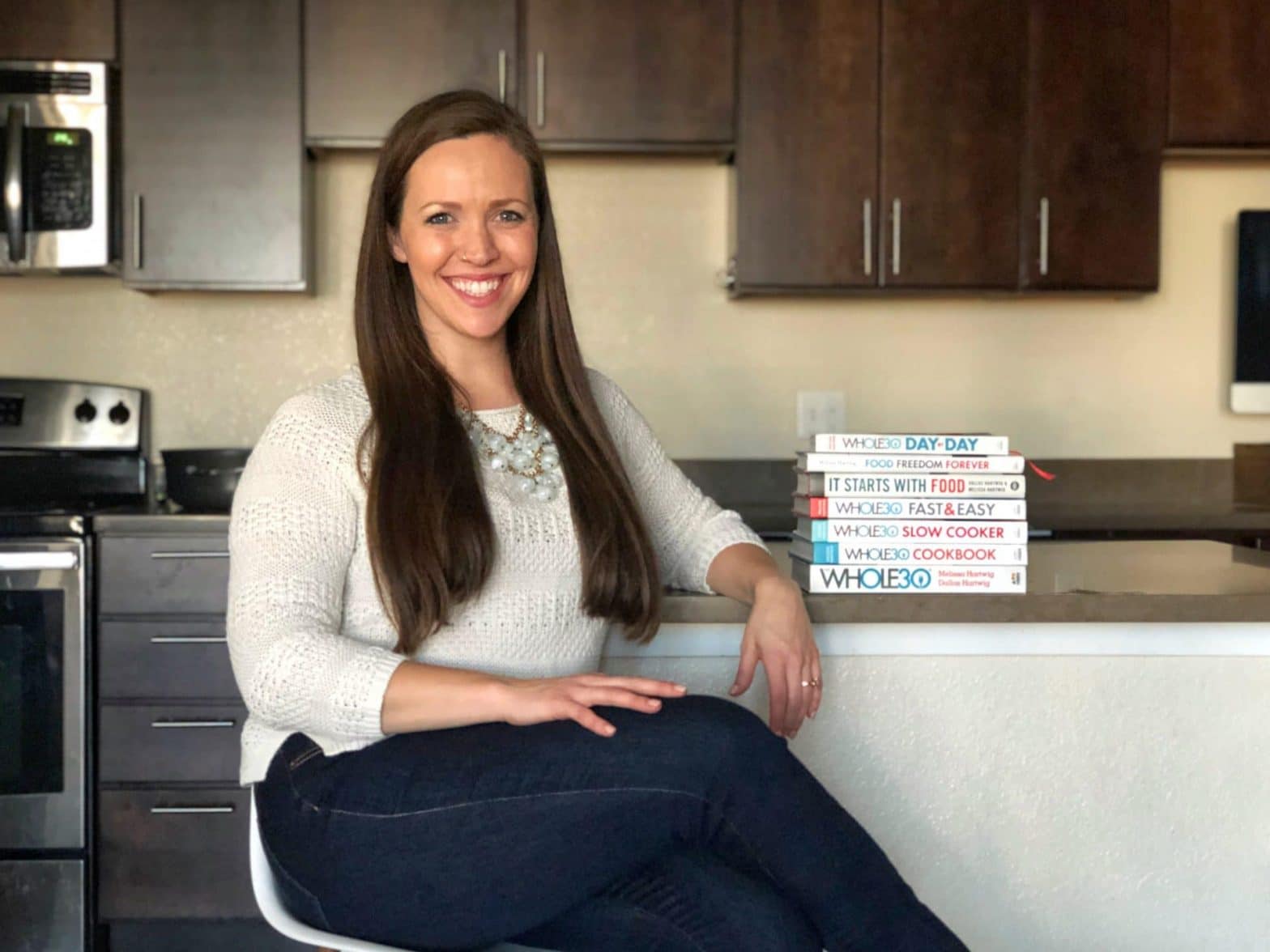 January Whole30 2019 Group Coaching
What is included in the January Whole30 2019 Coaching Group?
An exclusive Facebook group JUST for those of you doing the January Whole30 2019 with me!
Six Weeks of Whole30 Group Coaching!
Multiple posts daily with recipes, resources, and advice to make your Whole30 as wonderful as possible!
An entire week of prep work to make sure you know and have everything you need in order to get started!
SUPPORT!!! This is the very biggest part of the January Whole30 Coaching Group. I would never, ever suggest doing a Whole30 alone, and that's why I offer myself and our groups as your support buddies!
Accountability. Even if you're completely new to this Whole30 thing or you've done it a few times, you still need accountability! Some people already know the ins and outs of Whole30, but want to PAY for something so they will actually follow through, and I get that! We will have weekly check-ins so you know you have to say "I'm still here!!"
A place to ask questions. There are so many minute details about the Whole30, and as easy as we all try to make it, you still have questions! I'm here to answer them.
An entire 30-Day Meal Plan of my recipes including weekly grocery lists!!! (I really take making it as easy as possible for you seriously!)
Weekly Facebook Lives with me going over even more tips for your January Whole30!
Weekly Emails with exactly what to expect from the Whole30 timeline!
Help with Reintroduction! How to reintroduce food groups and when, plus how to decide which foods are "worth it" in your Food Freedom.