Category:
Florence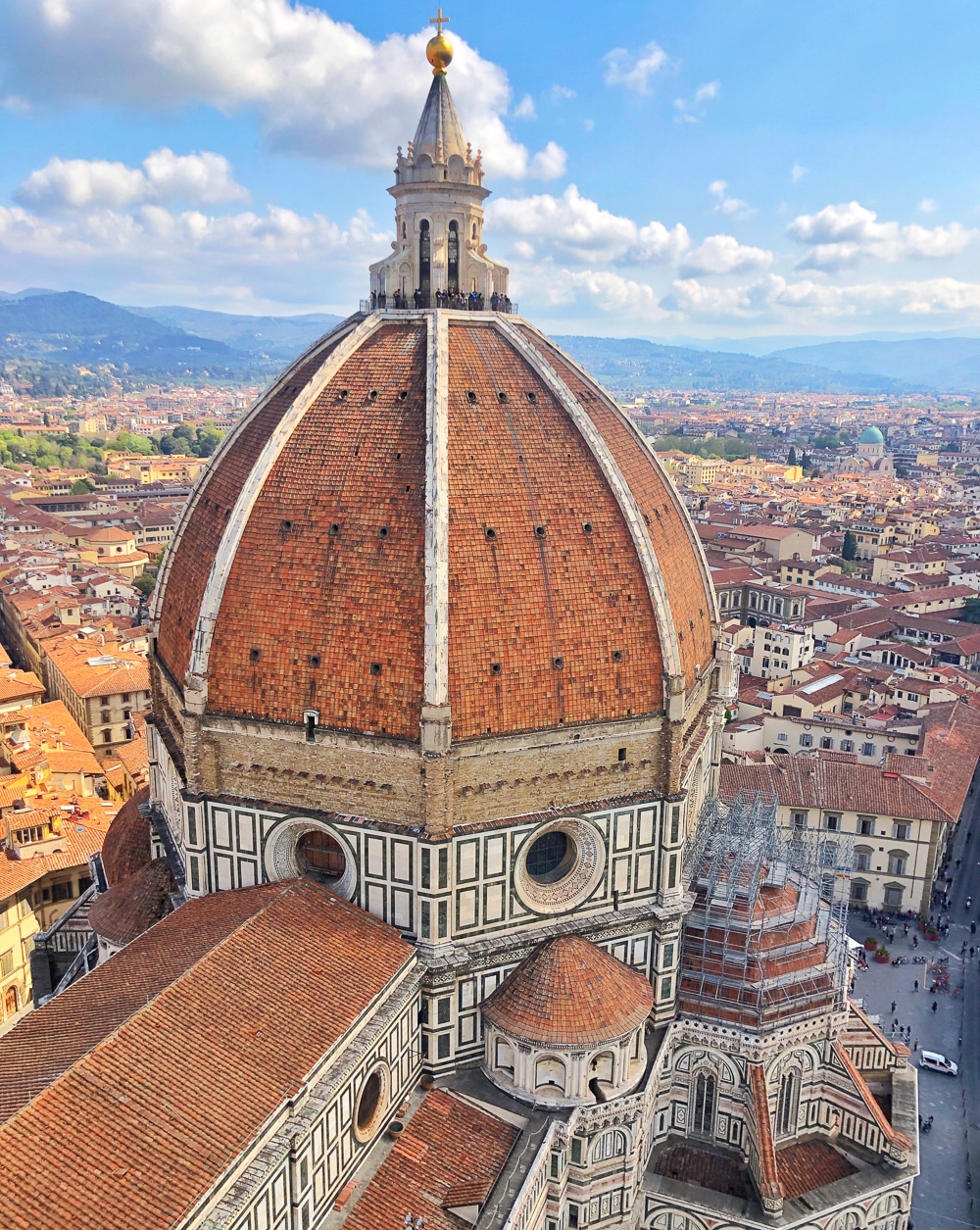 08.02.2019 Before I dive into the BEST things to do in Florence, first go read my Paris Recap...
Read More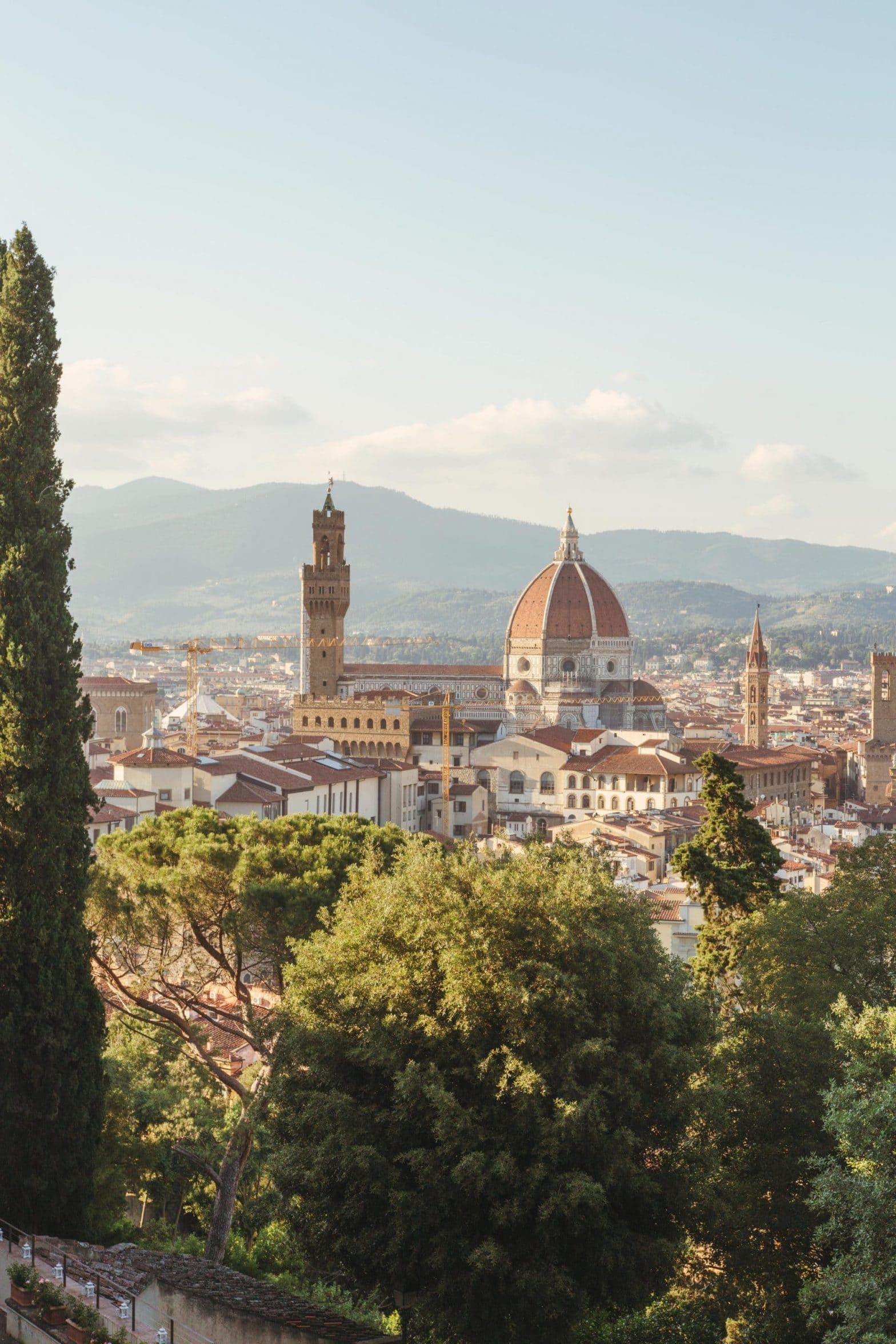 04.02.2019 I can't wait to share with you this Ultimate Florence Bucket List!!! 😍 On our...
Read More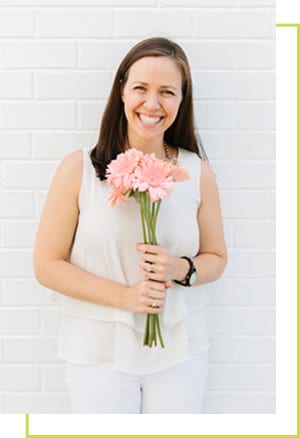 Caroline Fausel has always loved nutrition. After many bouts of vegetarianism, she and her husband found the Paleo lifestyle. After making the transition, they never felt better! Now with a better understanding of what makes us healthier, Caroline creates recipes for those striving to eat clean.