04.02.2019
I can't wait to share with you this Ultimate Florence Bucket List!!! 😍 On our European getaway this month, we will get to spend 2 days in Florence! The plan is to explore Florence for a couple days, and then stay in Florence but go to Cortona for the day! (In Tuscany). Then we head from Florence to go hike the Cinque Terre! 💕 We chose to go to Cortona because I studied abroad there for an entire while Chaz and I were dating! So sweet. I have so many memories of talking to him on the phone (or Skyping – haha!) while in Cortona!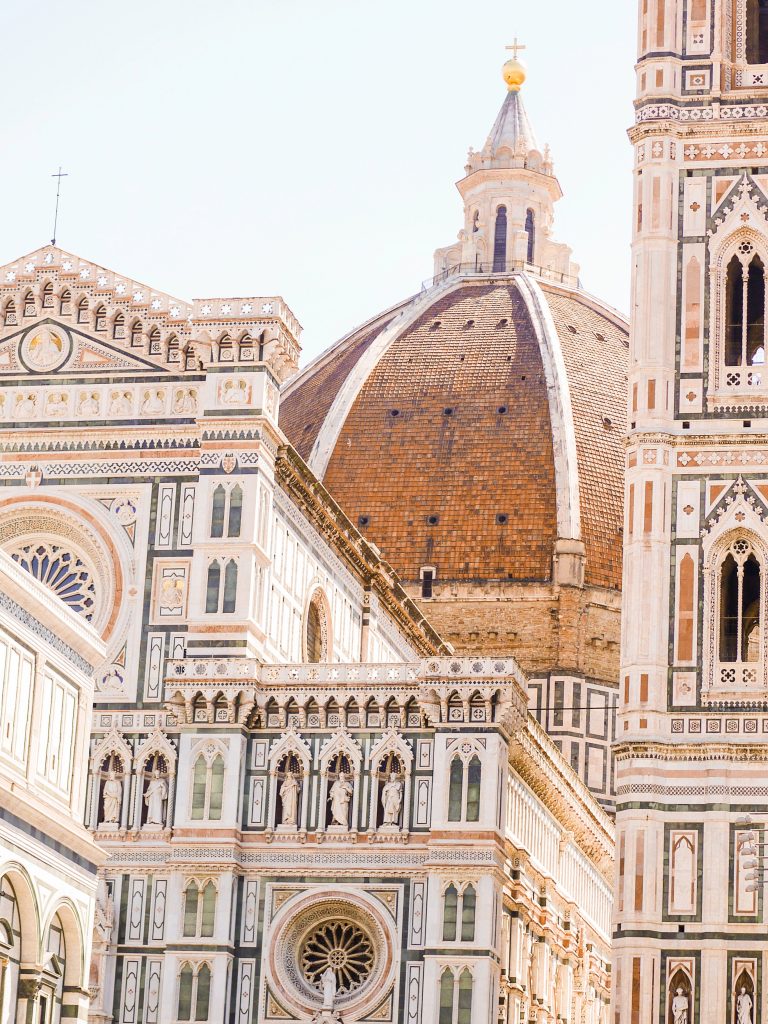 So I studied abroad in Cortona, Italy and my wedding ring is from Siena, Italy! I love Italy so much and we're so happy to be visiting this magical place! ✨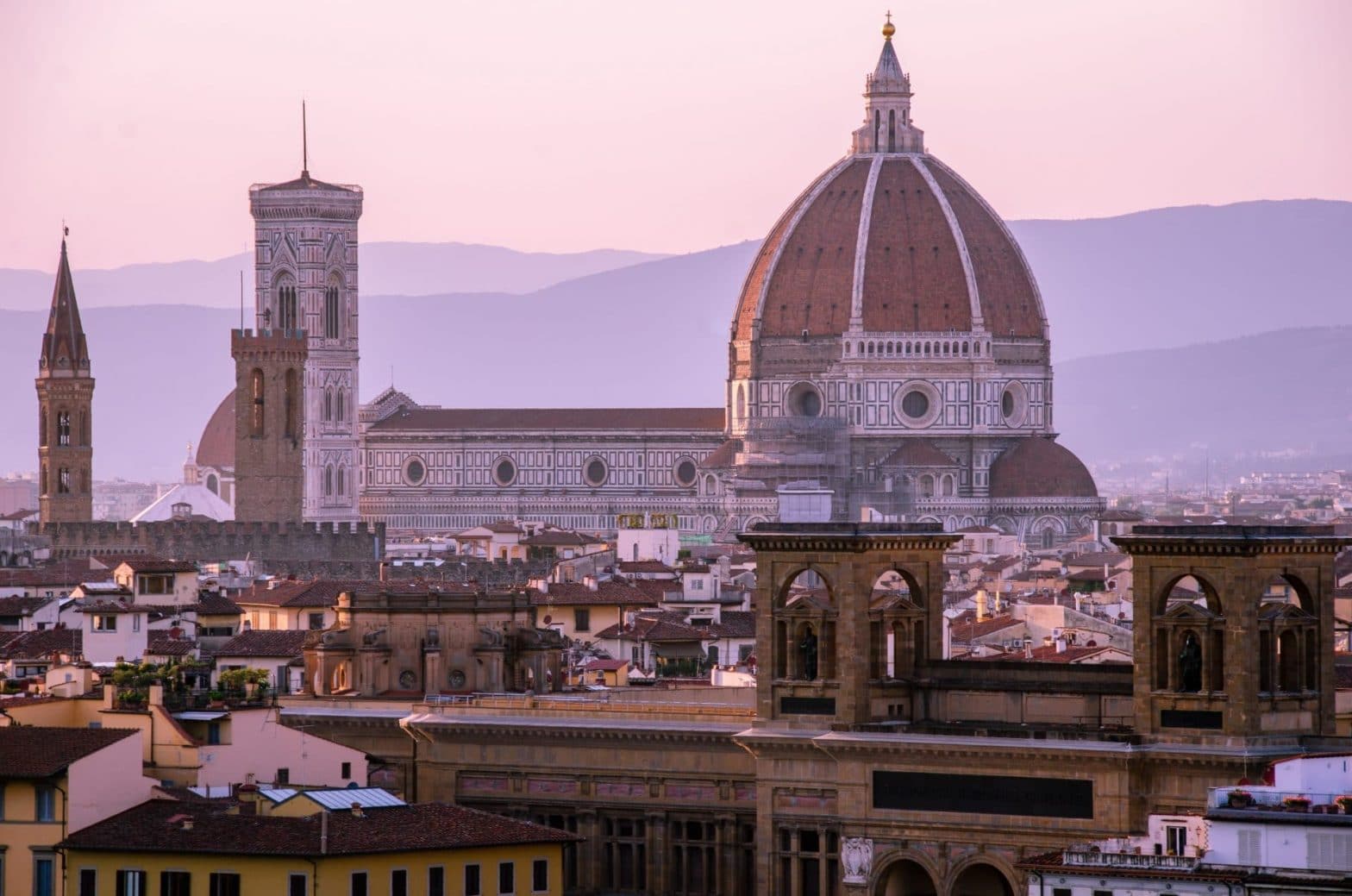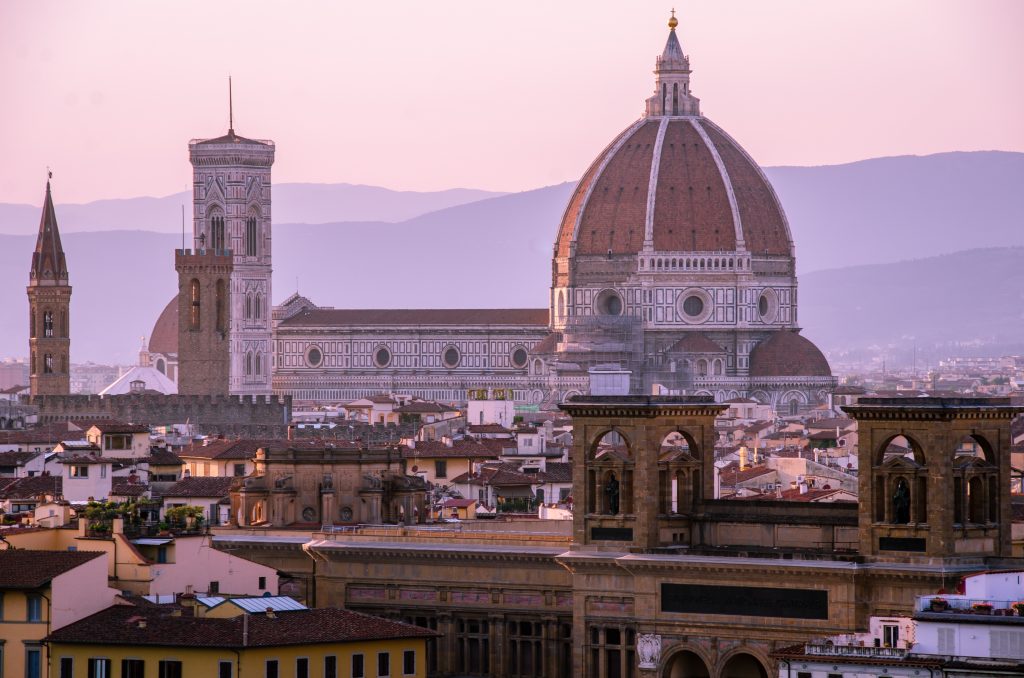 I asked to have my followers to share their favorite Florence restaurants, cafes, healthy eateries, yoga, experiences, touristy things, art, everything!!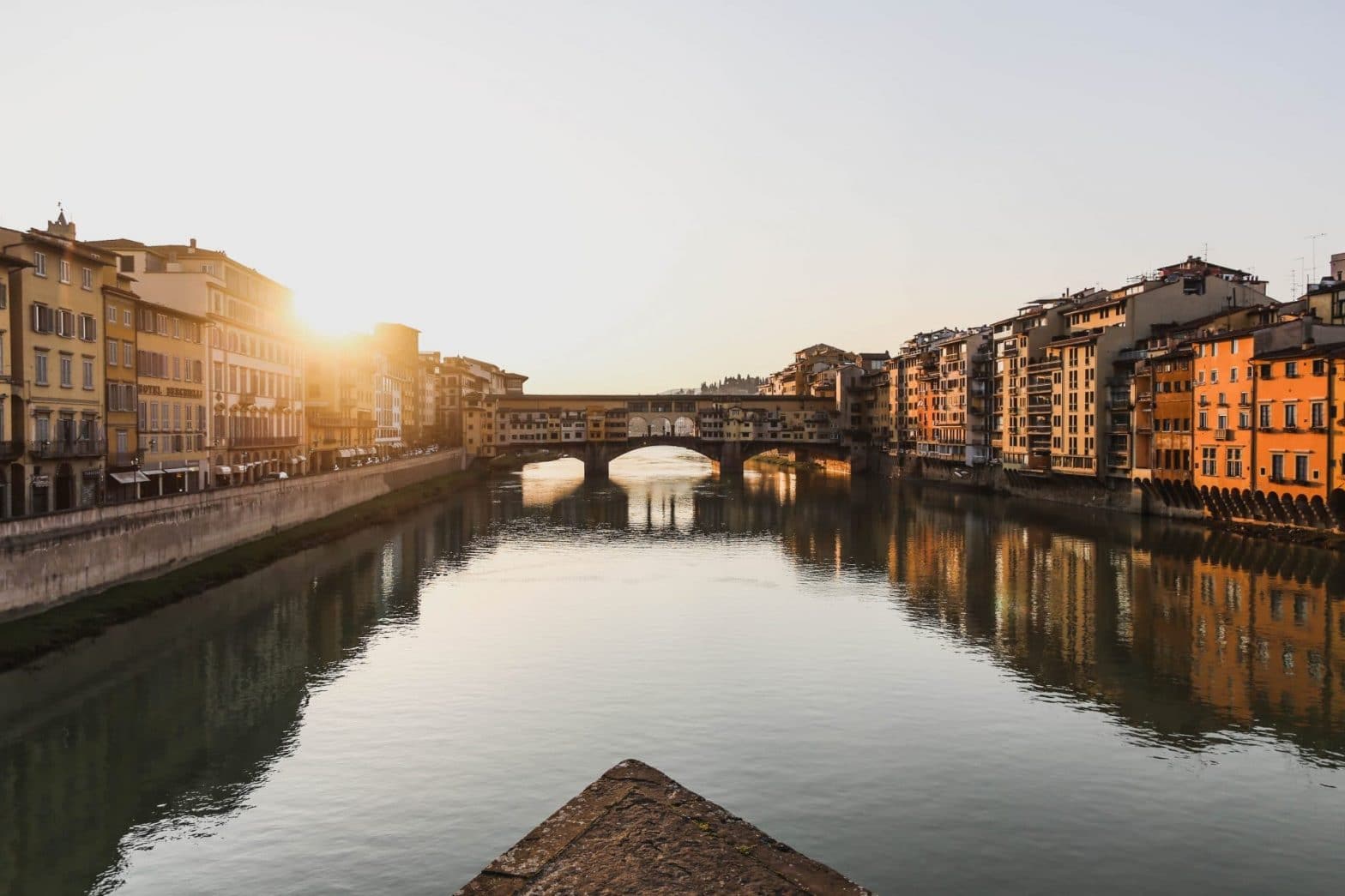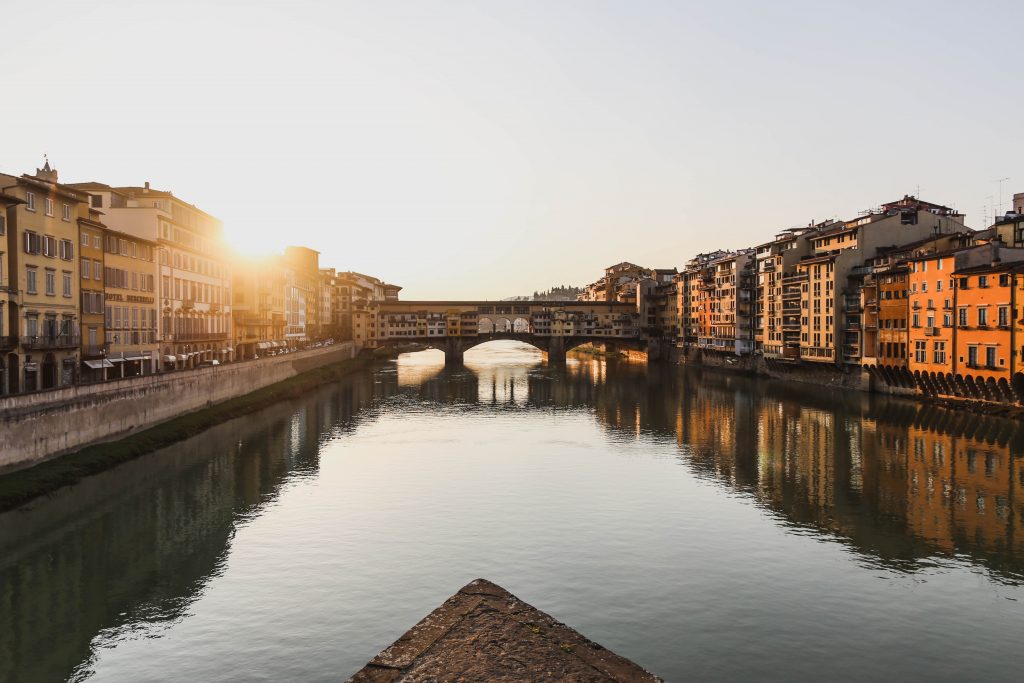 Thanks for those of you who contributed to this Ultimate Florence Bucket List post!
If you haven't yet, you can check out the Ultimate Bucket Lists for Paris and Venice to see where everyone recommends to "must see, do and eat."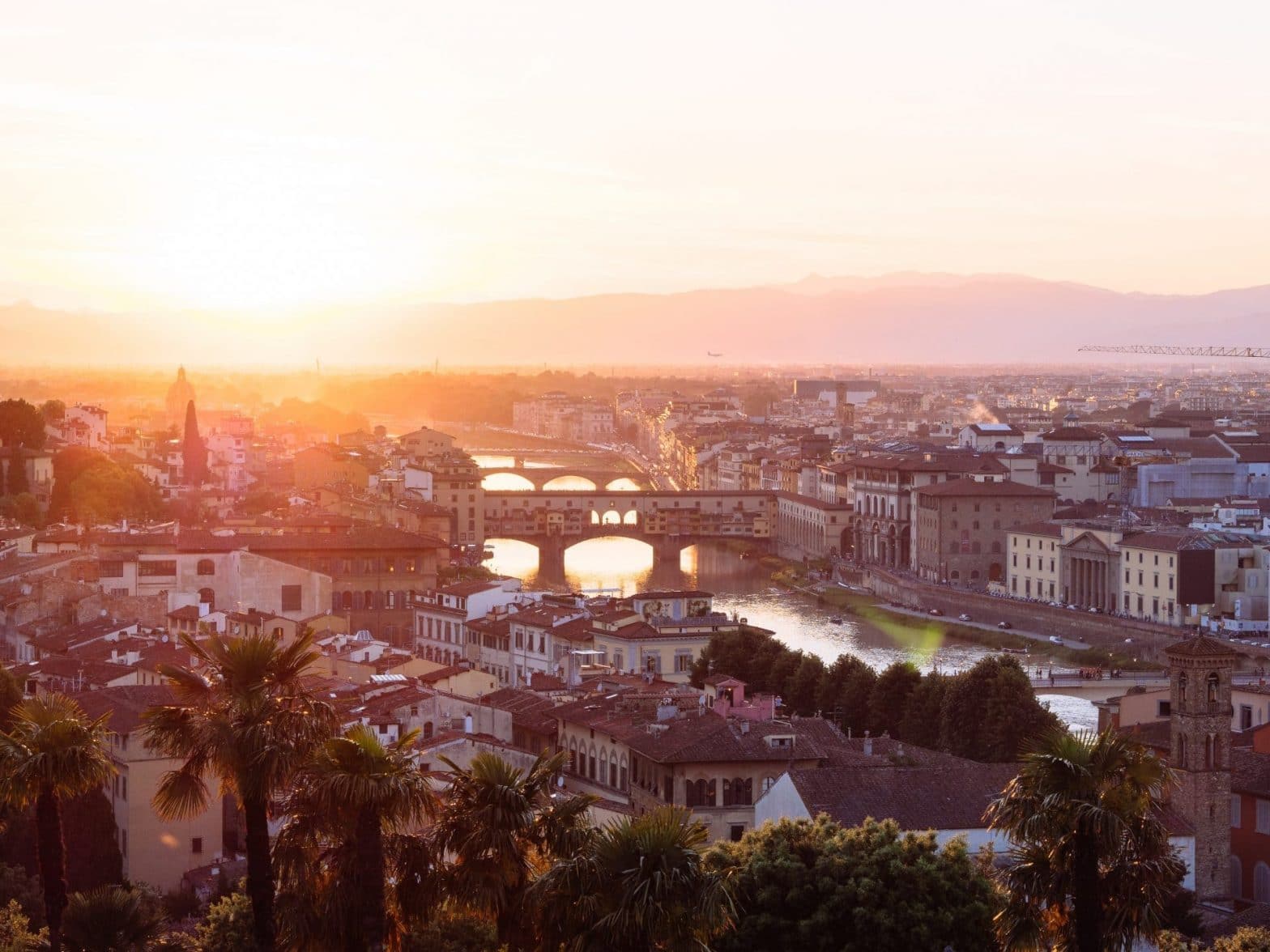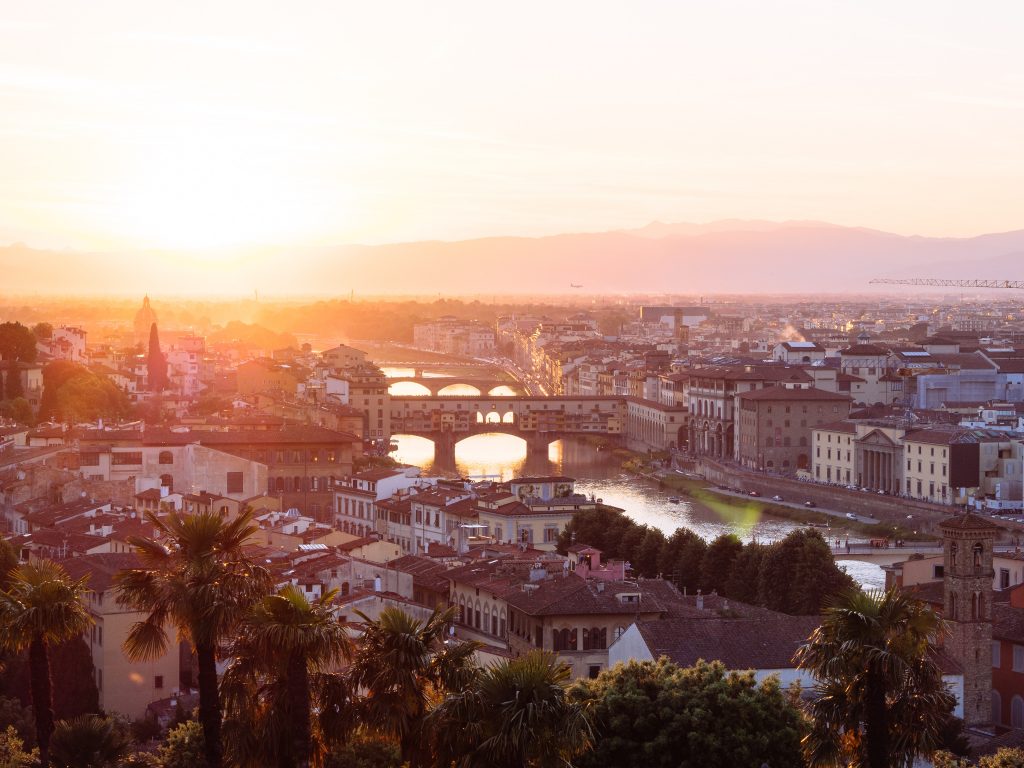 Places To See and Things To Do in Florence
balanced_life_leslie Take the walk to Piazzale Michelangelo for the best views. Go to Tickitaly online and buy tickets to the Uffizi so you can skip the lines and long waits. Also make a reservation for private tour of the Duomo and it gives you ticket to climb the tower for the best city views. Ferragamo Shoe museum was fun and different. Make a reservation on Tickitaly to see the Statue of David at 8am before the crowds. And we did a secrets tour of Palazzo Vecchio booked on Tickitaly.
lizandchipsss climbing up to Piazzale Michelangelo!
thehofs We were just there in June. Such a beautiful city!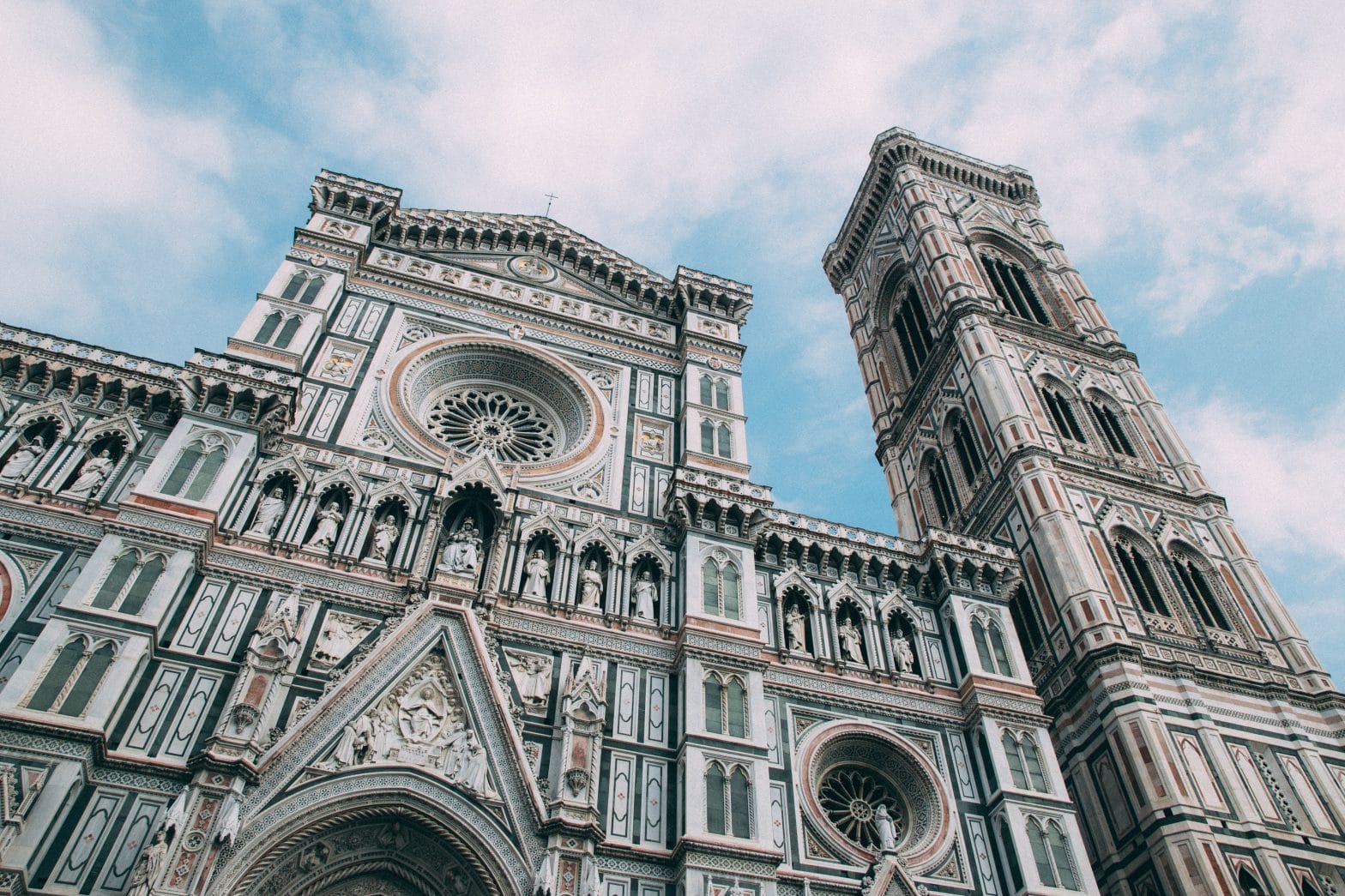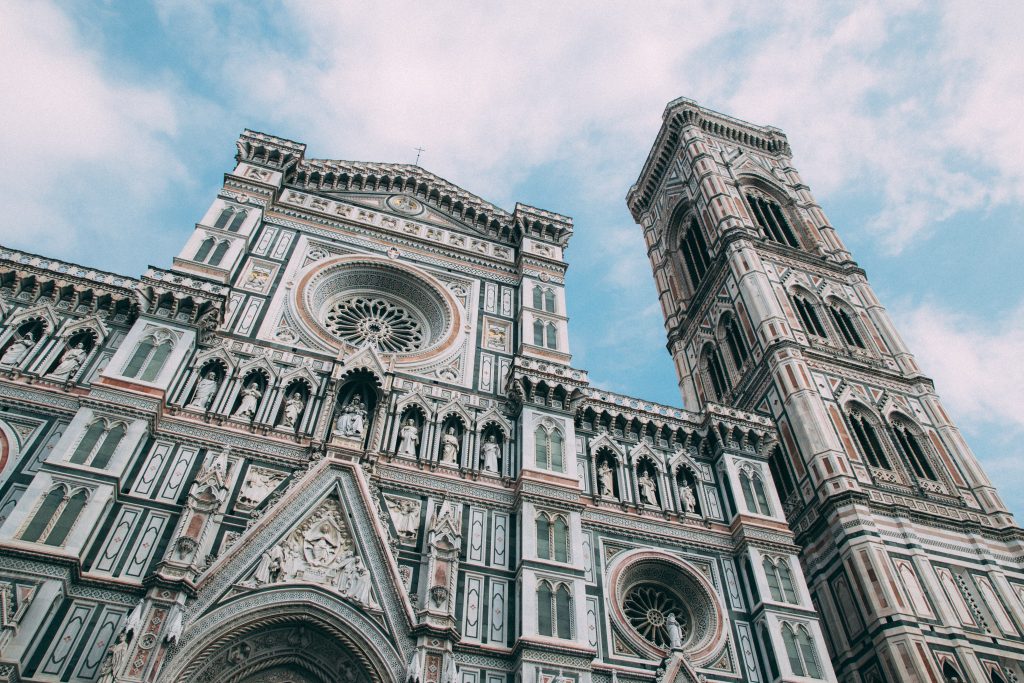 The Best Restaurants in Florence Italy
balanced_life_leslie Make a reservation at Trattoria Antellesi – order bistecca Florentine
theweekday_warrior Osteria Santo Spirito for the best gnocchi of your life in Florence!!
catalina323 I have the best memories of picnicking on fresh mozzarella, prosciutto, olives, sun-dried tomatoes, and Chianti while people watching with @rekeeton one evening in Piazza Michelangelo!
betsycarrganus Trattoria Za-Za is one of my favorite restaurants in Florence.
oliivi10 Trattoria Za-Za is a favorite restaurant of ours.
kpash16 You must, MUST go to La Giostra in Florence. Their barrata and pear ravioli changed my life!! We are there twice in 4 days!
My mom LOVES La Giostra, and always suggests it when people travel to Florence! We have reservations here and I'm SO excited!!

Caroline
ashleyengleatx Acqua Al Due is the BEST restaurant in Florence!
ohandreaclaudia I don't remember the name of the restaurant, but up on the hill that overlooks Florence, there's a place that serves the best rosé I've ever had. And you get to enjoy it with gorgeous views.
bstudiodesigns There is a restaurant south of Florence that has a spectacular view from their terrace and great food at Risotto Di Lamole.
gabsmichele_ "You have to eat at Aqua- so so so amazing!!!"
katetravels2 "Mamma Gina's for lunch or dinner!"
lizandchipsss Look for any restaurants that have "coccoli" it's fried bread with Italian cream cheese and prosciutto. There is a place in Piazza della Repubblica.
thisworldthough Go to Trattoria 13 Gobbi in Florence for the best rigatoni of life 😍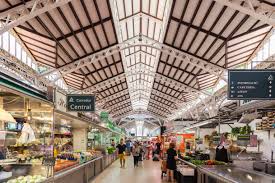 schuh1213 We also loved slowing down in the afternoons at Mercato Centrale for a variety of food, shopping and people watching!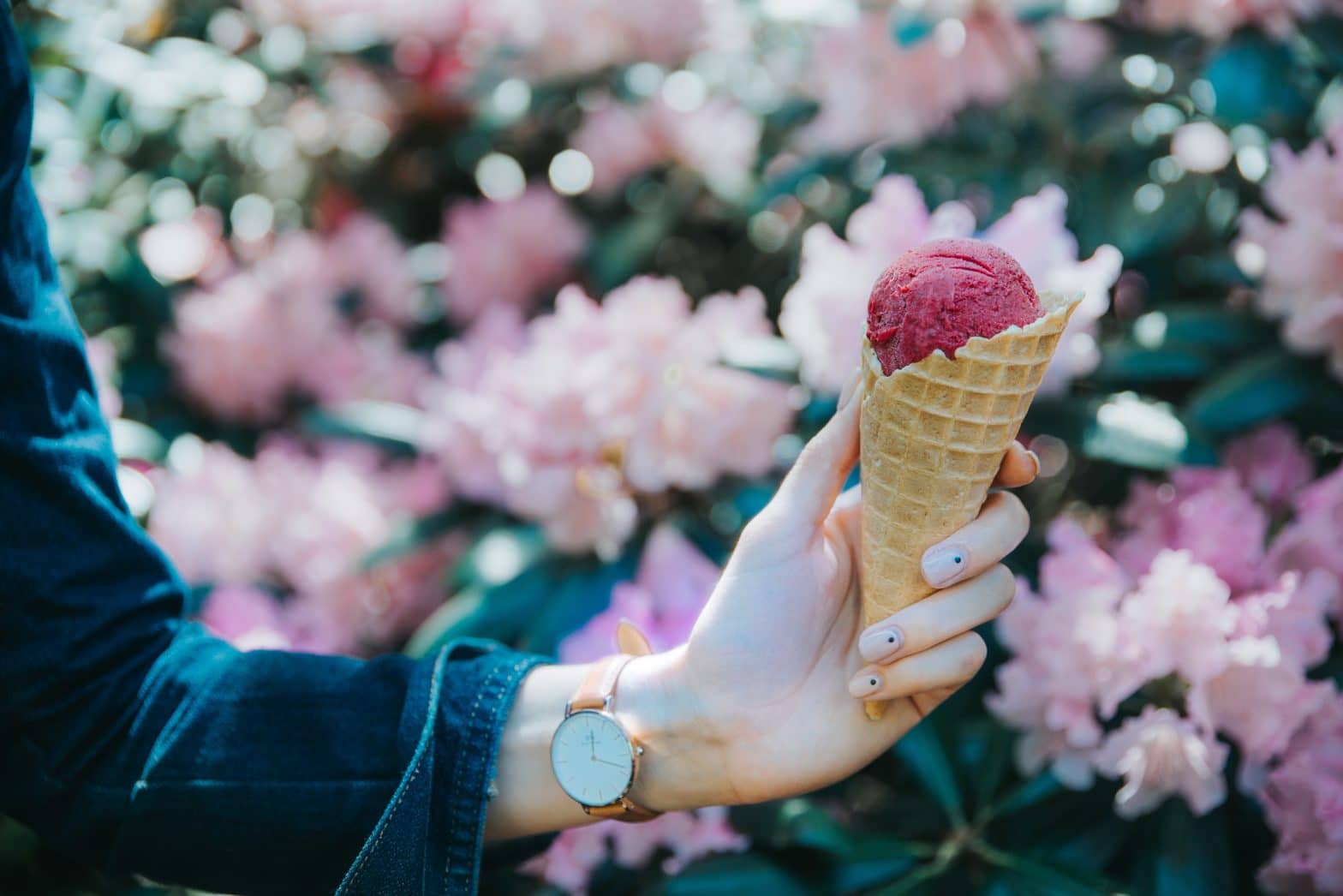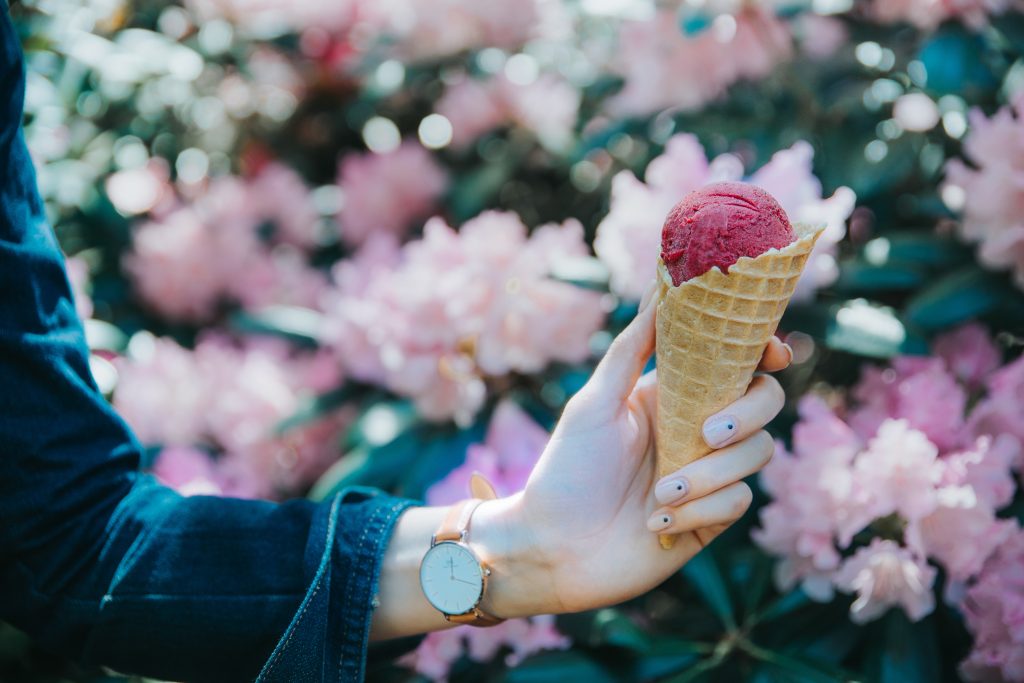 The Best Gelato in Florence Italy
allisonlpfeiffer Vestri gelato in Florence, can't be missed!
kristipb Lemon 🍋 gelato in Florence was THE best!!!
schuh1213 I agree on the Lemon Gelato! We got that every day we were there and would stroll across the bridges and people watch ♥️ I loved those slower moments in Florence!
agarnett9656 My favorite gelato is Gelateria Santa Trinita! ❤️
Do you want to save this Ultimate Florence Bucket List for later? Pin it here!