When we moved to Denver in June, I met with a personal trainer at our new gym, Life Time Fitness… (mention my name Caroline Fausel from Broomfield and you get a discount on joining!) Anywho. Life Time has a body scanner that not only tells you your weight, but your body fat and muscle percentages as well.

I needed to lose weight to be in a healthier zone, but more than anything, I needed to lower my body fat percentage and increase my muscle mass percentage. When you increase your muscle mass percentage, that increases your metabolism, so it makes this whole "staying healthy" thing a lot easier.

She suggested I meet with the gym's dietician and establish a carb cycling plan. She also suggested I do 2 HIIT workouts a week and also focus on strength training. I didn't want to pay for a personal trainer, and I feel totally lost walking onto a gym floor by myself. So did I do the things she prescribed?

Nope.

Instead, almost 9 months later, and I'm in the exact same spot.

When my friend Heather from My Life Well Loved told my about FASTer Way to Fat Loss®, I was skeptical. I mean, the name itself is enough to send people away- ha! 🙂 BUT I listened.

Honestly, the FASTer Way to Fat Loss® program was exactly what my personal trainer prescribed to me. To a T. I'm glad I had that meeting with her, or I might have been too skeptical of the program to even try it. But since my personal trainer had suggested something so similar, I decided to try it!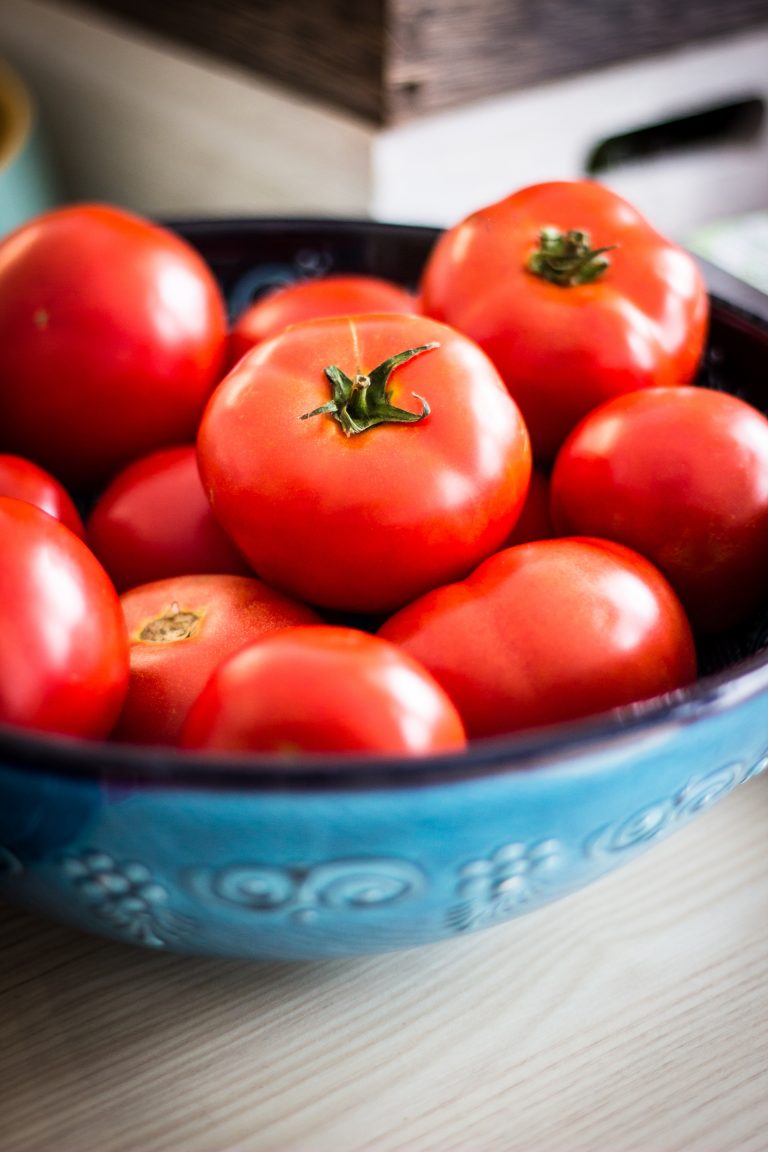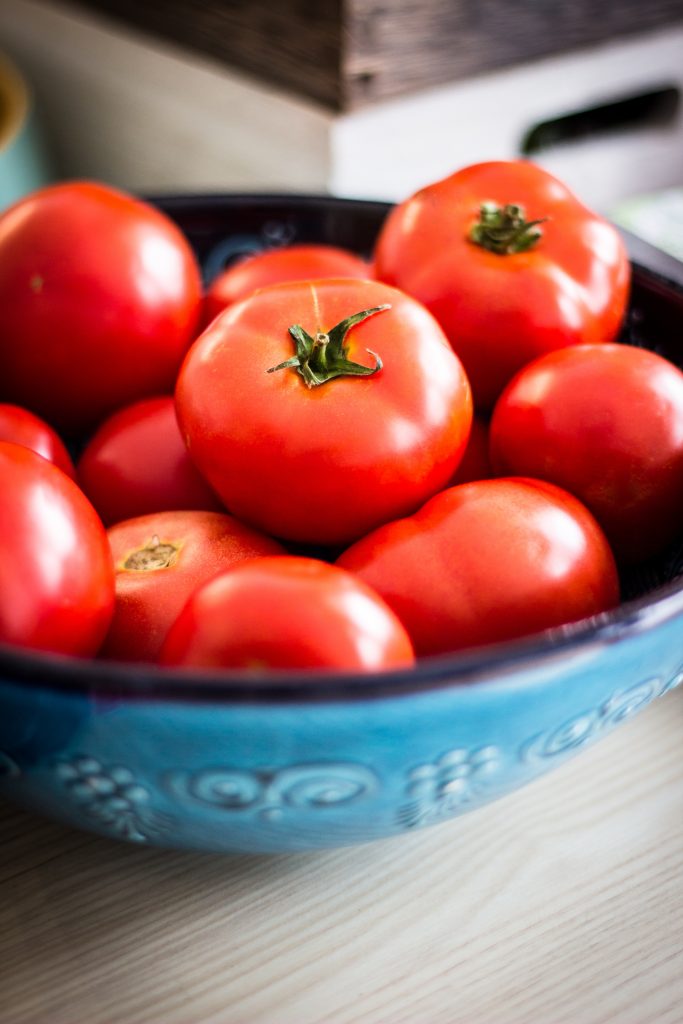 So what IS FASTer Way to Fat Loss®?

It is a program dedicated to helping your body burn fat and build muscle. It is not just an eating plan. It's also specific workouts (that they provide) paired perfectly with what you're eating to maximize your efforts.

From what Heather has told me, you're working SMARTER not HARDER.

To give you a better idea, here is the FASTer Way to Fat Loss® Mission Statement:

"We are the premier virtual intermittent fasting fitness and nutrition program, centered on the whole-health and well-being of our clients. We will be known for an exceptional member experience, with the highest quality programming using cutting edge strategies aimed at helping our clients become well and fulfill their purpose."

The Principles of FASTer Way to Fat Loss®:
Eat CLEAN foods! If it has a mother or came from the ground, it's fair game! It's suggested that you eat gluten and dairy free, which you know I love! You could also easily make it entirely Paleo and avoid grains and legumes, too!
Intermittent Fasting: If you've been on Instagram long, you know about Intermittent Fasting! It's ALL over the place!
Carb Cycling, which looks like this:

Low Carb: two days during the week are low-carb.
Regular Macro: these are totally normal days!
Low Macro: on your low macro days, you're eating slightly less than the regular macro days.

Workouts 5 days a week! There are a mixture of High Intensity Interval Training (HIIT) and Strength Training. They provide workouts that you can do at home or at a gym!
"The FASTer Way to Fat Loss® is so effective that many Registered Dietitians, Naturopathic Doctors, health coaches, personal trainers, and 70+ FASTer Way to Fat Loss certified wellness professionals endorse the program and have become certified to coach their own groups through the FASTer Way Program." – The FASTer Way to Fat Loss® Website

Some questions I've received about the FASTer Way to Fat Loss® Program:

How long do you fast on FASTer Way to Fat Loss®?

The recommended Intermittent Fasting interval is eat during an 8 hour window and fast for 16 hours. You get to choose when the window is. Since we eat early at night, I find that eating 10am-6pm works for me. Another common eating window is 12pm-8pm.

Is FASTer Way to Fat Loss® Keto?

No, it's not Keto! The Ketogenic diet stays low-carb. FASTer Way to Fat Loss® utilizes a concept called carb cycling, so some days are lower carb and some days are higher or more normal carb levels.

Do you want to join FASTer Way to Fat Loss®?

Click here, then select my coach Alex McCune as your coach!
A bunch of my blogger friends are all doing FASTer Way to Fat Loss® Together! Give them a follow for some Inspiration!
Want to win a FREE FASTer Way to Fat Loss® session? Enter below!
a Rafflecopter giveaway