Deciding to participate in the Keto diet can feel restrictive and overwhelming when first learning what you can and can't have. Luckily, there are many great options for a variety of beverages you can choose from while eating Keto. Coffee, thankfully, is at the top of that list (at least for me it's at the top as I love my daily cup of joe)! Making your coffee Keto with added fats, flavor and creamy texture is easy when choosing from our list of Keto Coffee Creamer Brands below. 

Can I have coffee while I am eating Keto? 
YES – thank goodness! Coffee is allowed while you are eating Keto. Black coffee and espresso (also an Americano which is just espresso and hot water) are basically carb free. Coffee can be enjoyed hot or cold on the Keto diet. A 12 ounce cup of black coffee and a single shot of espresso both contain less than 1 gram of carbs. 
Where you may have to make changes is in the added ingredients to your coffee, such as milk, sweeteners and flavors. Many popular coffee drinks contain unhealthy amounts of sugars, carbs and additional additives. Knowing you've got all the proper ingredients for a keto cup of coffee might mean that it starts with you brewing your own coffee at home and choosing the keto compliant (low carb and low sugar) option, plus healthy added fats for additional flavor and texture. Other friendly ways to spice up your keto coffee game is to literally spice it up with a dash of cinnamon, nutmeg or a drop of vanilla or almond extract. 
No official statement from Keto Certified Standards 2021 regarding maximum carbs for beverages. For this blog post, we will offer suggestions that fall between 0 to 5 grams of carbs per serving. 
What can I put in my coffee to keep it Keto? 
Black coffee with added fat (such as butter, ghee, MCT oil or heavy whipping cream) is the optimal keto coffee. If you are like me and like to add in milk for a creamy texture and added flavor, stick to small amounts of heavy whipping cream, keto compliant dairy creamers or plant based keto creamers (we've compiled a great list below of keto compliant coffee creamers for your reference below).
Eliminate sugar in your keto coffee, but if black coffee, or coffee with creamer only, won't do the trick, you can add a small amount of sweetener such as erythritol, monk fruit or stevia to satisfy your sweet tooth. If you like flavored syrups in your coffee, switch to sugar-free flavor syrups while eating keto and if you normally get 2 pumps of syrup, try and reduce it to just one. You will be amazed at how quickly your palate adjusts and you realize you don't want a really sweet flavor. Try using spices and flavor extracts to add flavor to your coffee instead of sugary syrups.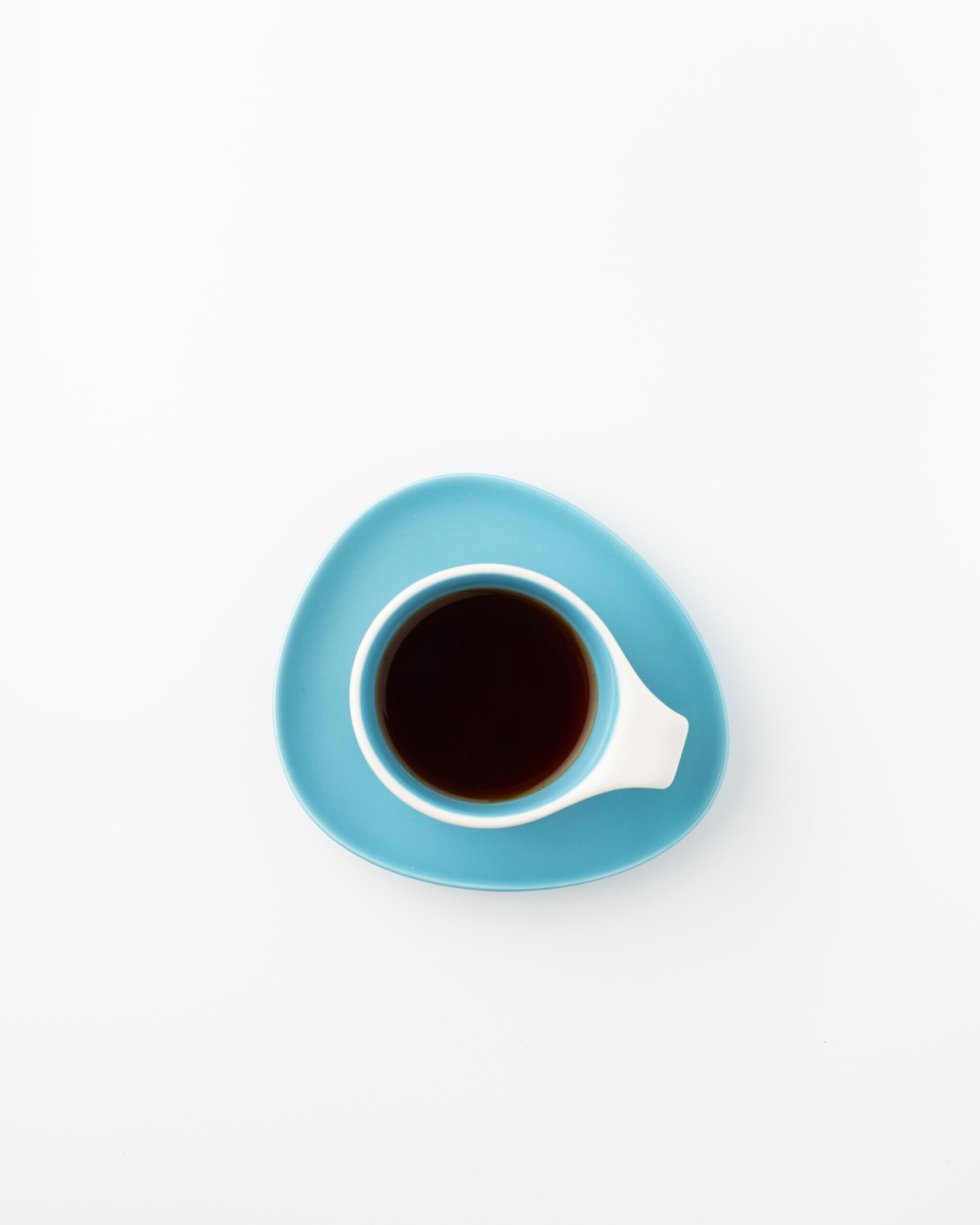 Keto Coffee Creamer Brands
With the popularity of the keto diet growing by the day, there are so many companies developing delicious, compliant products that make eating keto less restrictive and more enjoyable. Clearly, enjoying a cup of coffee in a variety of ways is an important ritual to thousands of people. There are a wide range of options for keto coffee and we've compiled a comprehensive list of keto coffee creamer brands for you below. 
We will include lists of keto coffee creamer brands below, then below we'll include more info on each option below.
List of Keto Coffee Creamer Brands with Dairy 
List of Non-Dairy Keto Coffee Creamer Brands

Whether you are a black coffee, espresso, Americano or cold brew fan, you can continue to enjoy your cup of coffee while you are on the Keto diet. Adding keto compliant creamers is an excellent way to add fat, flavor and creamy texture to your daily cup.
Want to save this Keto Coffee post for later? Pin it Here!