It's grilling season which means BBQ is on the top of the list celebrating the warm weather and enjoying time with family around the picnic table. I promise you with all of these yummy recipes you'll never get board having new food to try that the family will love!
I hope you get a chance to try out each of these recipes because they are to die for. I broke it up into different categories to make it easier to have a full course meal if you want to mix and match what sounds good for your family. Have fun and enjoy your yummy BBQ!
Don't forget to come back and tell me all about the recipes you tried and how it turns out.
69 Paleo BBQ Recipes
Appetizers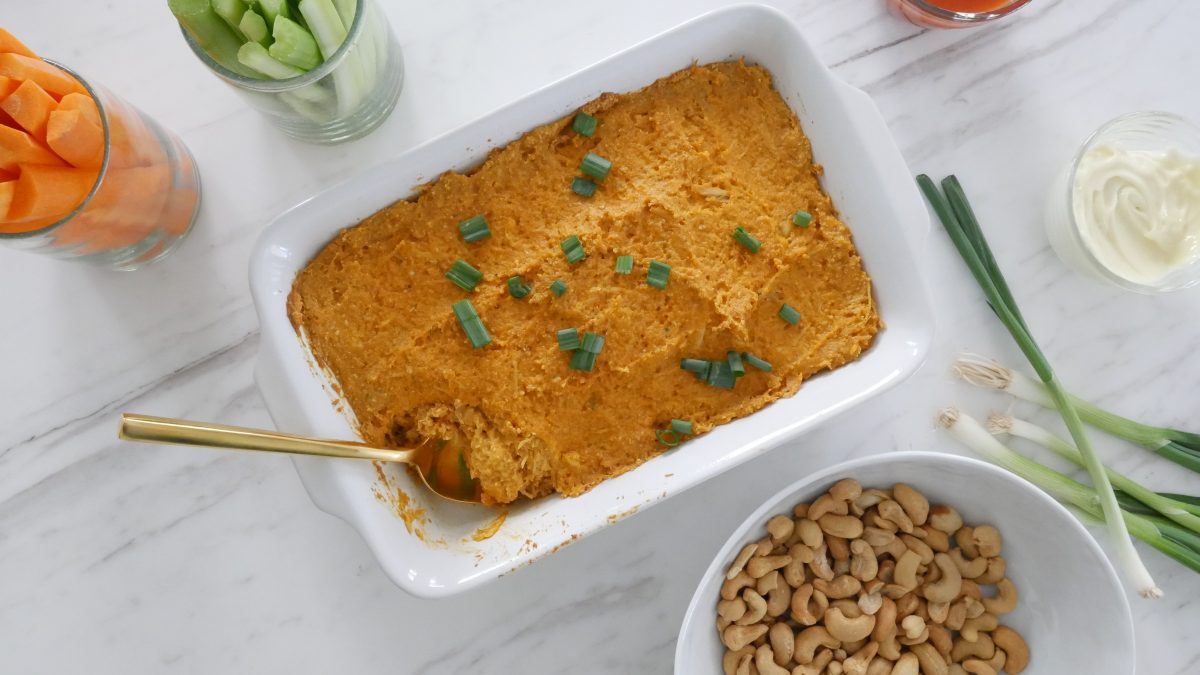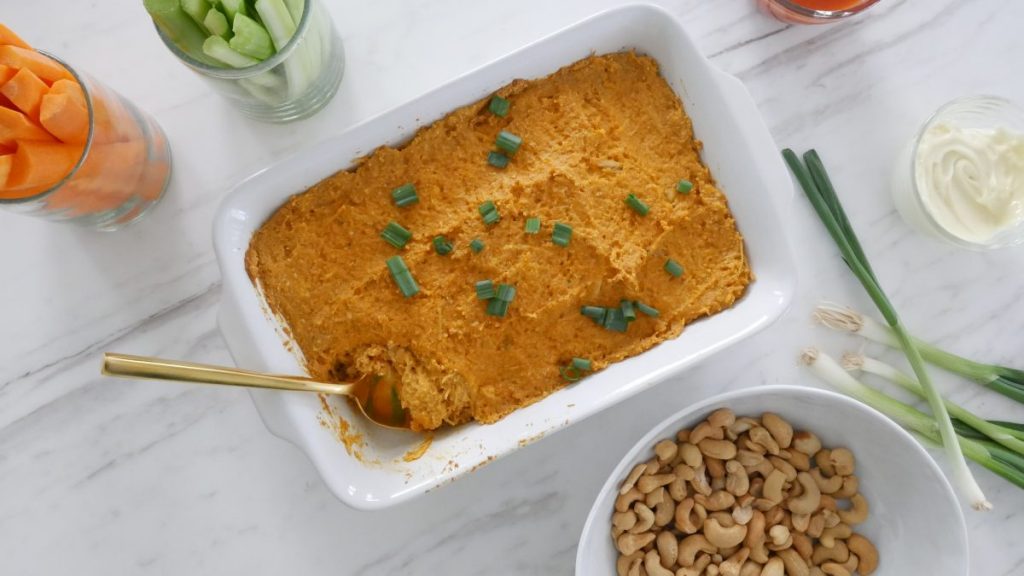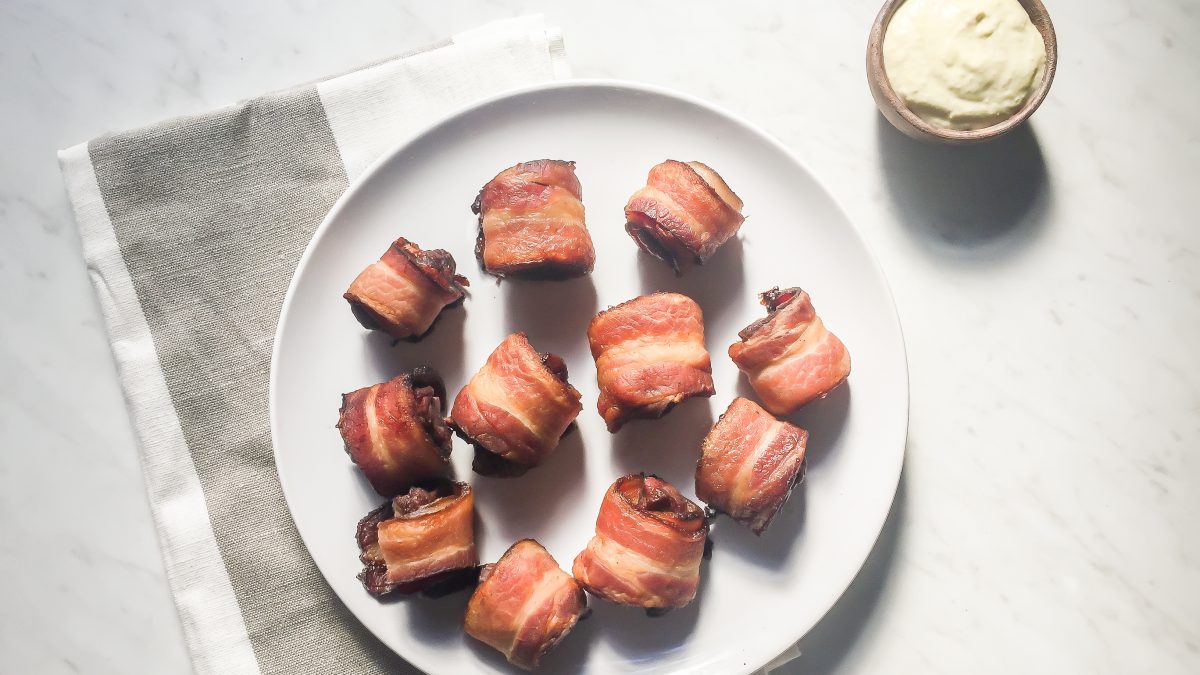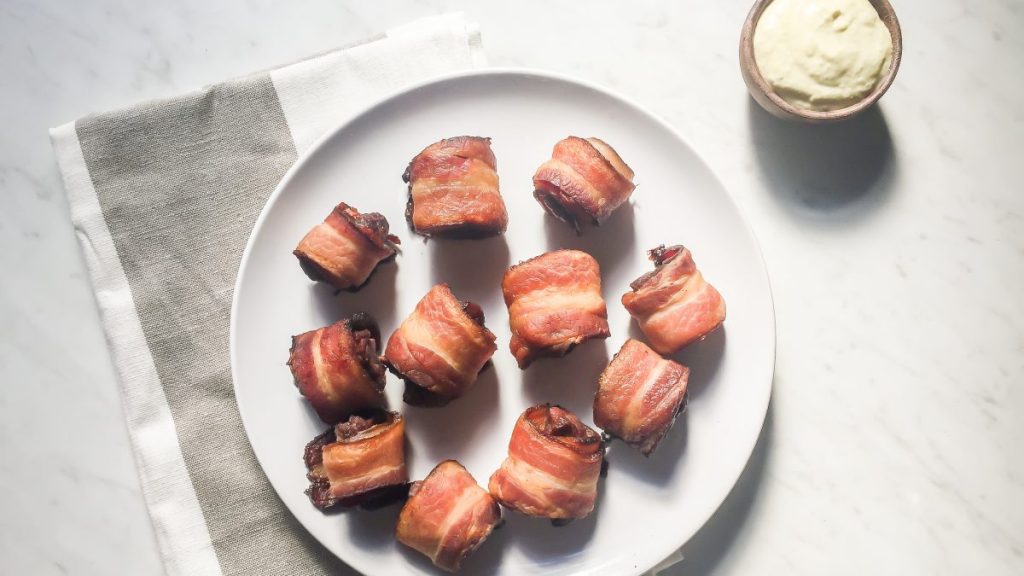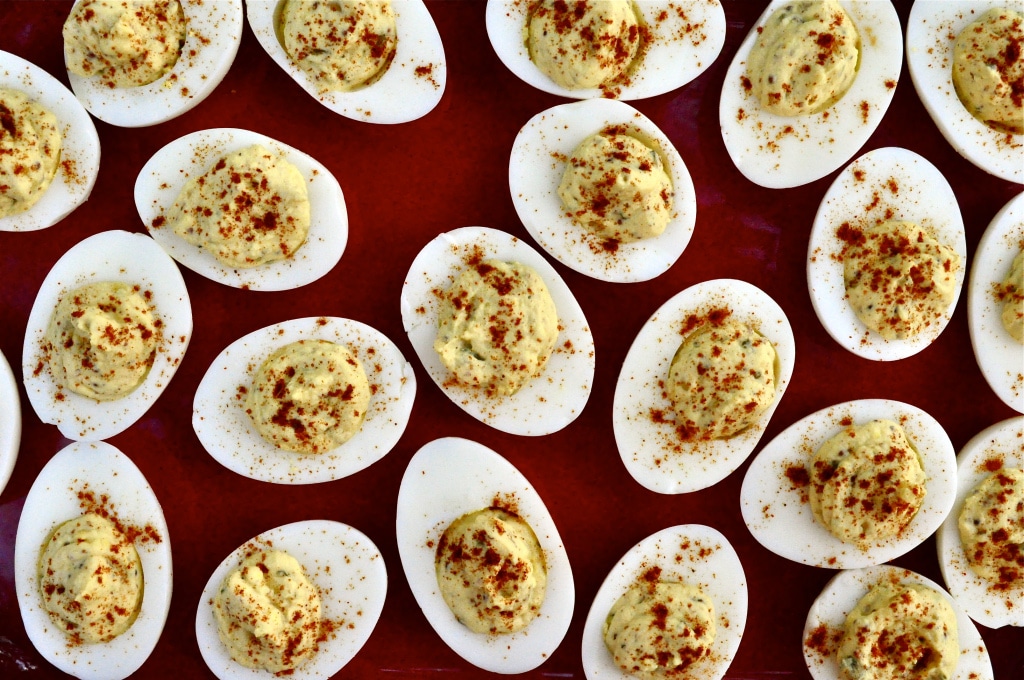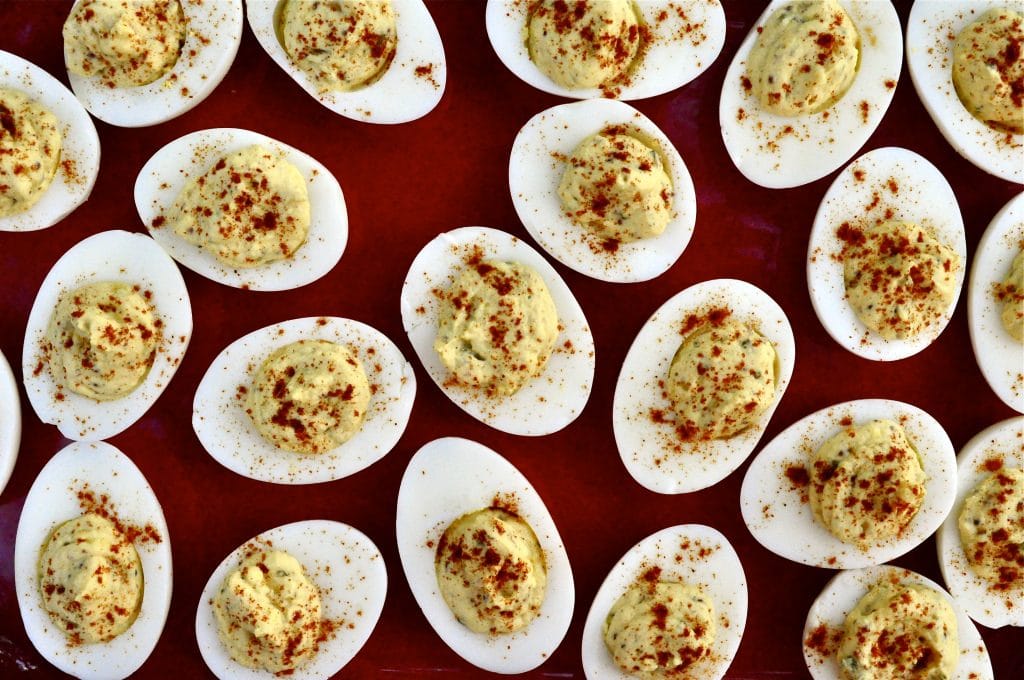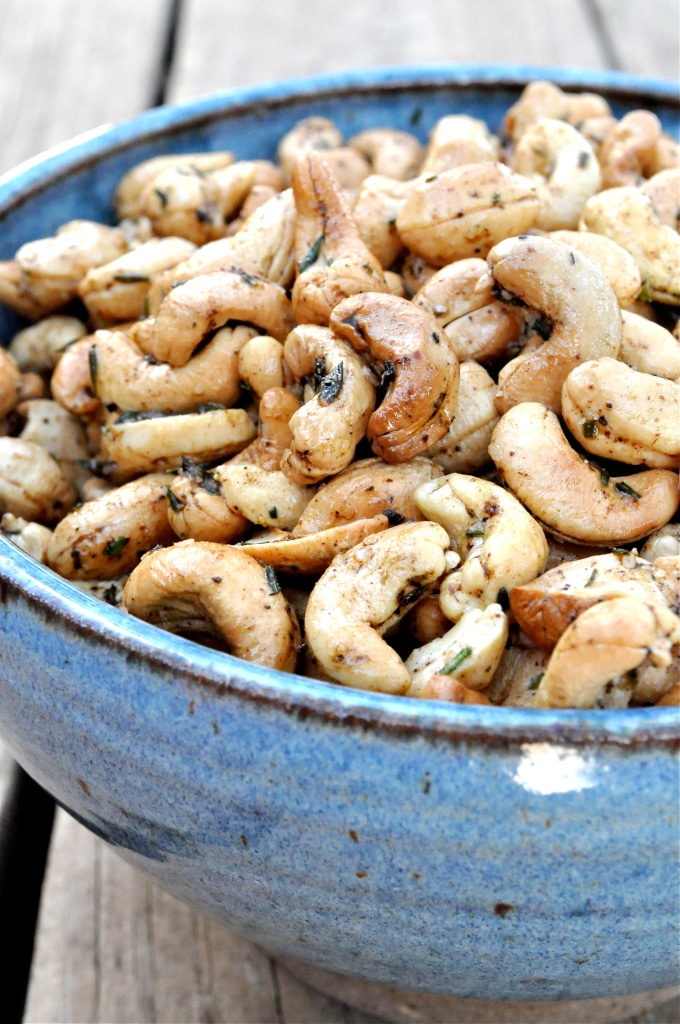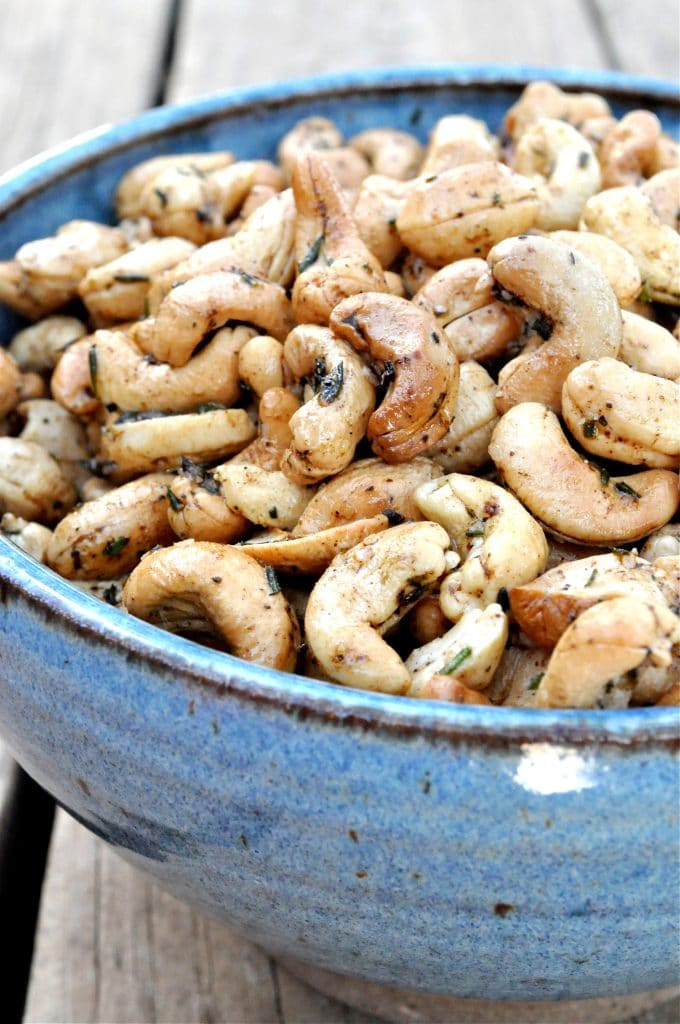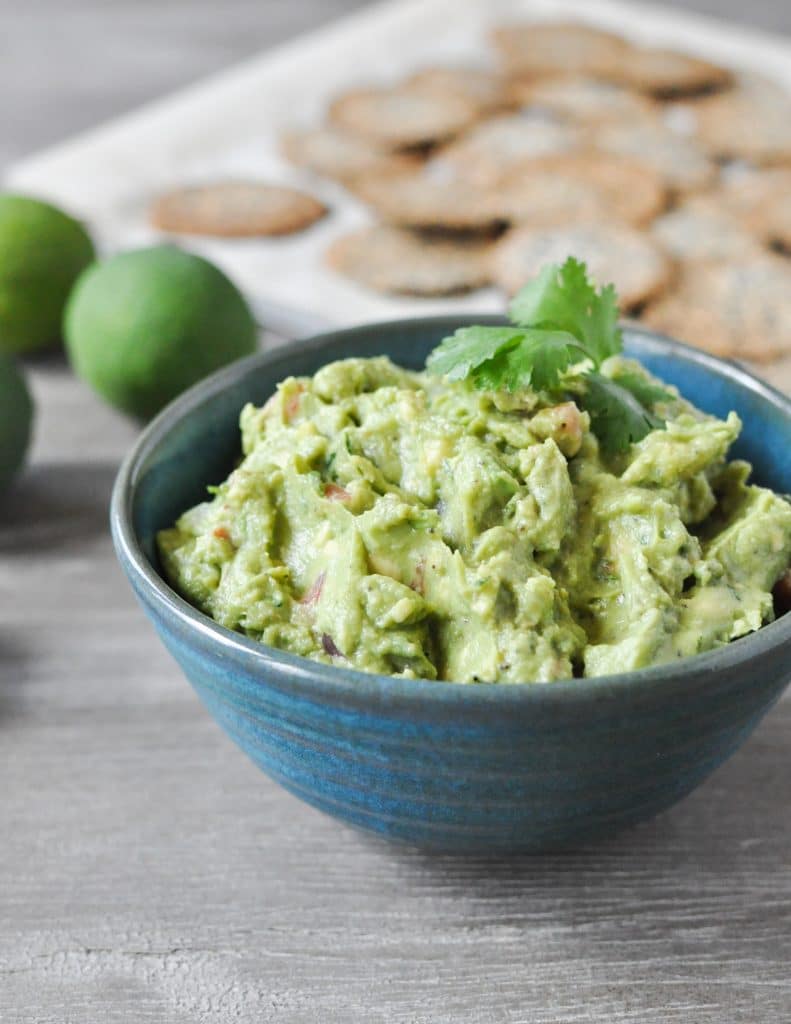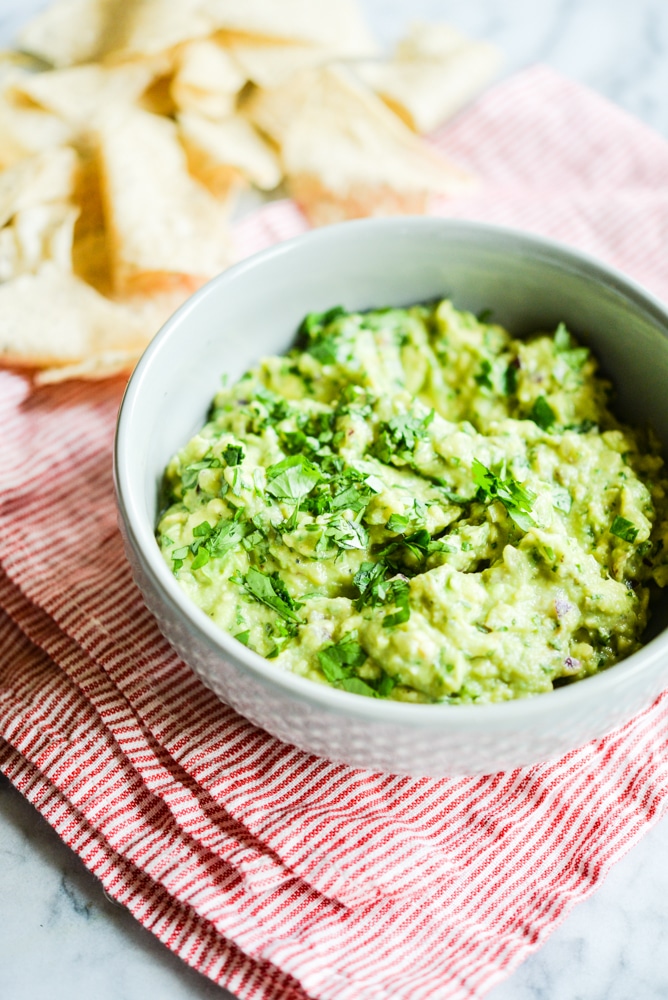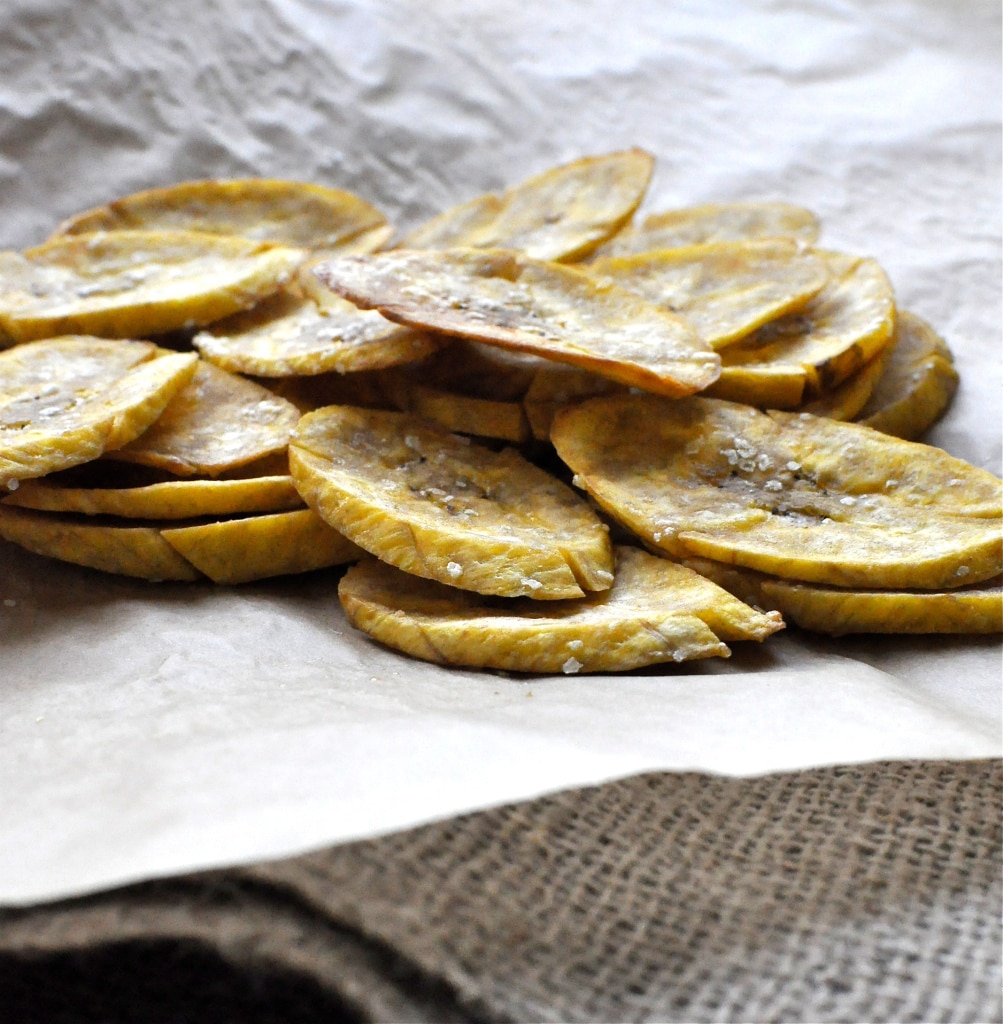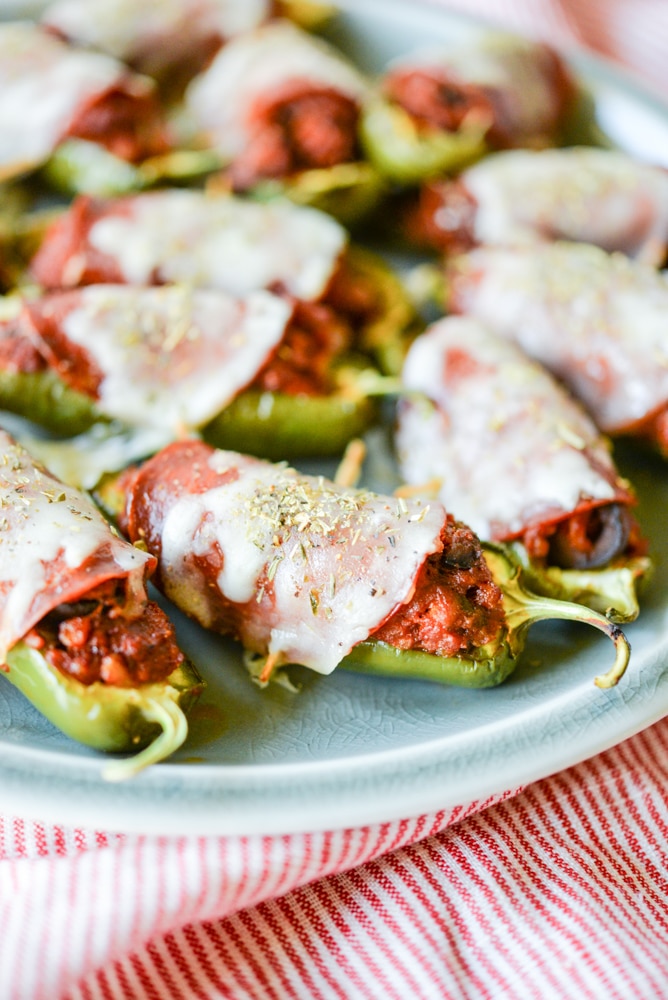 Main Dishes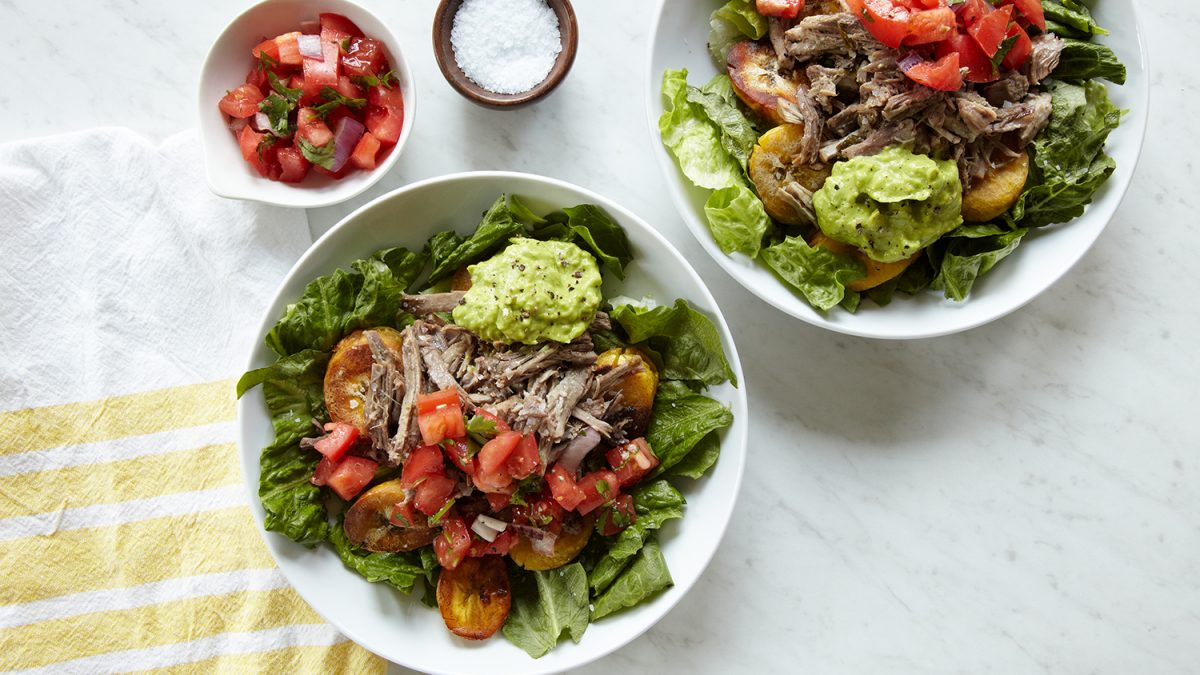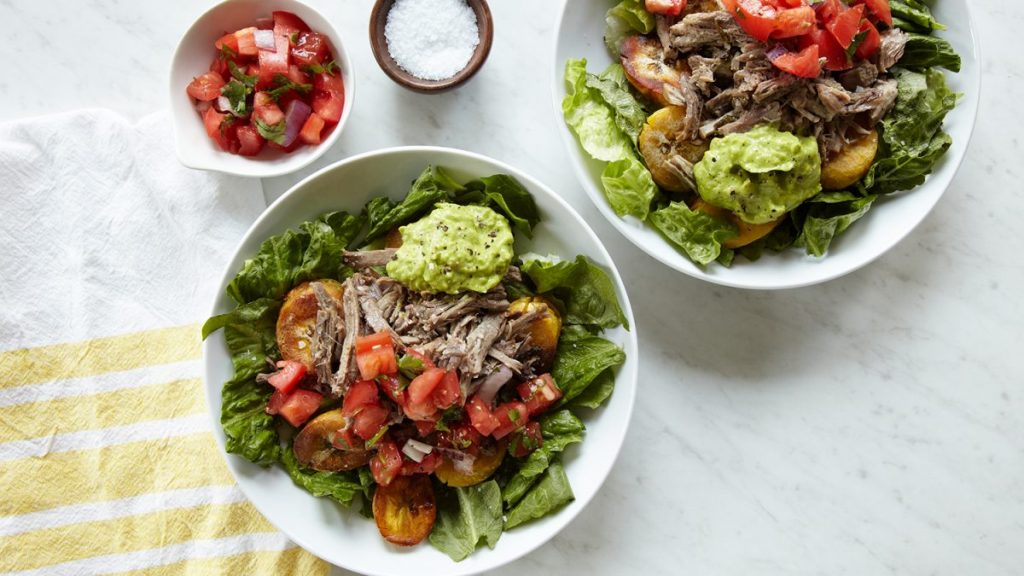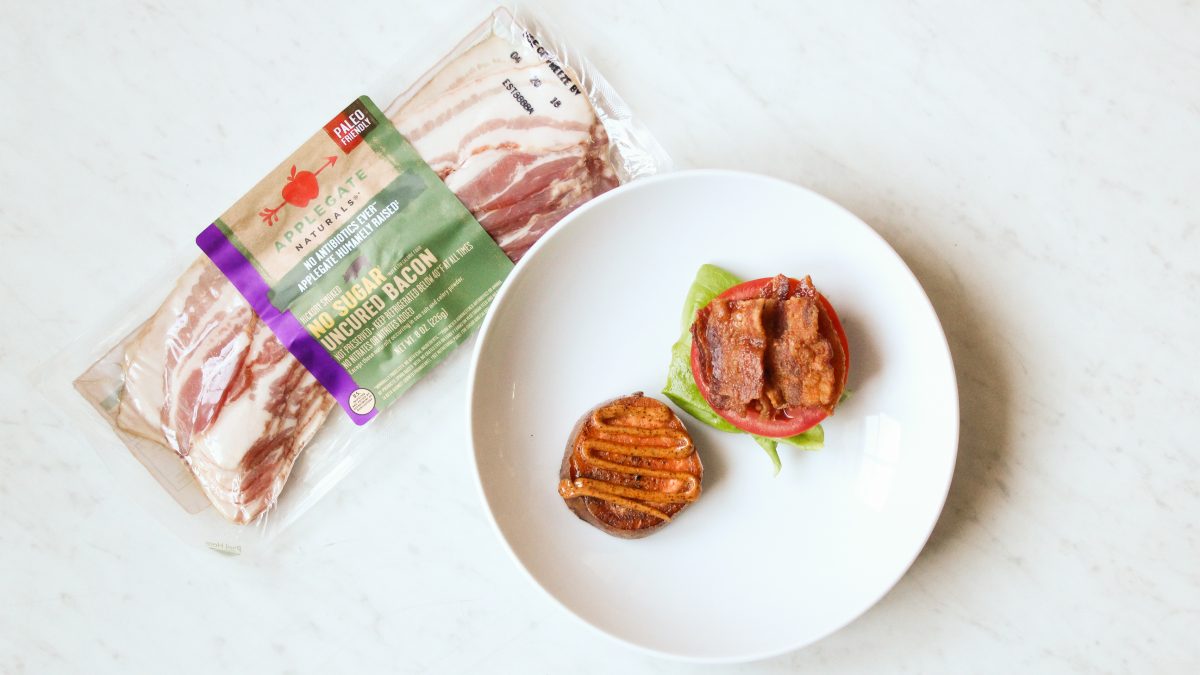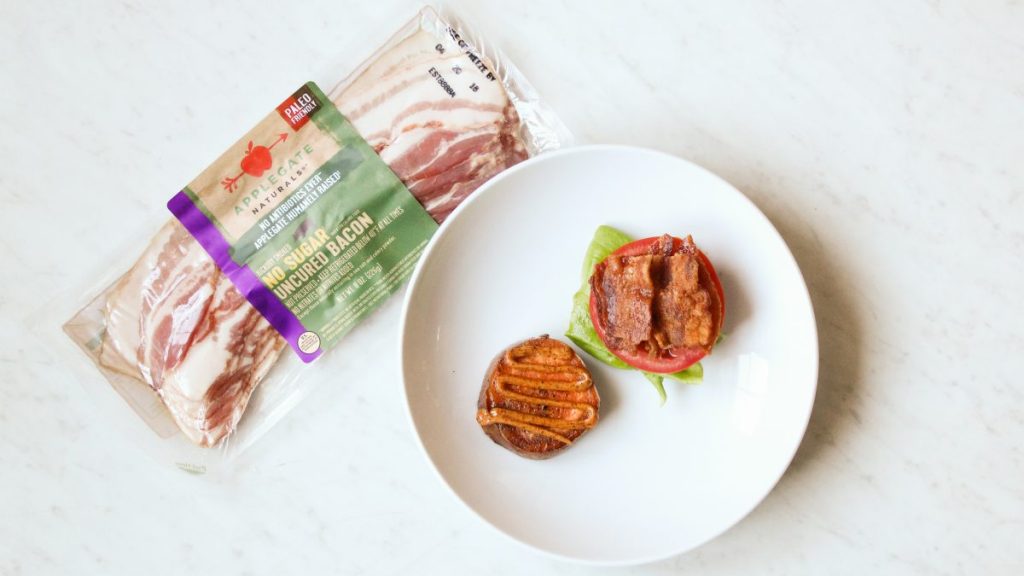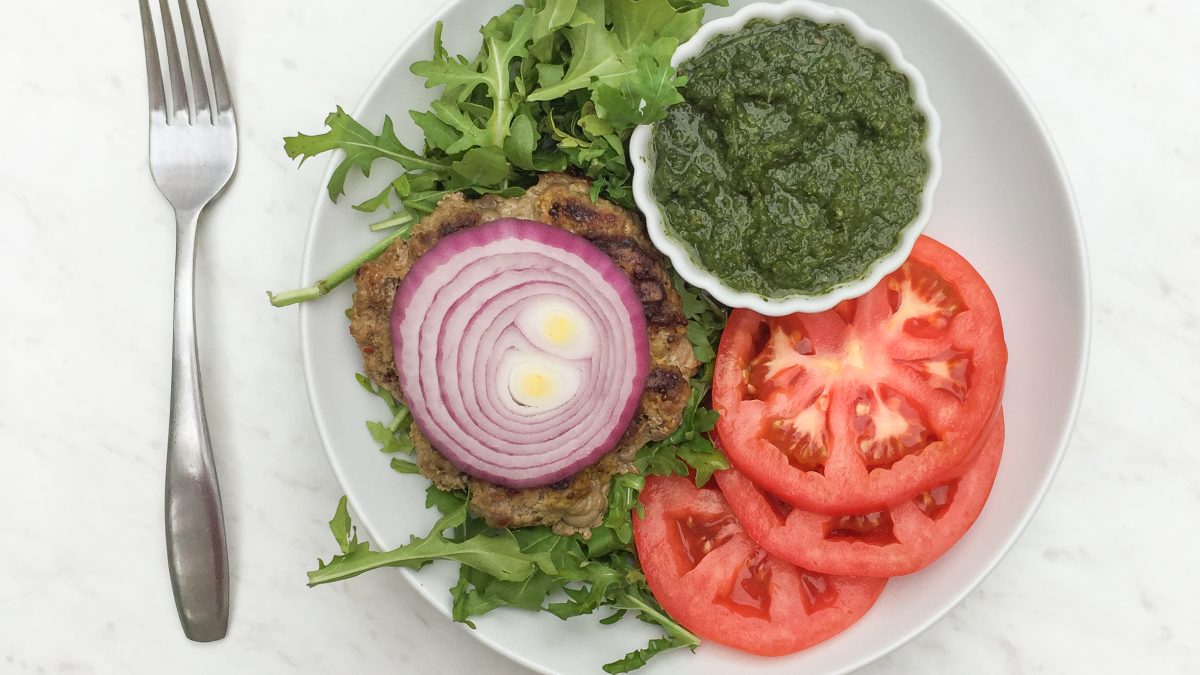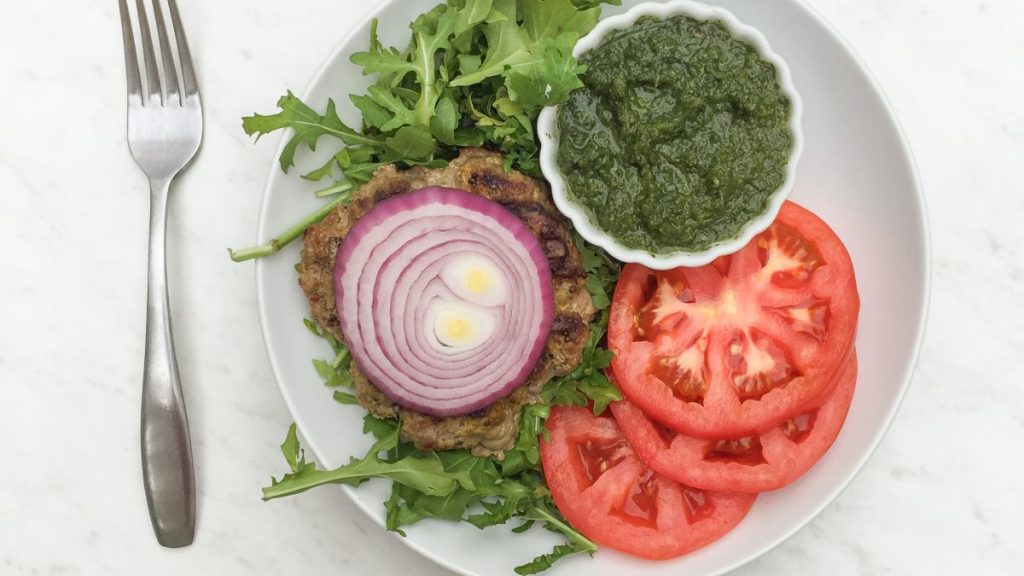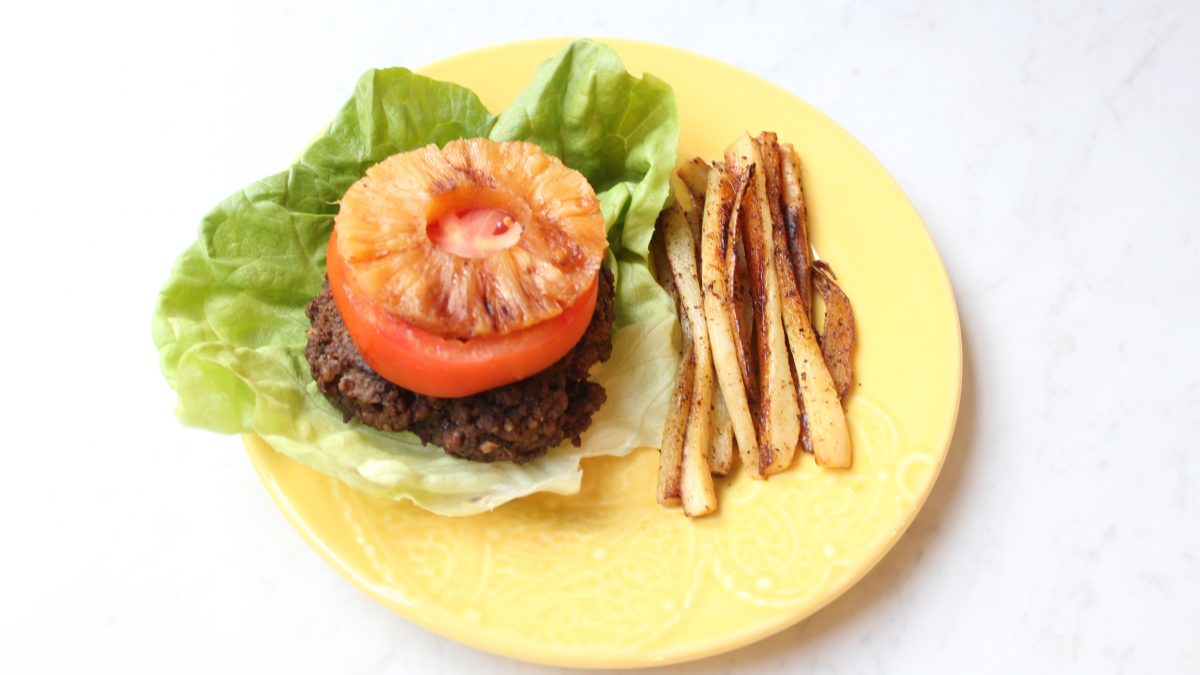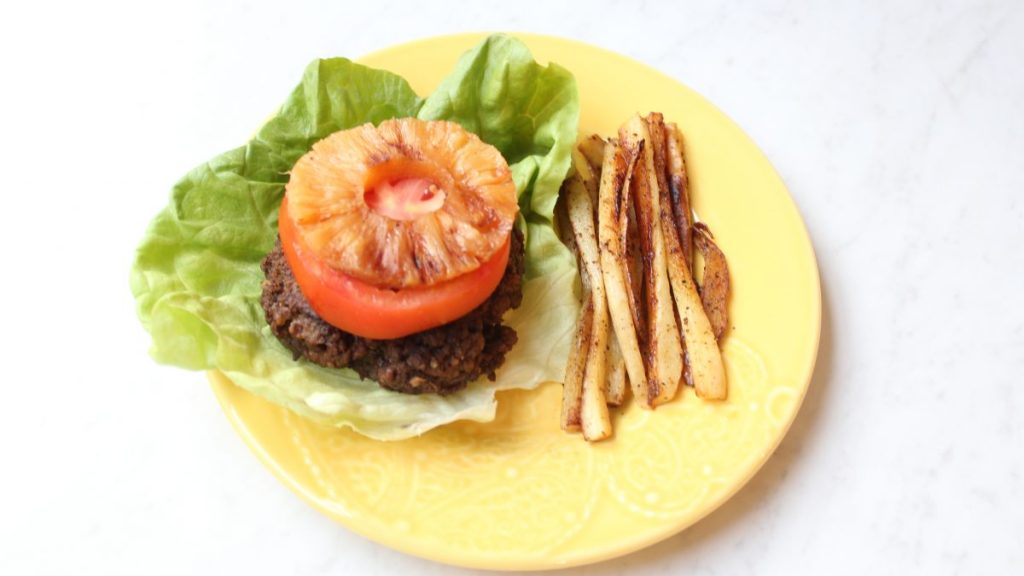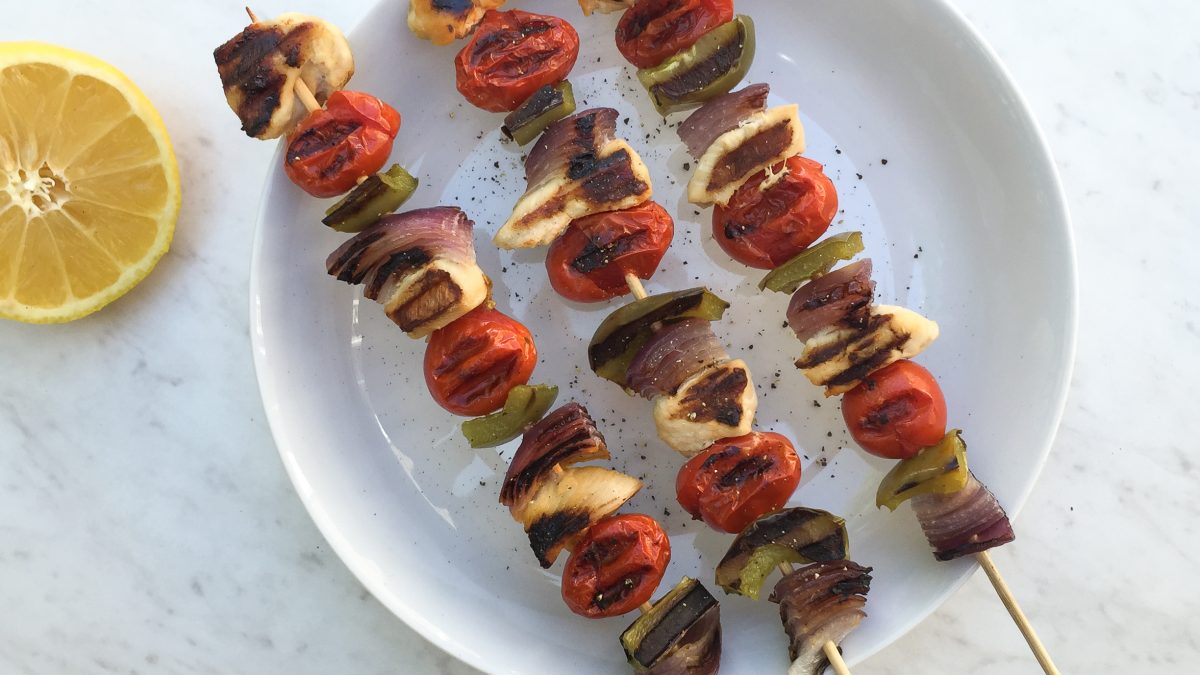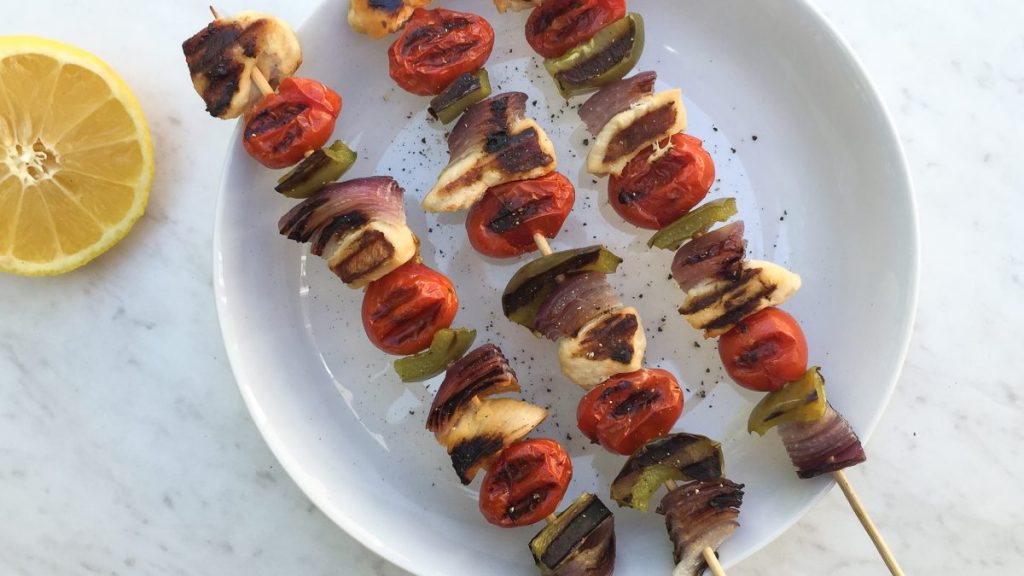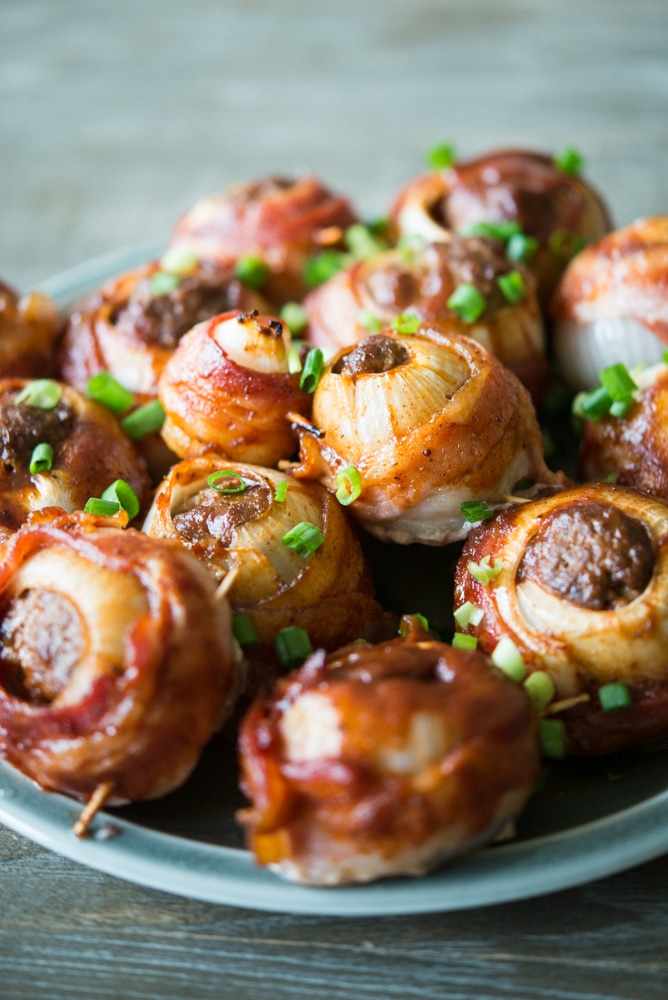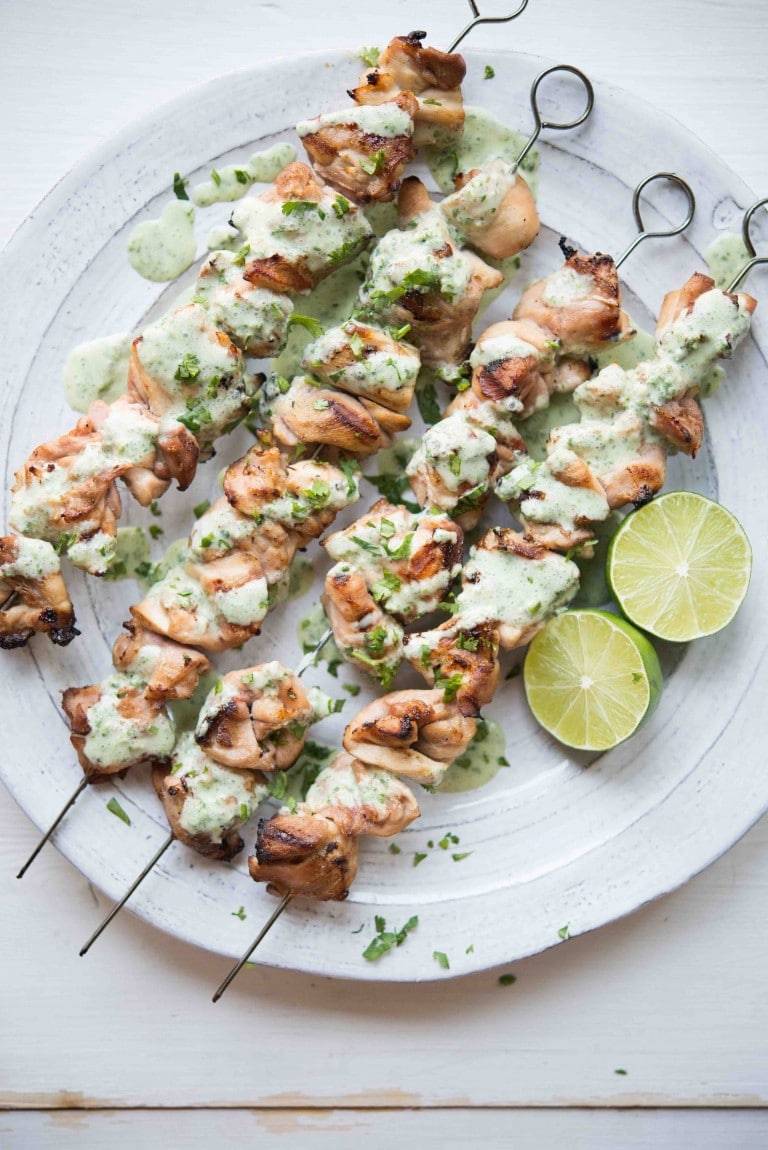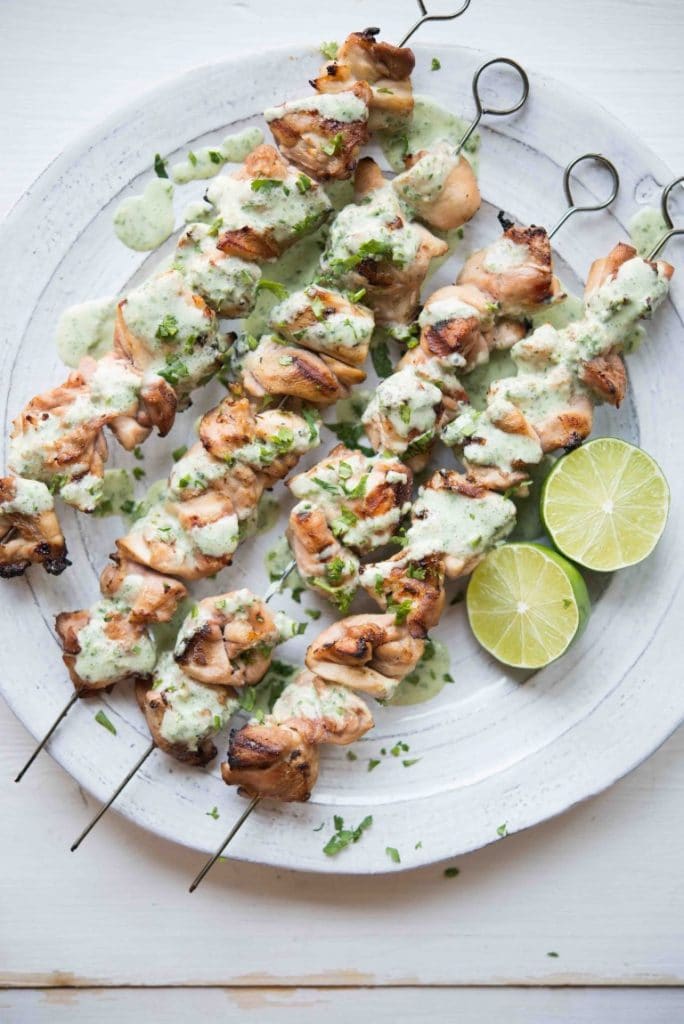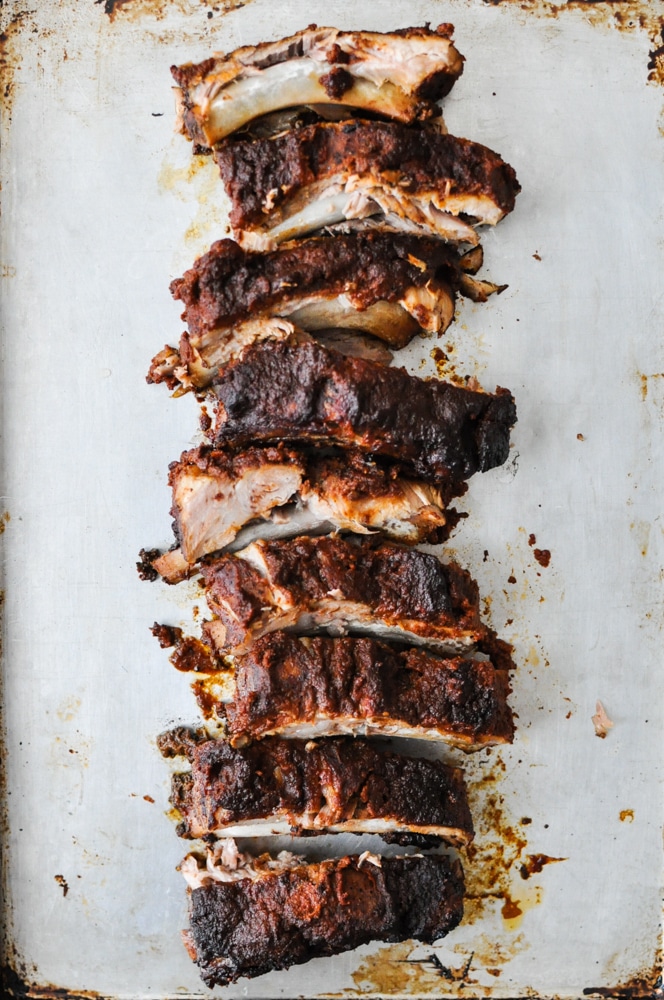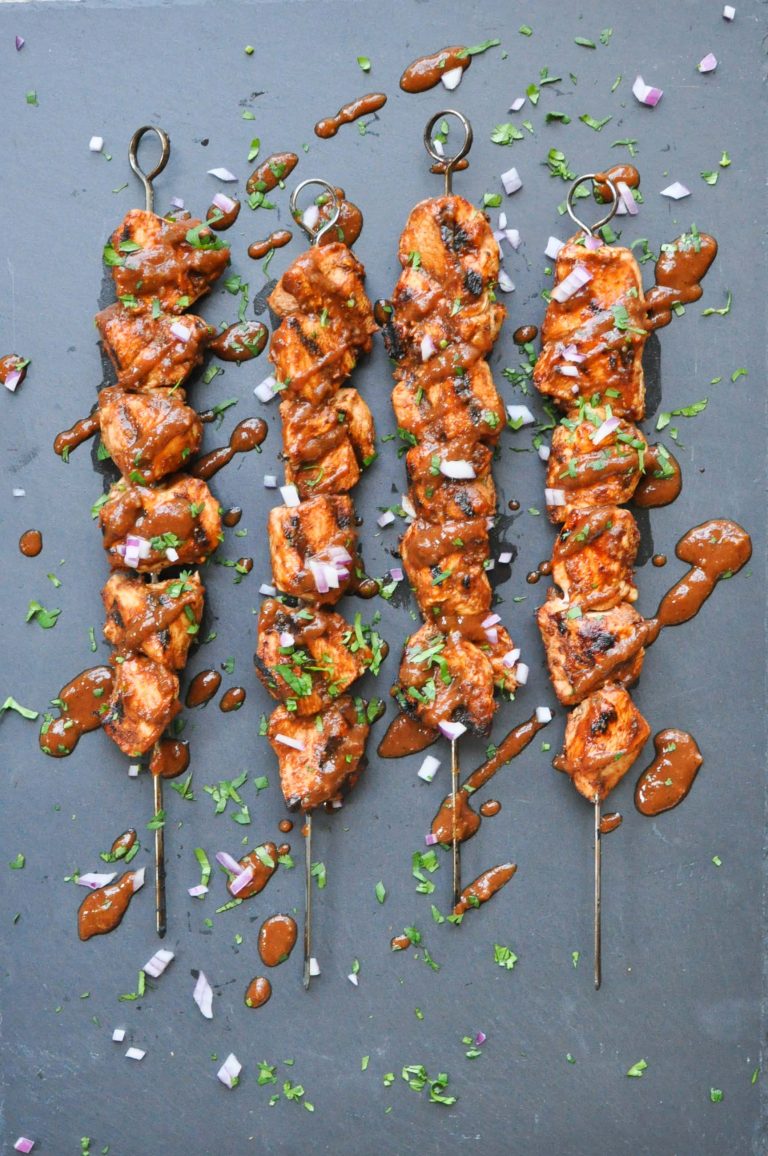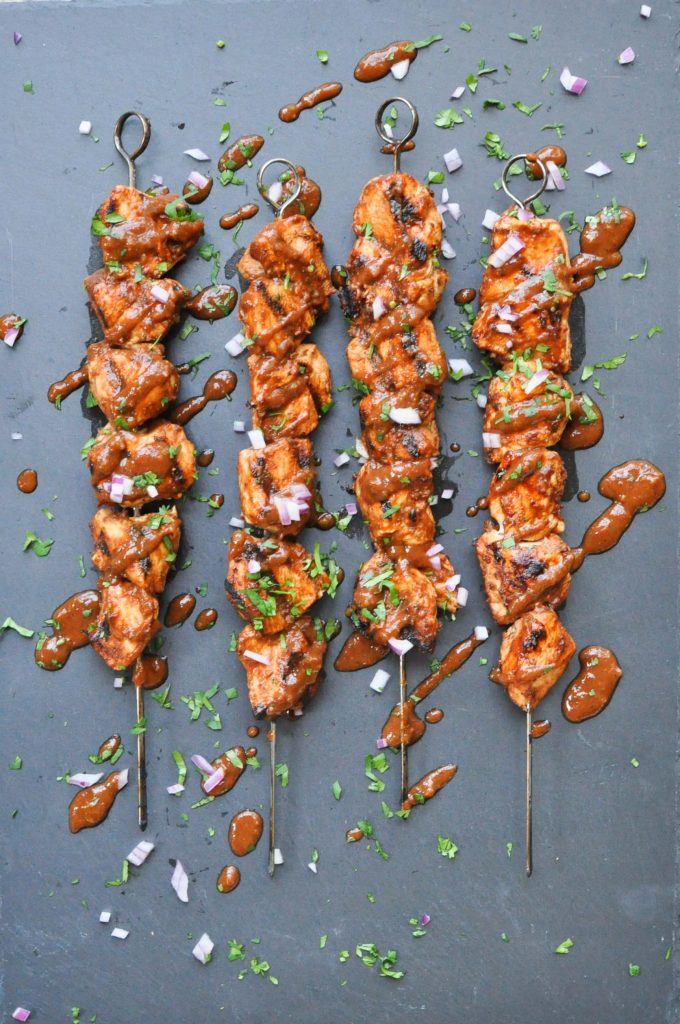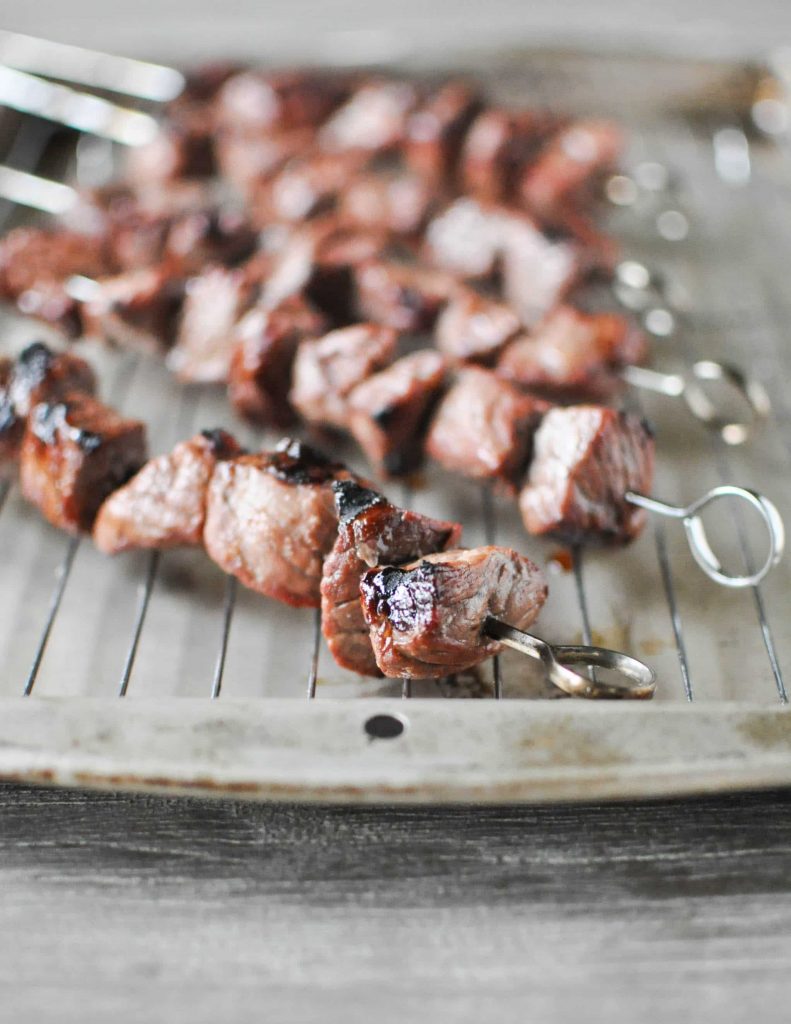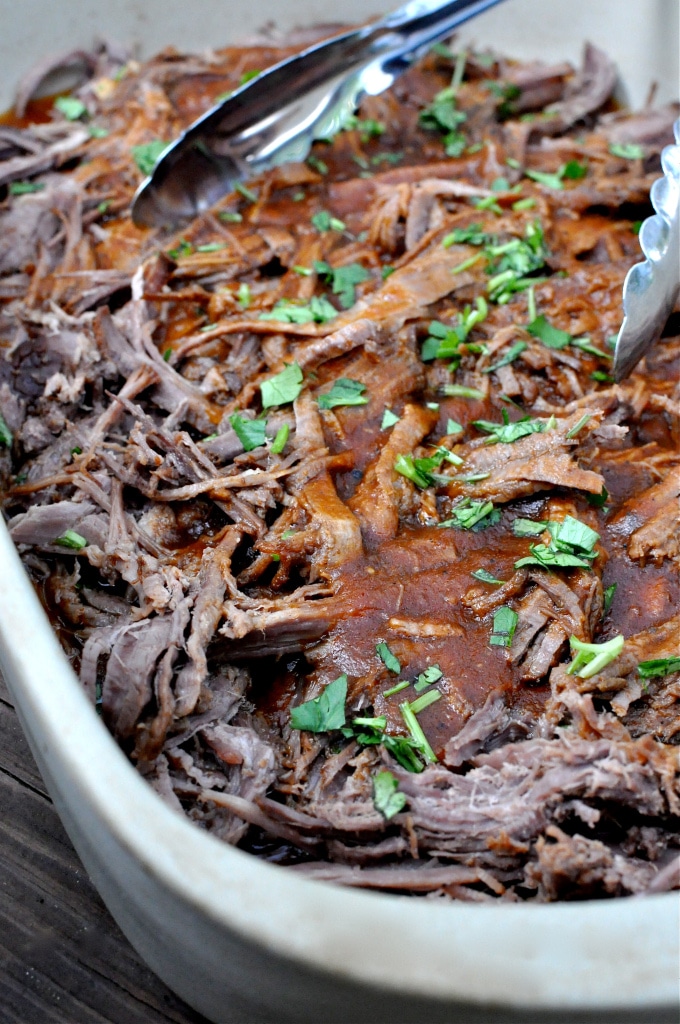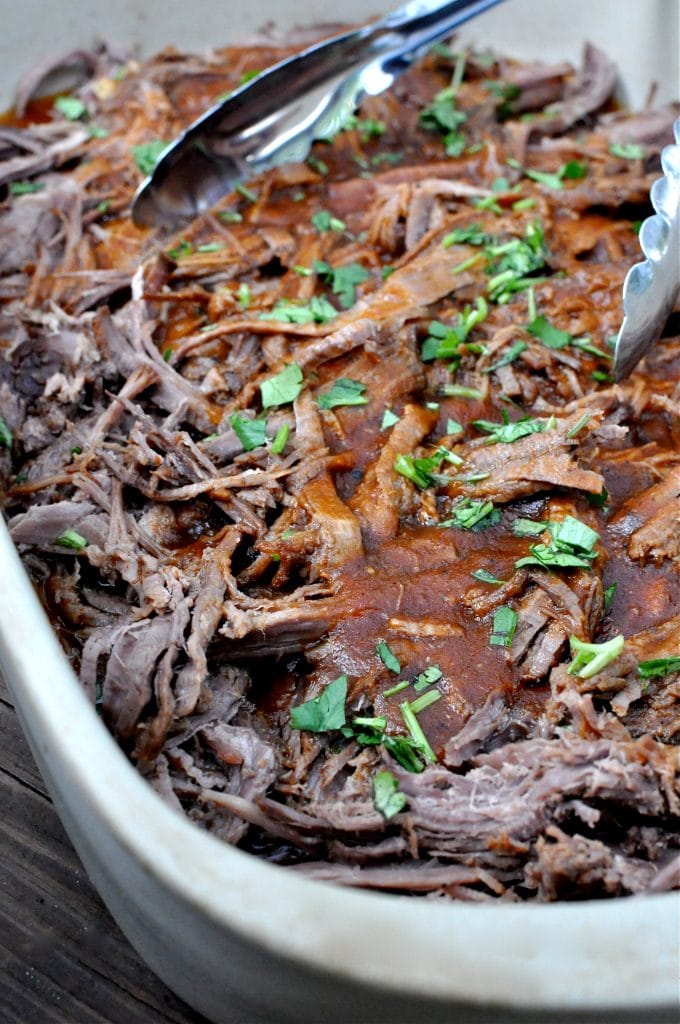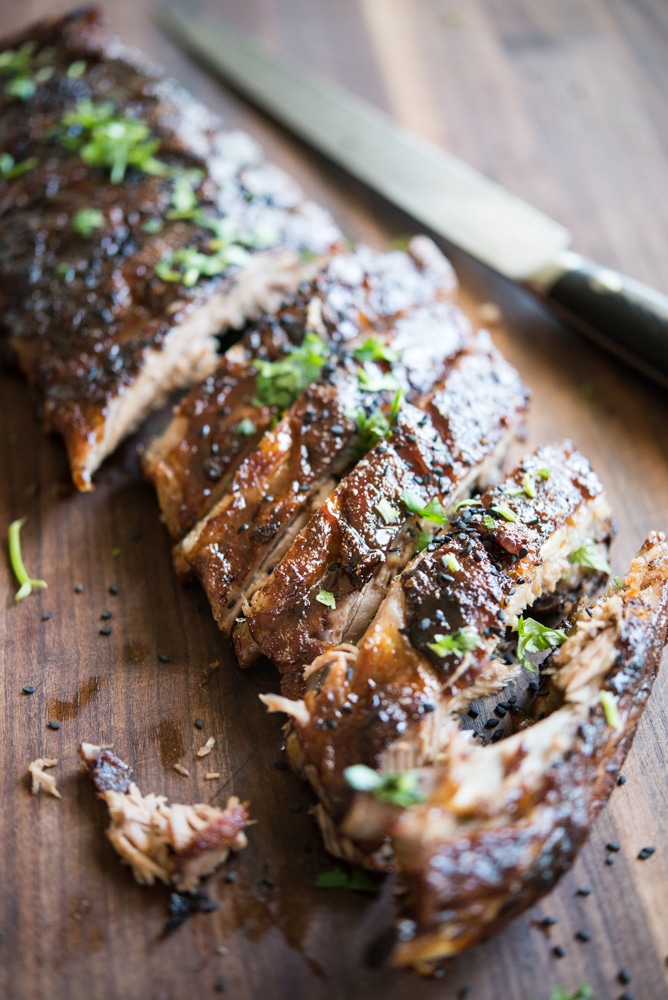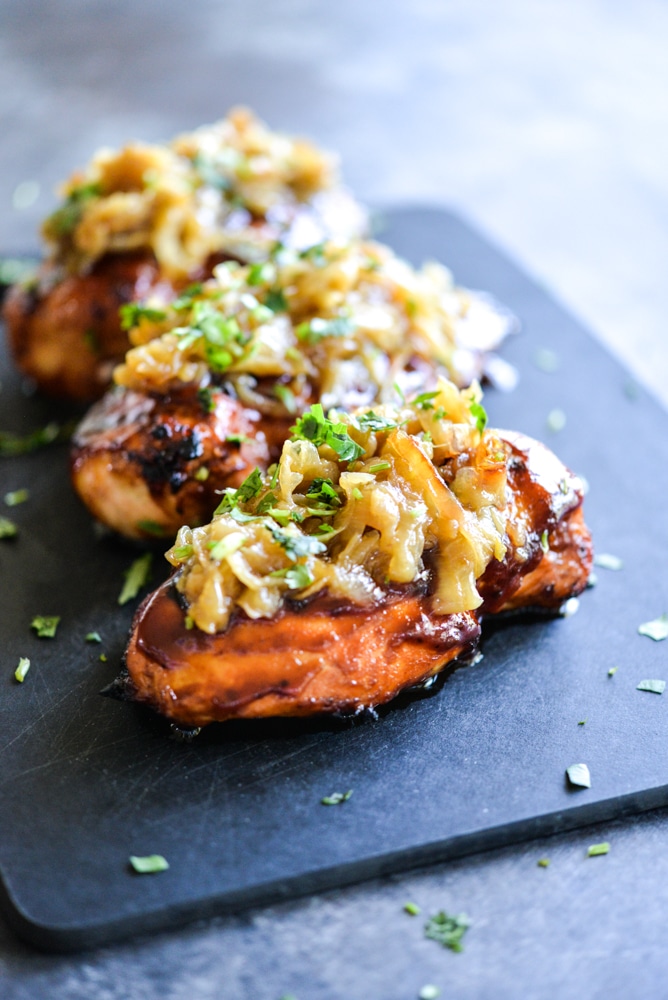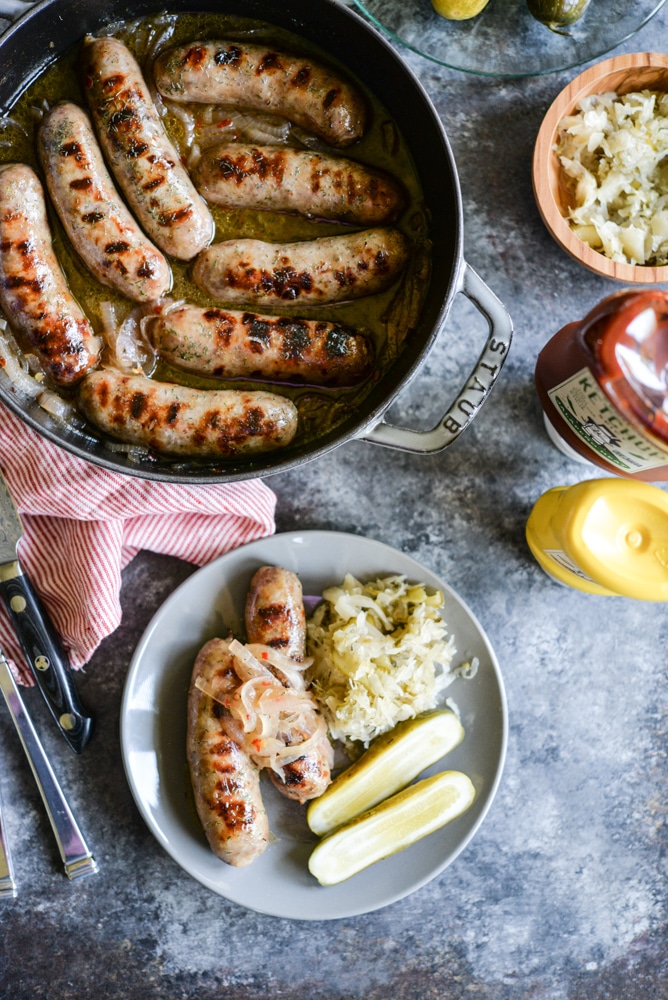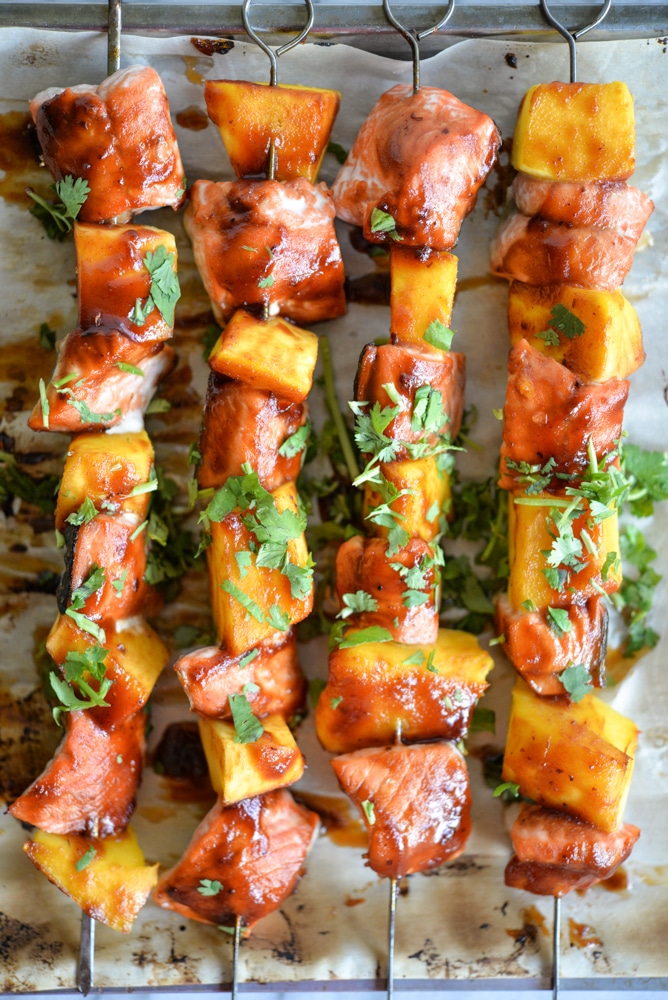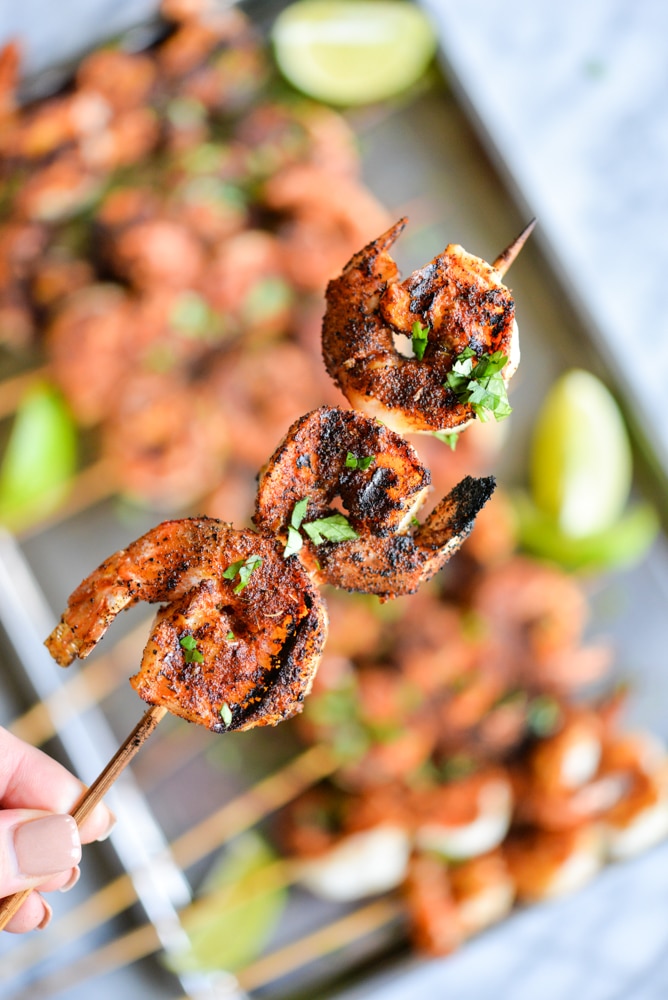 Sides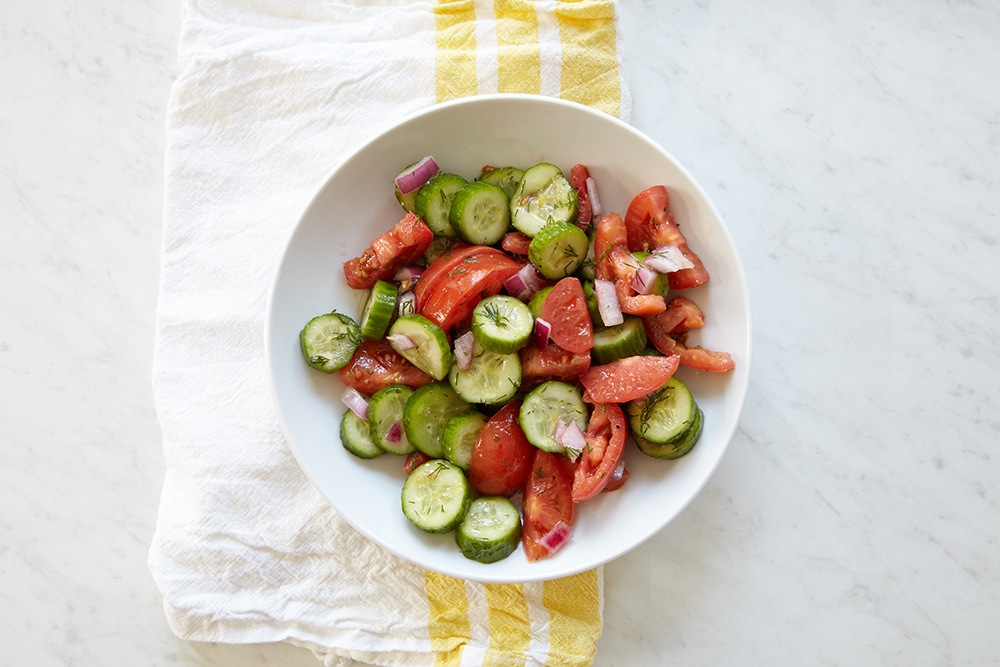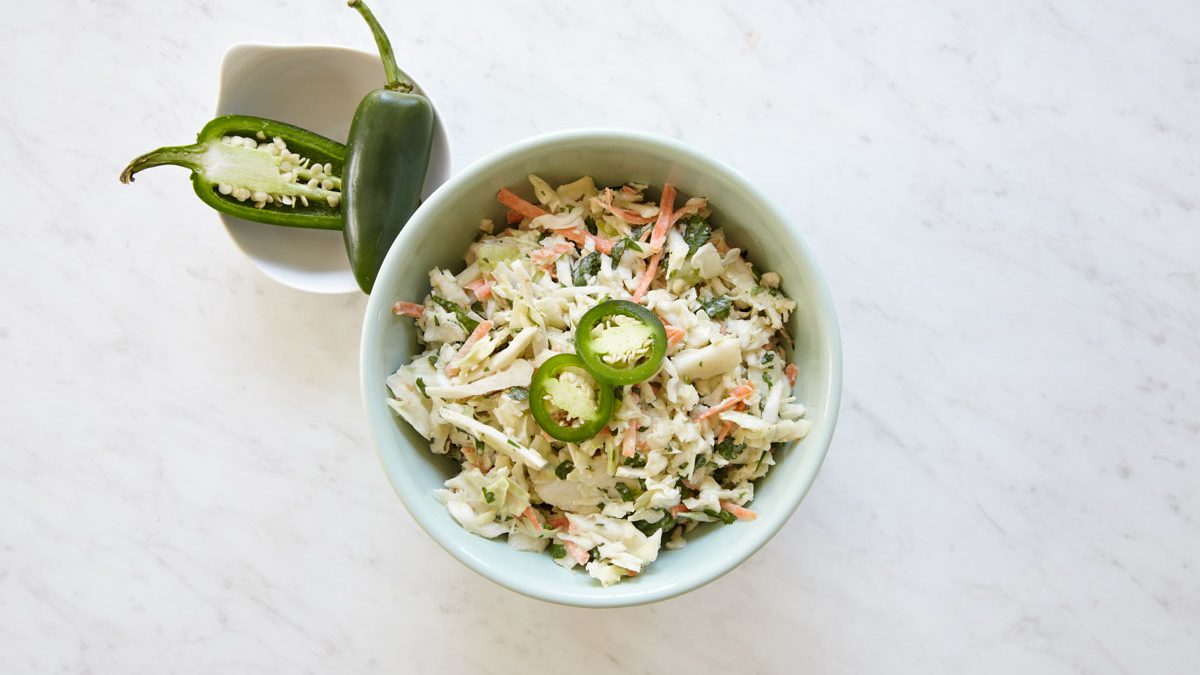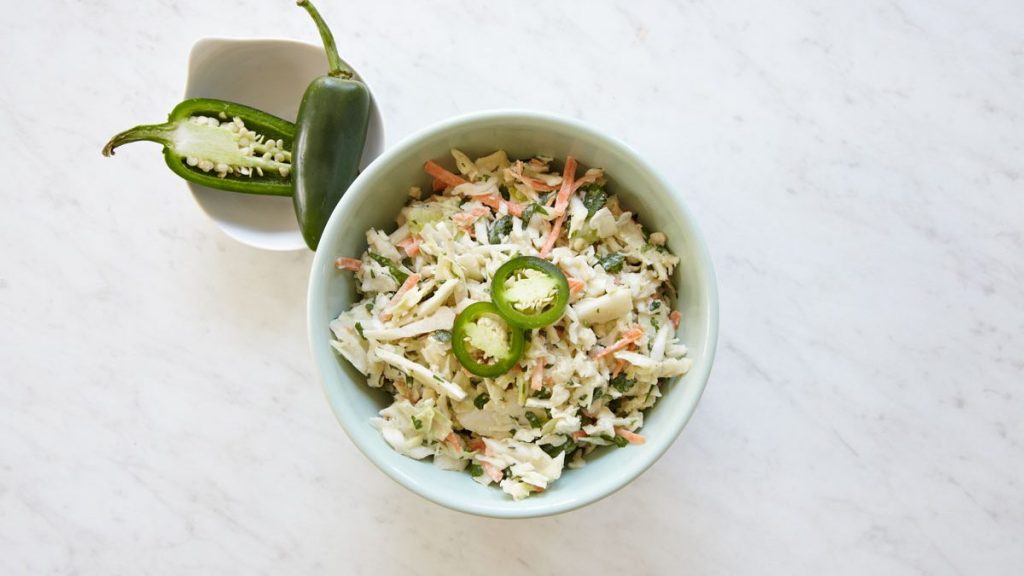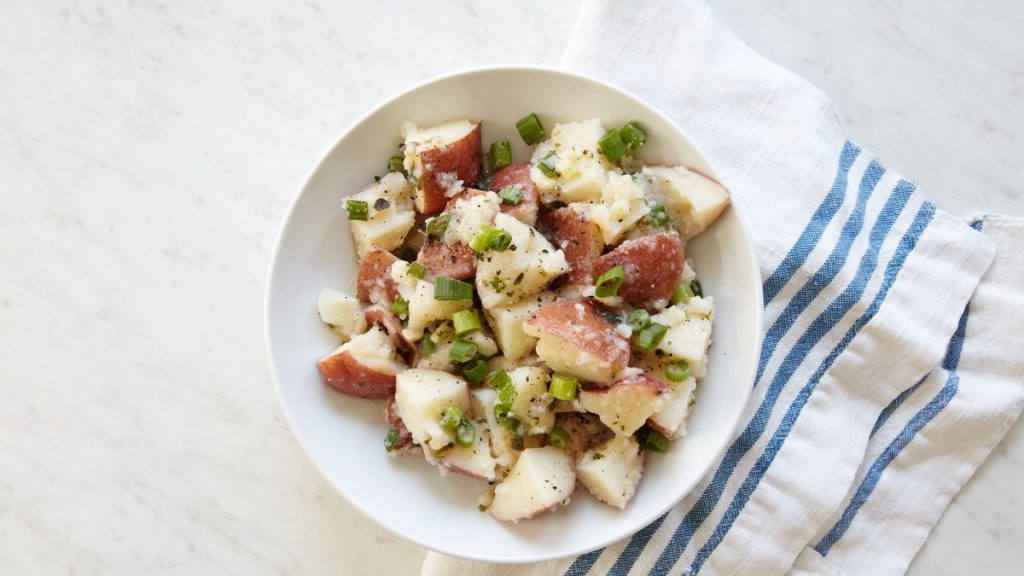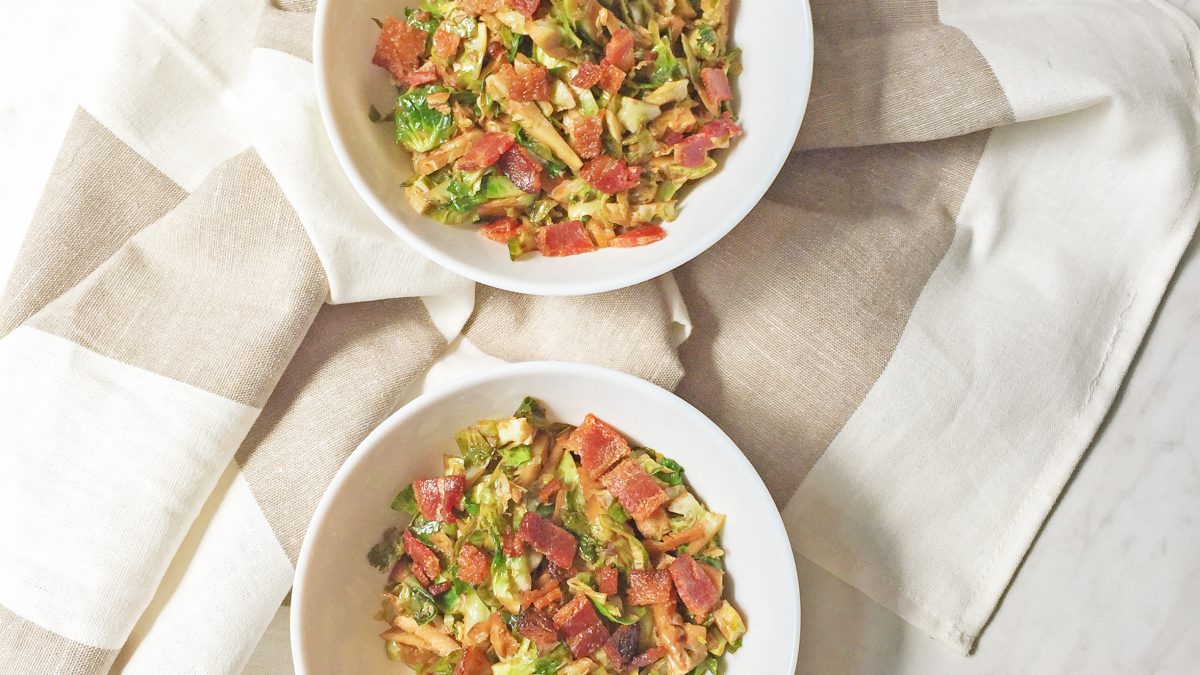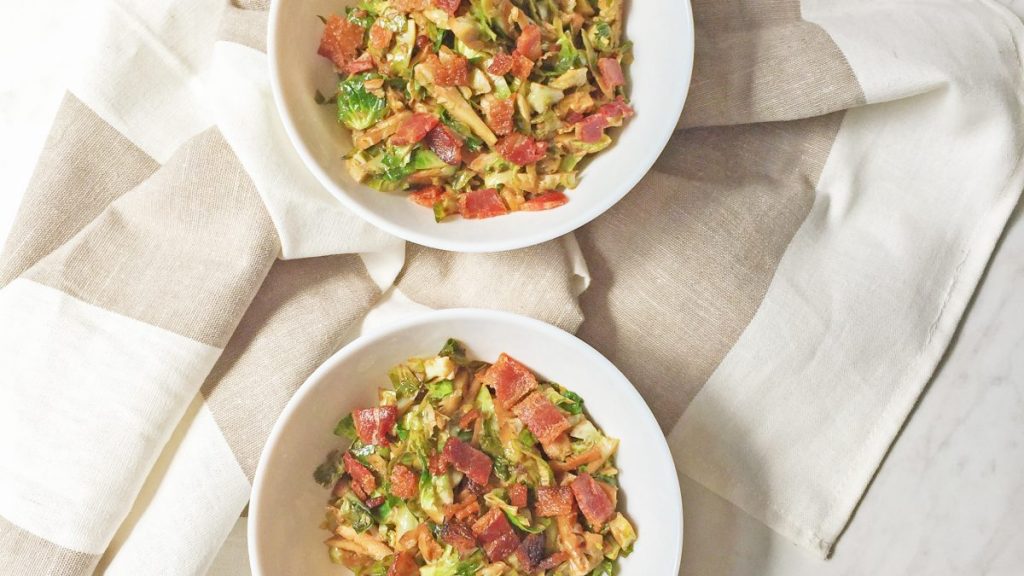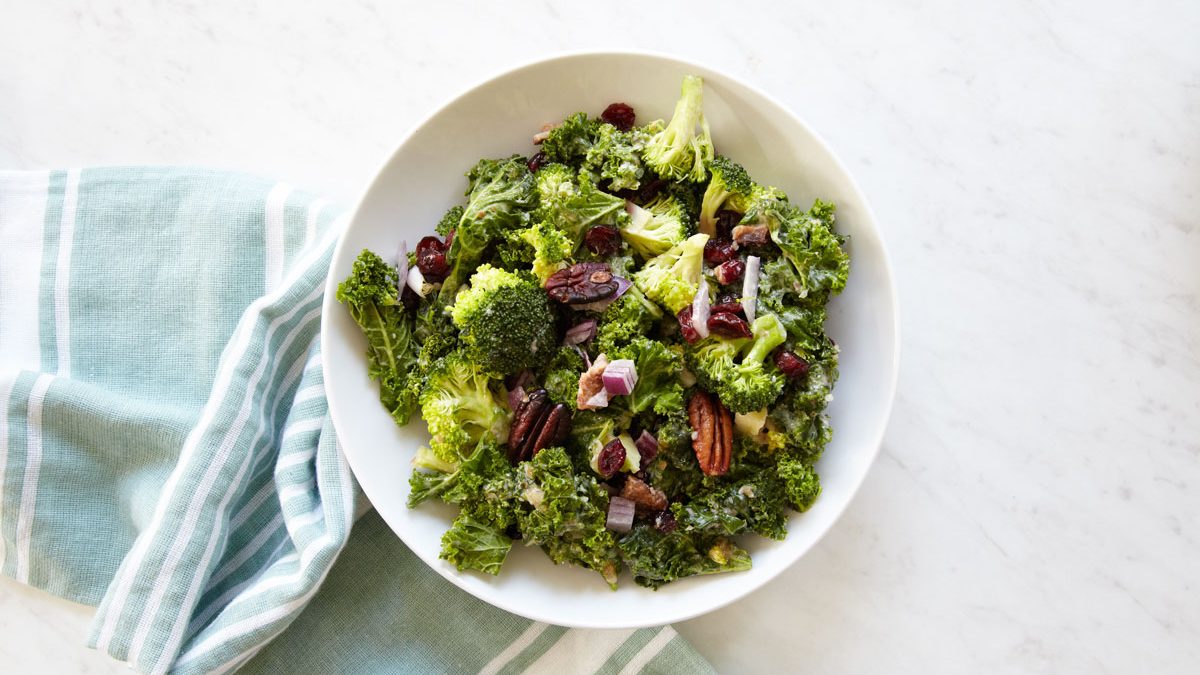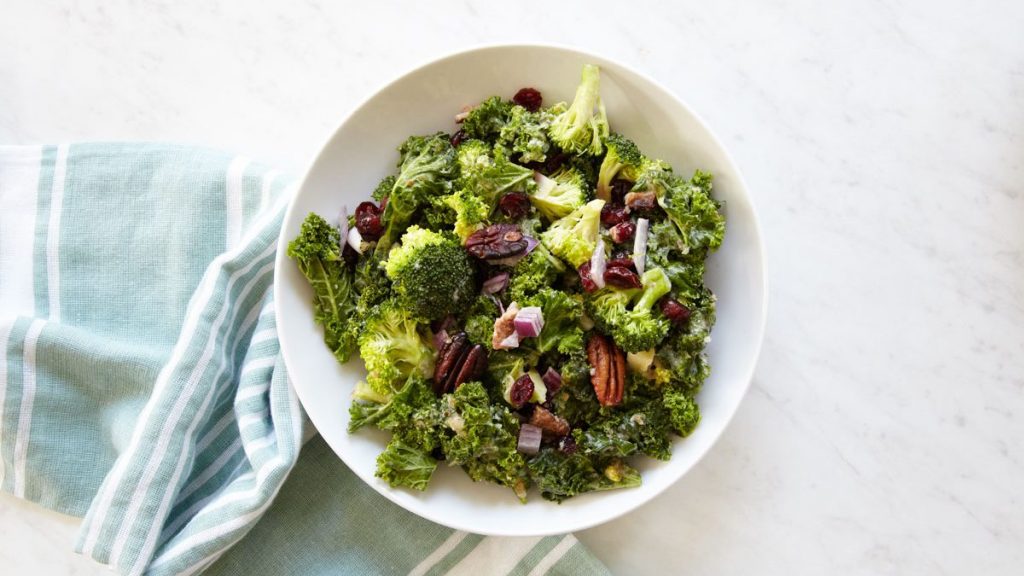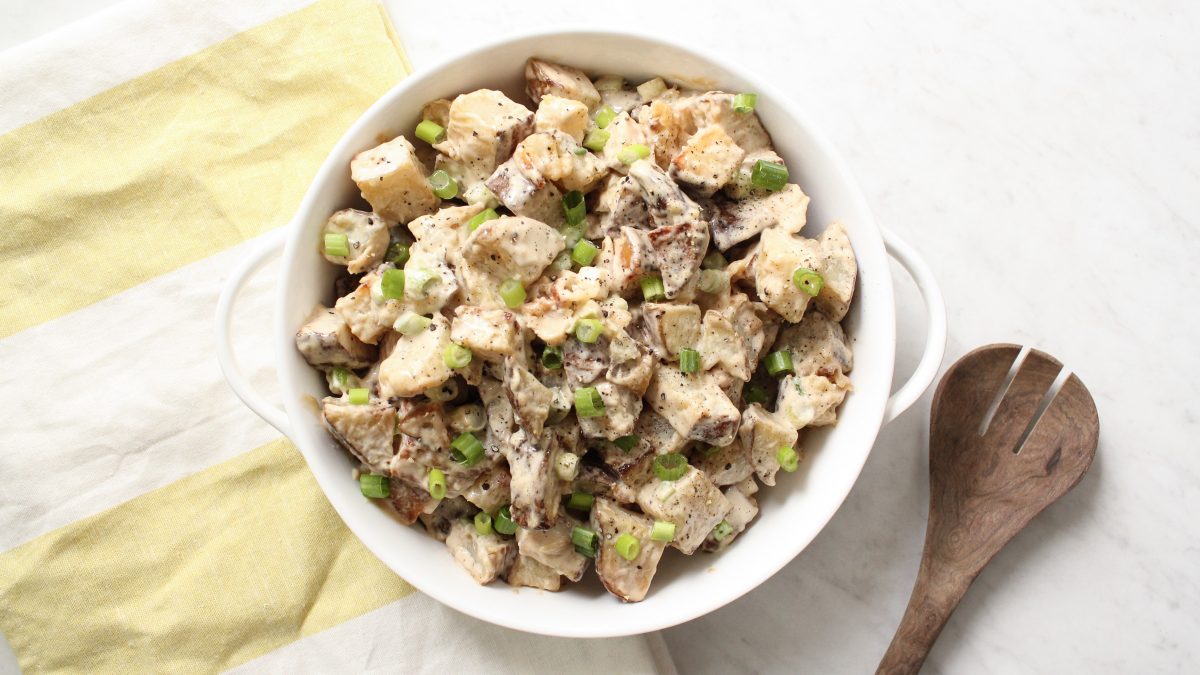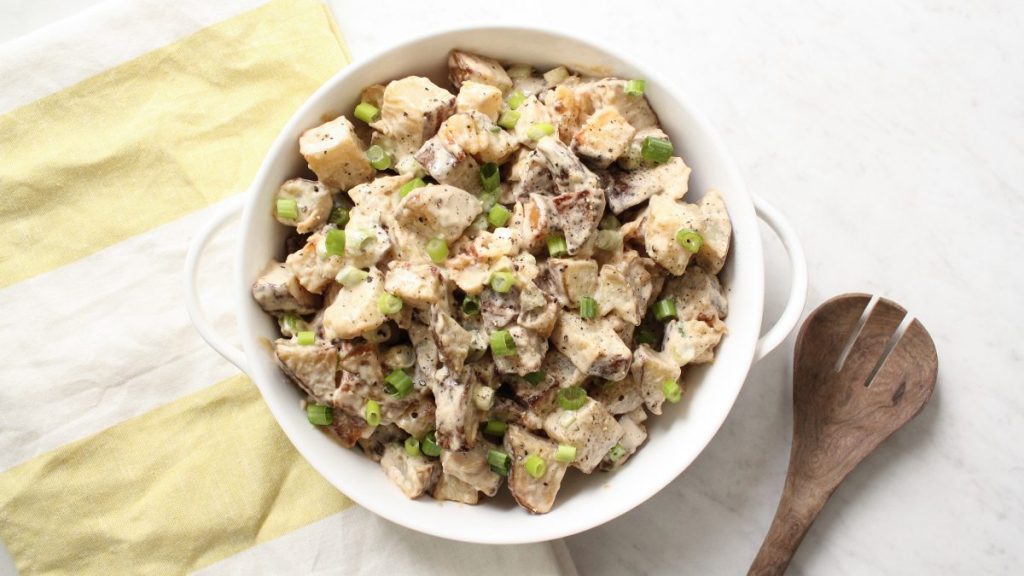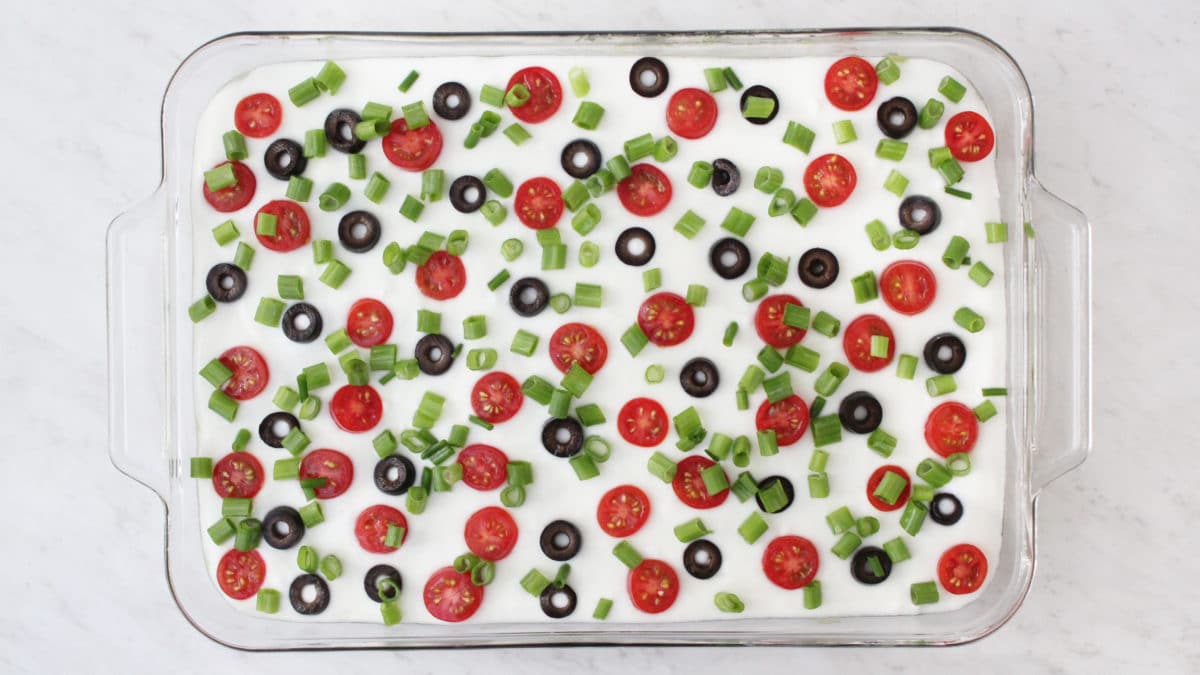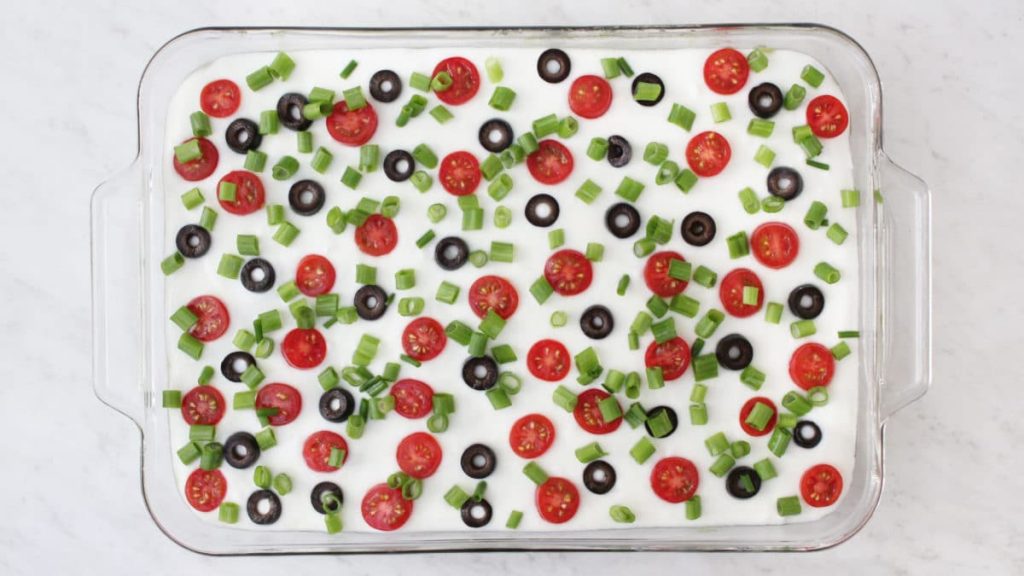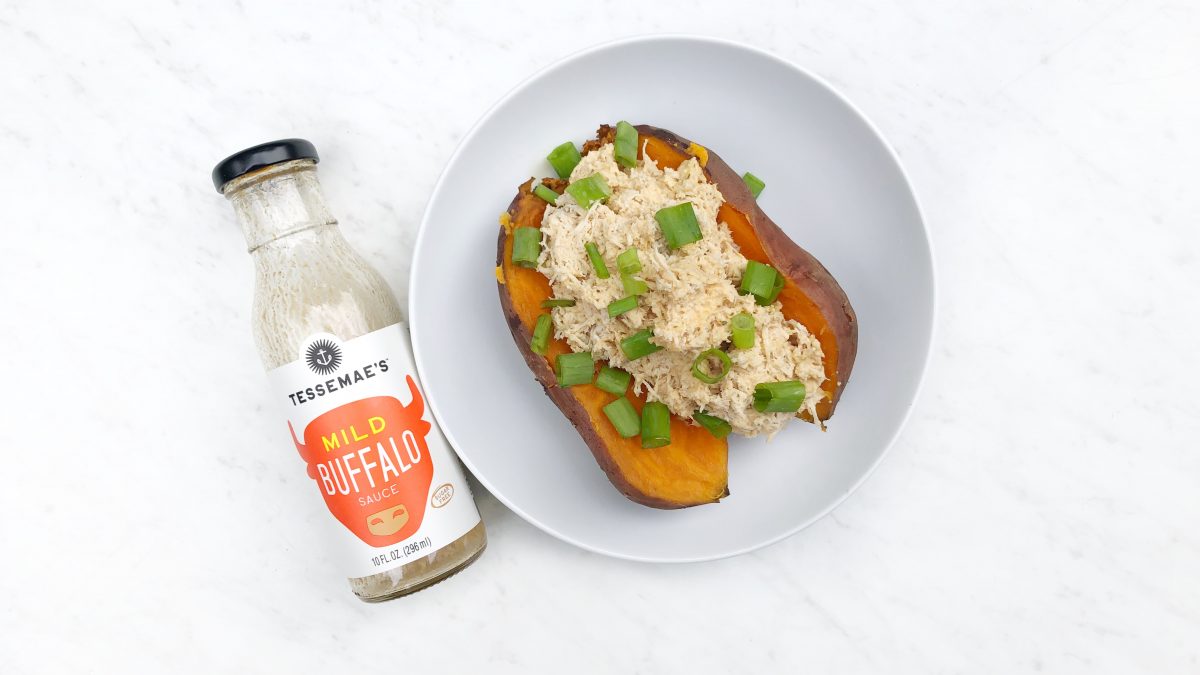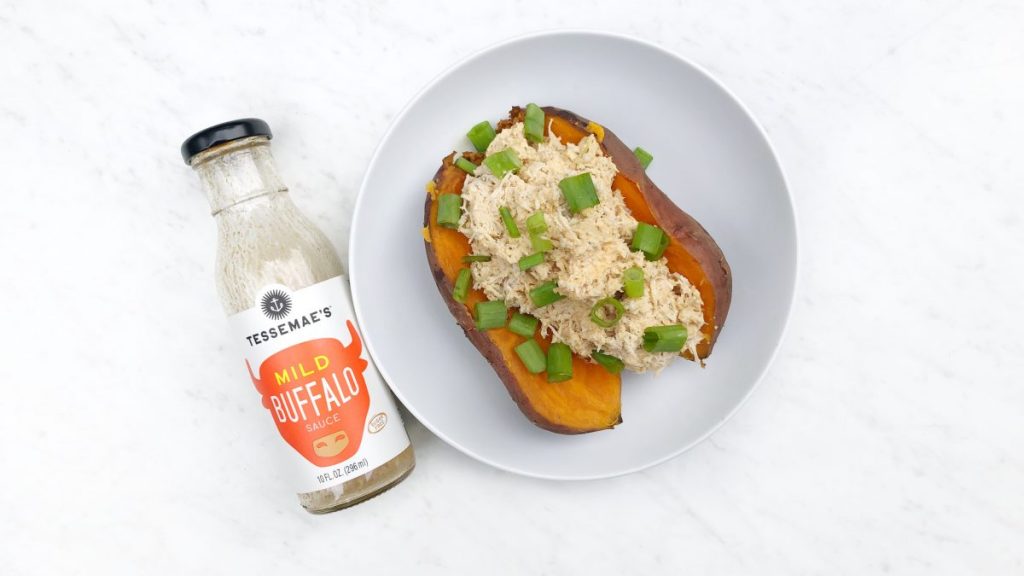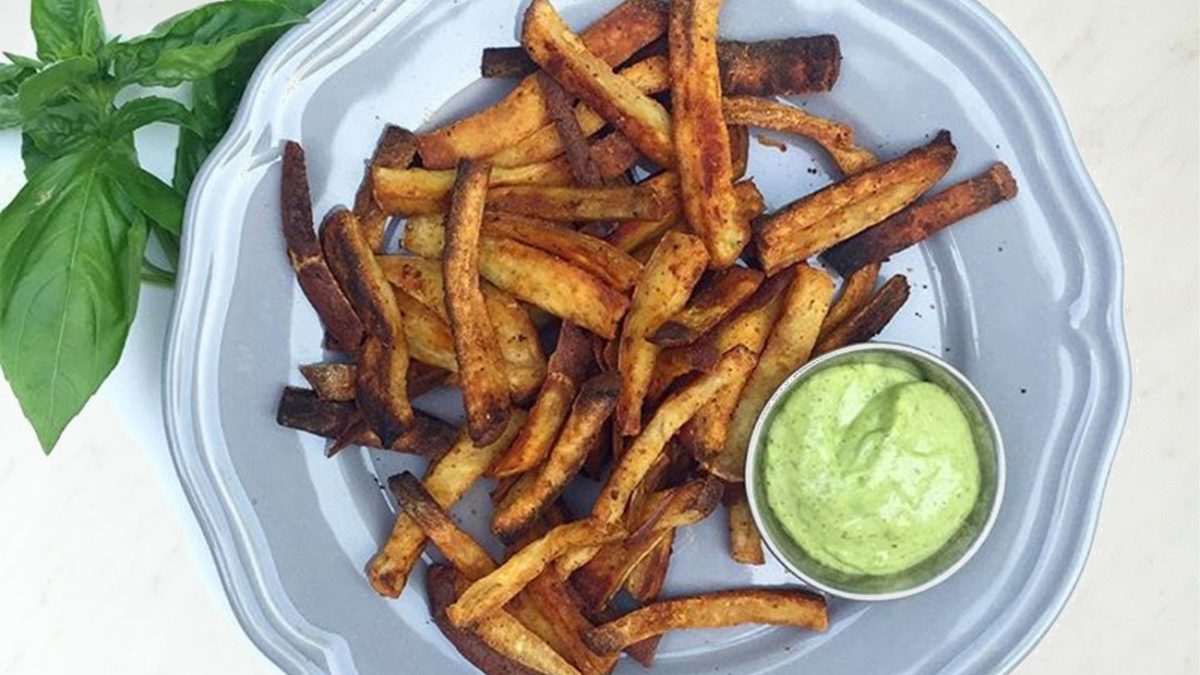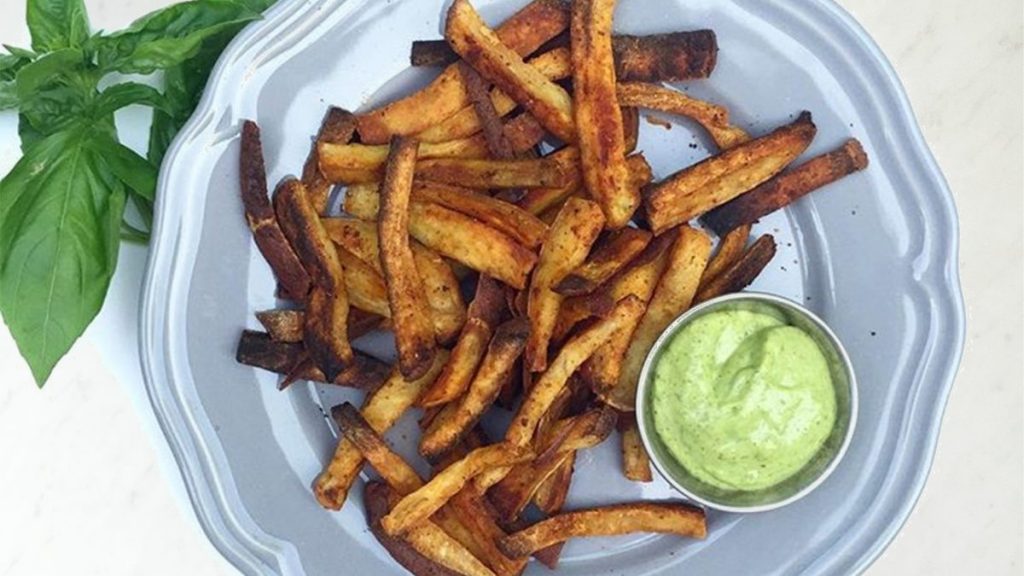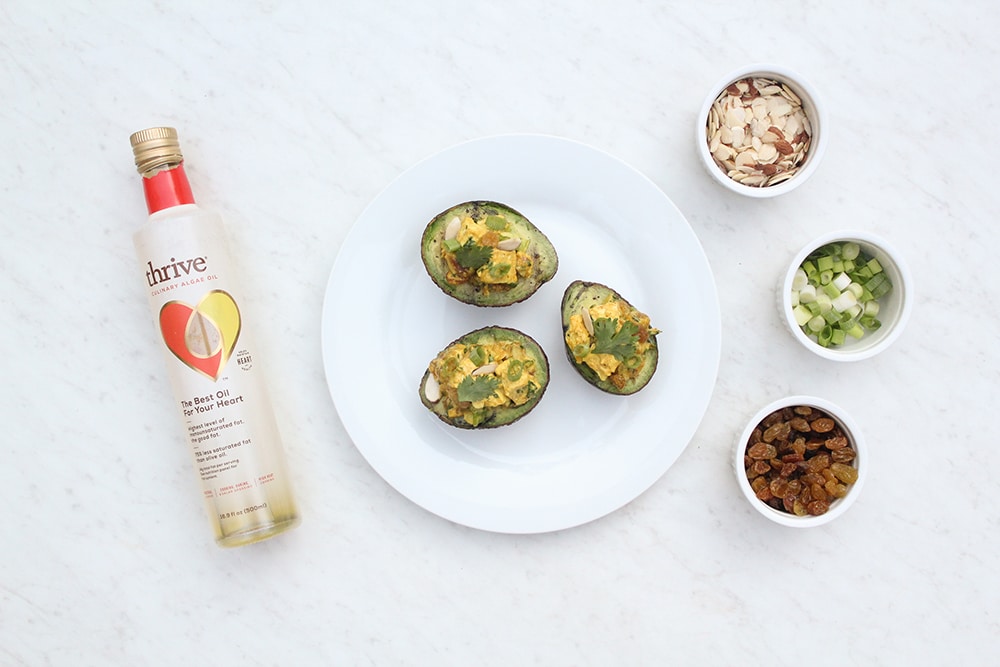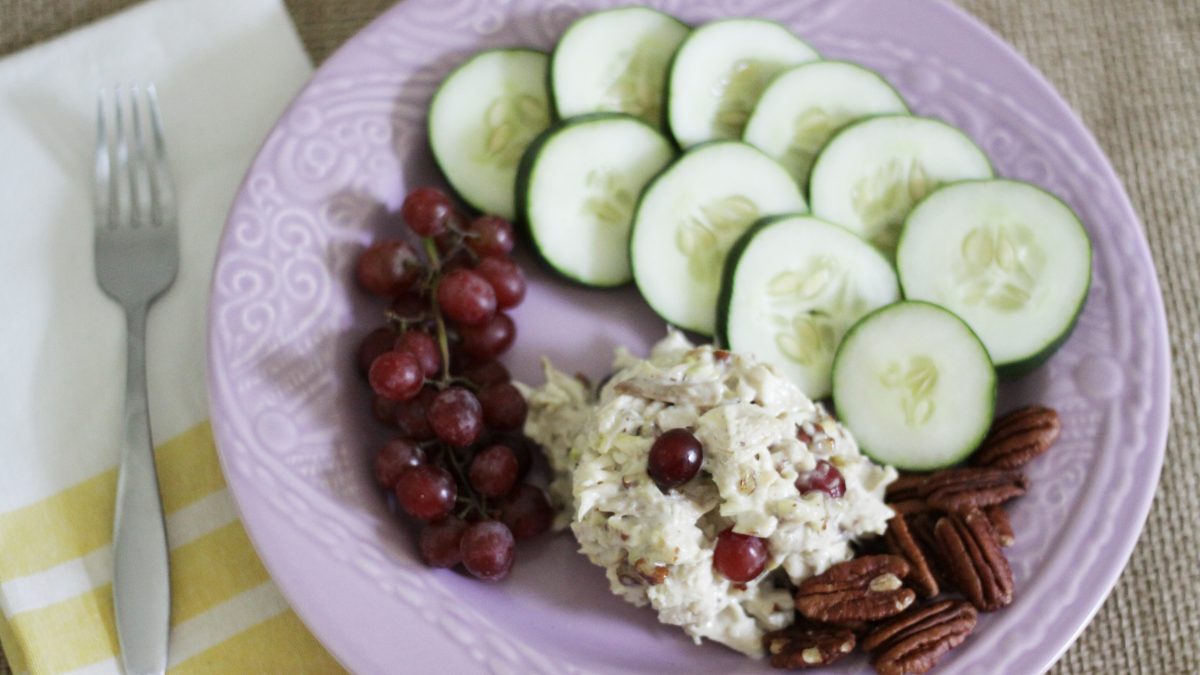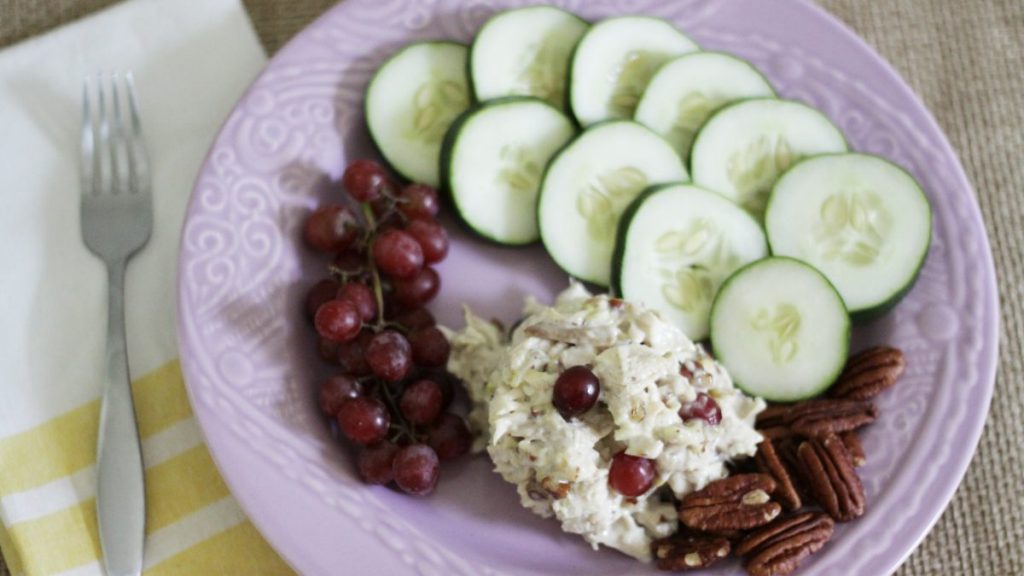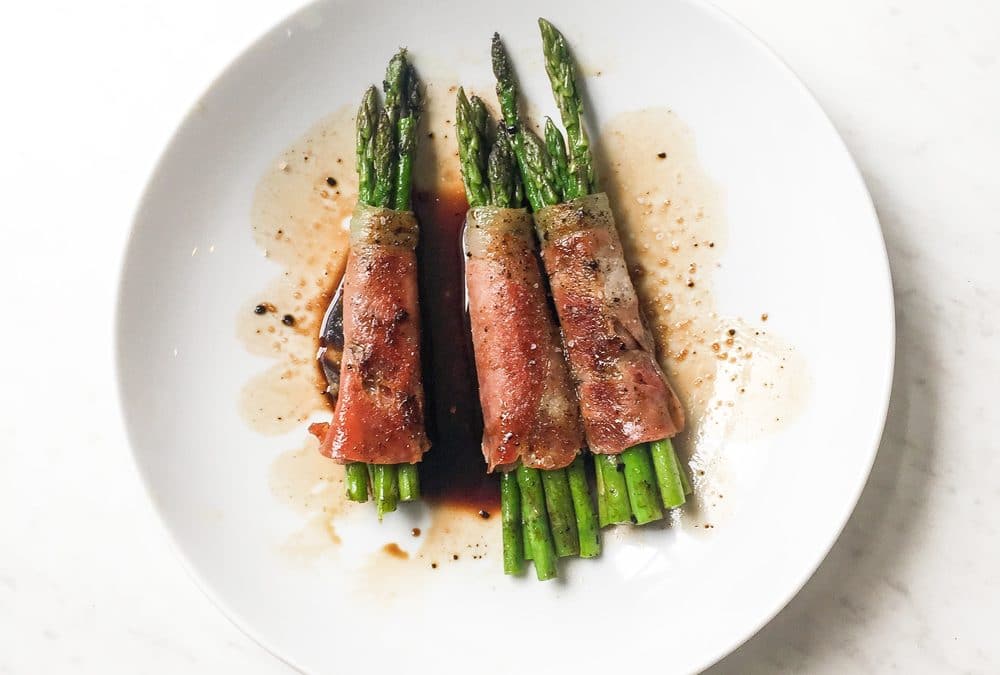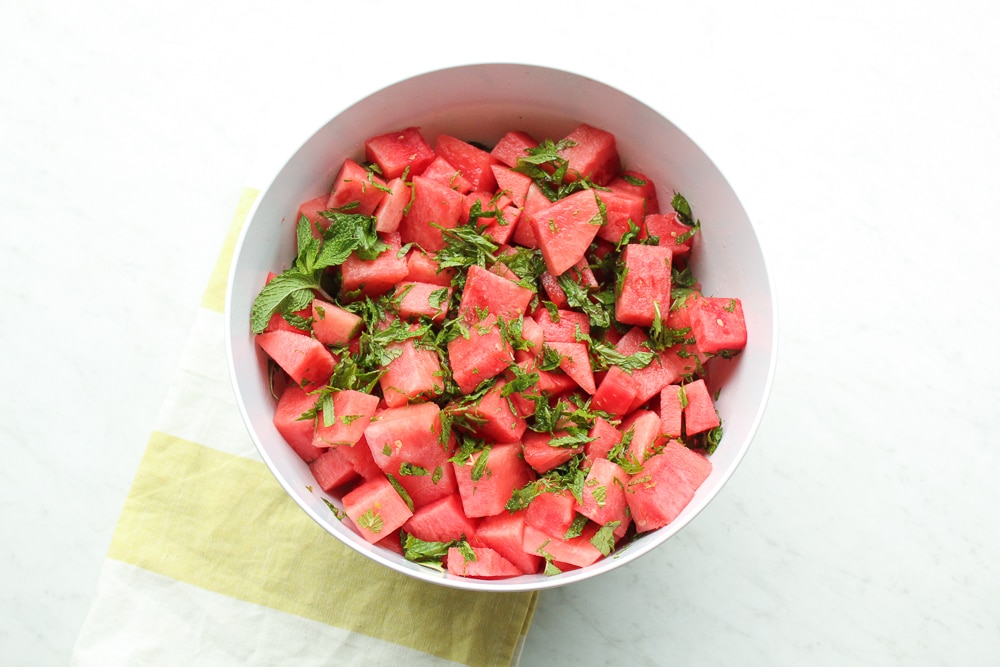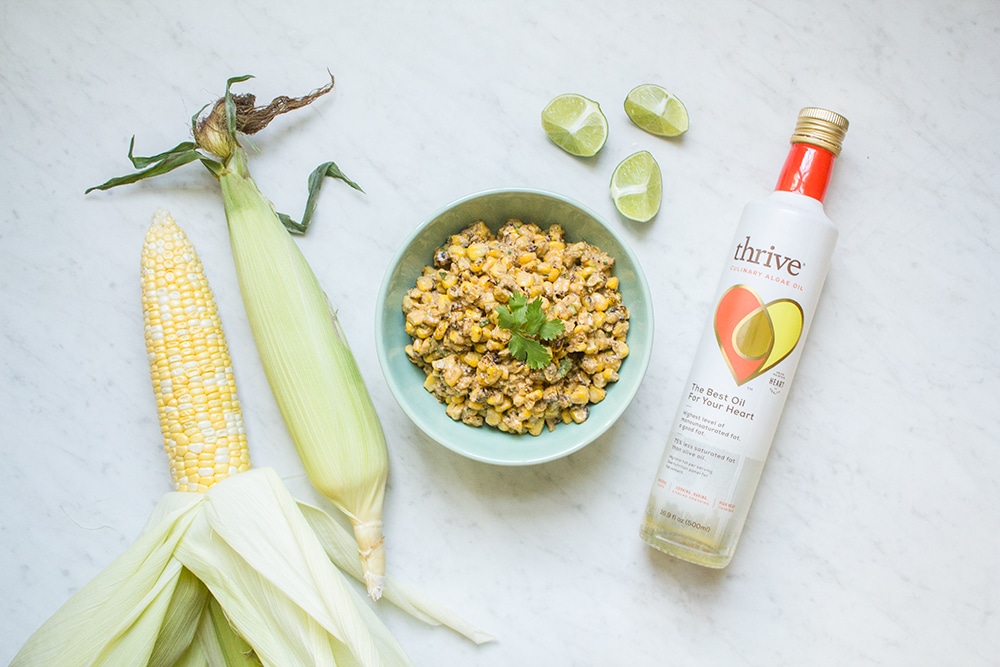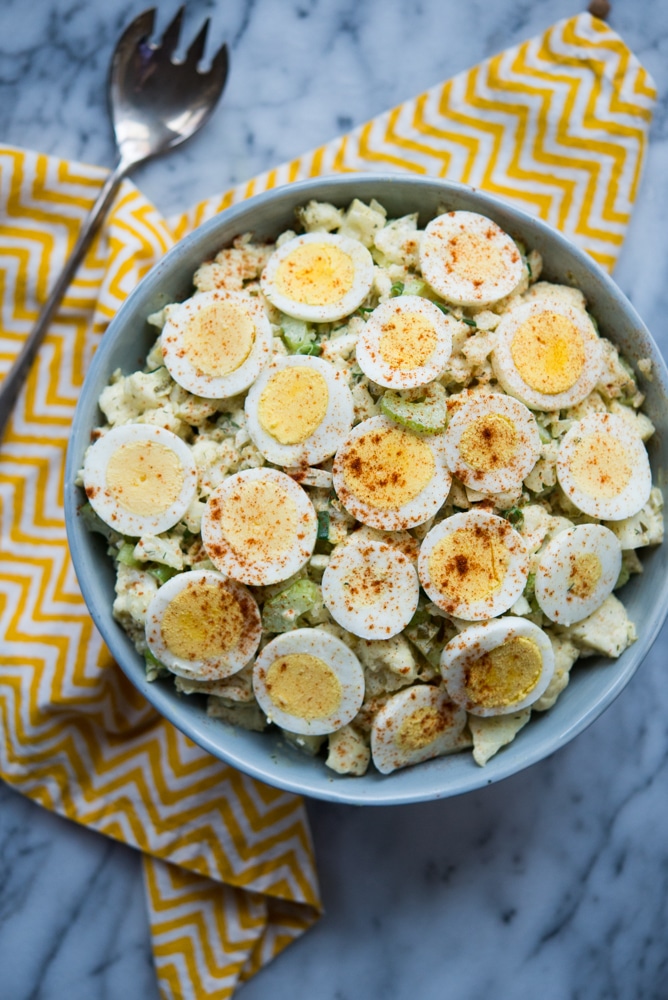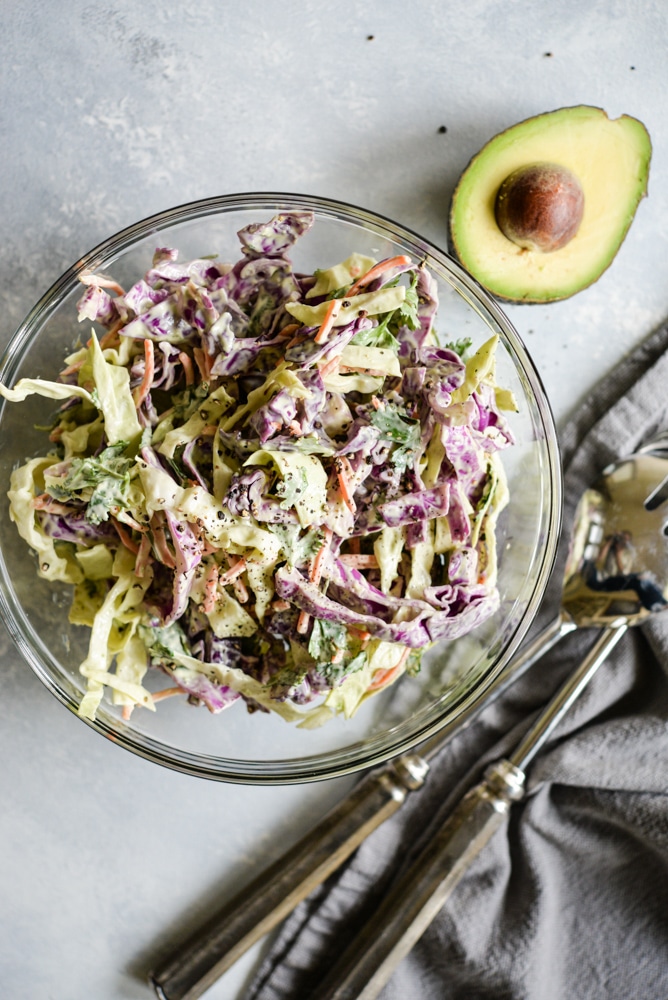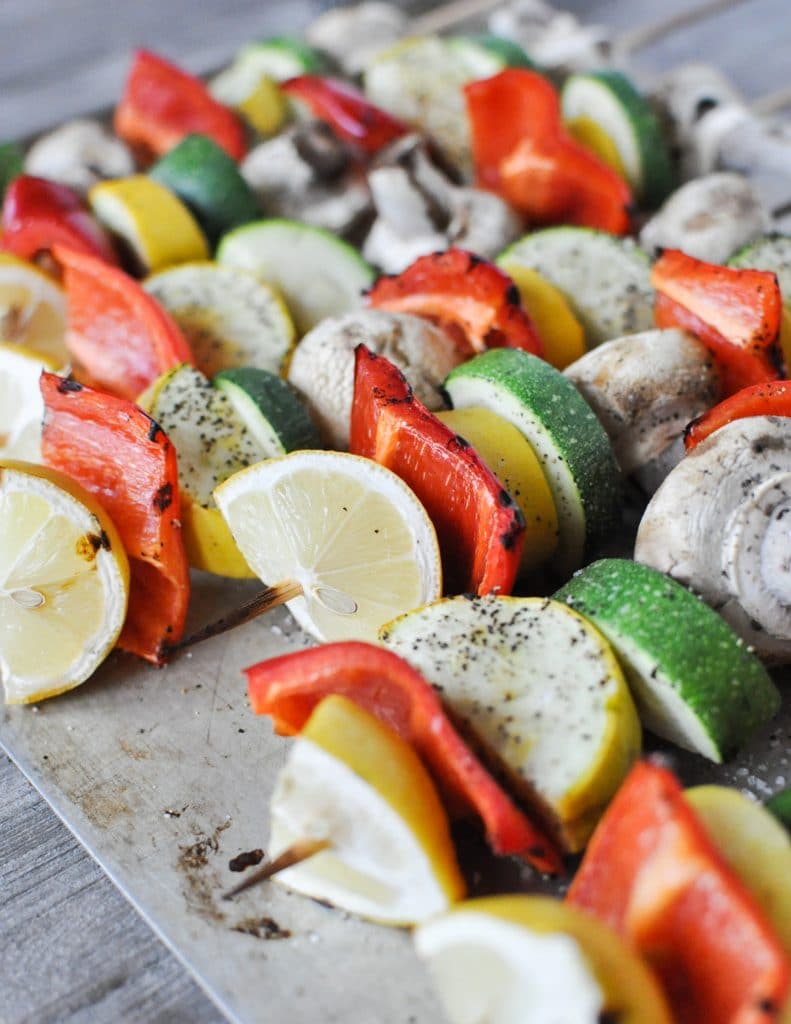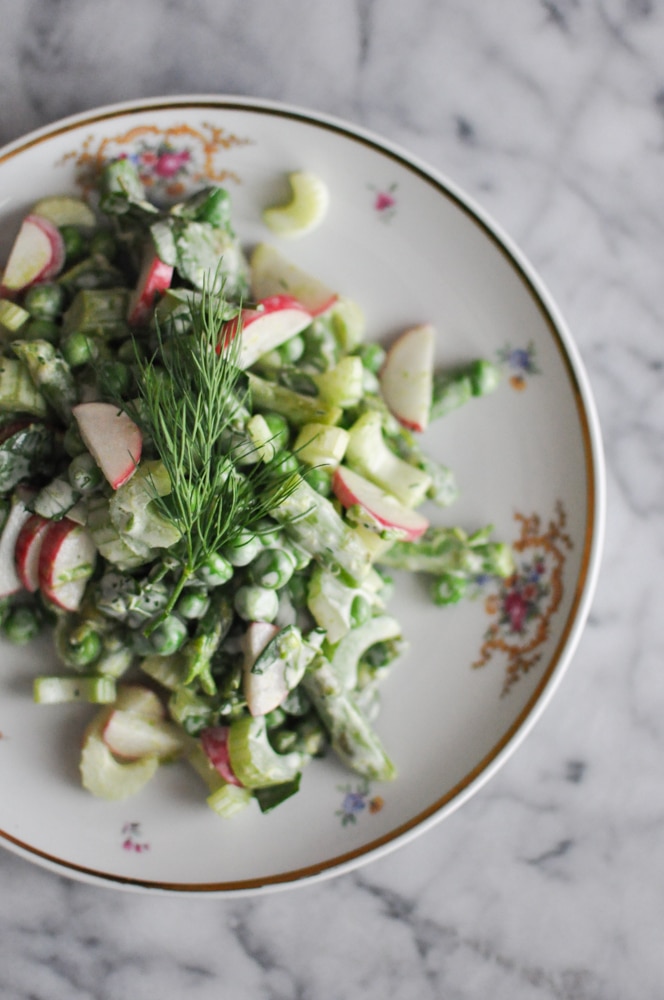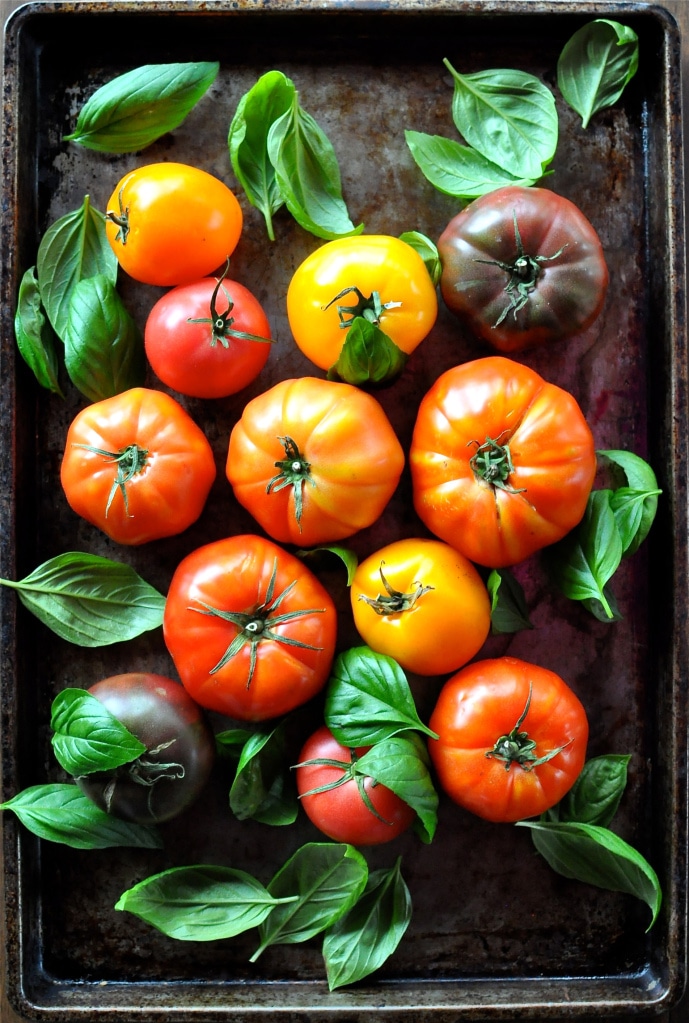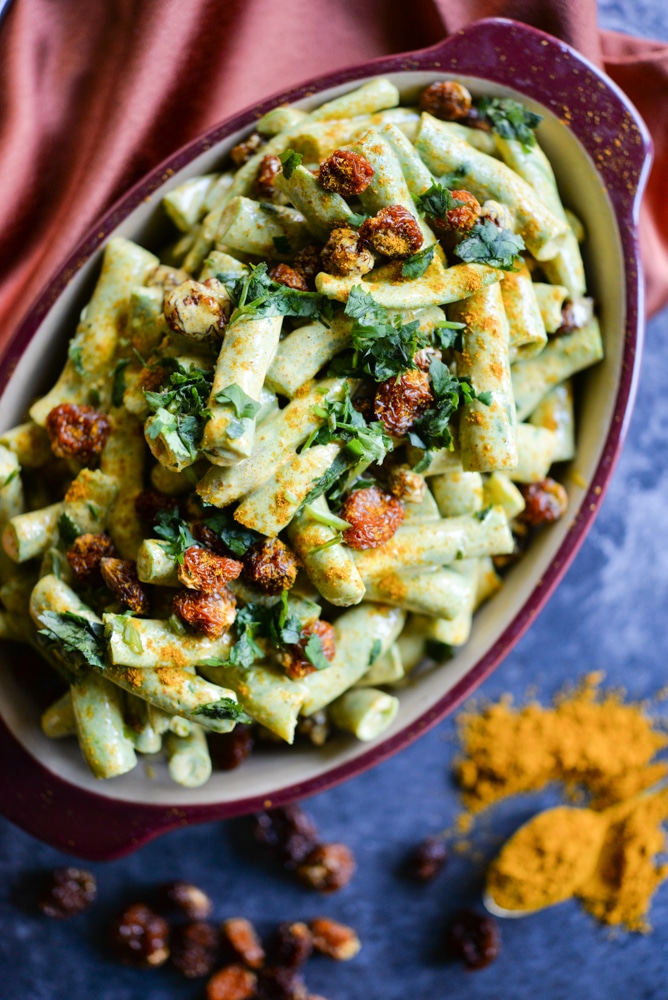 Desserts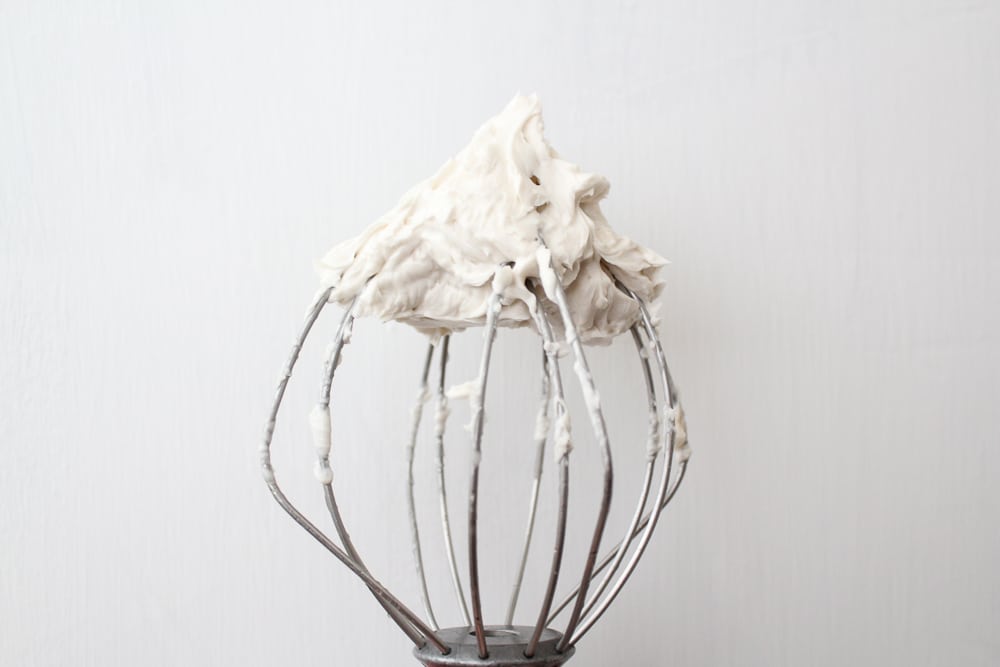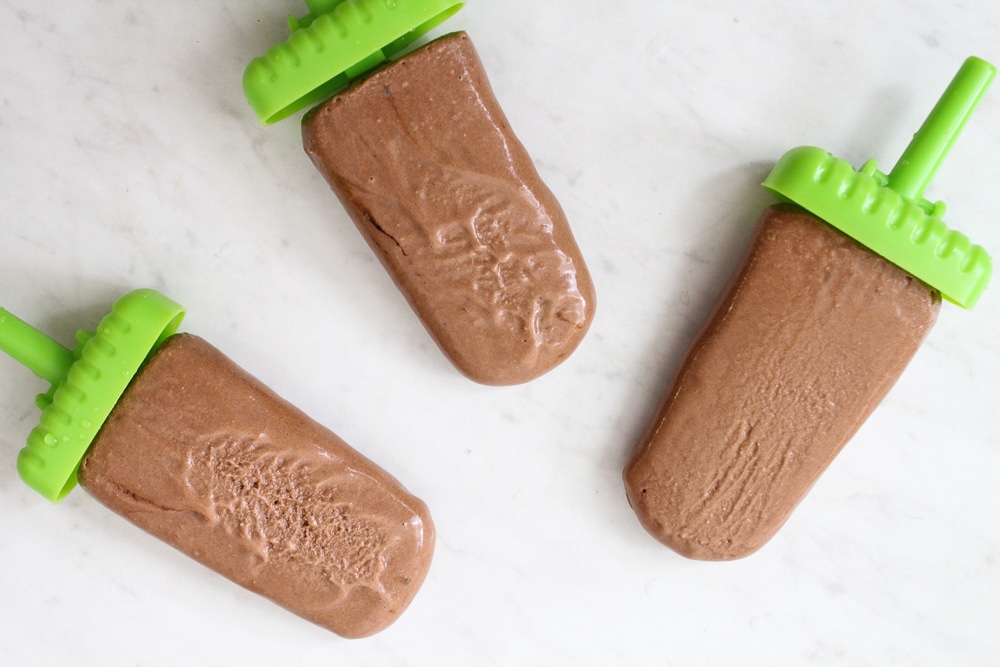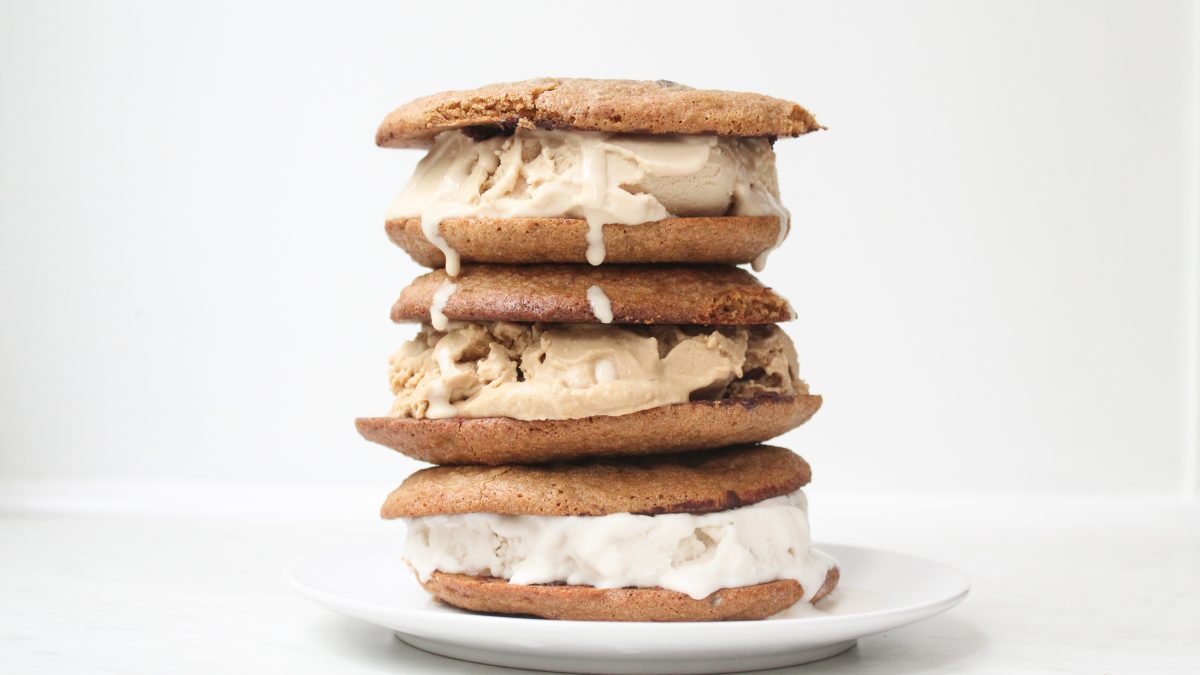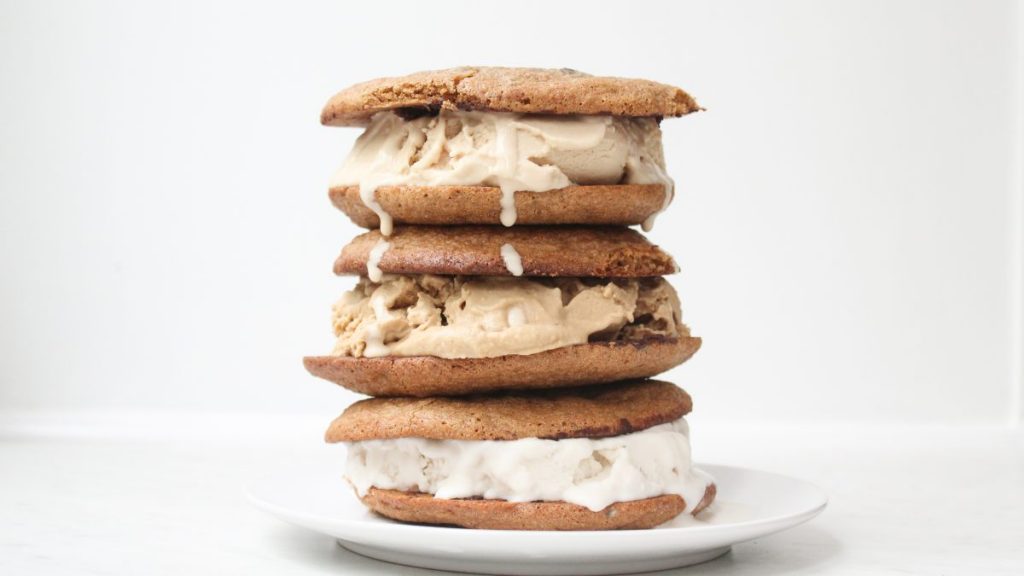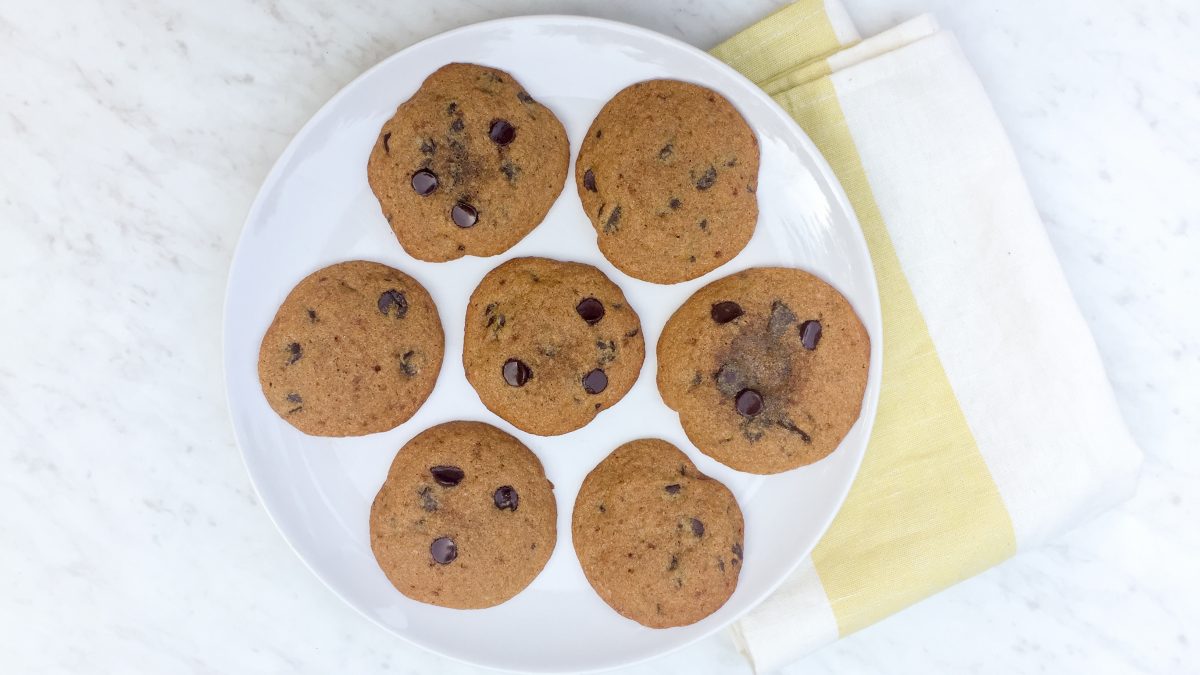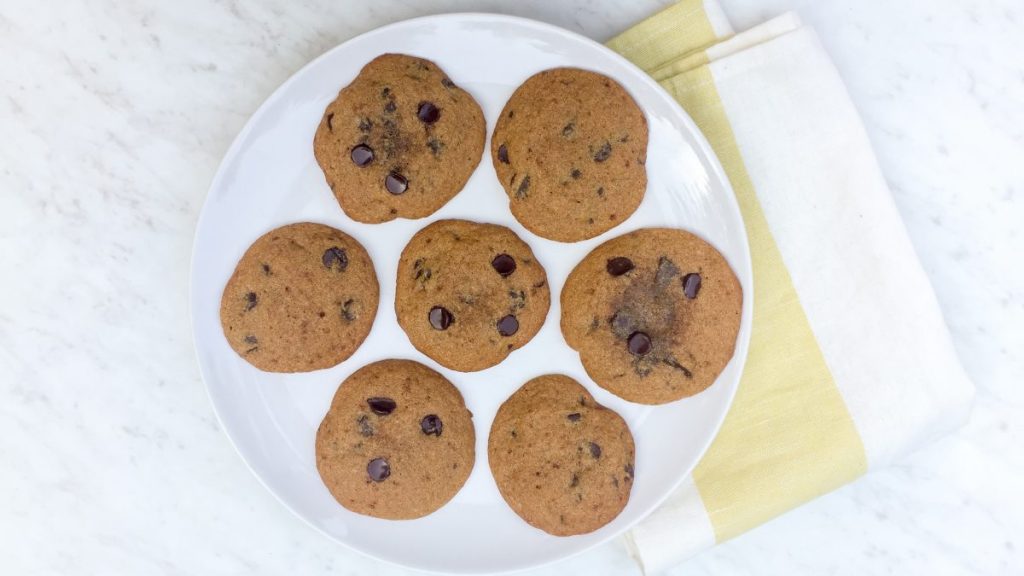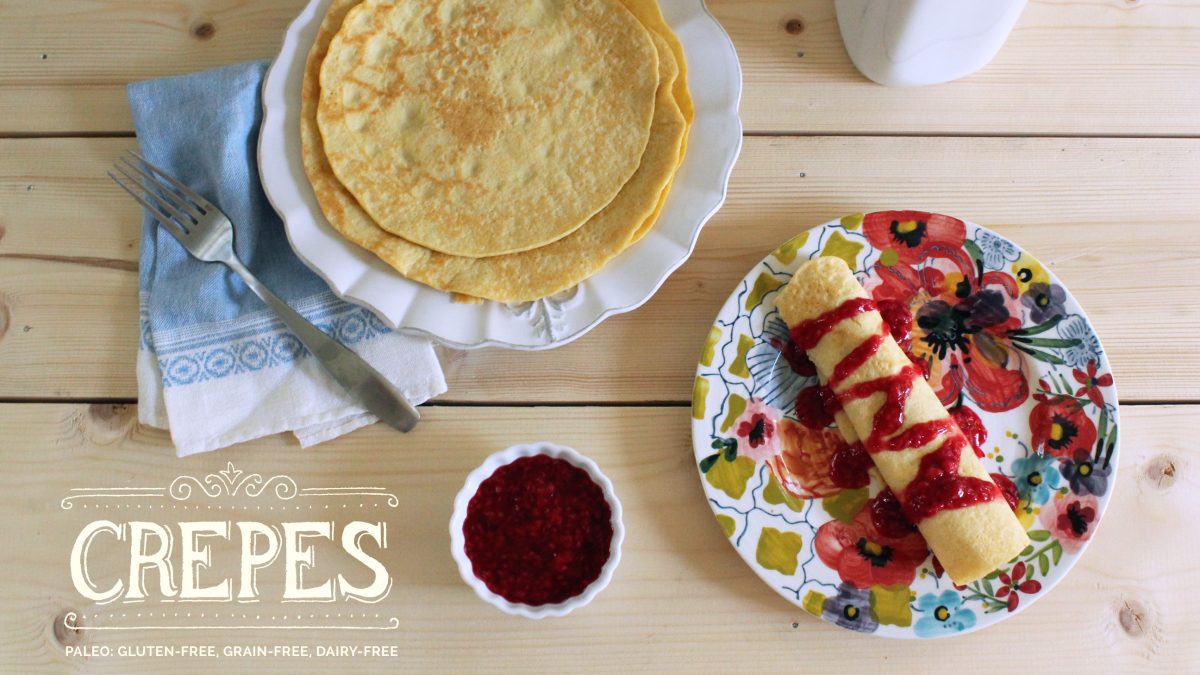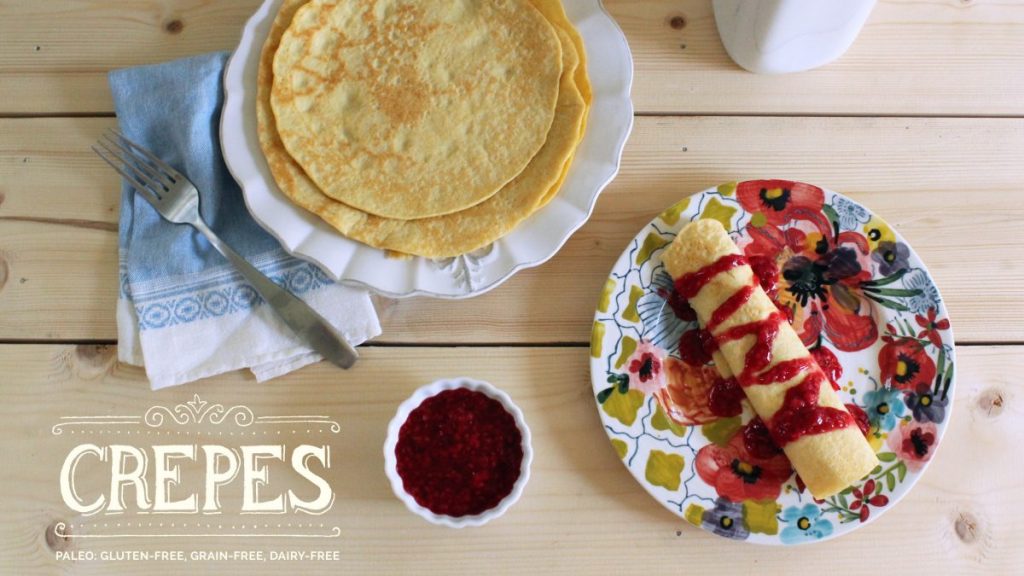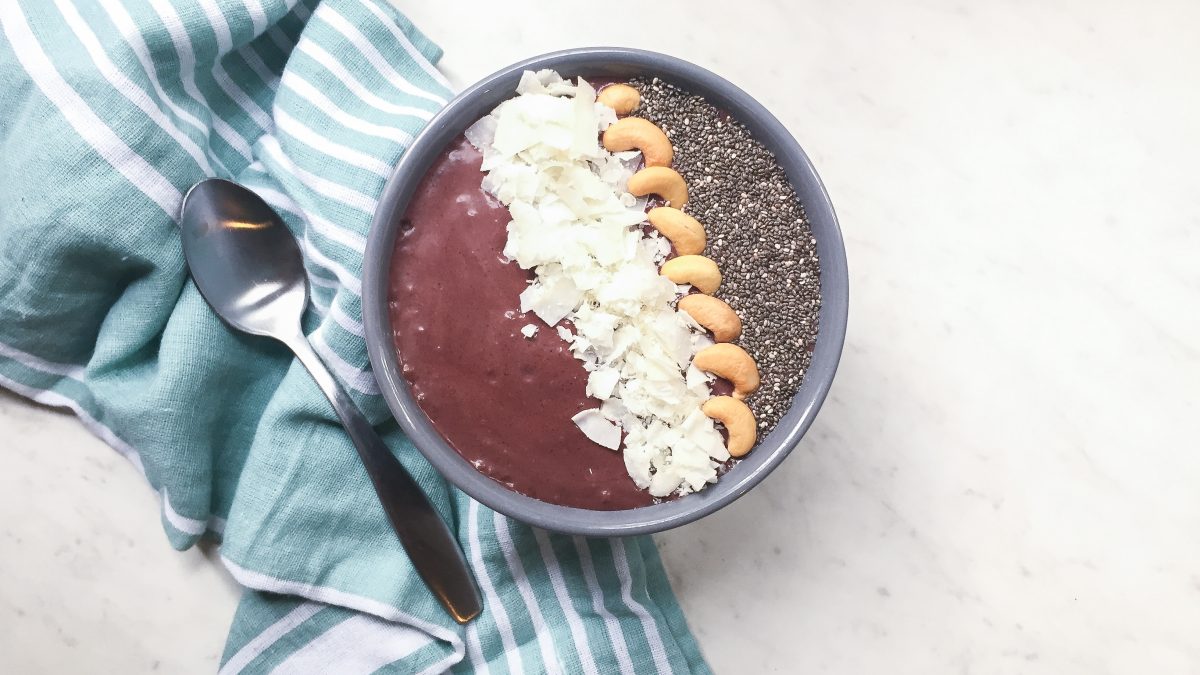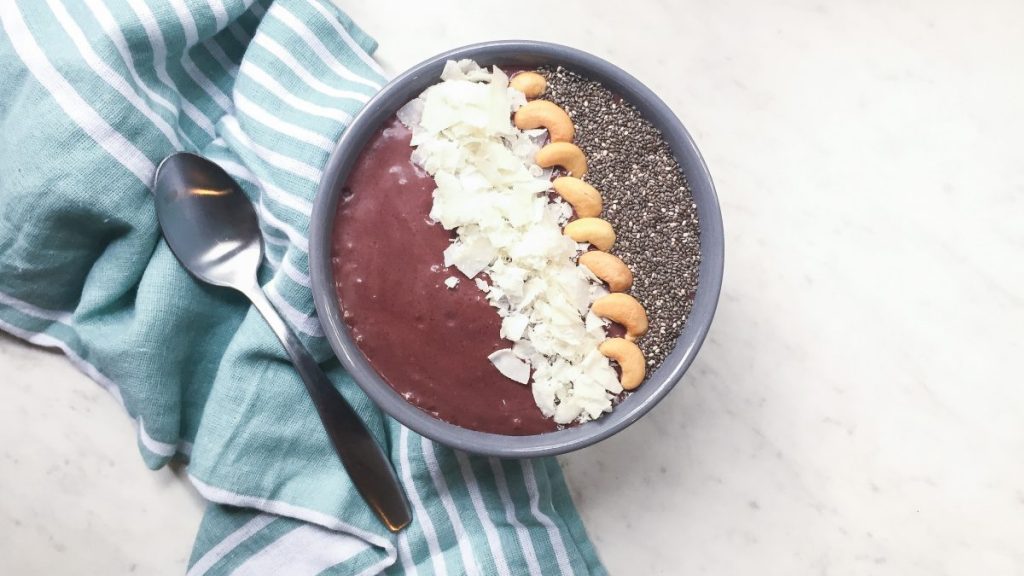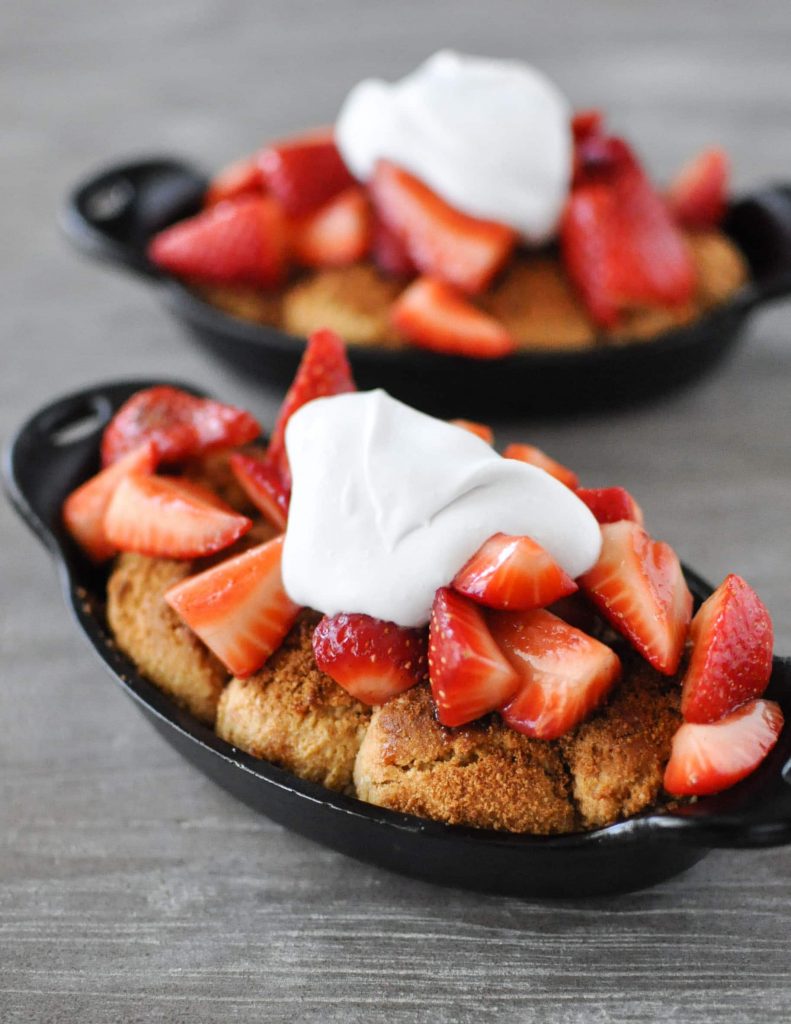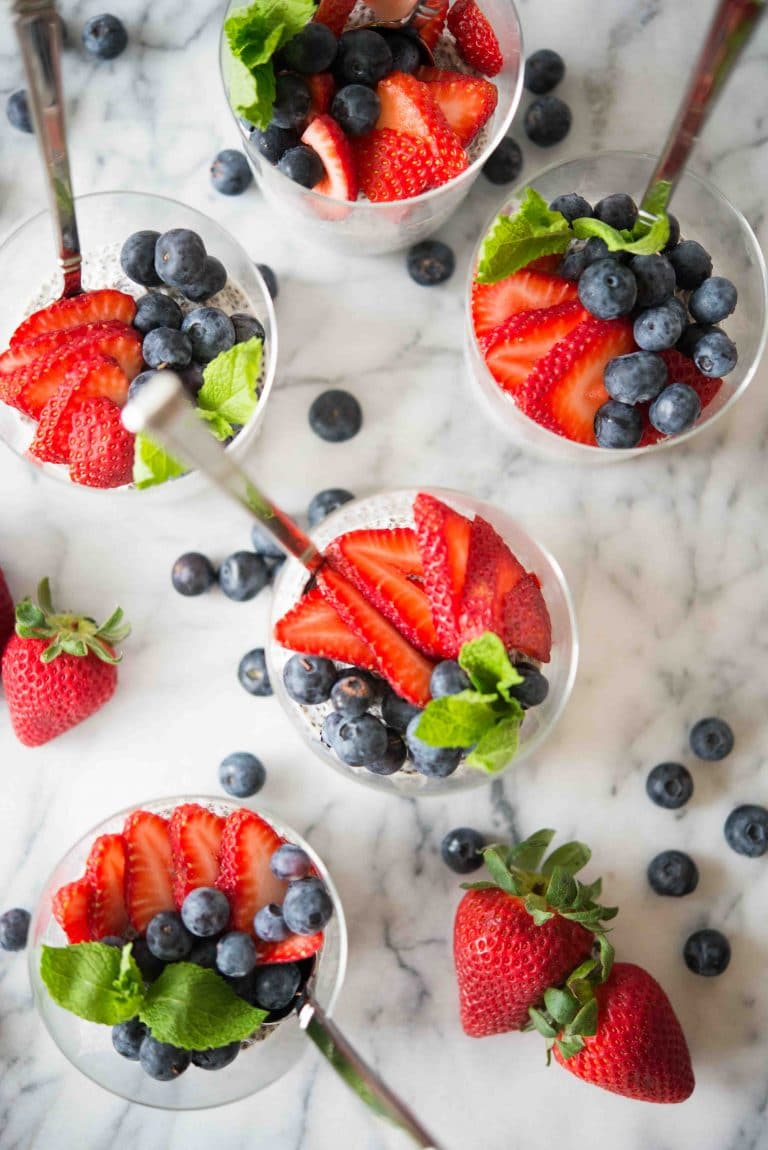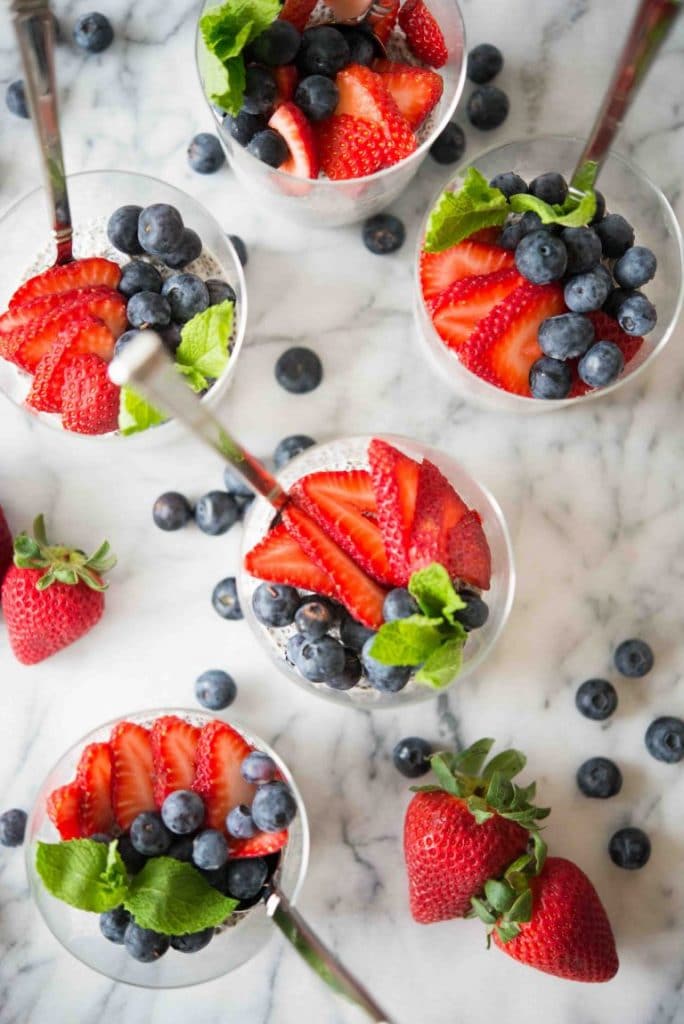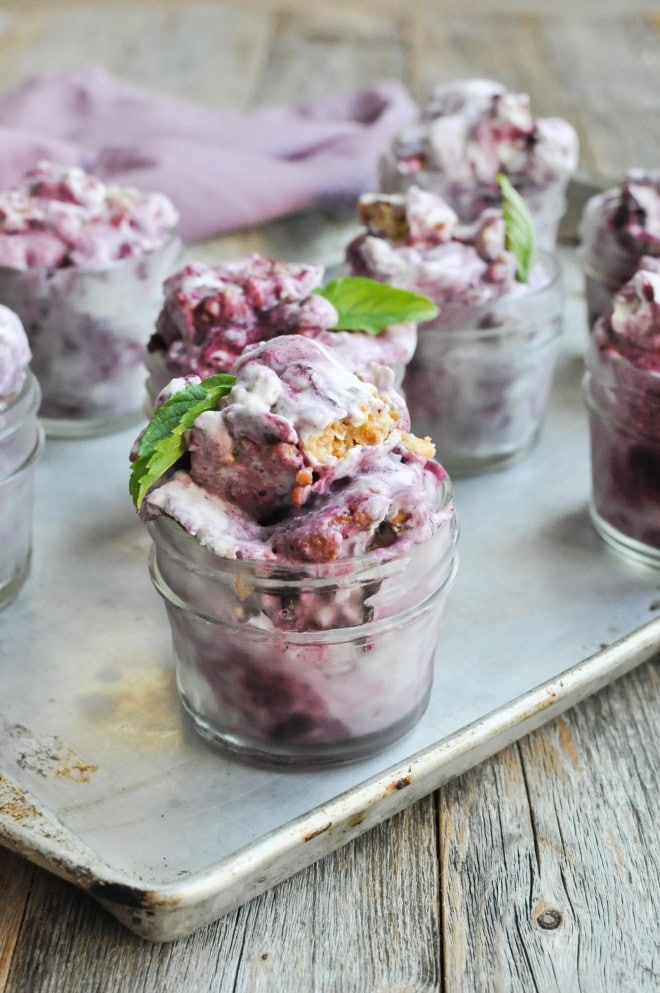 Drinks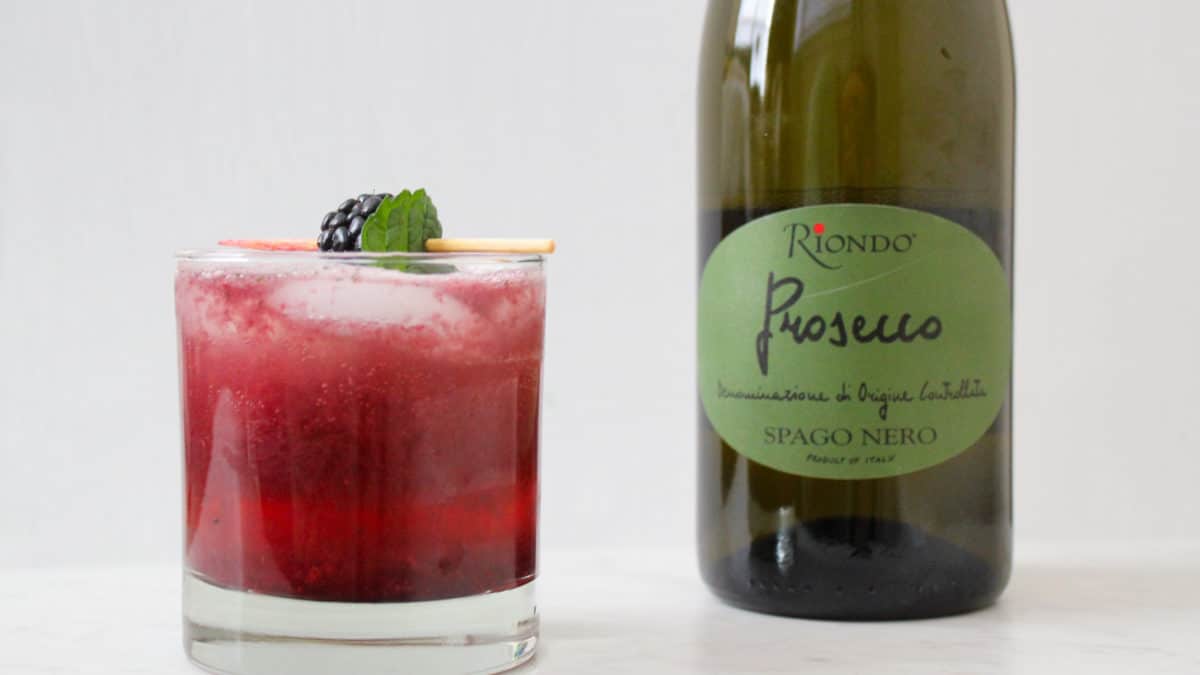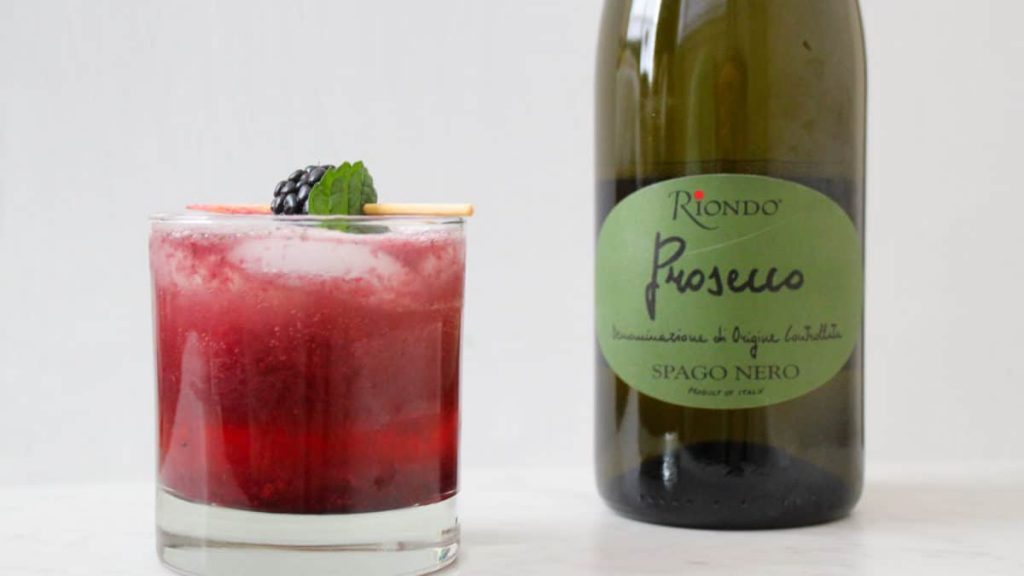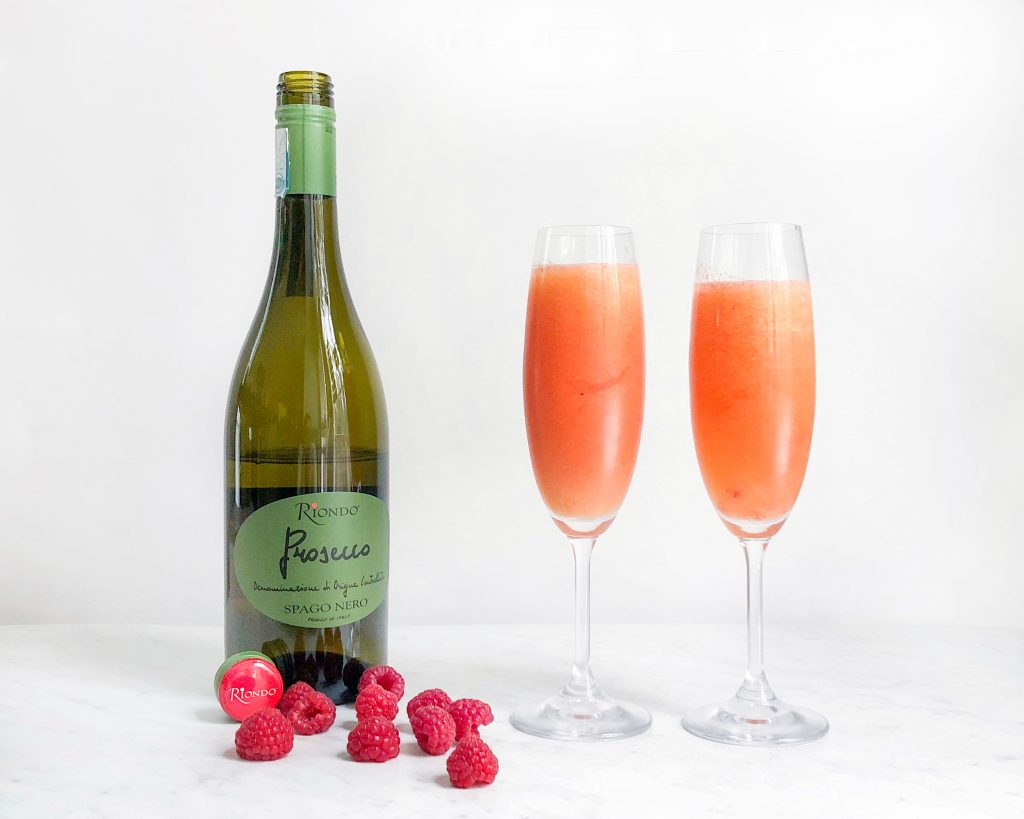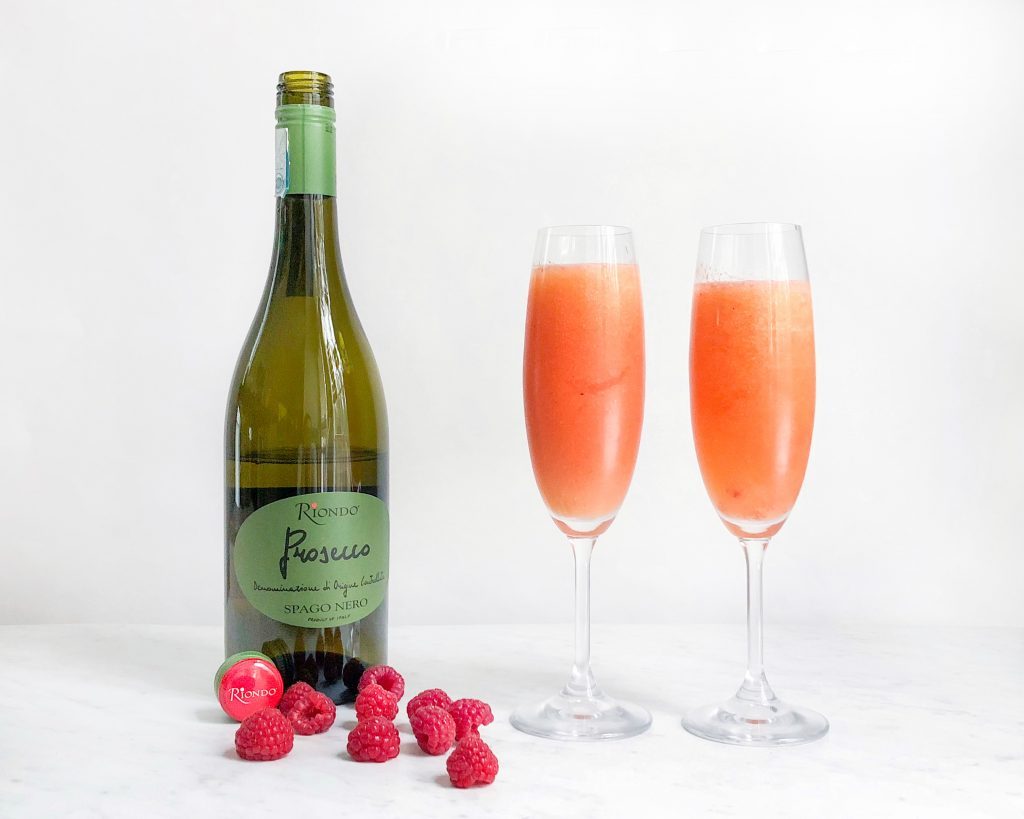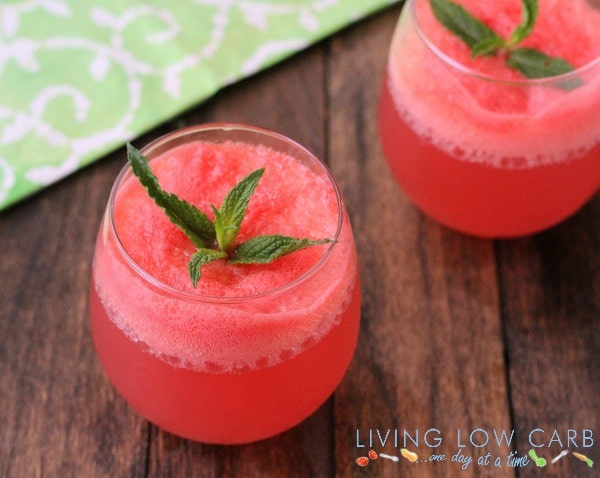 Sauces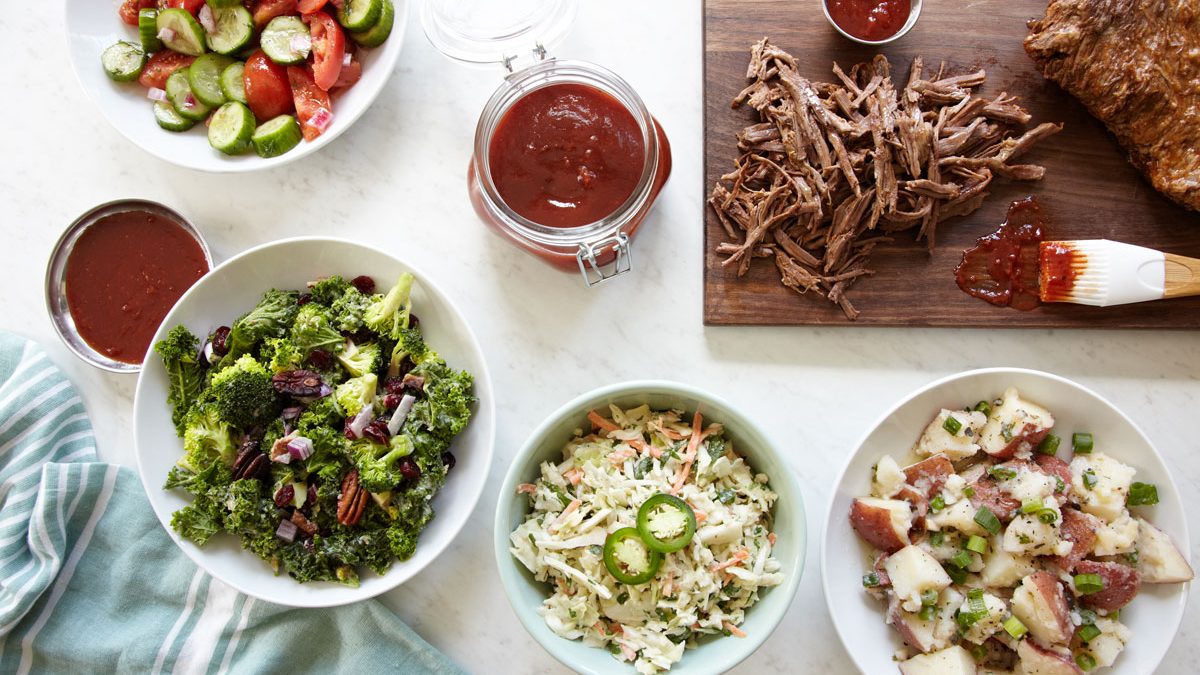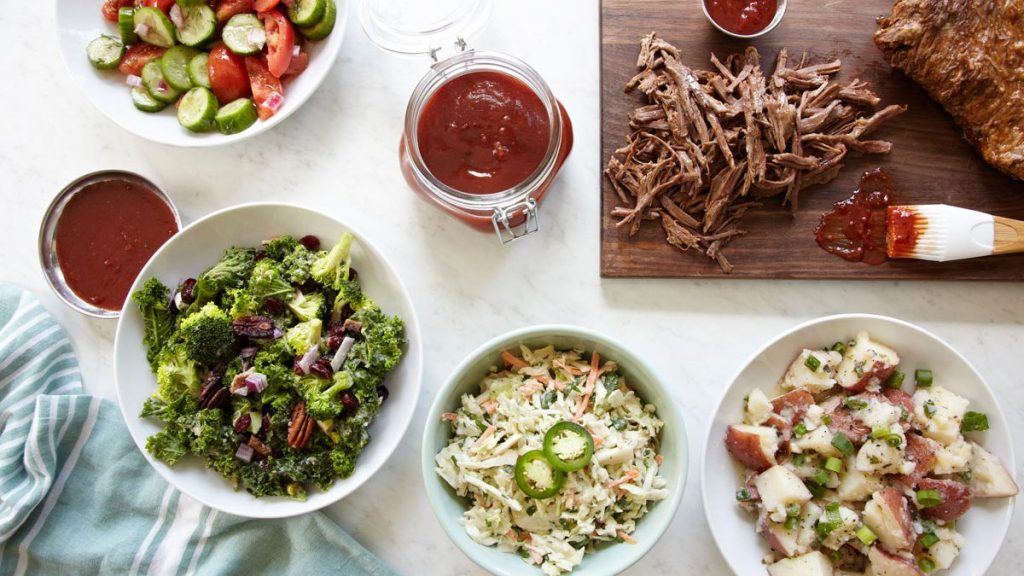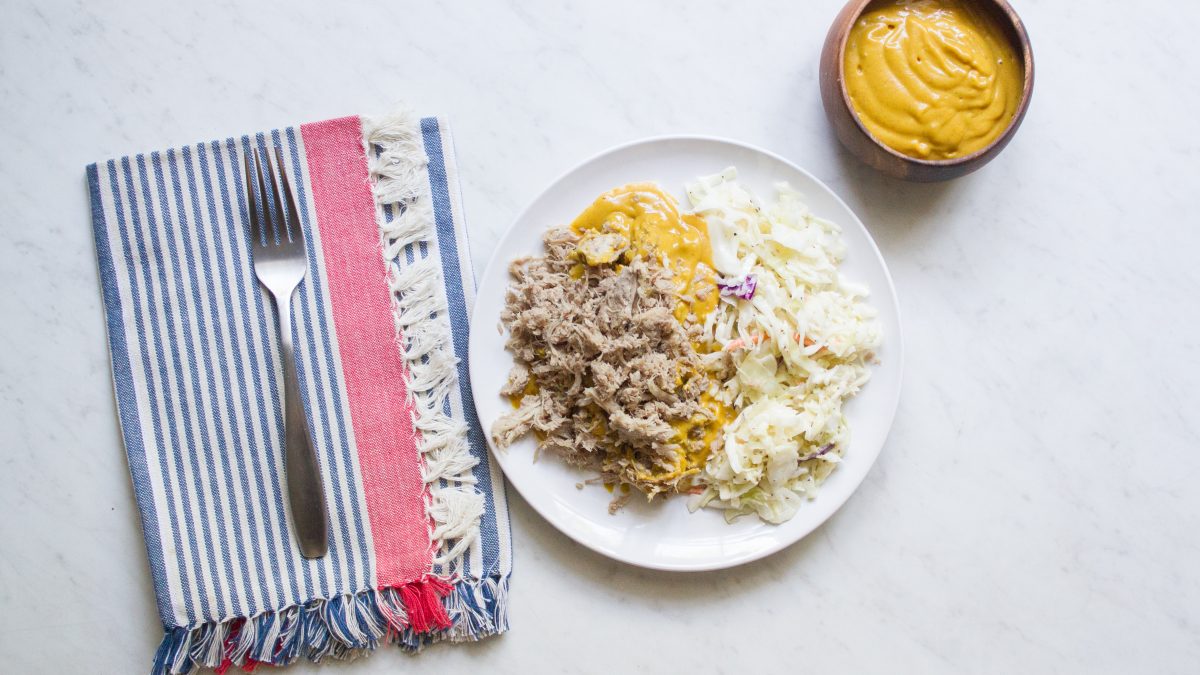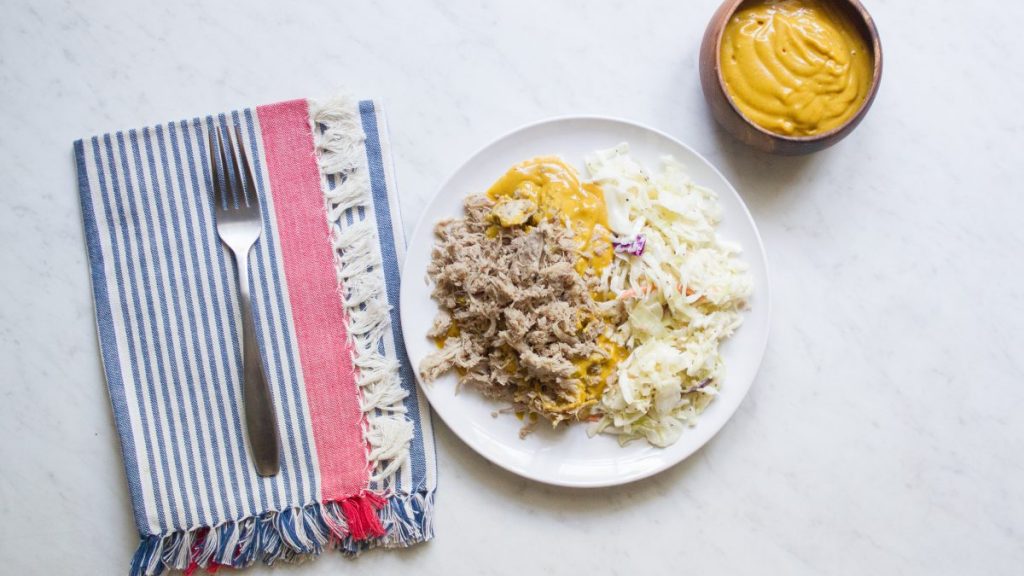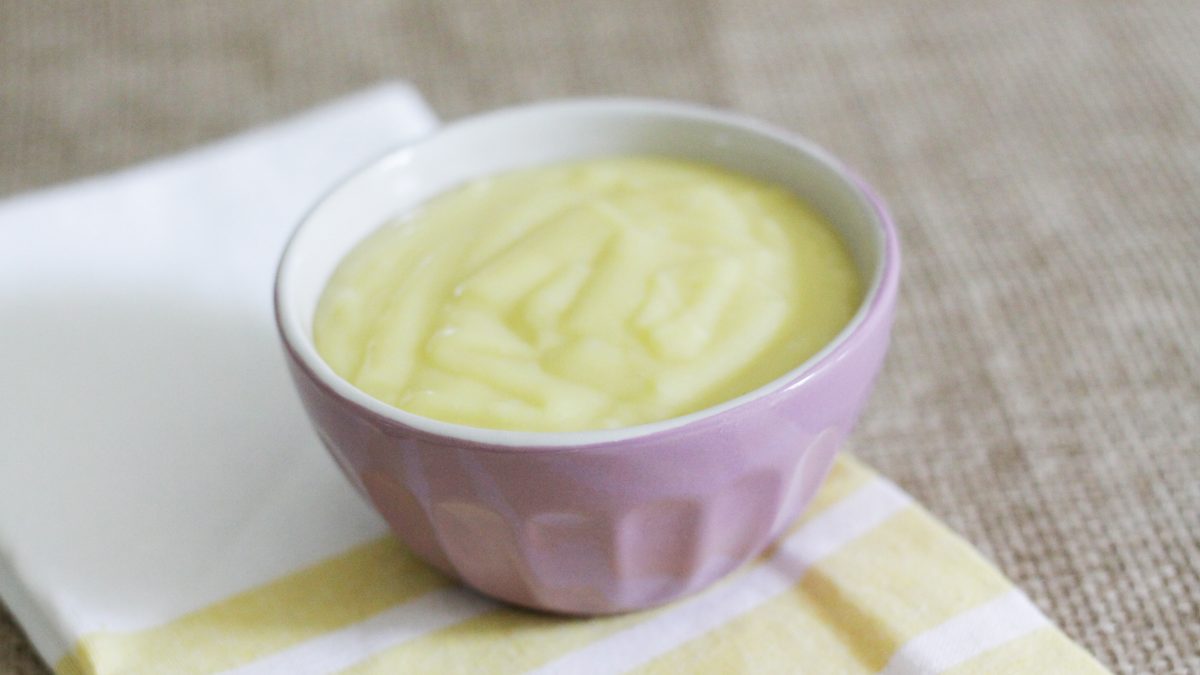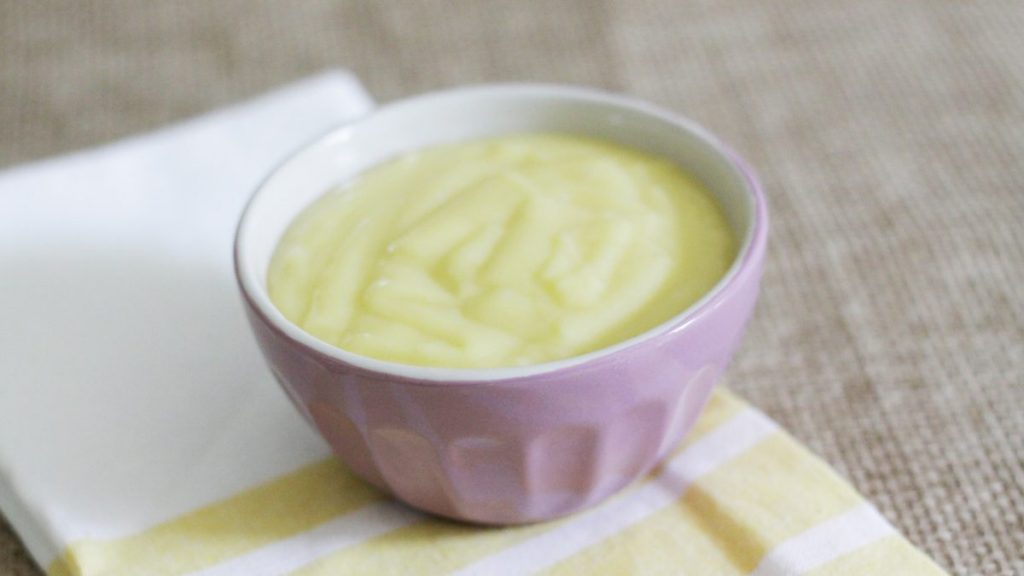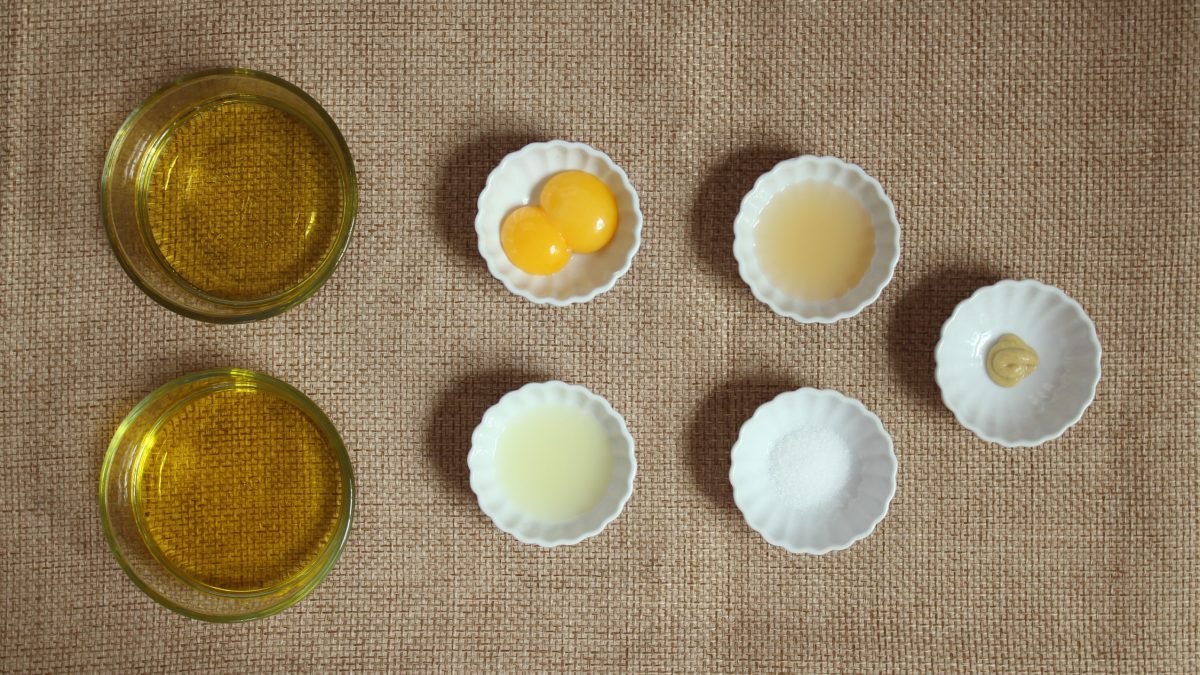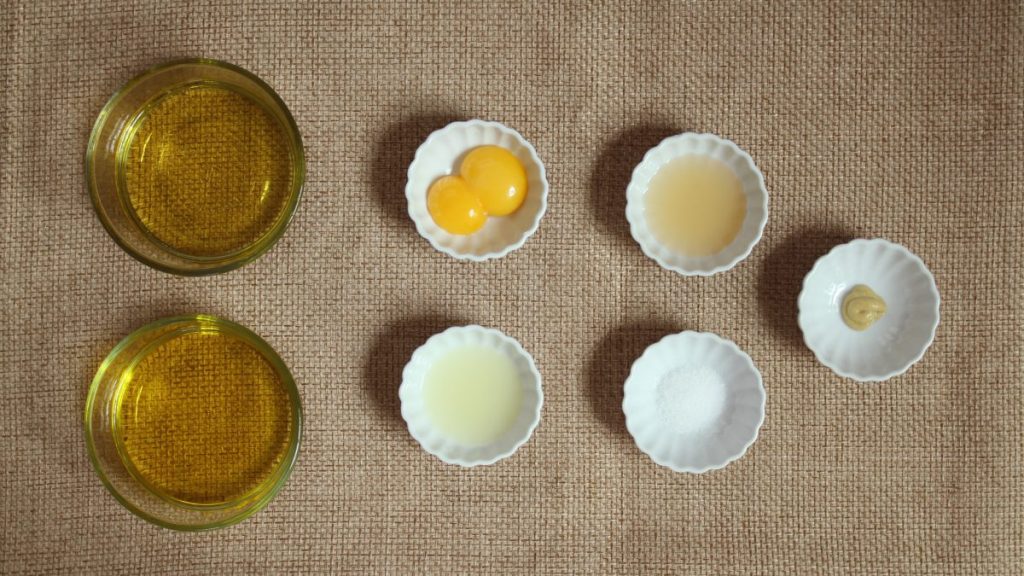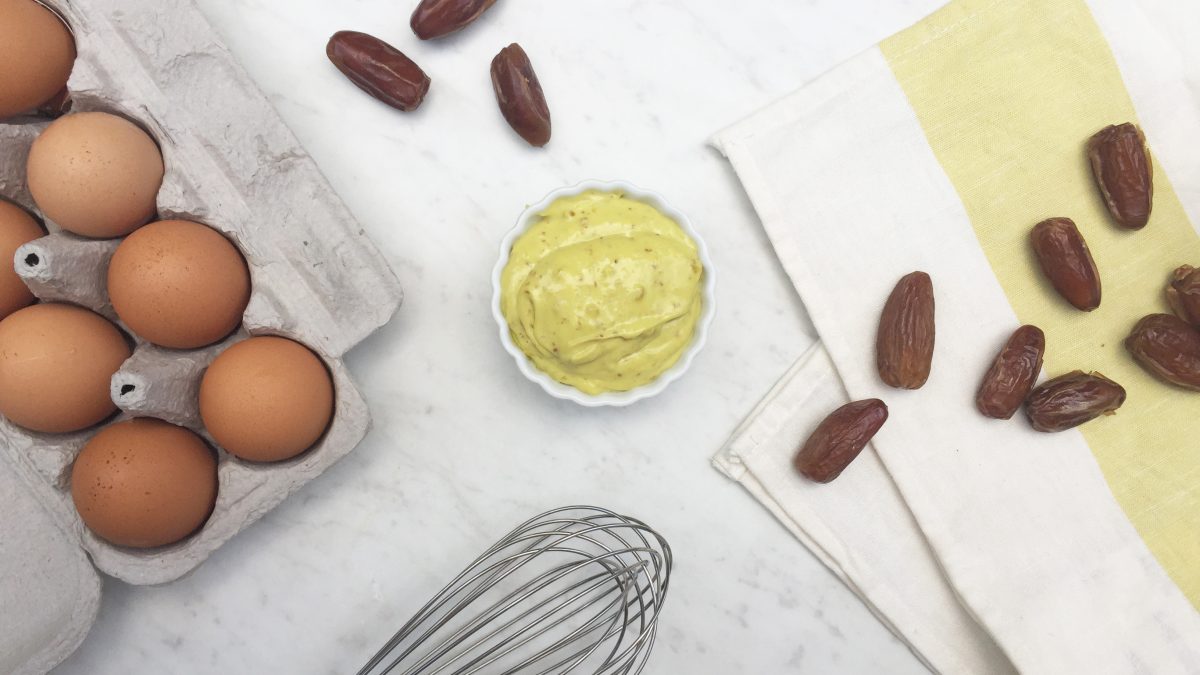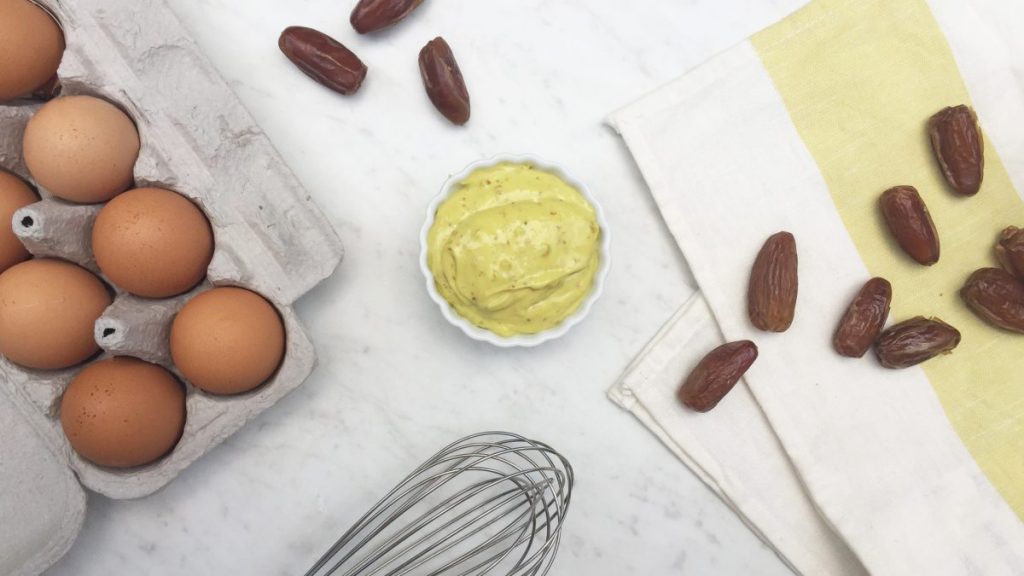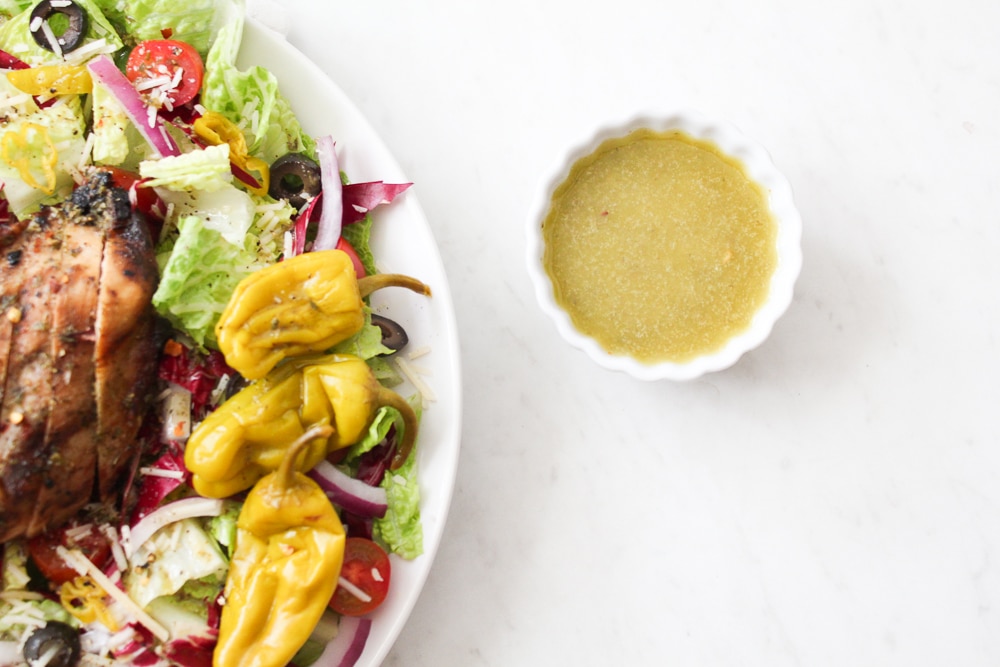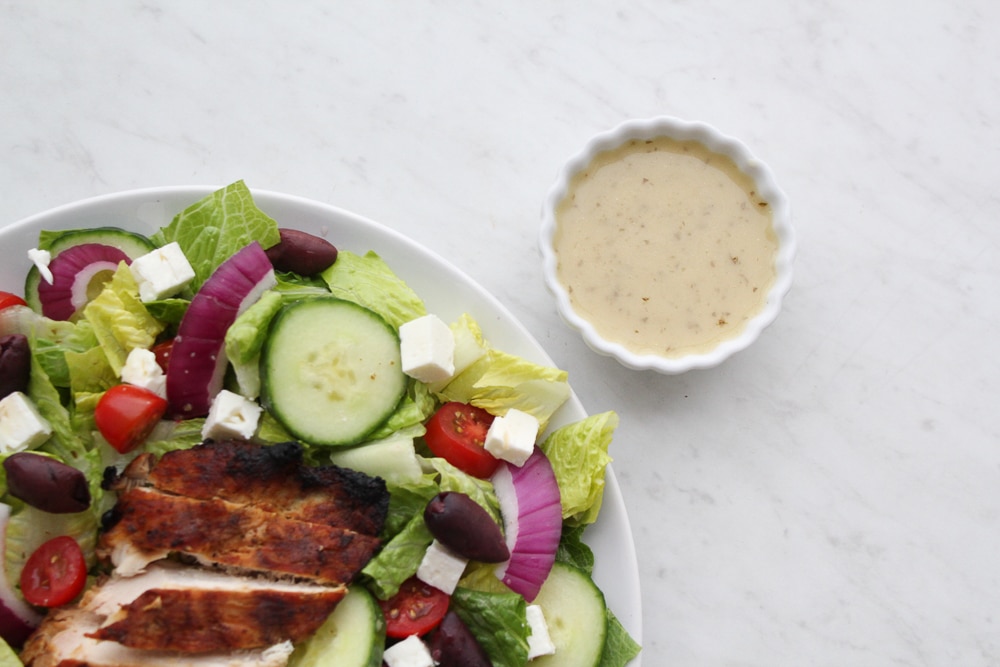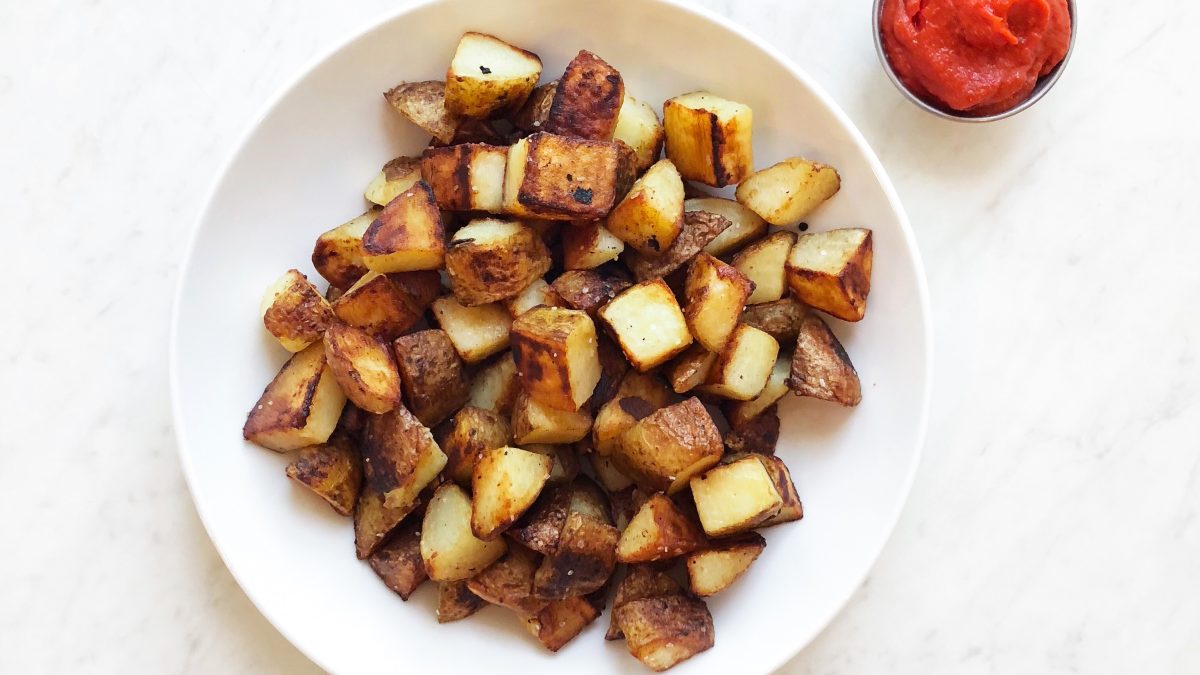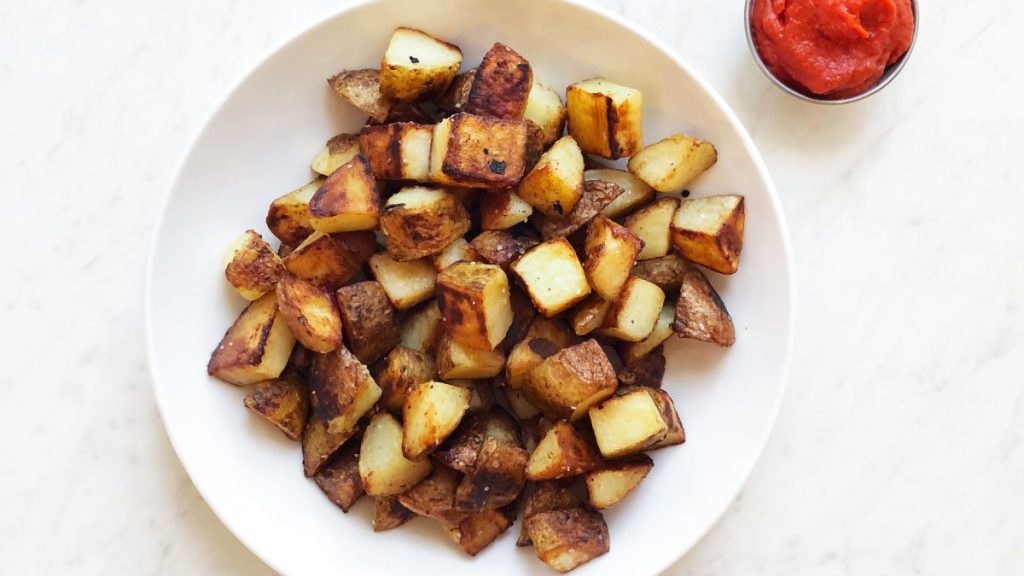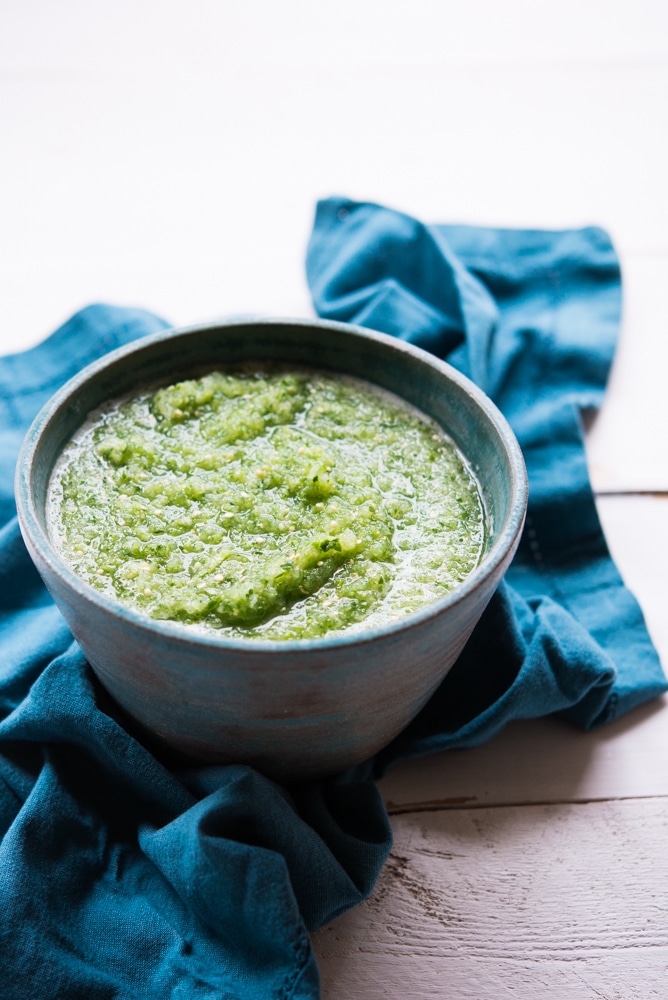 Want to save this Paleo Burger Recipe post for later? Pin it here!