02.22.2019
Our trip to Europe is coming up quick and we are sharing each of our destinations with you in the form of bucket lists!
Next up in our travels: Venice! 😍 We actually only get ONE day in Paris, but your recommendations were SO amazing, we created a "Paris Bucketlist" post that you can check out here! 🎉

So I asked YOU to tell me all about Venice: what suggestions do you have for Venice? I've been a few times and have my faves! A specific journal shop, I LOVE Verano and Burano, gondola rides… what else? Where are your favorite places to eat? I can't wait to hear all of your Venice faves!
With the help from our amazing Instagram followers and some awesome friends this list will have you wishing you were coming with us.
Places To See and Things To Do in Venice
kristensmccall You know I'm going to say the journal shop on the Rialto bridge: Rivoaltus!!!! ❤️😍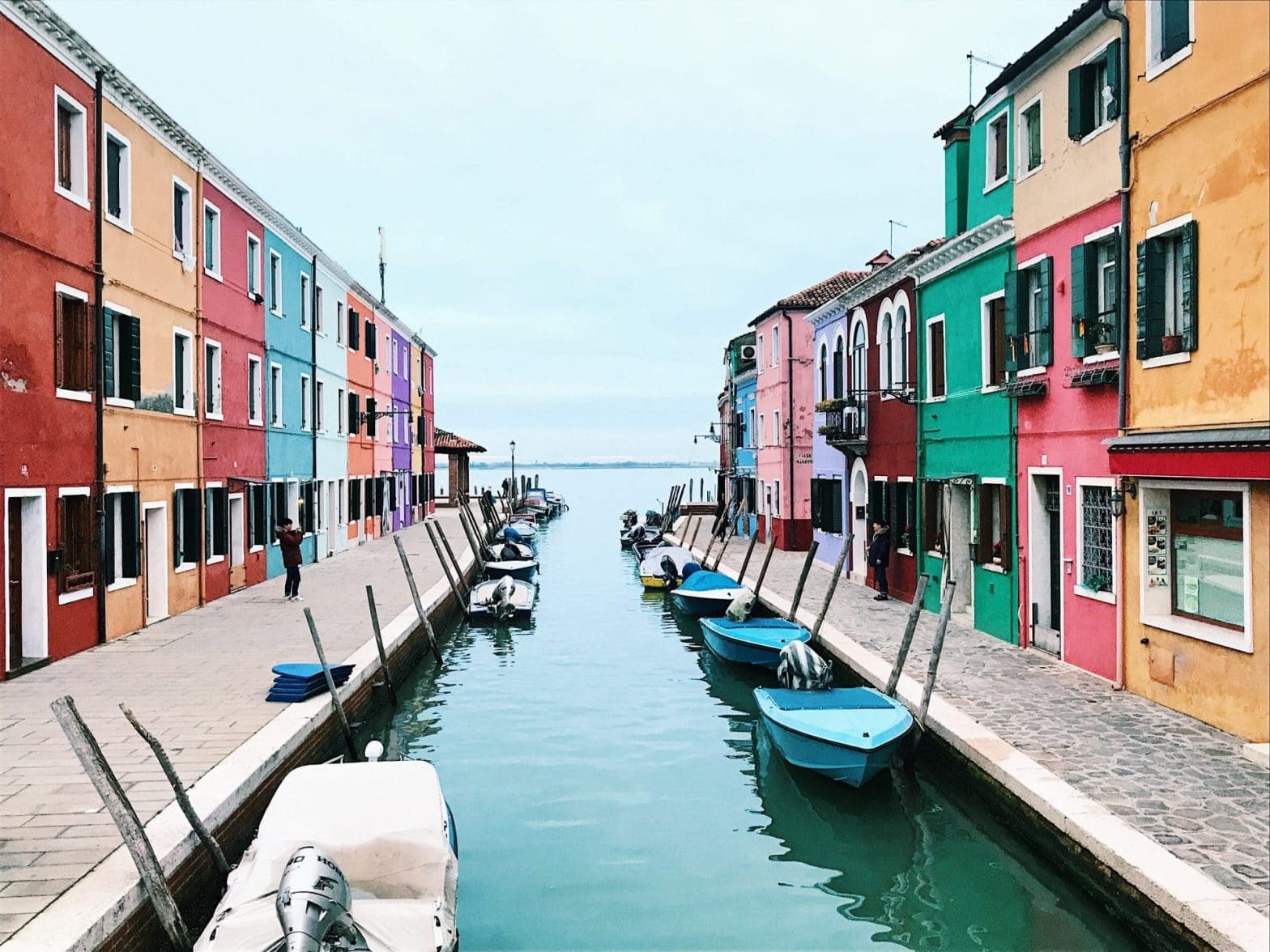 balanced_life_leslie the secrets tour of the Doge Palace (book tickets through tickitaly), and the clock tower tour was amazing. And then an afternoon trip to Murano and to a glass studio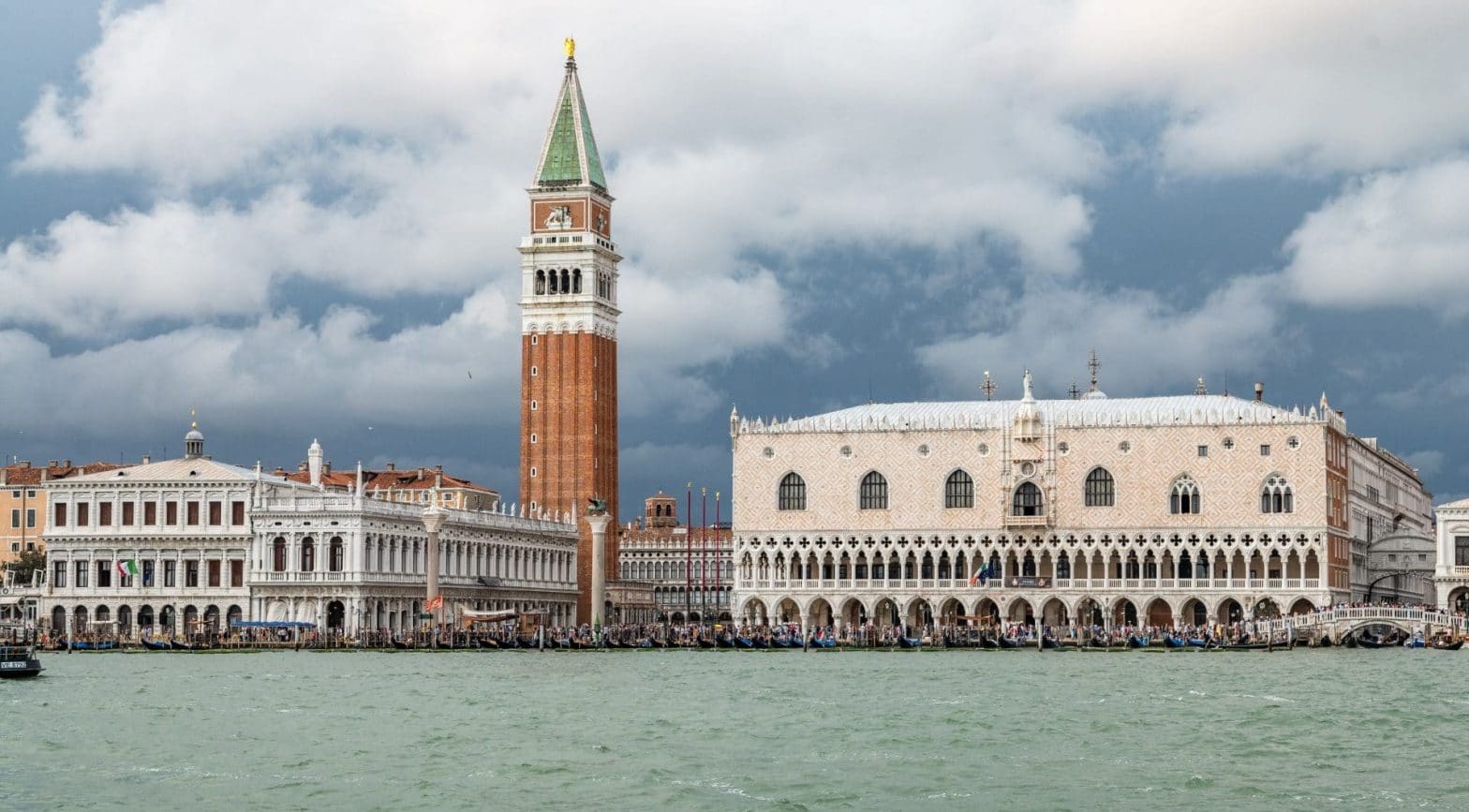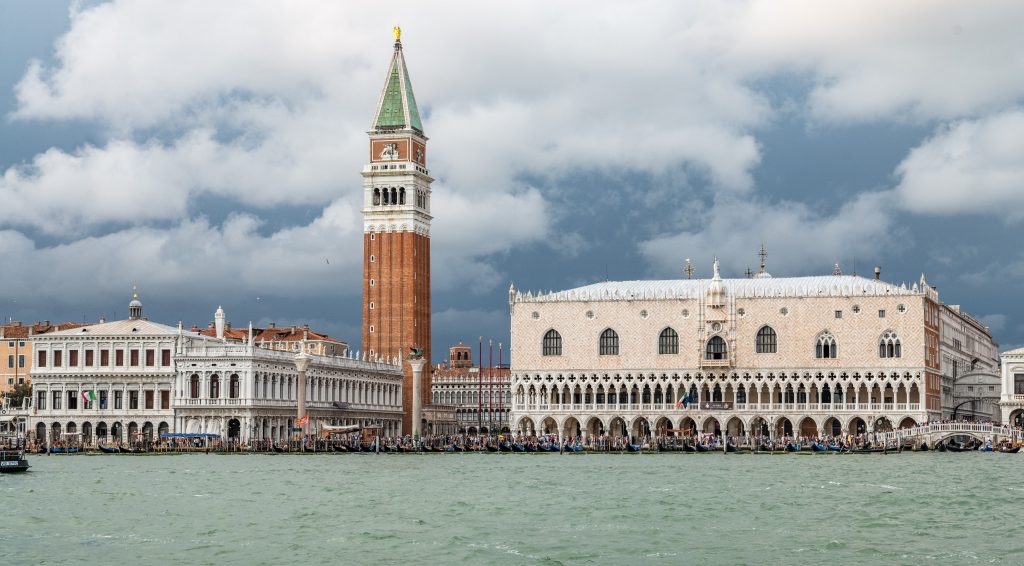 samanthakay_32 Honestly, out of the 20+ times we go.. we just get lost! I'm sad they took the hands down. But there is a staircase made of books that you can find on google maps the Libreria Acqua Alta. To save you time, you can take a water taxi right as you get out of the train station and as you walk out to the water. It will take you around to San Marco Square in about 45mins-1 hour and you can capture many good photos. Digging around on google maps is how I plan our Venice day trips!
sshand1025 The opera house is beautiful! We took the water taxi all around just to see everything (it even goes out by San Michelle so great view).
livingoffthemat The Peggy Guggenheim Museum!!! And also just wandering around the city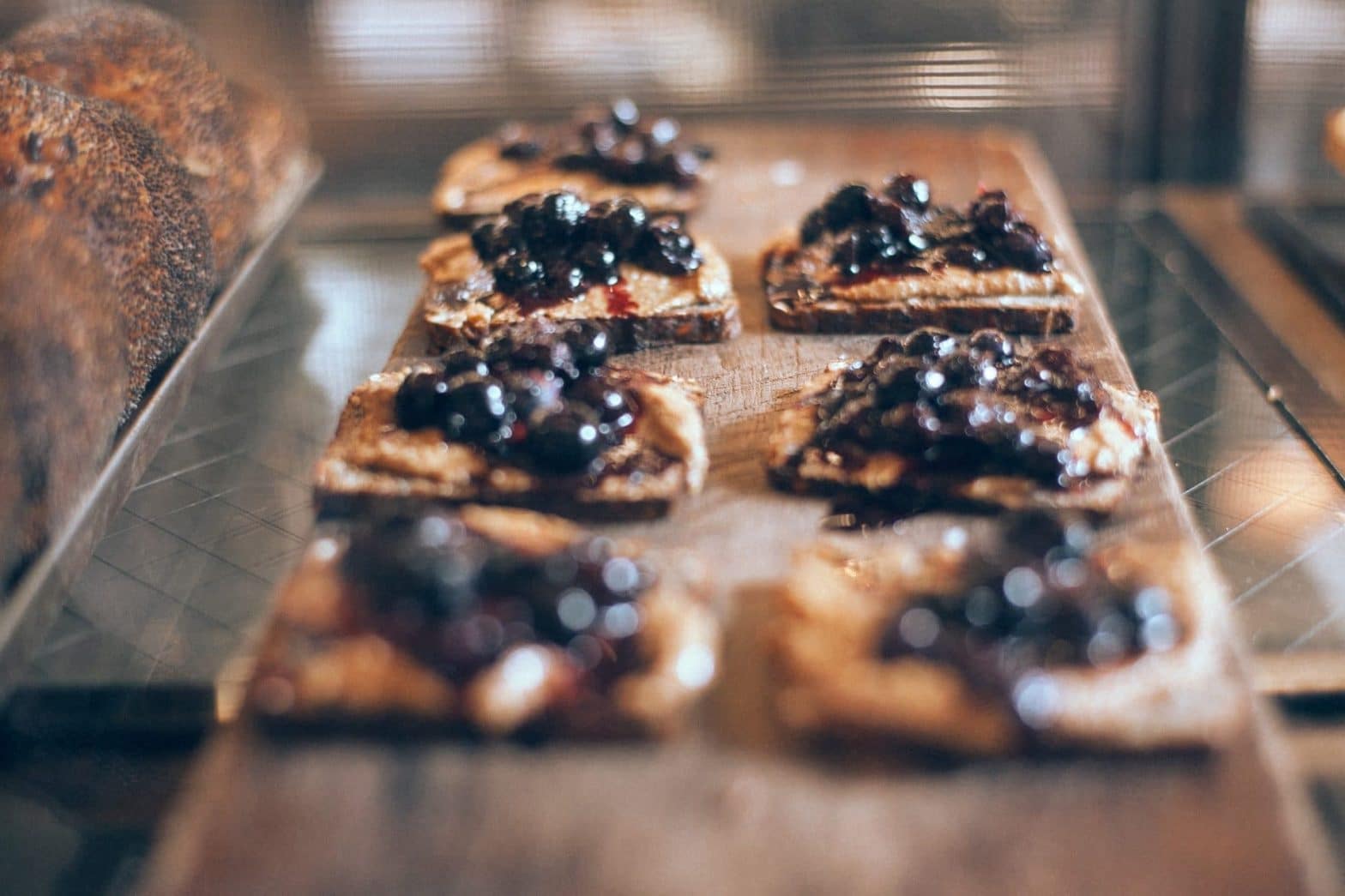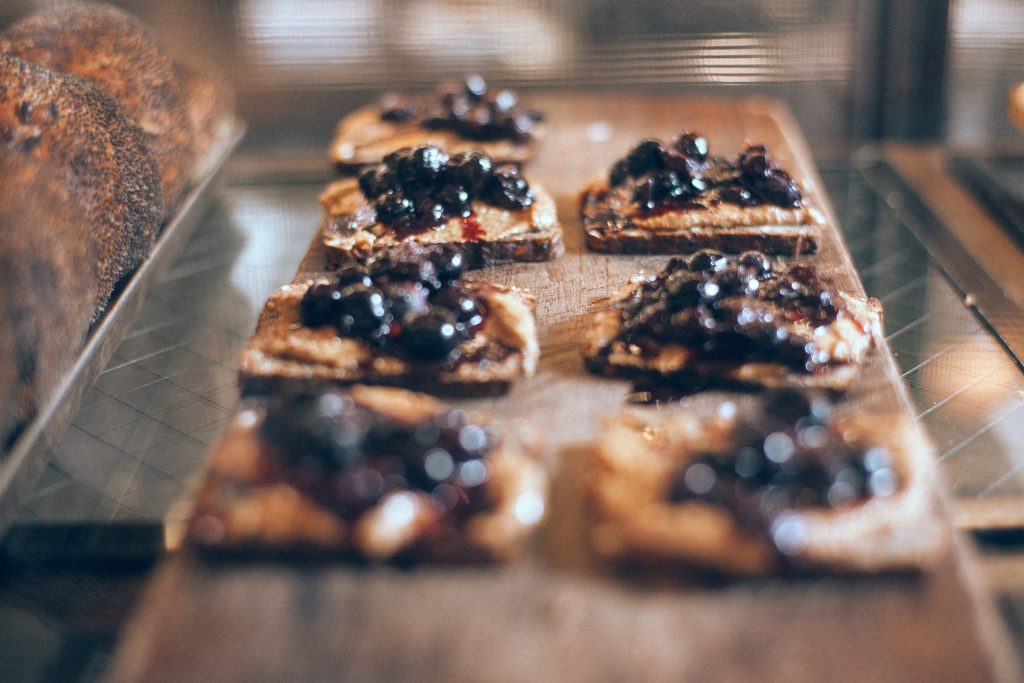 Food and Spirits, need I say more!
balanced_life_leslie Osteria Oliva Nera for dinner (make reservations)
mrsbbarrett You have to have cicchetti. 
allisonlpfeiffer zucca was the best meal I had and so book a cicchetti food tour
samanthakay_32 Finding a good restaurant is the best part. I never can find the same one we went to the time before.. the further away from tourist areas, the better and less marked up food.
sshand1025 Eat at Osteria Paradiso Perduto. Recommended by all the locals. Eat squid ink pasta somewhere too!
catalina323 Impronta Cafe, Pane Vino, and Venchi for gelato!
Things To Try in Venice
leah_k_p Get off the beaten track. Step away from the crowds and explore some of the side streets that aren't bustling. It's quiet and lots of cool sites to see.
saintdebbie We did a great opera event. Small audience and hosted in a palazzo and each act is on a different room. Musica a Palazzo. We saw the Barber of Seville. Very entertaining and our first opera.
Want to save this Ultimate Venice Bucket List Resource for later? Pin it here!