To get a Paleo by Maileo Coupon for 10% off your first order, click here!
As you guys know, I'm a huge proponent of the Paleo diet… I think eating high quality meats, vegetables, fruits, and healthy fats is the optimal way to eat for low inflammation, healthy organ function, and increased energy and vitality.
I love companies who are dedicated to the same mission that I am: to help you be the healthiest version of yourself! Paleo by Maileo is an online store that does just that! It offers Paleo foods, products, and snacks to keep you on track with your health goals and dreams.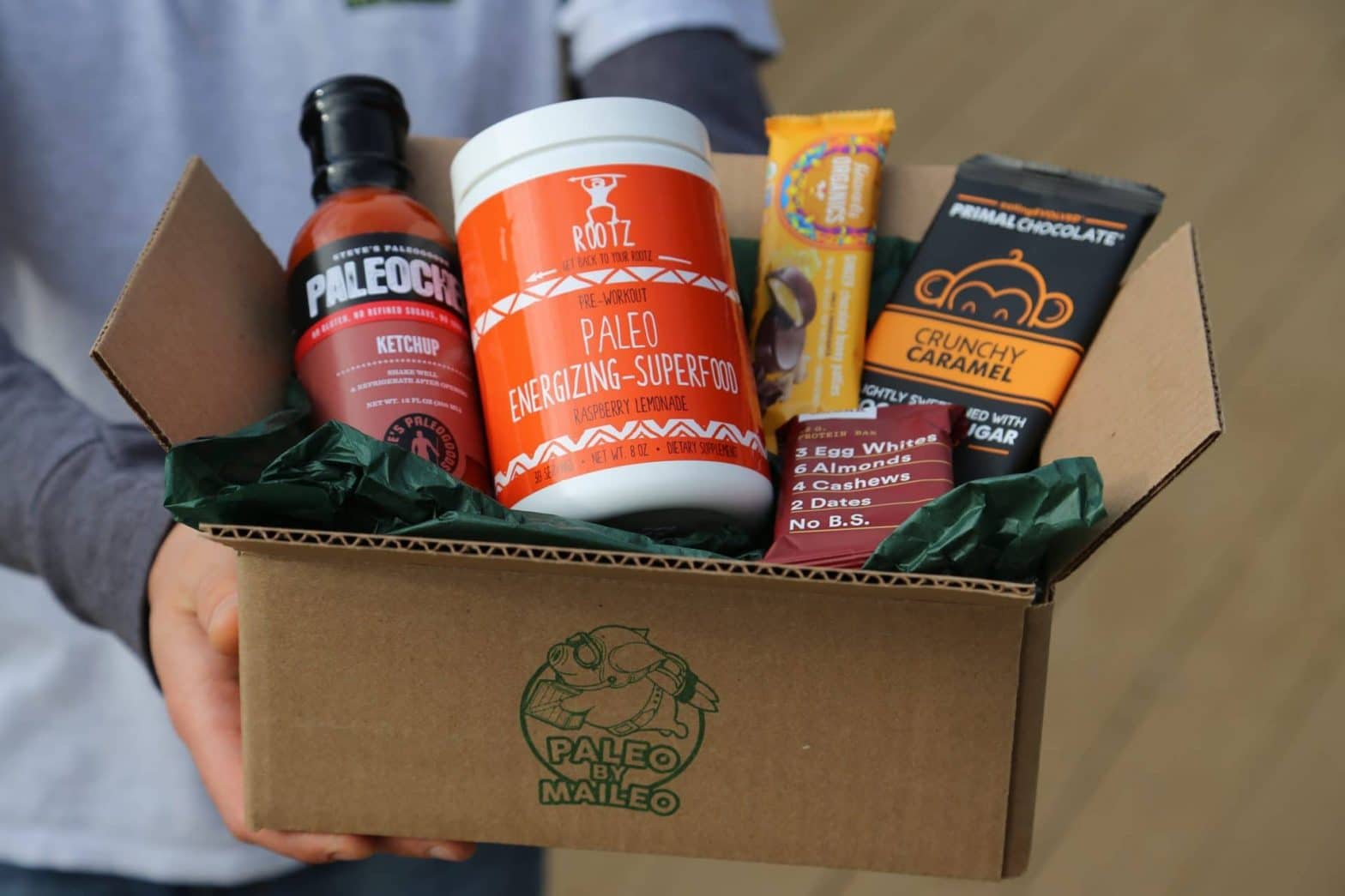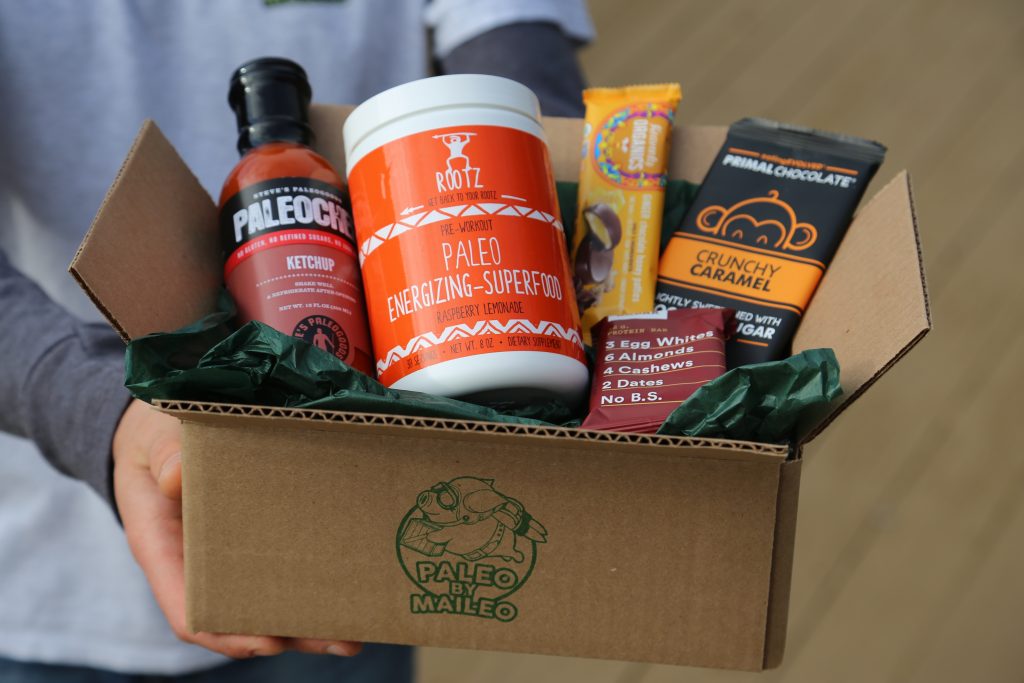 I seriously feel like all of my favorite Paleo products are available in their store at great prices, and they even have frequent sales. I find their site to be super user friendly- broken down into easy-to-find categories for fast shopping! And because it's all Paleo, you can be confident that everything on the site is up to your standards, so they take away the need to filter through, which I love. You know that everything on their site is free of grains, additives, dairy, and refined sugars!
They also have a monthly subscription box that are AMAZING. It basically feels like Christmas morning each and every time I get a box! So many wonderful Paleo products are included in each box. It's a great mix of products I already love and want more of, and new product discovery!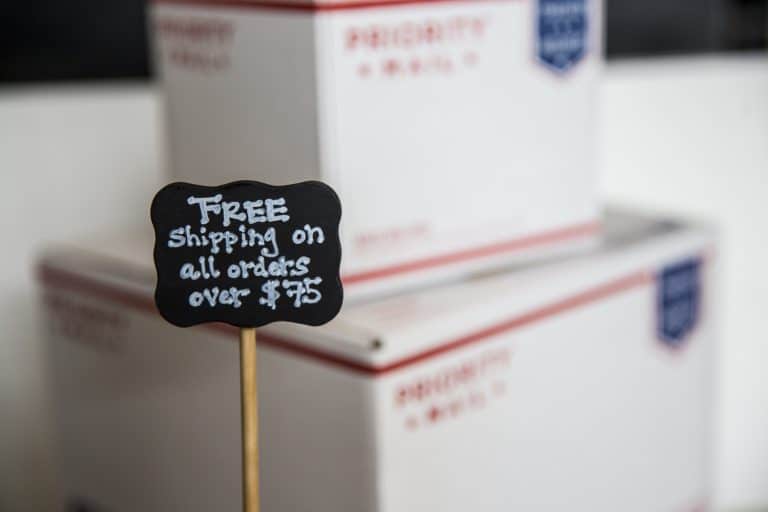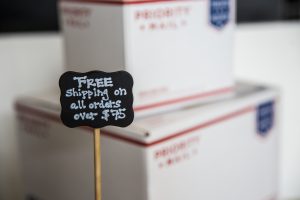 A great way to save on these products is with free shipping, woohoo! All orders over $75 get free shipping!
To get a Paleo by Maileo Coupon for 10% off your first order, click here!