***This post has been archived- it was info on how to join my September Whole30 group in 2019. If you sign up below, you will still get weekly emails, but there is no active Facebook group.***
You guys IT'S TIME!!! It's time for the September Whole30 2019!! Can I get a WOOT WOOT?!
Even though I'm no longer a Whole30 coach, I still want to support you in your September Whole30! SO I decided to lead a September Whole30 support group! Yay!! The best part? It's completely free!
---
Here's what you'll get in my (free!) September Whole30 Support Group:
Six weeks of support!! This is the very biggest part of this September Whole30 Support Group. I would never, ever suggest doing a Whole30 alone, and that's why I offer myself and our groups as your support buddies!
An entire week of prep work to make sure you know and have everything you need in order to get started!
A loving, supportive Facebook group of people who are in the trenches with you completing the September Whole30!
Accountability. Everyone needs accountability! The Whole30 Alumni pro and the first timer both need accountability. We will have weekly check-ins so you're challenged to say "I'm still here!!"
A place to ask questions. I'm here to answer them.
Multiple posts daily in our Facebook group to keep you on track! (Think recipes, resources, timeline info so you know exactly what to expect, my favorite gadgets and Whole30 Approved products, etc!)
Weekly emails from me including a welcome email, prep week email, and an email every week of your Whole30 with everything you need to know!
My Top 10 Whole30 Prep Tips Workbook to ensure that you are totally prepared for your September Whole30!
My Ultimate Whole30 Guide + Meal Plan: ($29 value!) everything you need to know to complete a Whole30 PLUS 30 entire days of meal plans and recipes!
Help with Reintroduction! How to reintroduce food groups and when, plus how to decide which foods are "worth it" in your Food Freedom.
Join my September Whole30 Support Group here!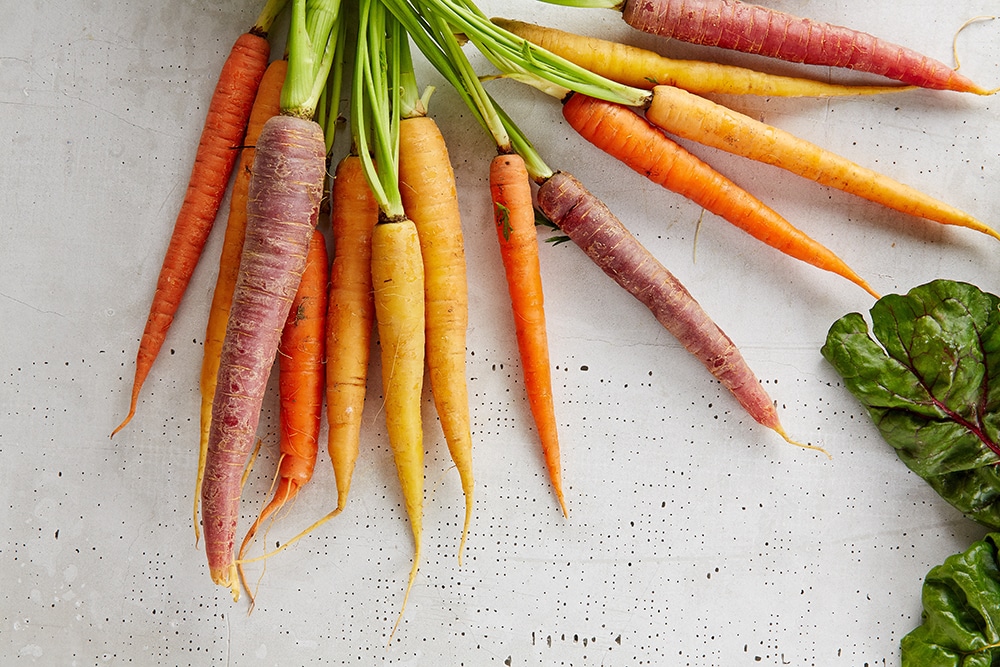 Let's backtrack- what's the Whole30?
In a nutshell, the Whole30 is a 30-day health reset. Learn all about it in this post!
I am also a HUGE believer that you need support to successfully complete your September Whole30!
Join my September Whole30 Support Group here!