If participating in a Whole30 program has you thinking you are stuck drinking water for the next 30 days, think again. There are so many delicious and refreshing Whole30 Drinks to add variety to your day, as well as, keep you hydrated.  
Whole30 Drinks
Both hot and cold beverages are available to quench your thirst and satisfy your palate. We've compiled a comprehensive resource of Whole30 Approved and Compliant Drinks below with all the information you need to comply with your Whole30 program and beyond. 

Whole30 Coffee and Creamers
Check out my post HERE on drinking coffee while on Whole30 for the whole scoop on how to enjoy your coffee while on the Whole30!

Whole30 Tea
There are certain types of teas that are allowed on Whole30- the biggest factor is they have to be completely unsweetened- no natural or artificial sweeteners allowed. 
Check out my post HERE on drinking tea while on Whole30 for a list of approved and compliant and bagged, bottled and canned brands of tea.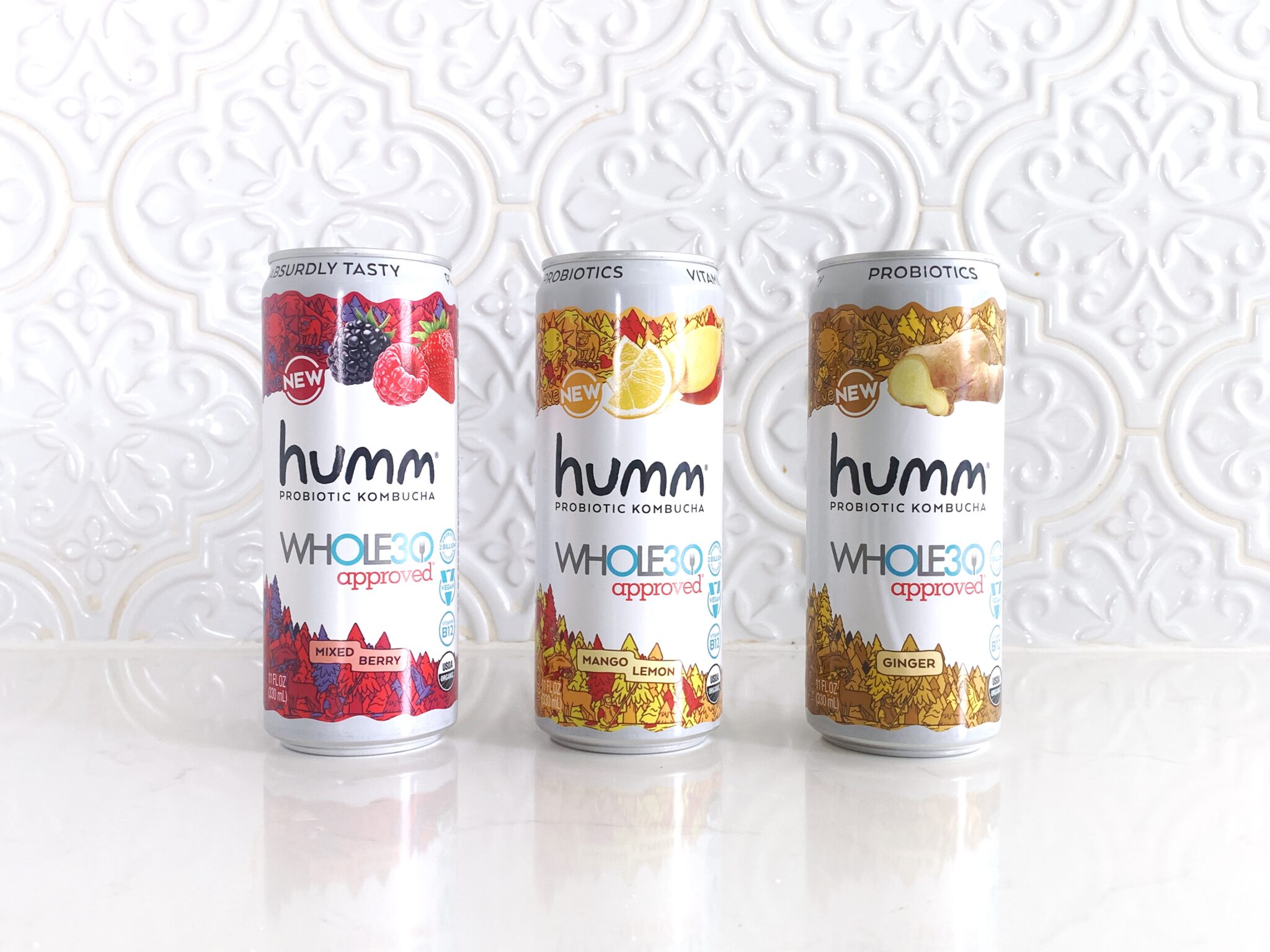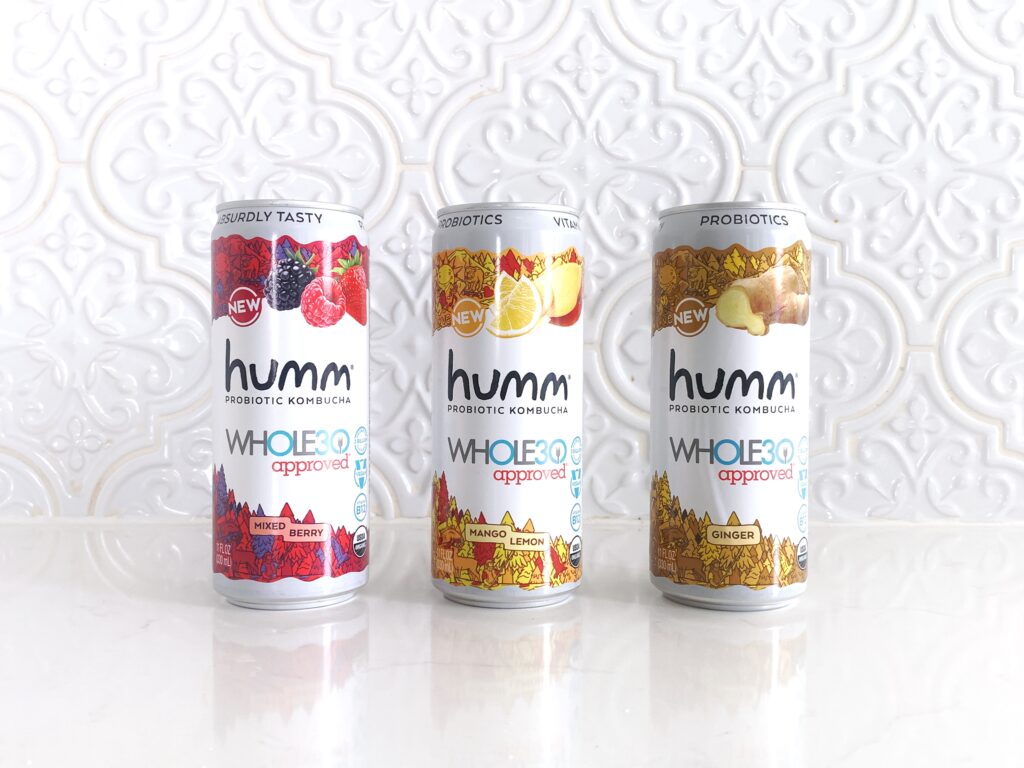 Whole30 Kombucha
Kombucha is allowed on the Whole30 program, but can be a bit tricky to navigate. Check out my blog post HERE to learn more about kombucha and even how to brew your own at home.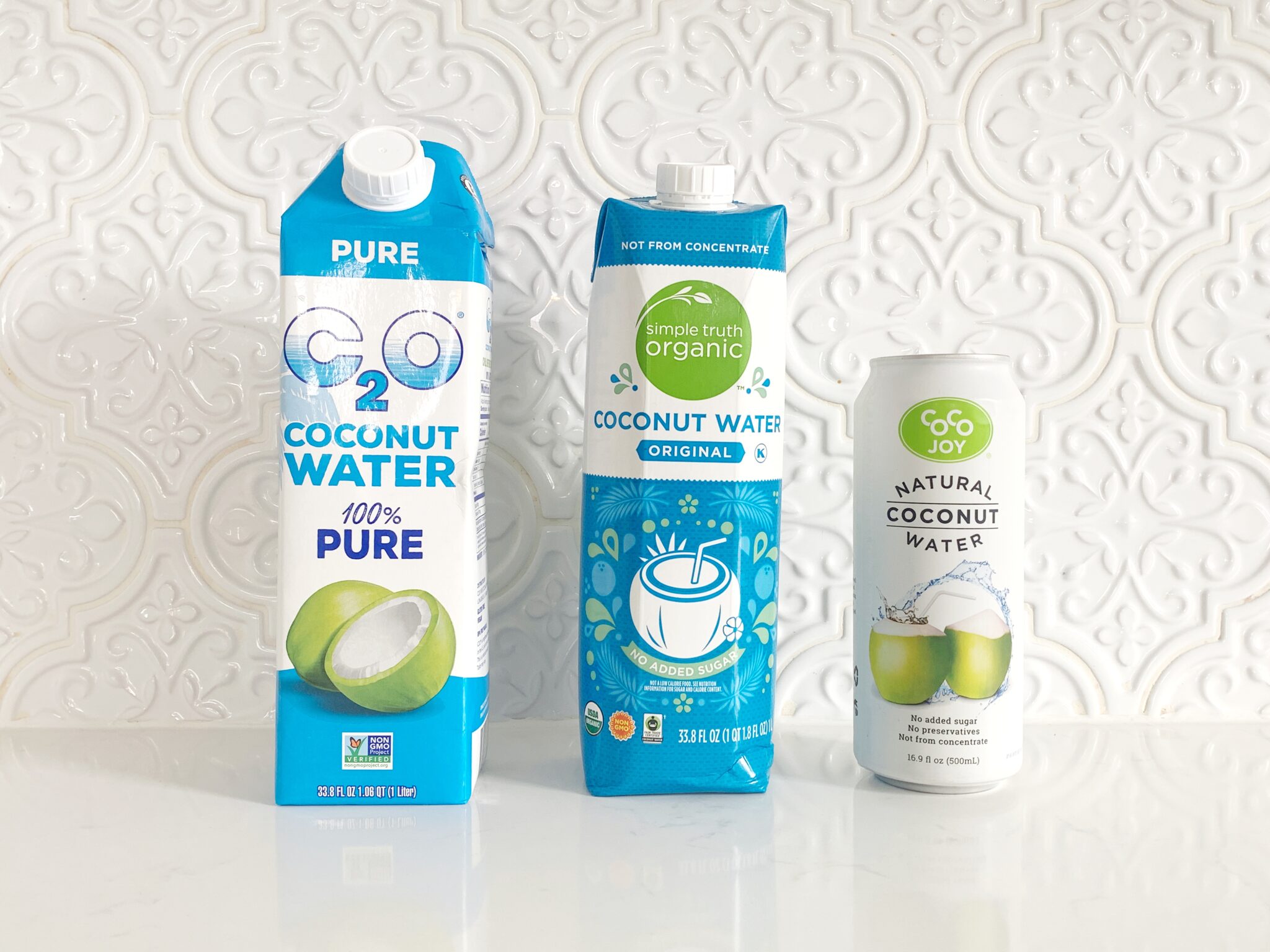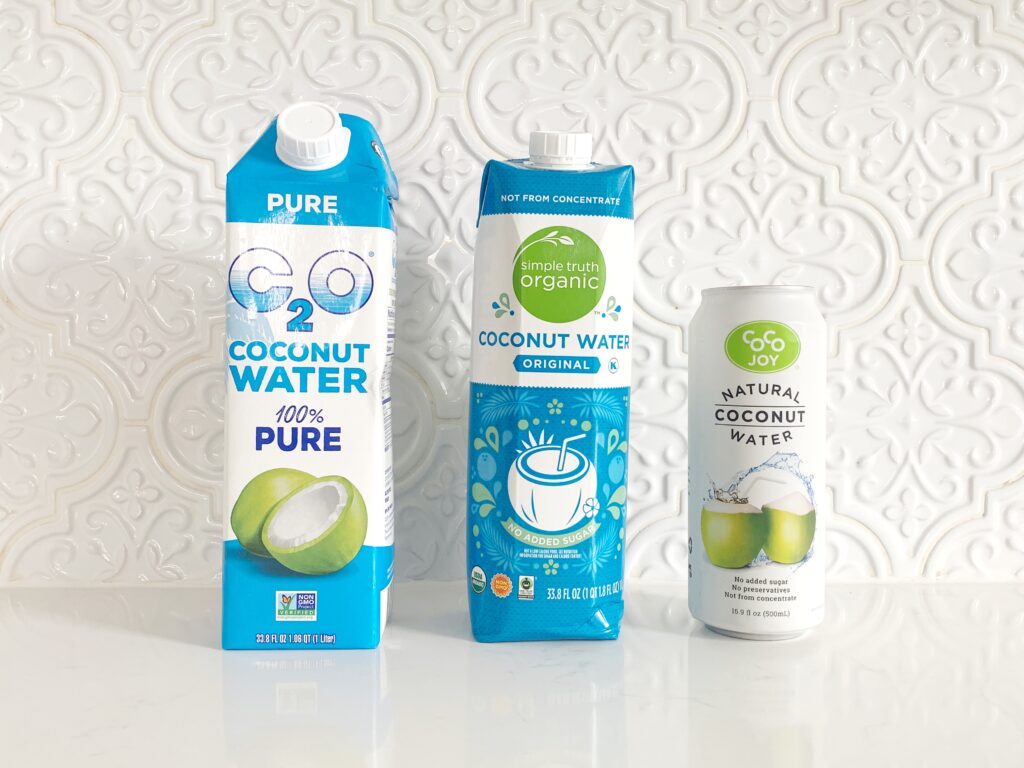 Whole30 Coconut Water 
Coconut water is a delicious alternative to a sports drink because it's like nature's own Whole30 electrolyte drink that can keep you hydrated while on Whole30 and beyond. Check out my blog post HERE to learn which brands are compliant.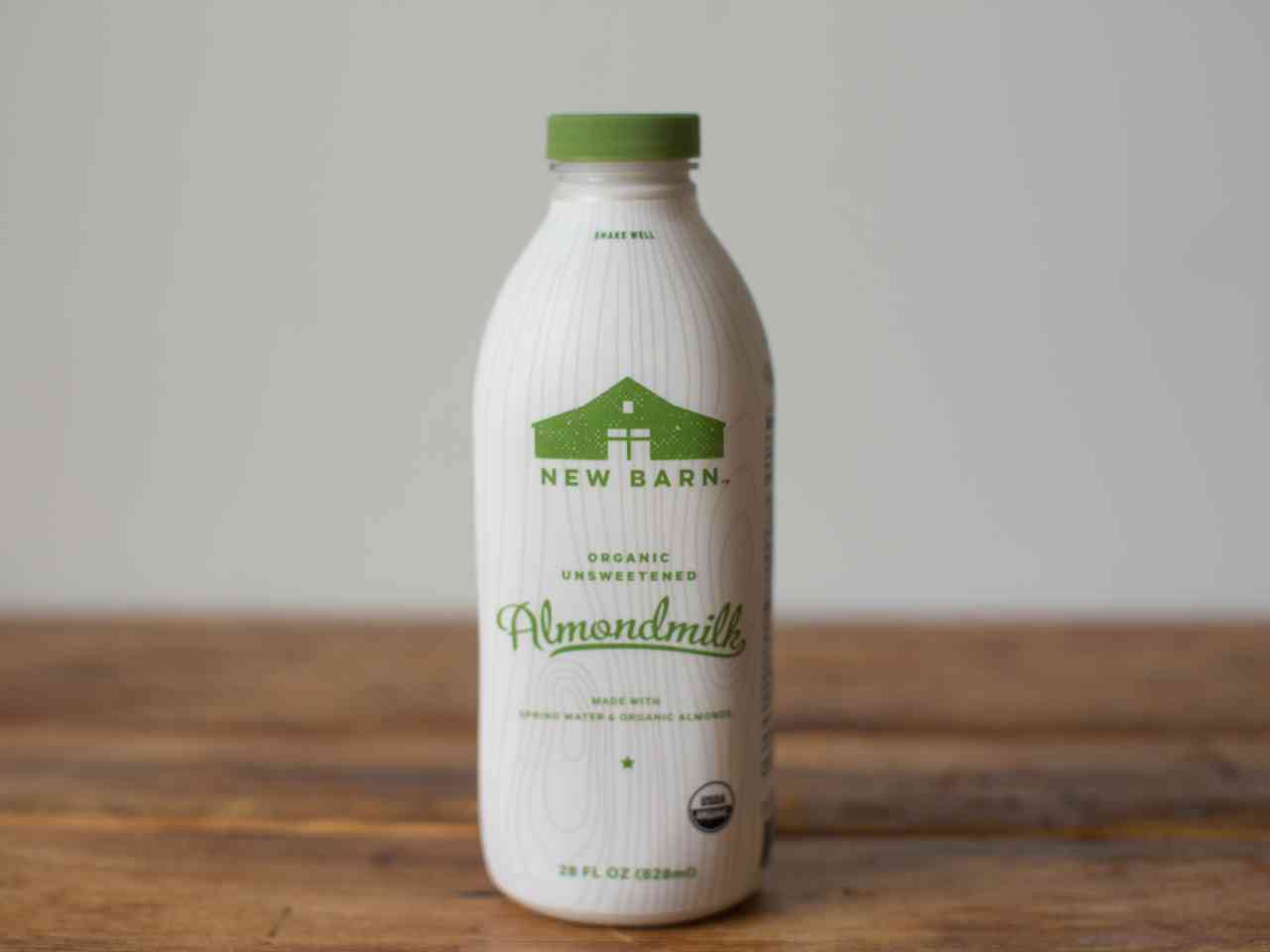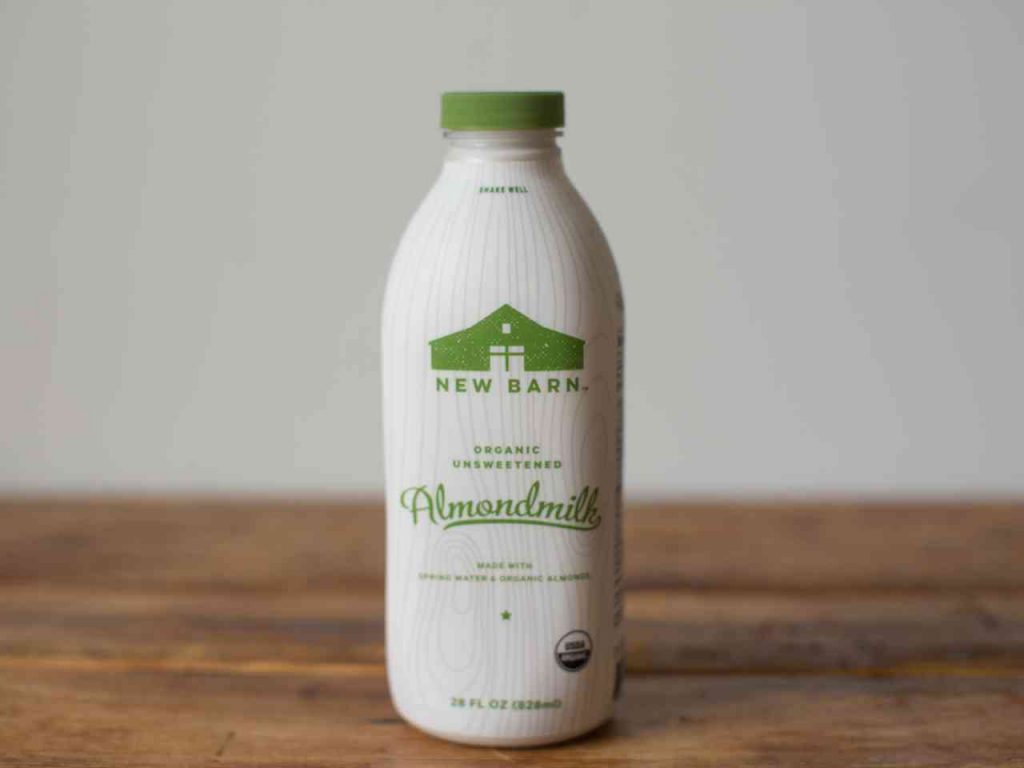 Whole30 Nut Milks
Dairy is not allowed on Whole30 and nowadays many people choose to remain dairy free even after they've completed their 30 days. Thankfully there are so many compliant dairy alternatives that are truly delicious, and better for you and the planet. 
ALMOND MILK – see my post HERE for Whole30 approved Almond Milks – 
CASHEW MILK – some compliant brands are MALK, JOI and SILK 
COCONUT MILK – see my post HERE for Whole30 approved Coconut Milks   
Whole30 Coffee Alternatives
If coffee and tea is not your thing, but you're still looking for a beverage to quench your thirst while providing a unique flavor profile and added benefits, check out these new alternative drinks that comply with the Whole30 program standards.
Rasa – Adaptogen packed wellness tonics you brew like coffee.   
Kite – Organic sparkling botanicals brewed with adaptogens for balance and well being. 
MUD/WTR – A coffee alternative consisting of organic ingredients.  
Crio Bru – A delicious alternative to coffee made from cacao beans
Whole30 Sparkling Water + Flavored Water
Sparkling water has exploded over the last few years! There are so many flavors and brands and most of them are Whole30 compliant. If you are a fan of carbonation (like me), sparkling water is a delicious thirst quencher. Also, for those of you looking to kick your soda habit, sparkling water can help to satisfy your love of fizzy drinks without out all the added sugar, caffeine, and additives.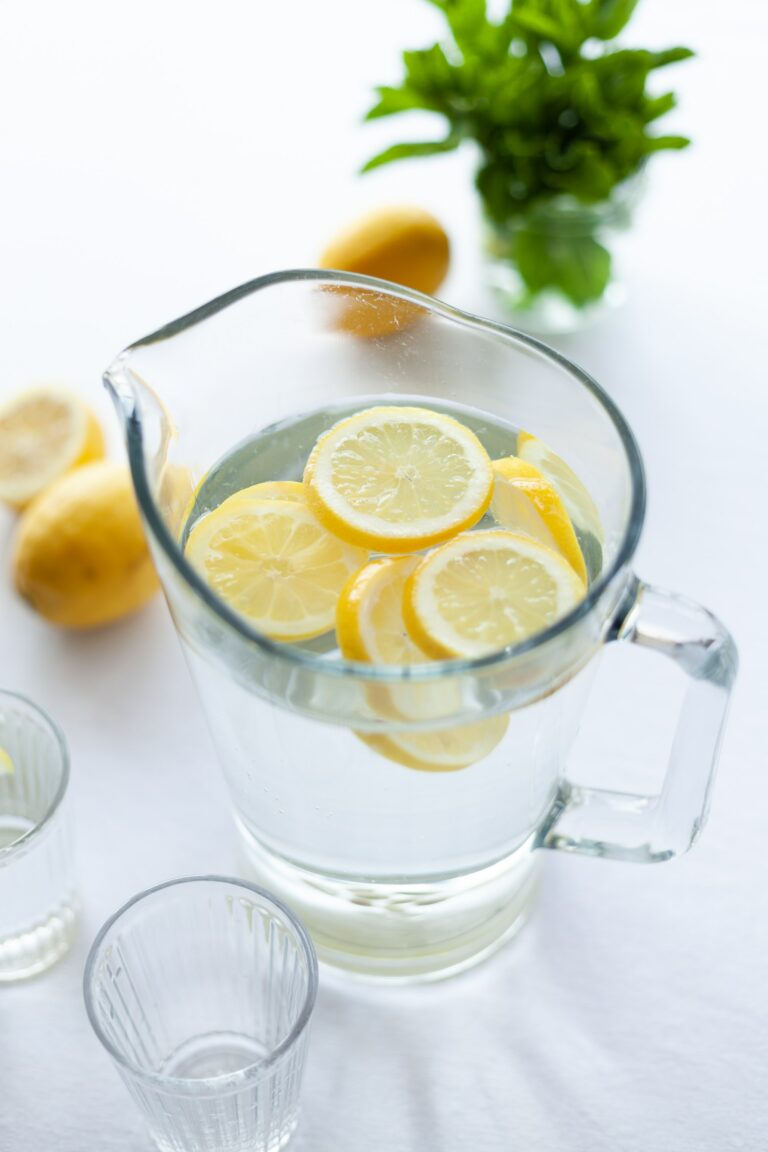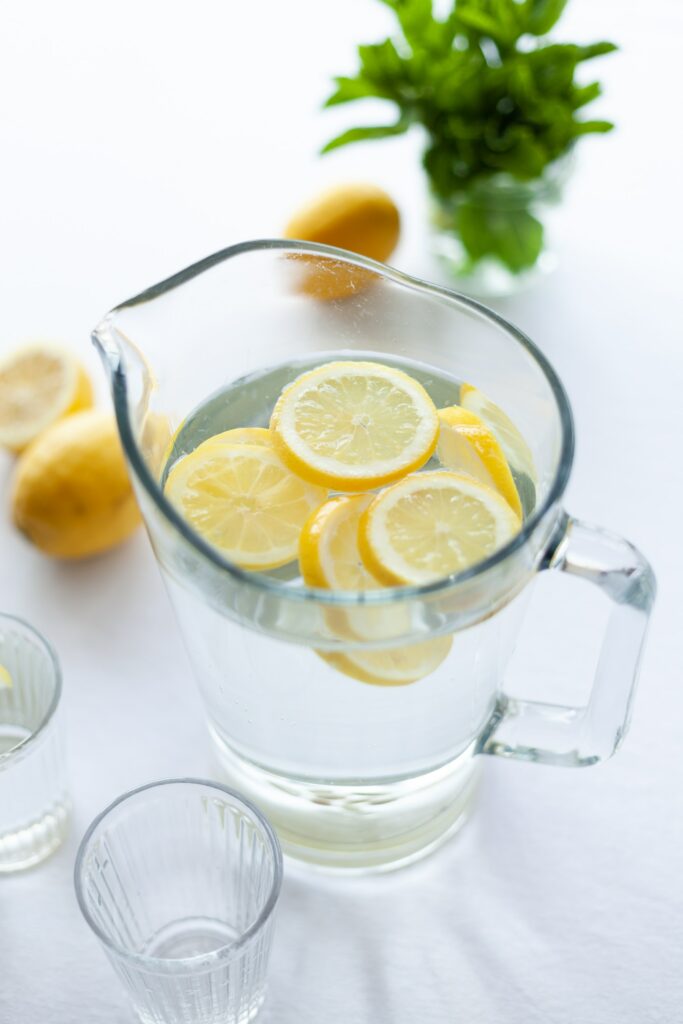 Infused Water
Want to perk up your glass of water? Add sliced lemons, limes, cucumbers, strawberries, etc. Throw in a spring of mint or other herbs to enhance the flavors of added citrus and berries.  
Clearly, there is a theme running through the options of compliant drinks while participating in a Whole30 program – NO added sugars! I know I sound like a broken record, but it is important to always read the labels if you are unsure. Many companies find sneaky ways to add sugars and / or sweeteners to their products in order to make their drinks taste better. Personally, having drastically reduced if not eliminated sugar from my diet, I notice the added sugar flavor immediately and find the taste oftentimes be way too sweet for my palate.
While there is no perfect substitute for water, drinking the same thing day in and day out can get tedious and perhaps lead to making poor food choices to compensate. Thankfully there are so many options these days!
Whole30 Approved Drinks
For the complete list of officially Whole30 Approved drinks – both hot and cold – check out the Whole30 Approved Drinks list on their website here.
Want to save this post on Whole30 Approved and Compliant Drinks for later? Pin it Here!