Day 15: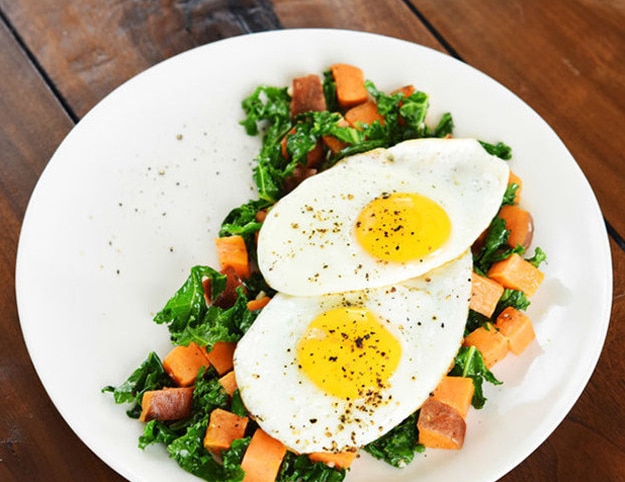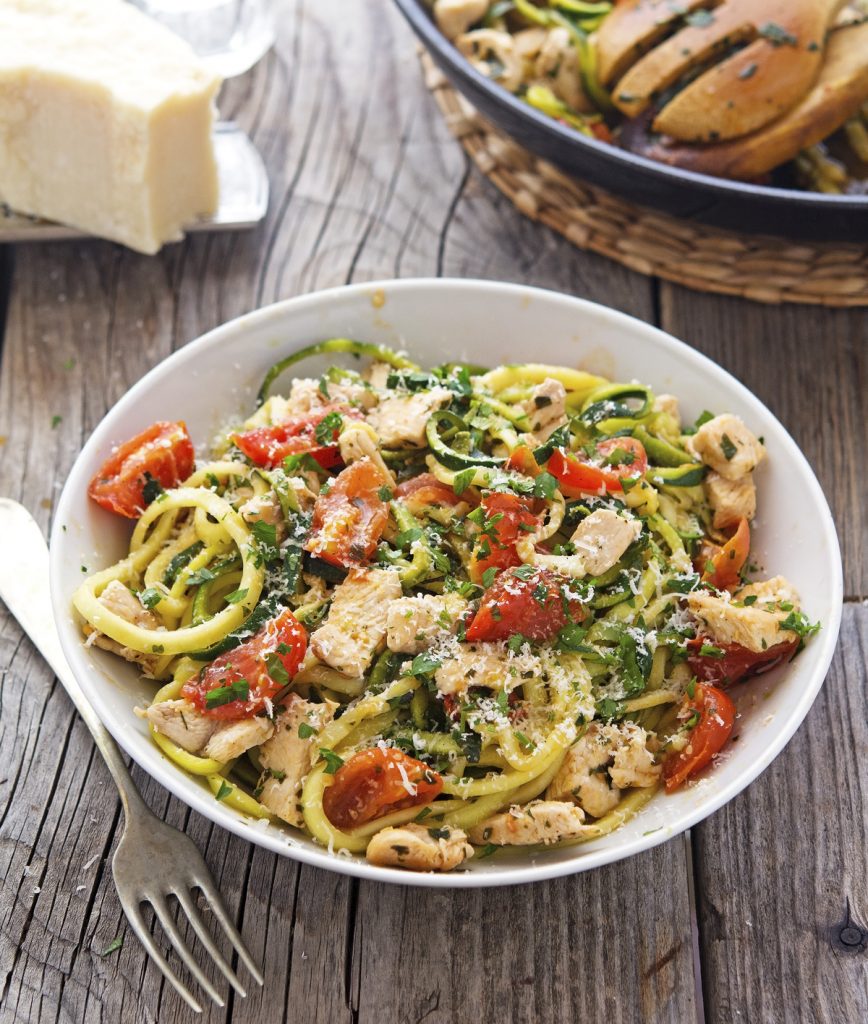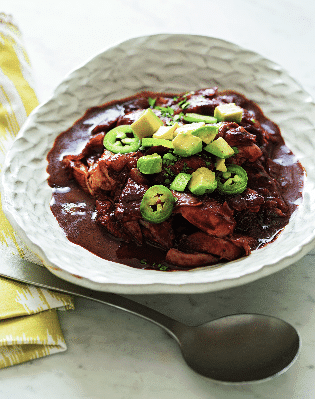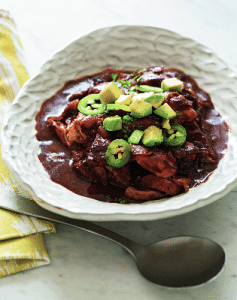 Dinner:

Slow Cooker Chocolate Chicken Mole from The Paleo Foodie Cookbook by Arsy Vartarian, shared by Stupid Easy Paleo

Use 1/4 cacao or cocoa powder instead of chocolate
Make enough for 2 dinners
Serve over cauliflower rice and with a vegetable of your choice
---
Day 16:
---
Day 17: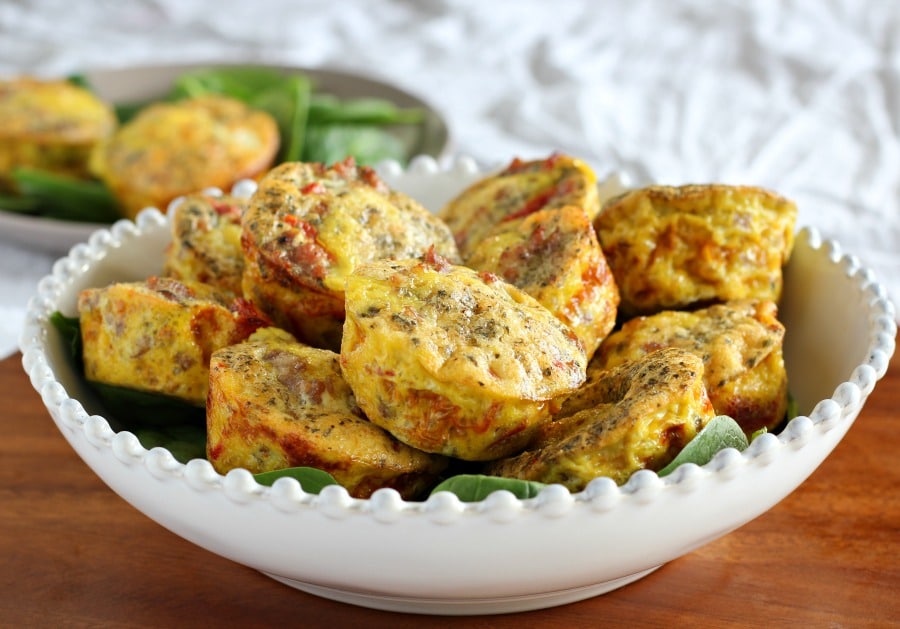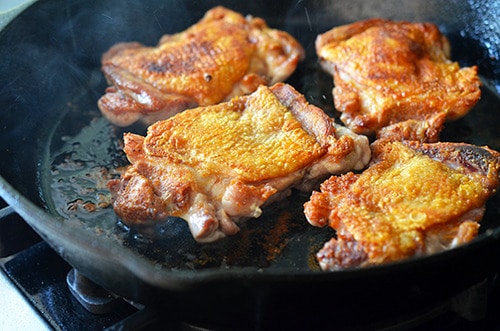 ---
Day 18:
Dinner:

Cracklin' Chicken from NomNomPaleo

My Mashed Potatoes, Carrots pan-seared with ghee and sea salt
---
Day 19: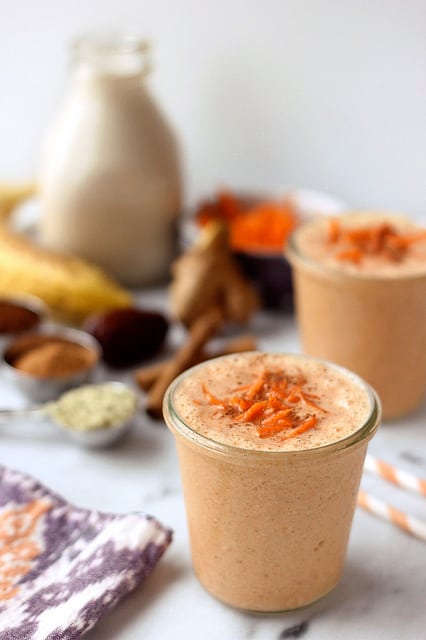 Dinner: 

Pad Thai from Well Fed
---
Day 20: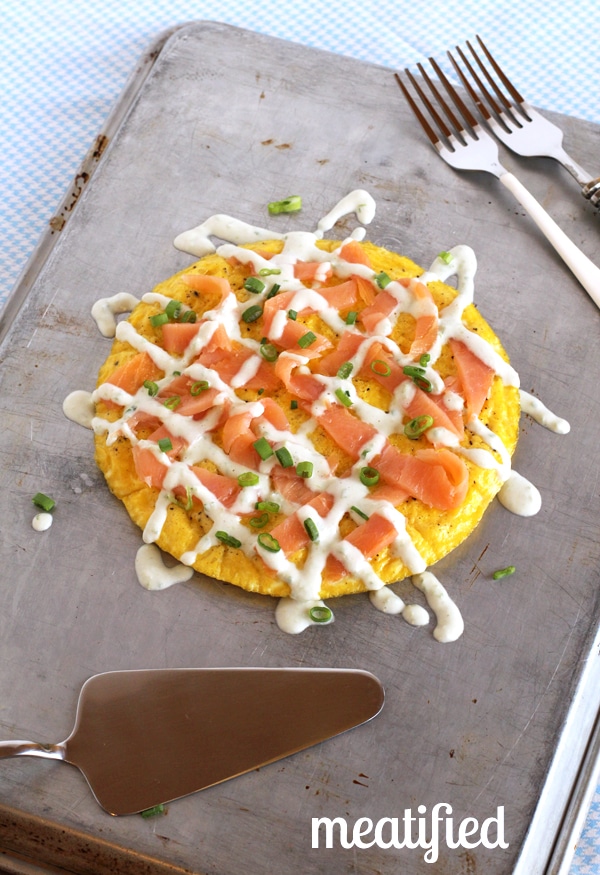 Dinner: 

Pad Thai from Well Fed

Make enough for 2 dinners
---
Day 21 :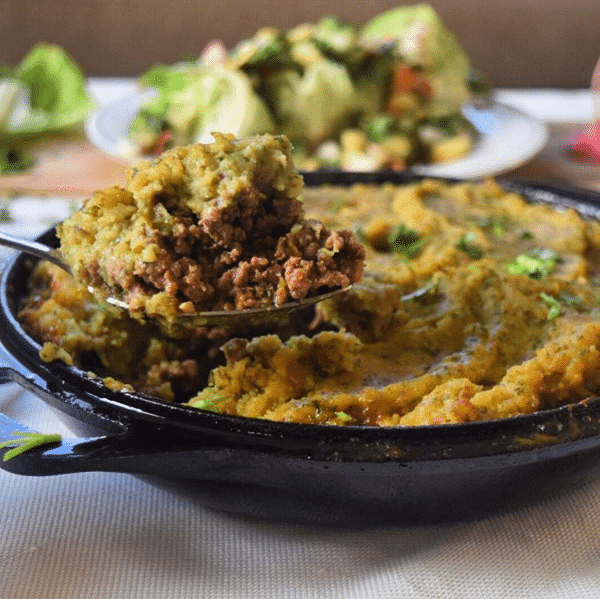 Dinner:

Jack Pie from @TheCastawayKitchen
Ingredients
2lbs grass fed ground beef
Seasoning: 1 tsp cumin (omit for AIP), 1/2 tsp turmeric , 1 tsp lemon pepper (lemon zest for AIP), 1 tsp onion powder, 2 tbsp ground mushroom powder, 1 tbsp Italian herb blend, 2 minced garlic cloves, 1 tsp salt
1/4 cup raisins
1 tsp beef gelatin (optional)
1 large onion
1 large sweet potato
1 cup fresh kale leaves, chopped
2 tbsp coconut oil
1 tbsp coconut flour
1 cup water
1/2 bunch cilantro &/or parsley

Instructions:
Preheat oven to 350F
In a large bowl mix meat with seasoning blend. Set aside.
Slice onion, dice sweet potato in to 1/4 inch cubes & chop kale. In a 8 inch cast iron (oven safe) skillet heat coconut oil. Add in onions & cook in medium high heat until tender.
Then add in sweet potato. Stir well. Sprinkle with salt. Cook on medium heat, stirring often for 5 minutes. Add 1 cup of water & cover skillet. Let it simmer for 5 minutes. Add kale on top. Cover again & let it simmer until kale is wilted, aprx. 3 minutes.
When sweet potato is fork tender, carefully transfer mix to a food processor. While skillet is still hot, add meat to skillet, stir, breaking up meat with spatula until it's browned & crumbly. Lower heat, and let it simmer while you pulse sweet potato together with coconut flour in food processor.
Chop up herbs, add half of them to meat, add raisins & beef gelatin. Stir well. Remove from heat. Using a spatula, spread sweet potato mix over the top of the meat, start in the middle and spread it outward toward the edges.
It will be bubbly & liquidy so handle with care when transferring to oven.
Place in oven, bake for 30 minutes. Serve. Garnish with the rest of the herbs.
Want to save this list of recipes for week 3 of your Whole30? Pin it Here!