Category: Tacos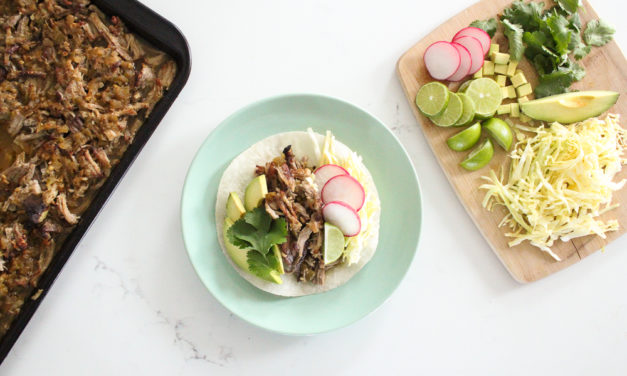 This Hatch Green Chili Pork Carnitas Recipe just might be one of my top 5 recipes I've ever made!...
Read More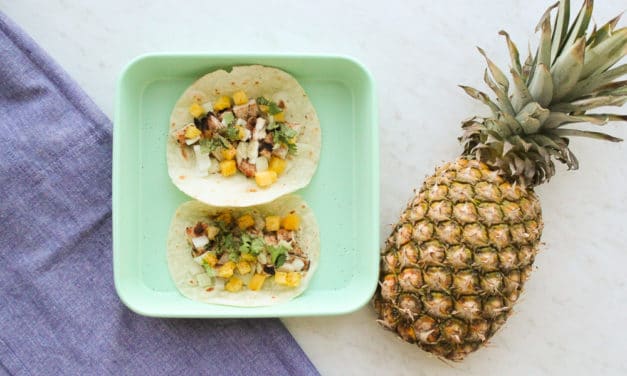 I'm sure you won't be surprised to hear this, but these Paleo + Whole30 Chicken Tacos Al Pastor...
Read More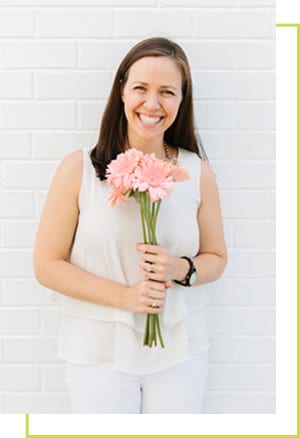 Caroline Fausel has always loved nutrition. After many bouts of vegetarianism, she and her husband found the Paleo lifestyle. After making the transition, they never felt better! Now with a better understanding of what makes us healthier, Caroline creates recipes for those striving to eat clean.