When isn't it a good time to cook up some burgers? It's a go-to in my house on the regular so, what better way to add some variety than having a list of Paleo + Whole30 Burgers to try!
I wanted to make it easy for you to spice up your kitchen with these 28 Burger recipes that are all Paleo friendly. You'll be sure to find recipes in this list that has the family coming back asking for more over and over again. Enjoy!
Here's my List of Paleo + Whole30 Burger Recipes!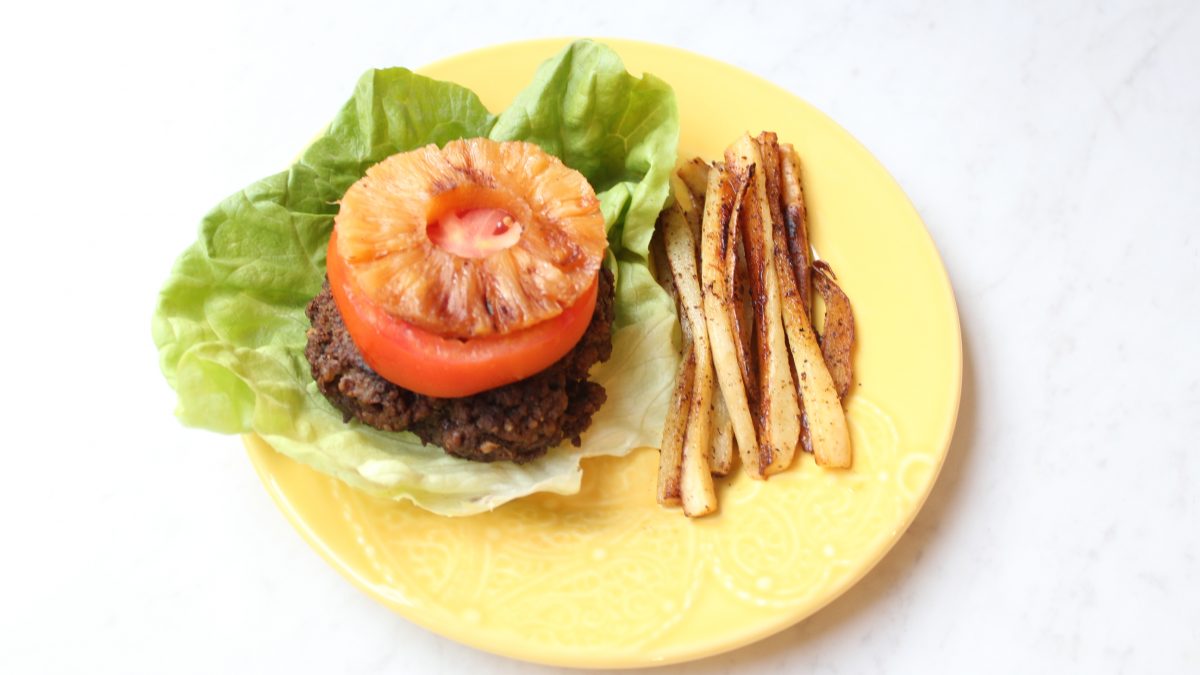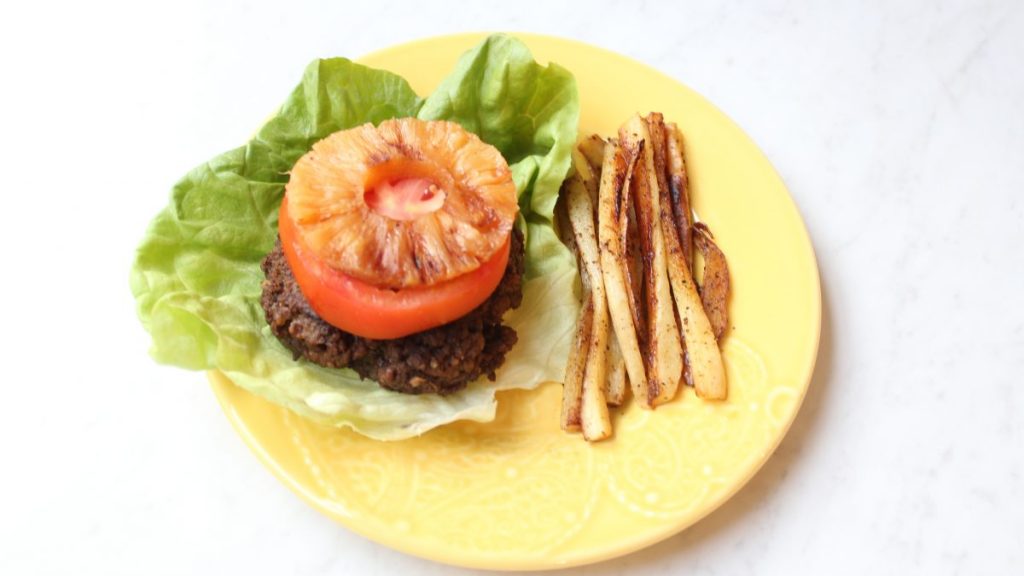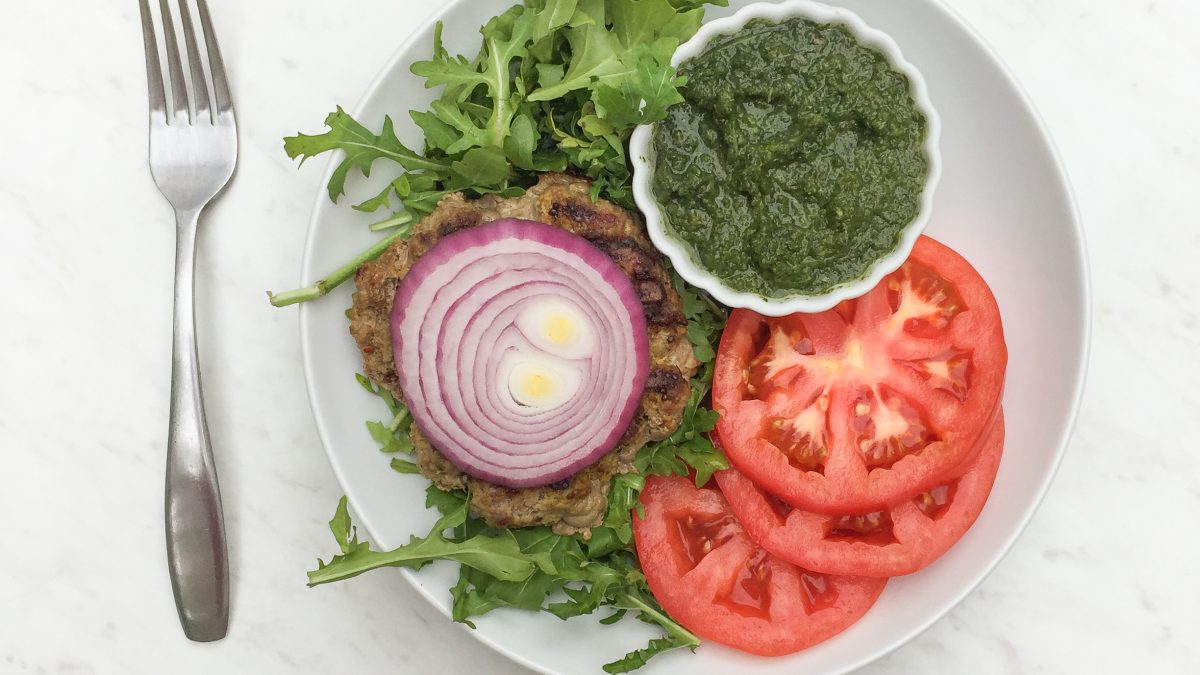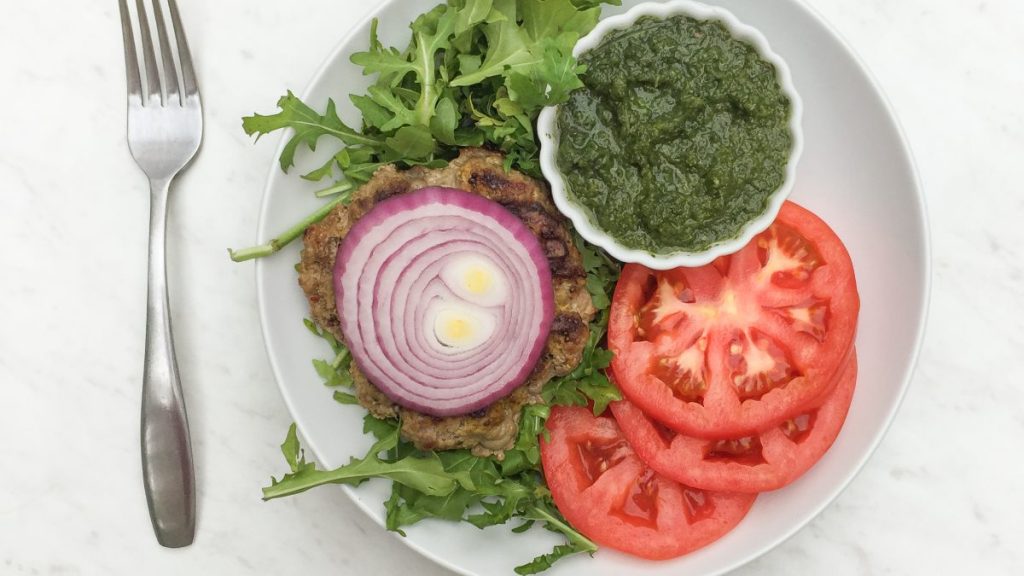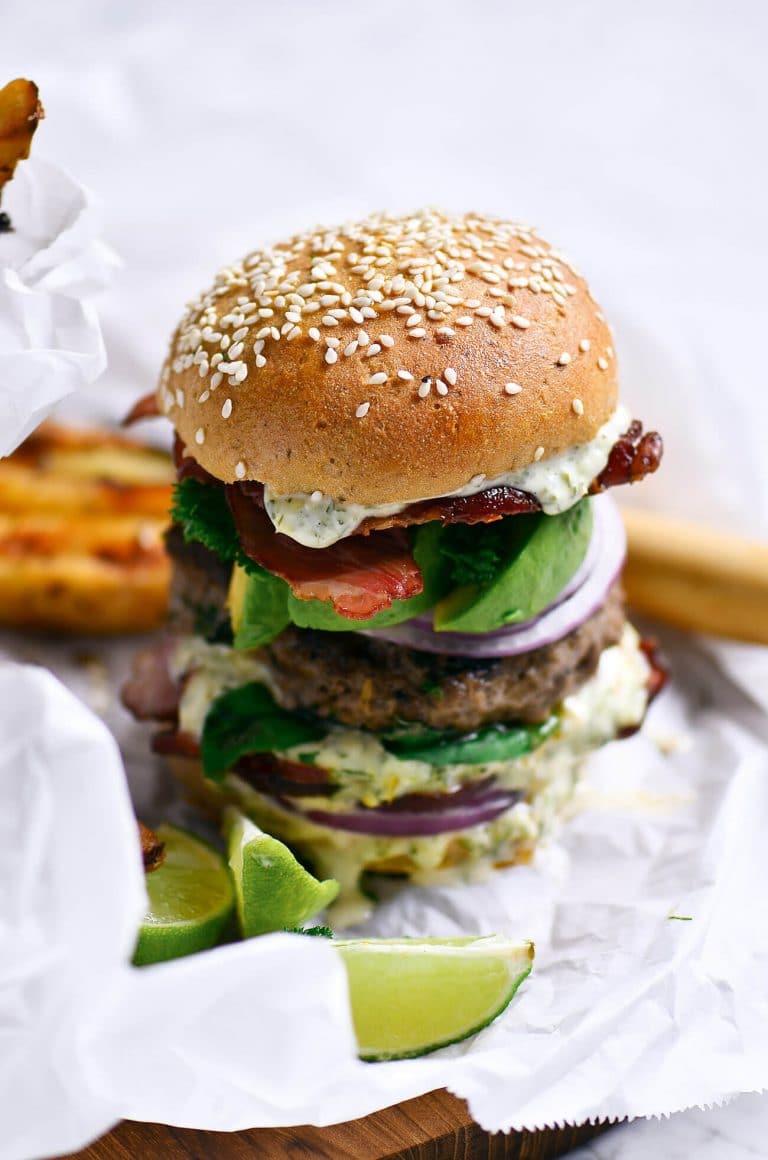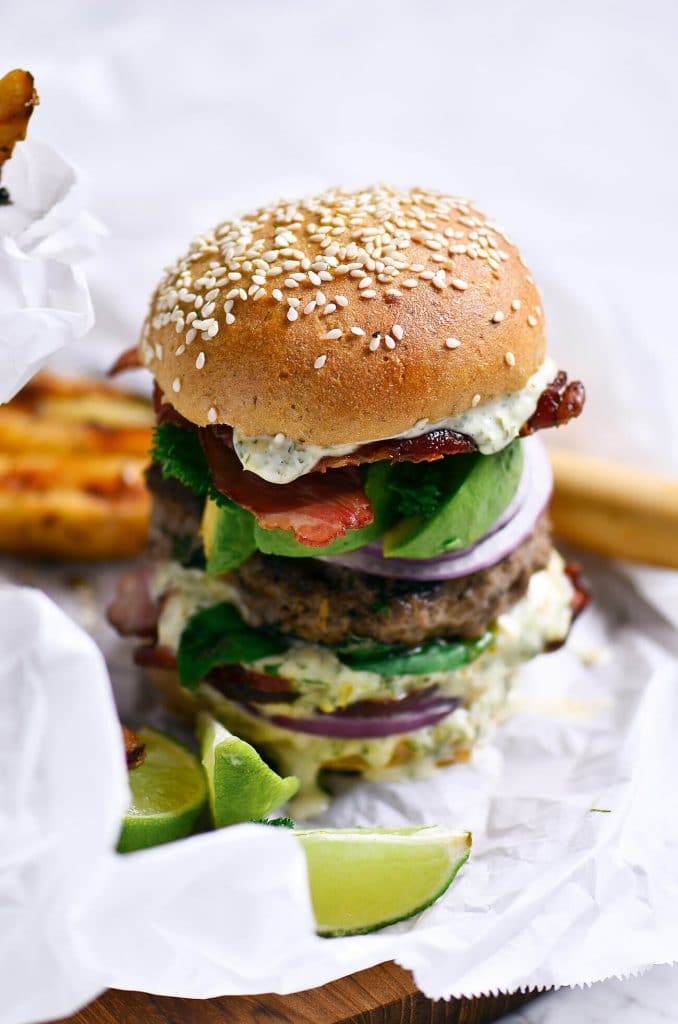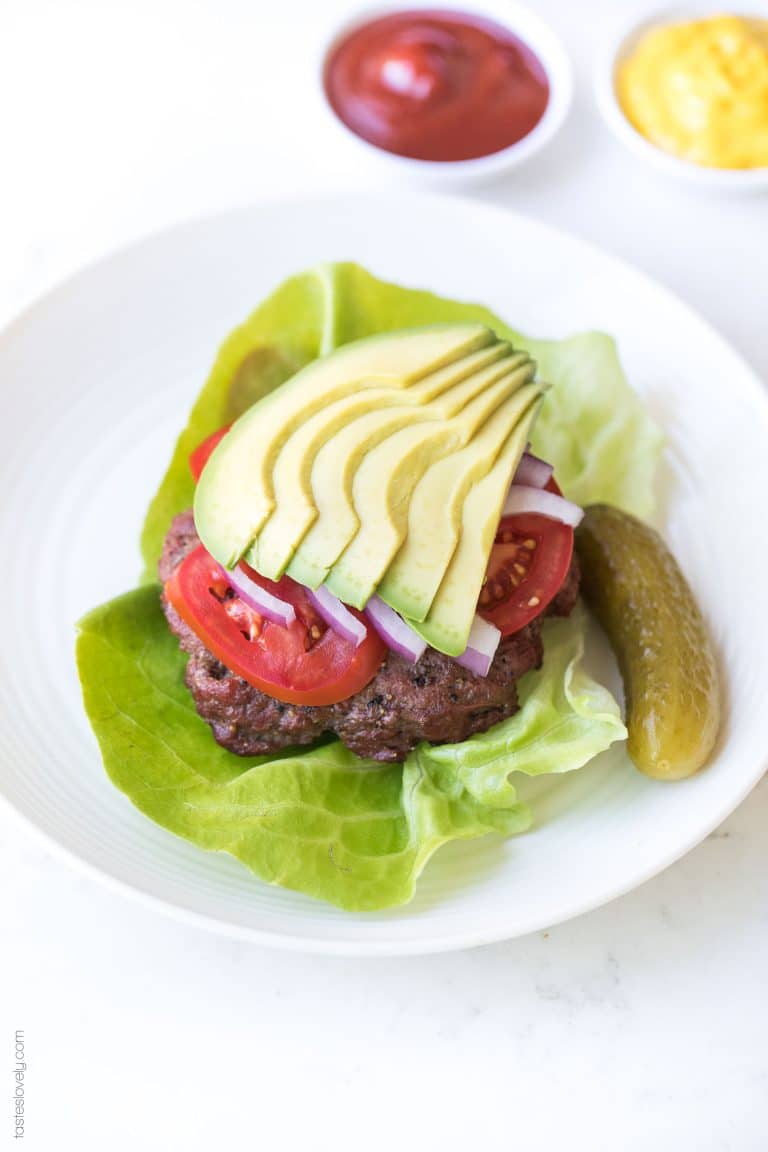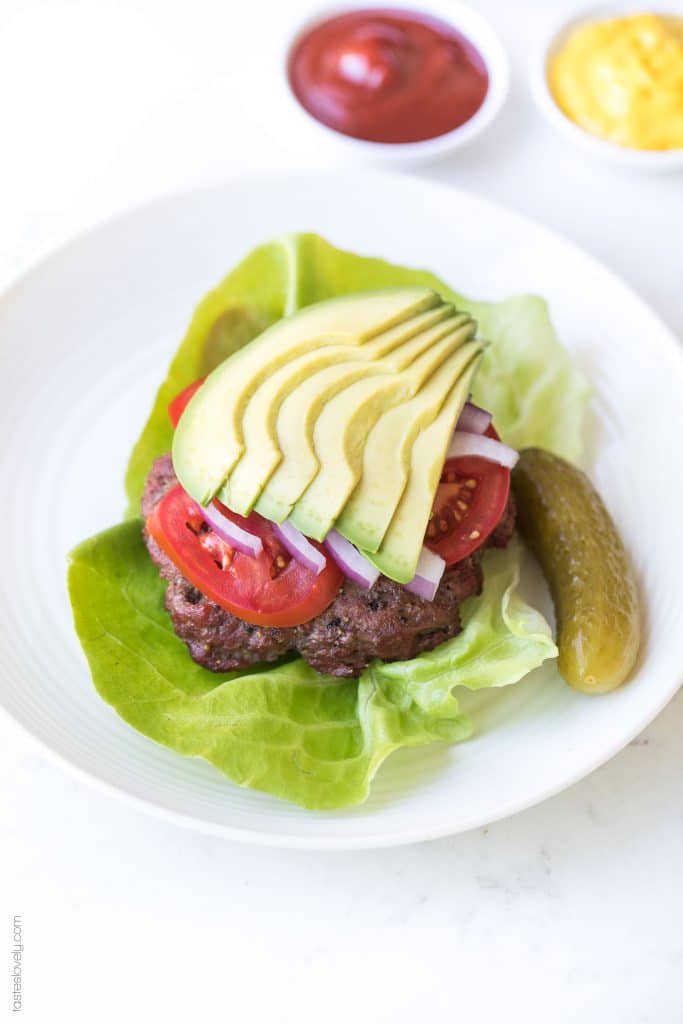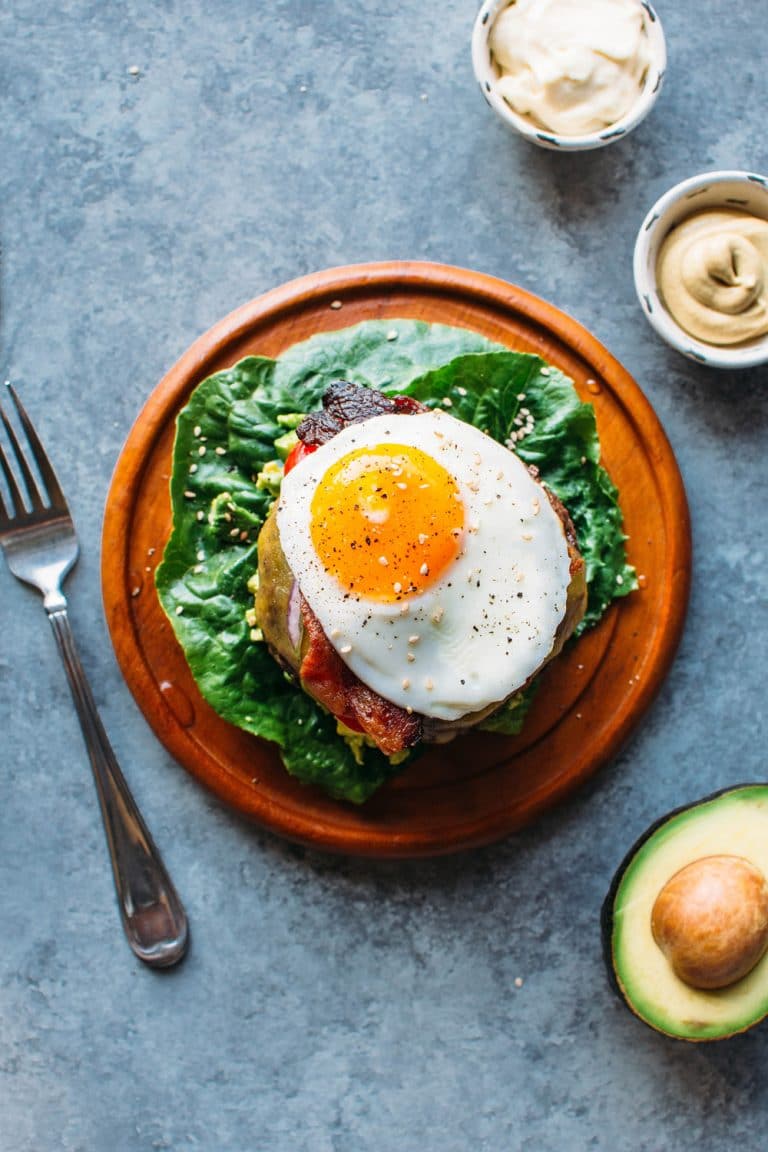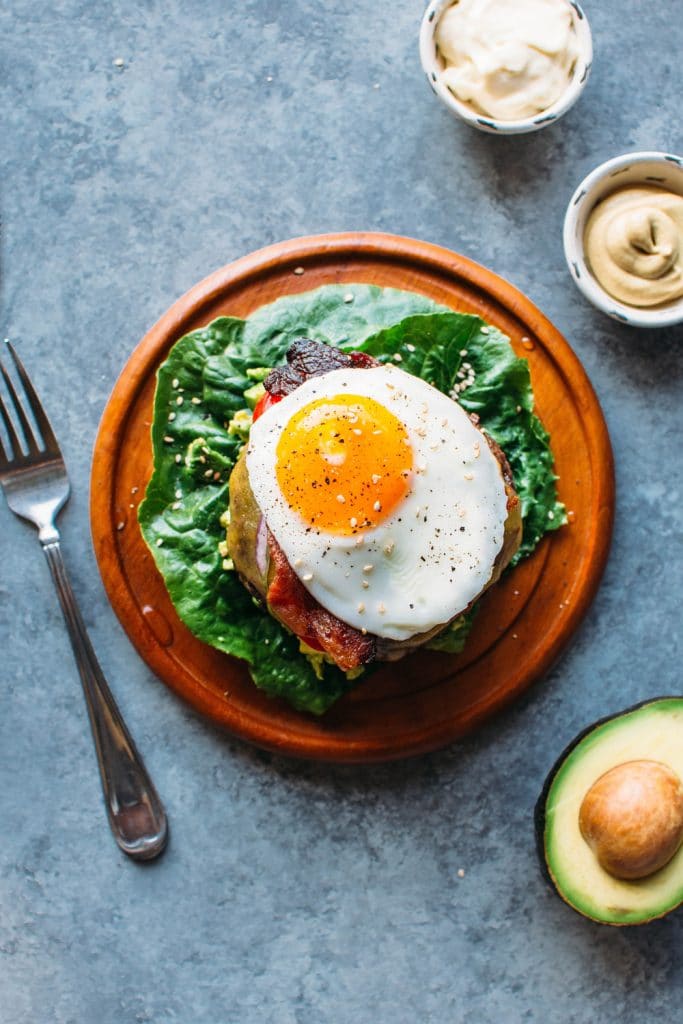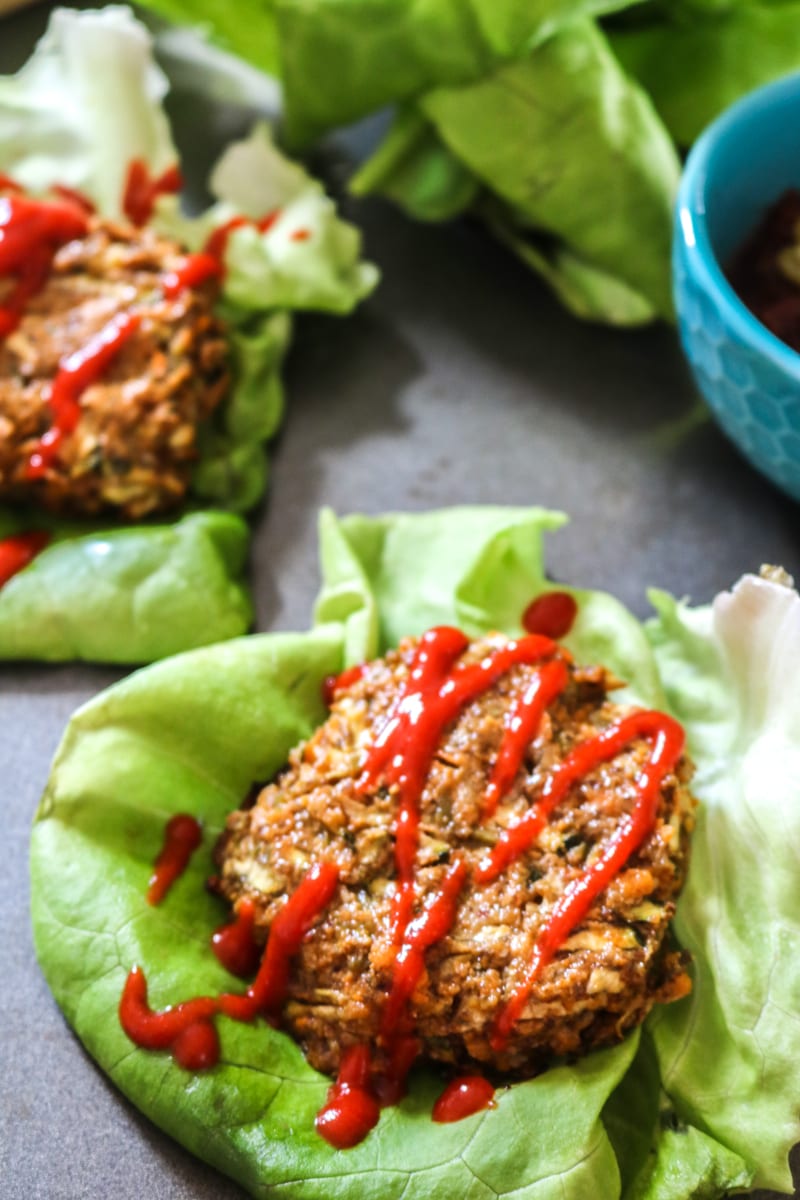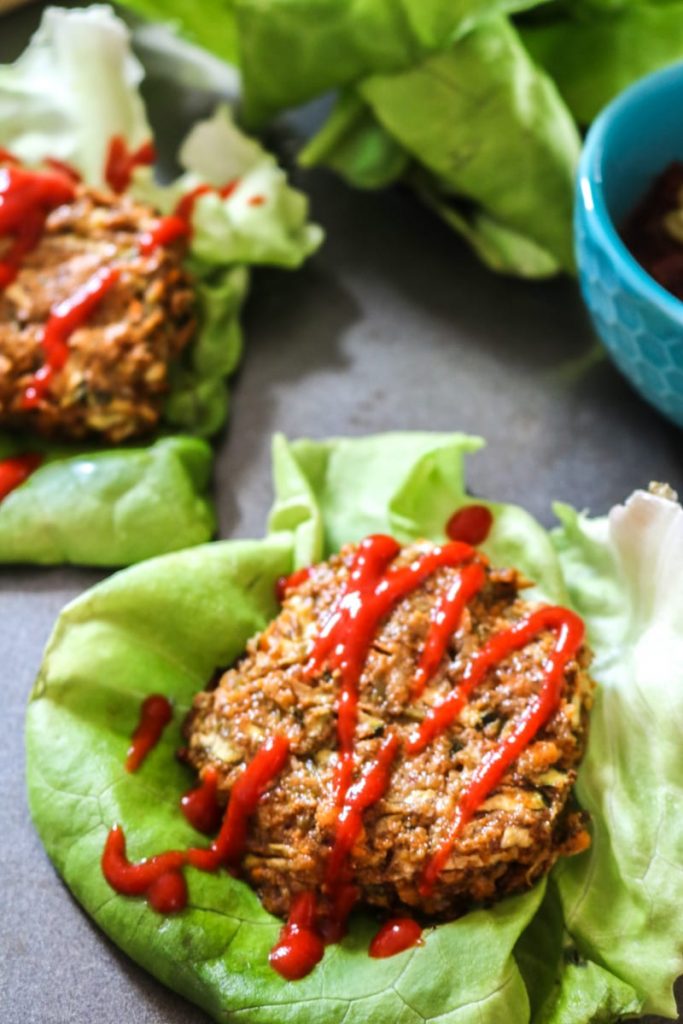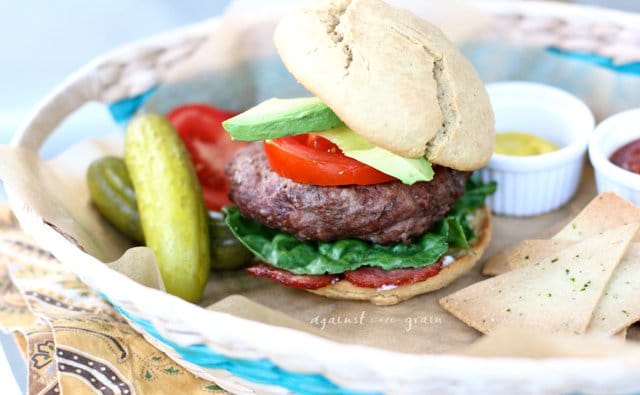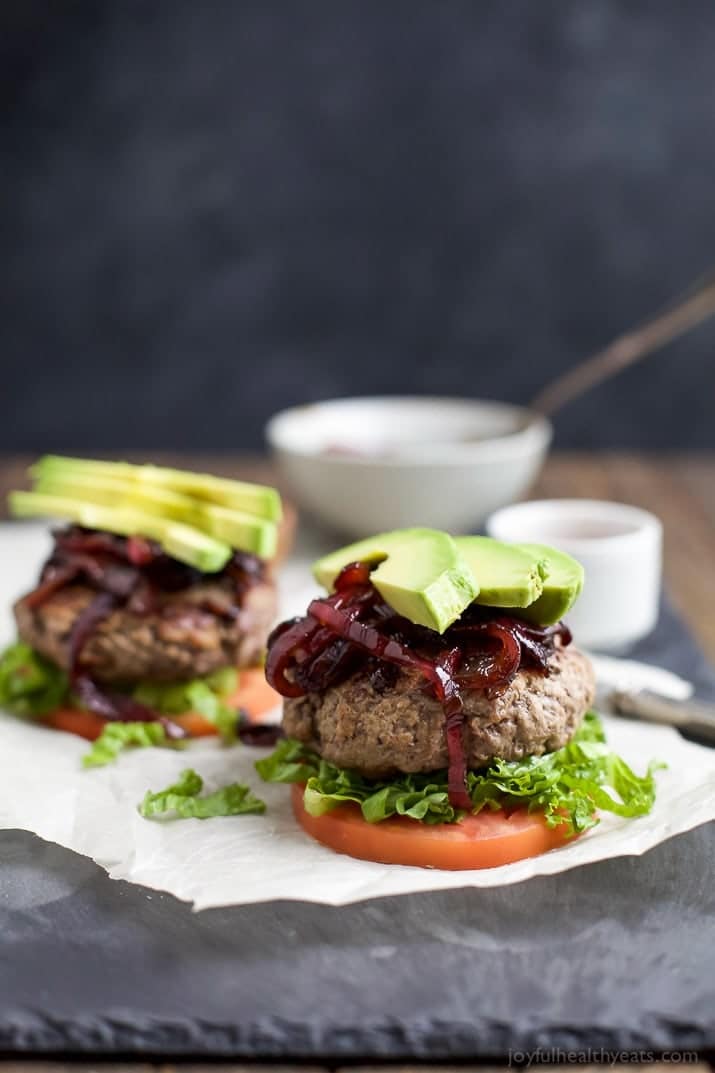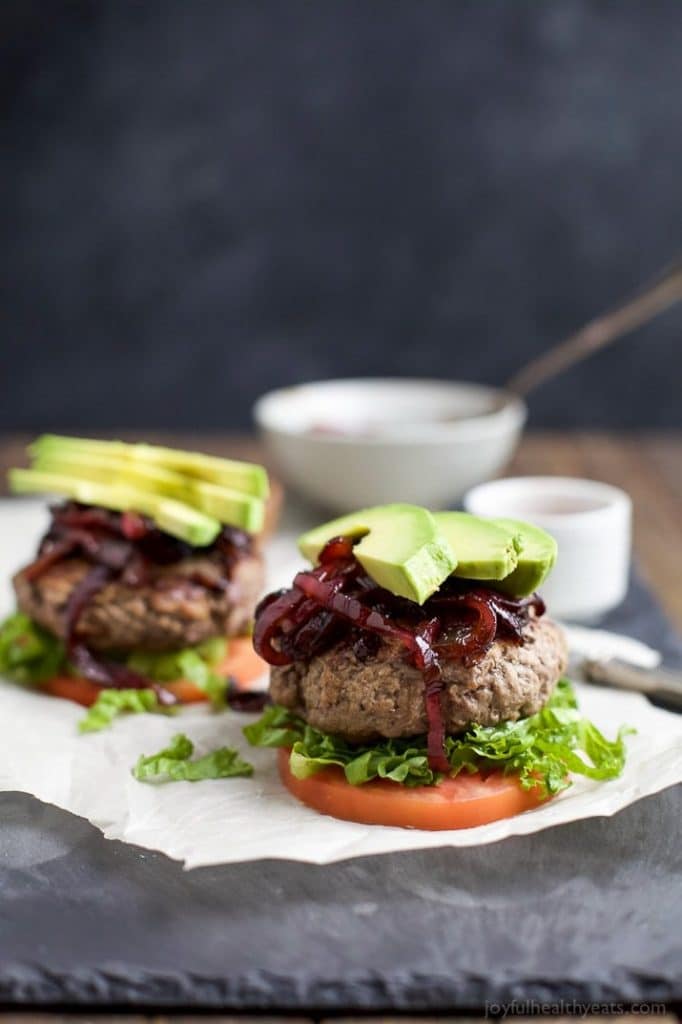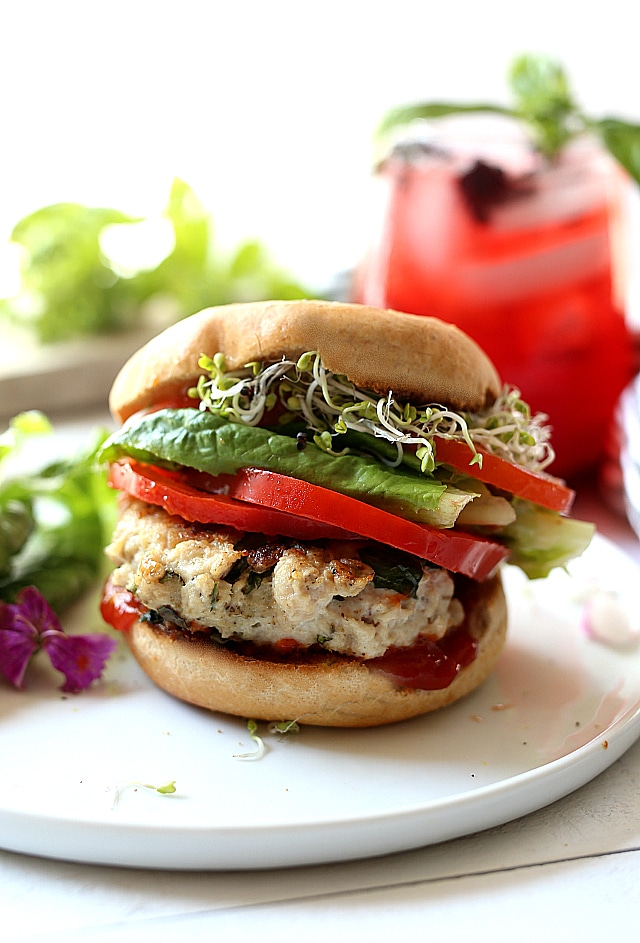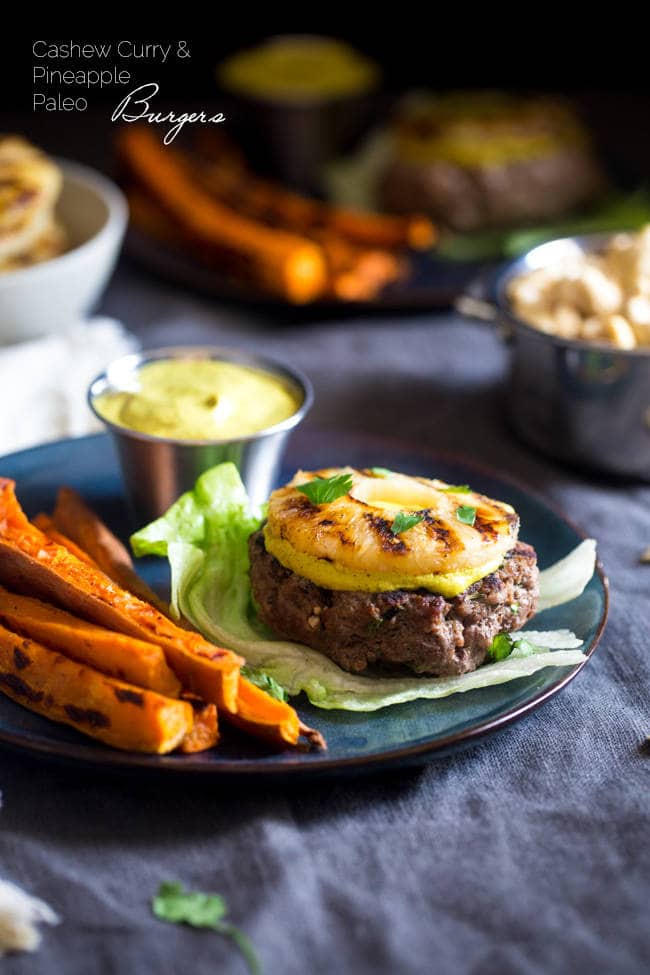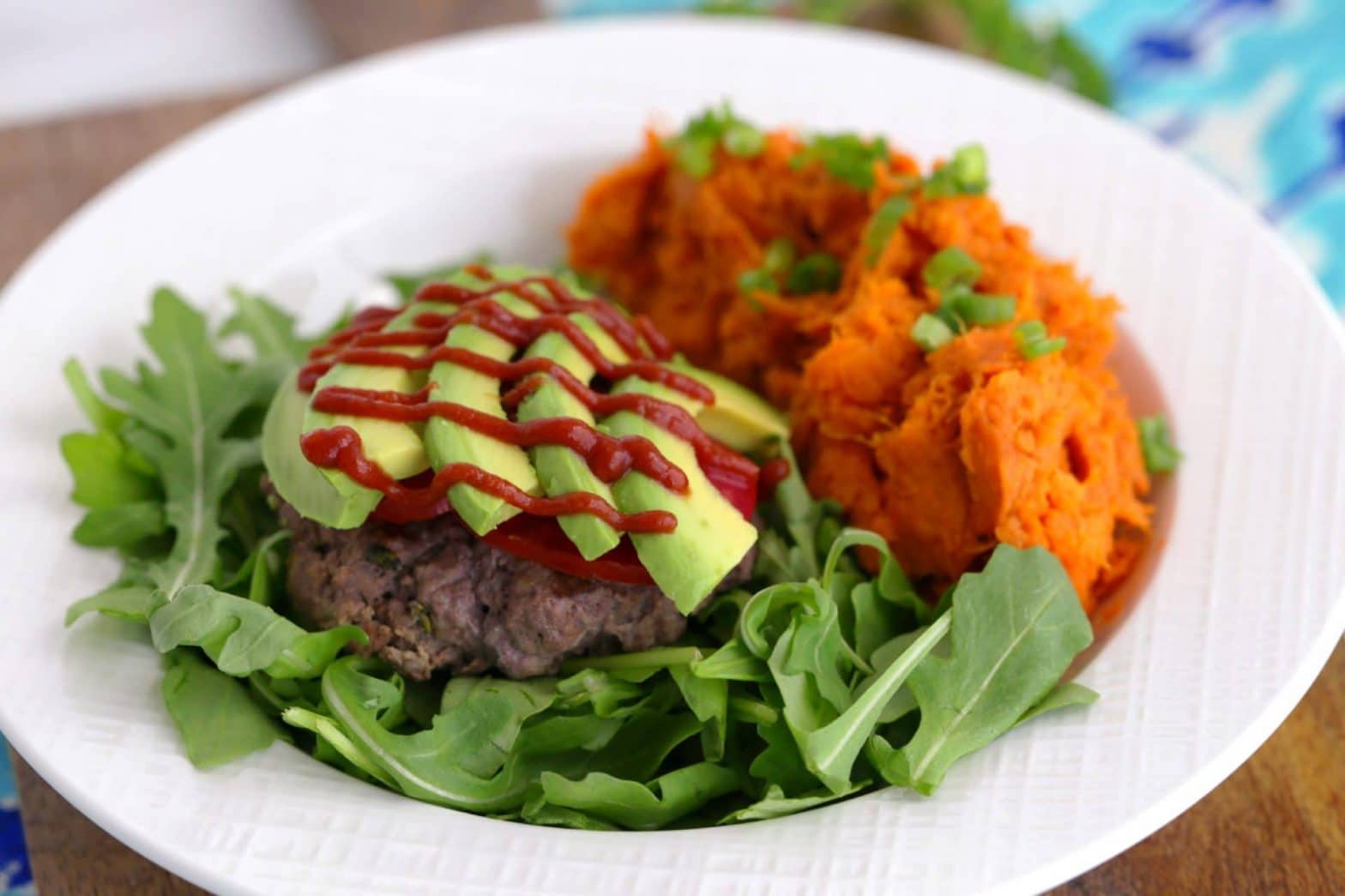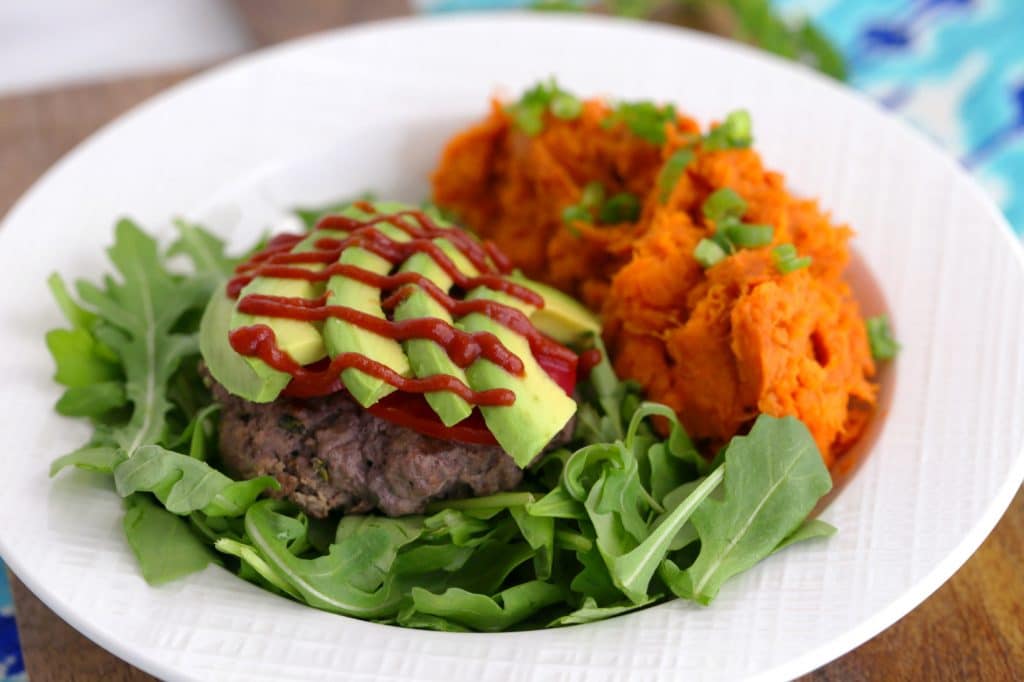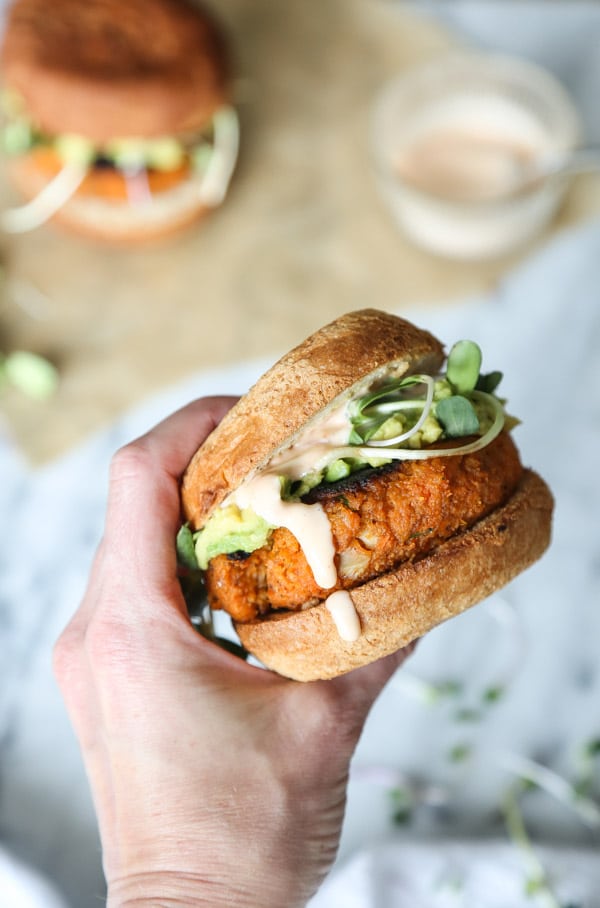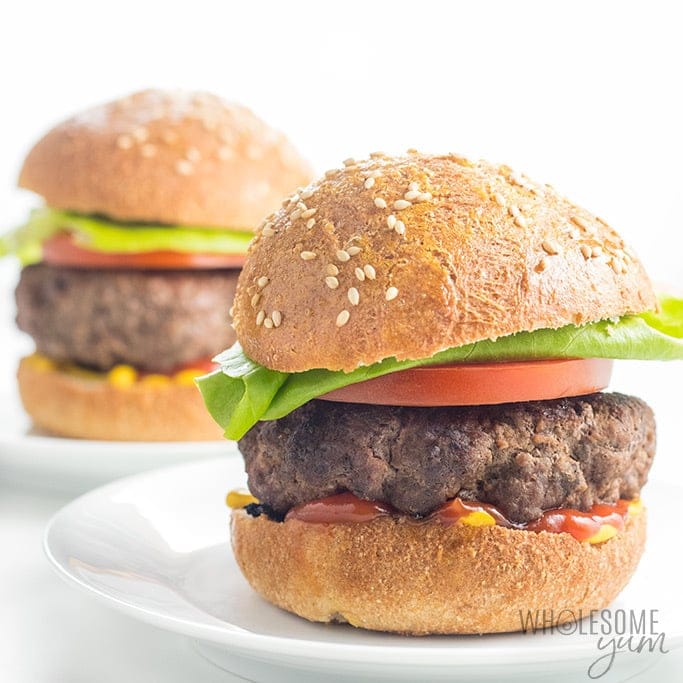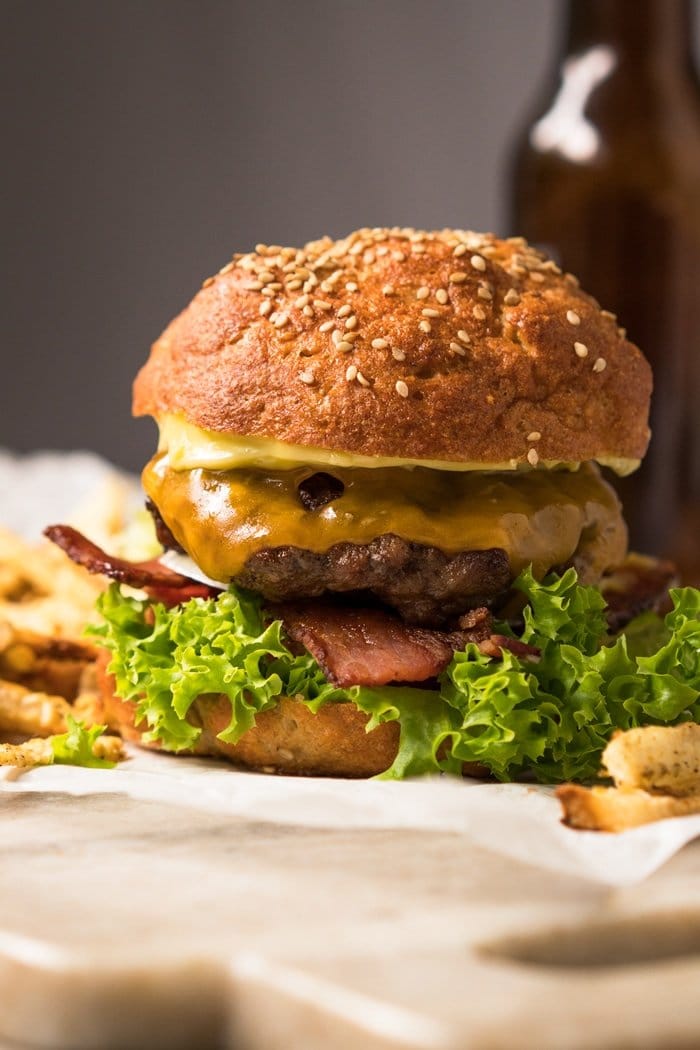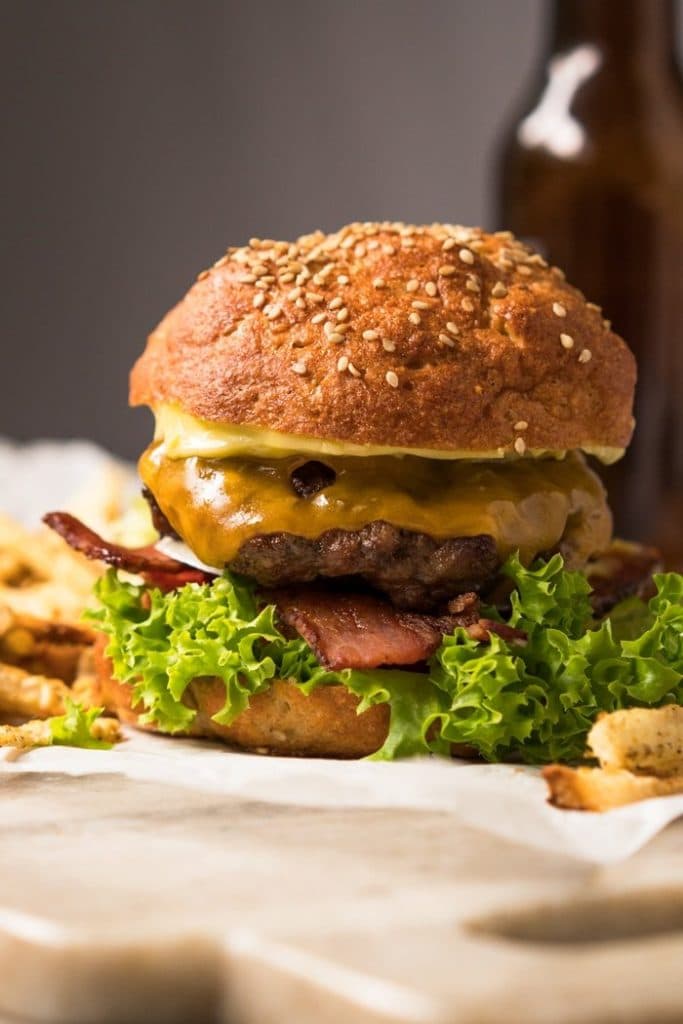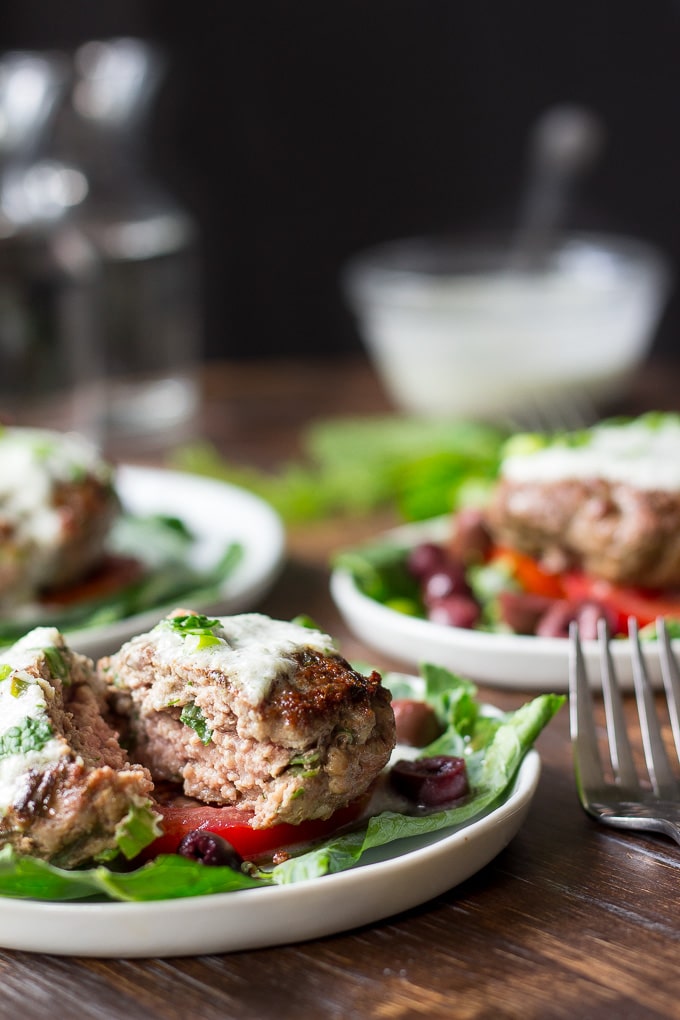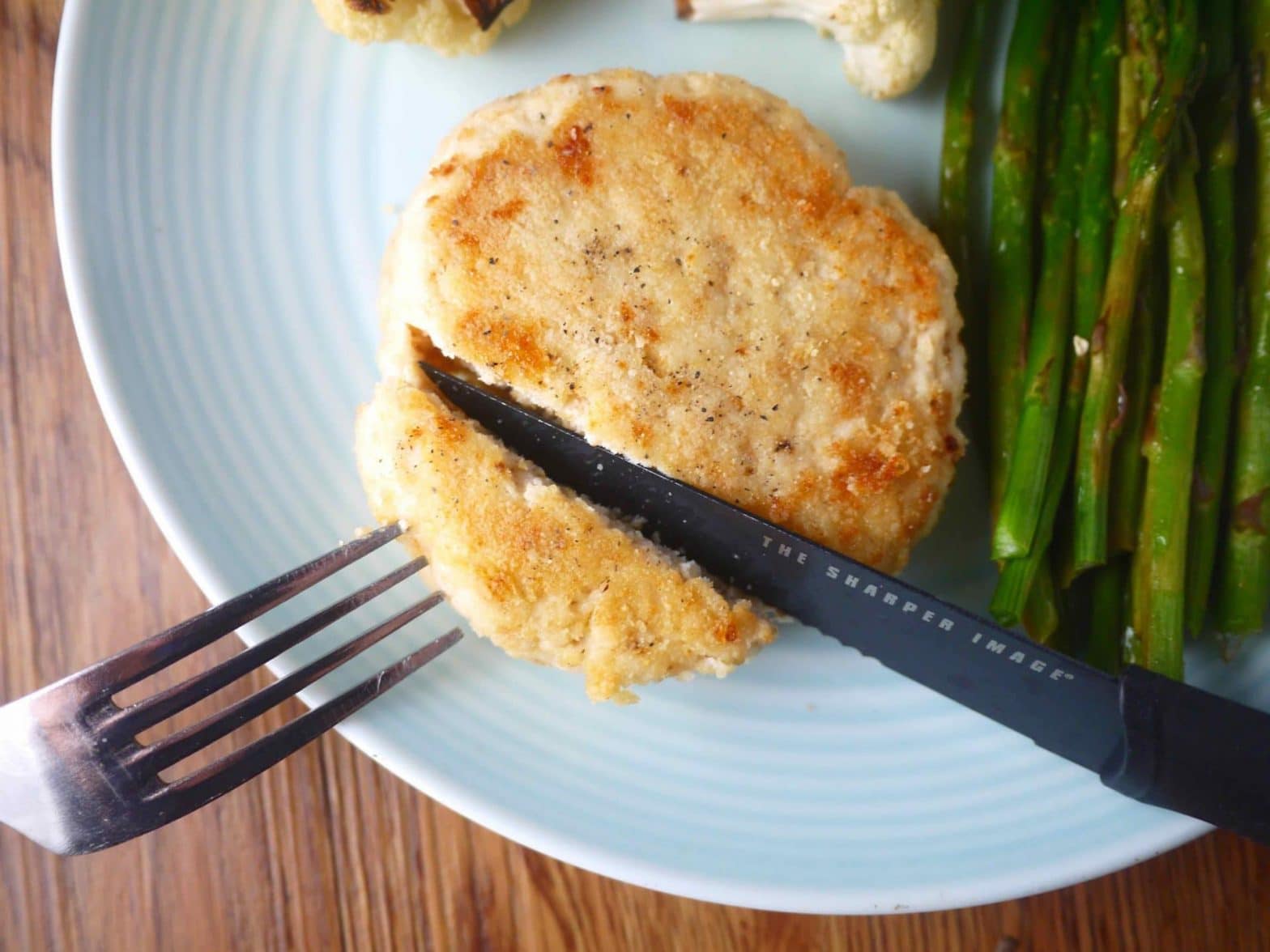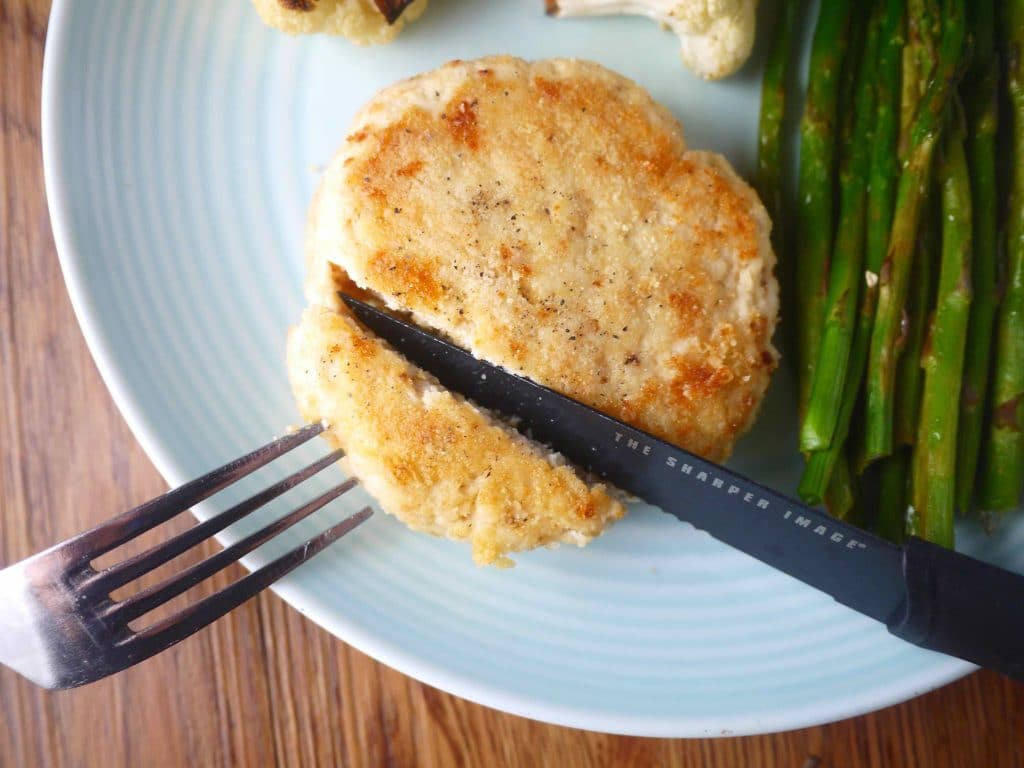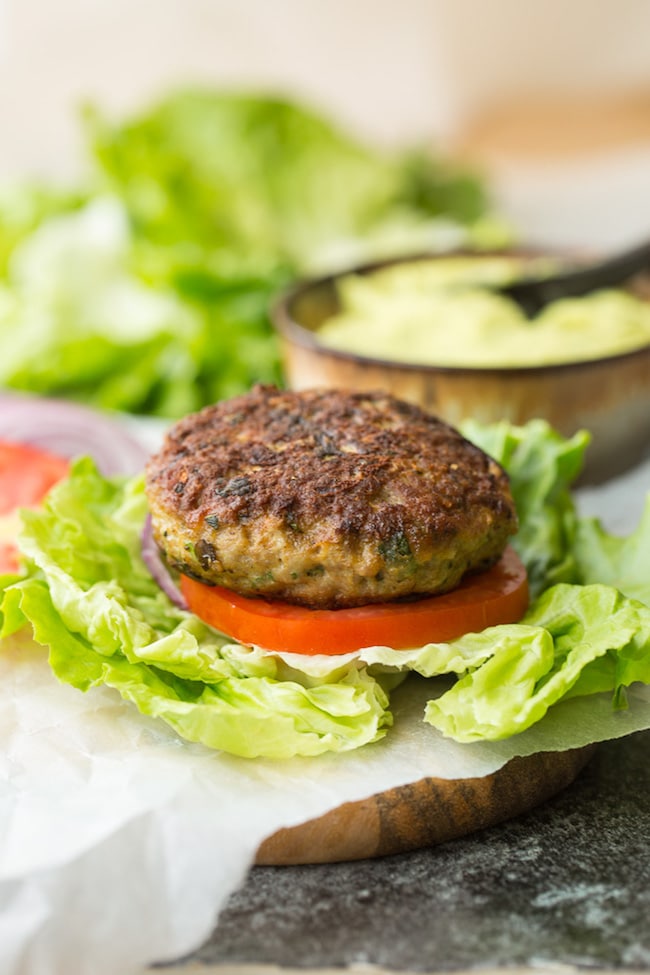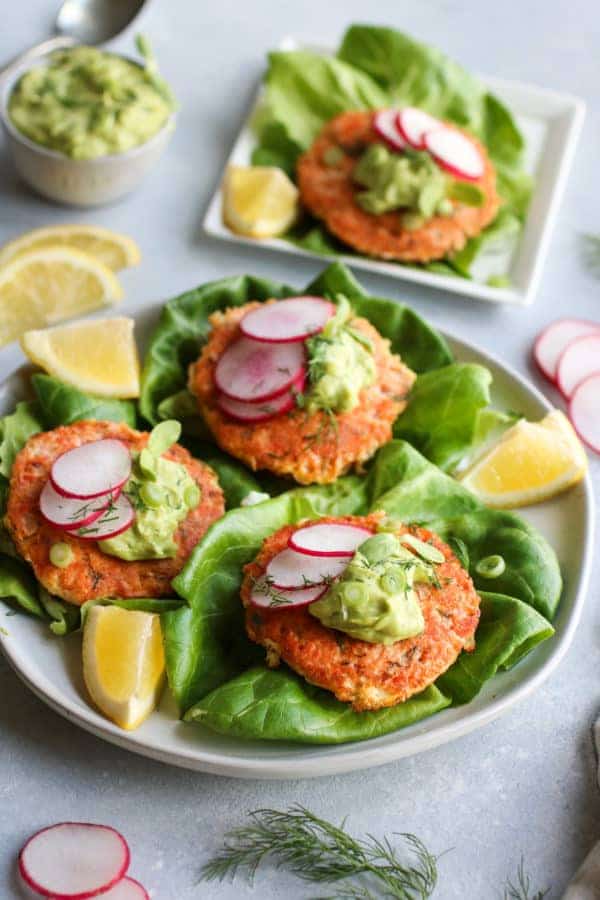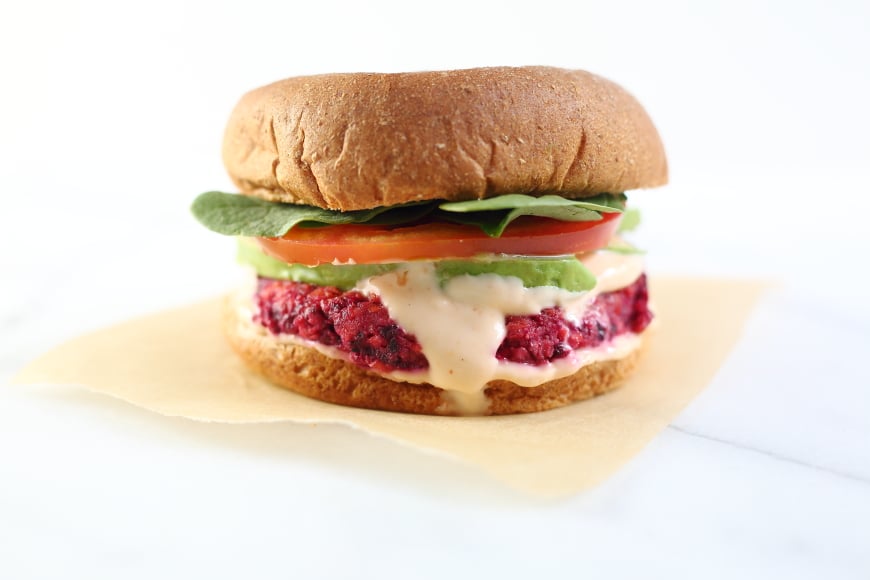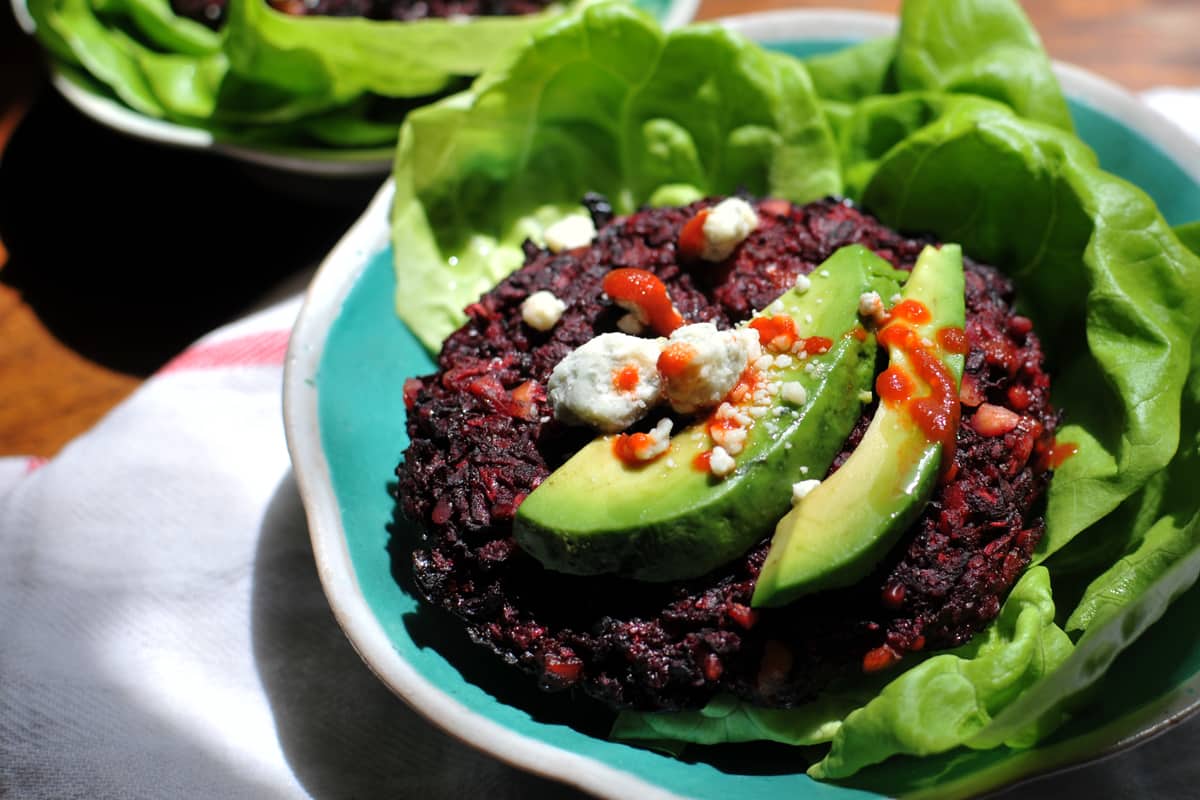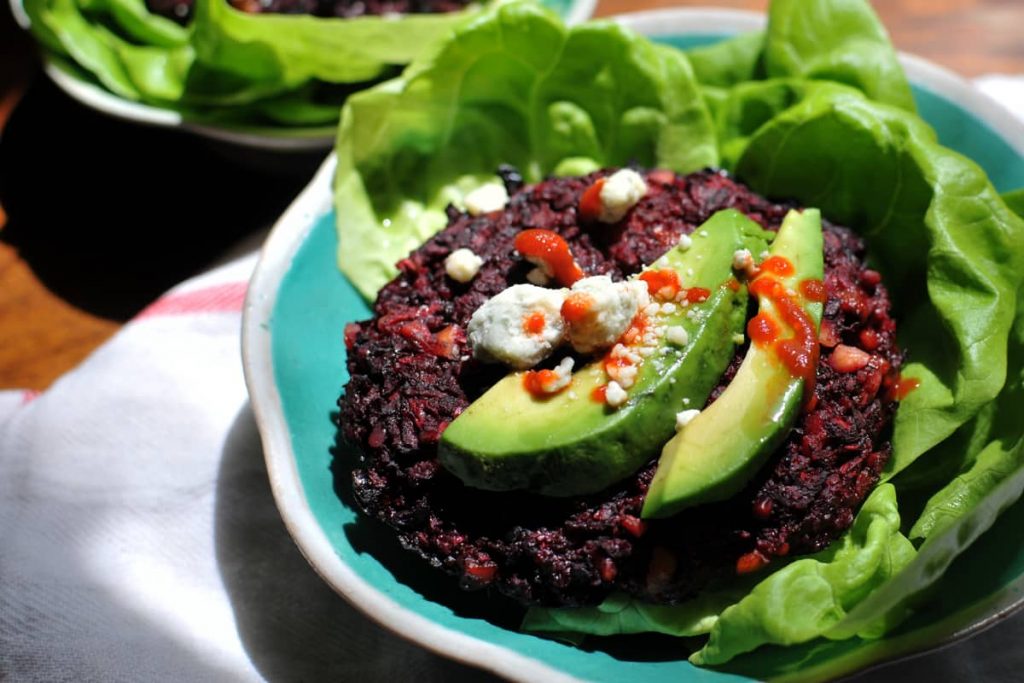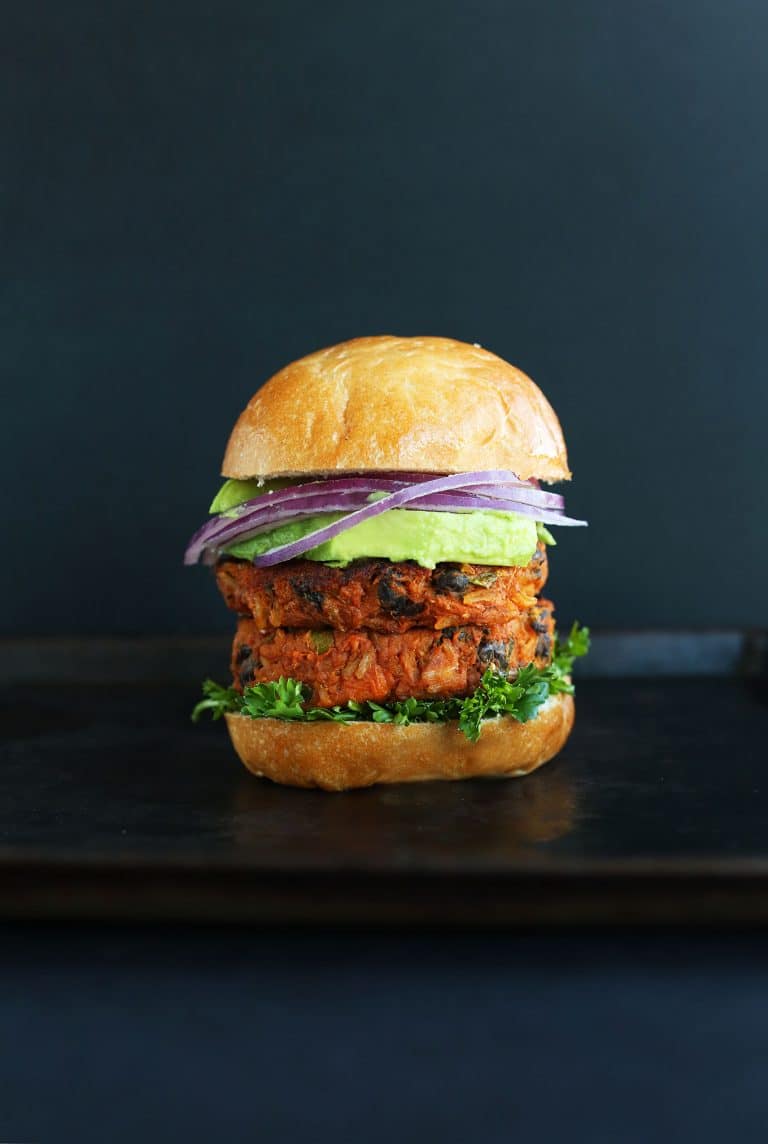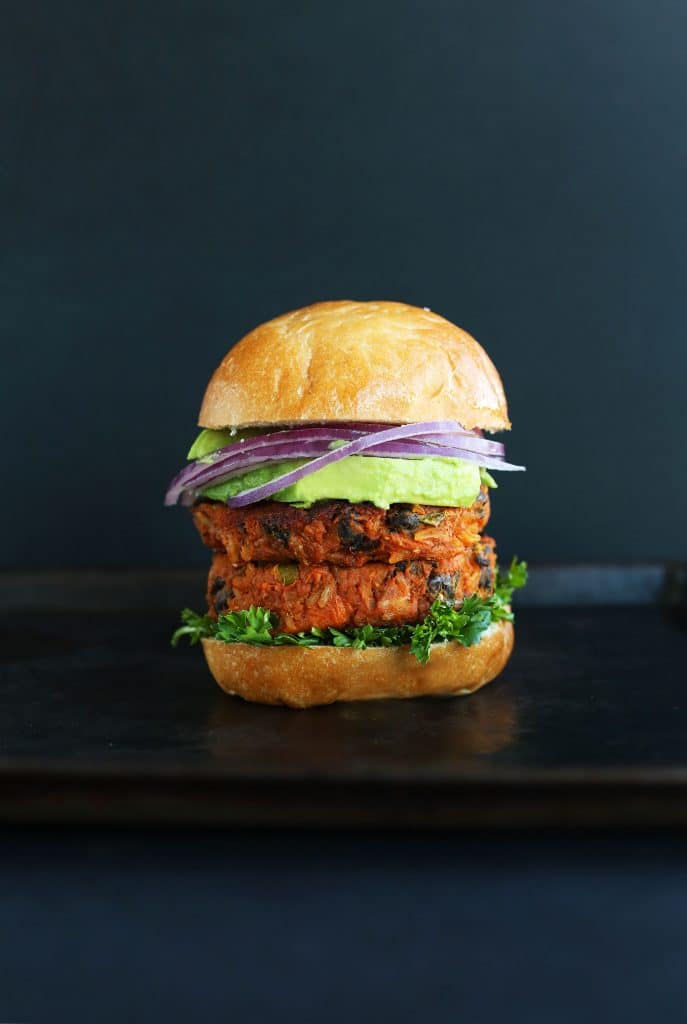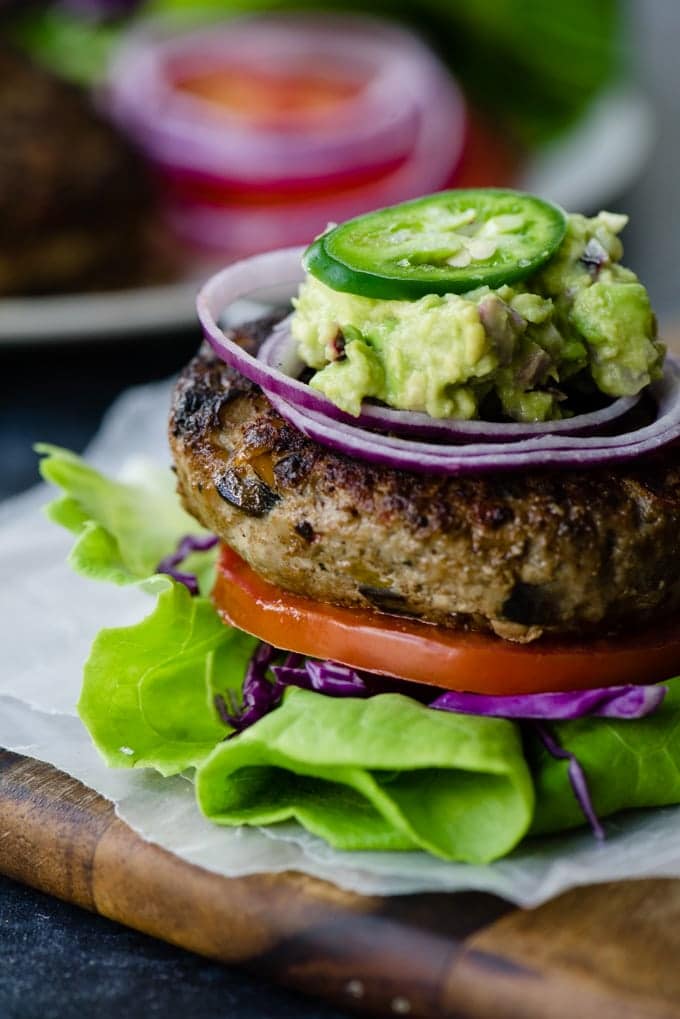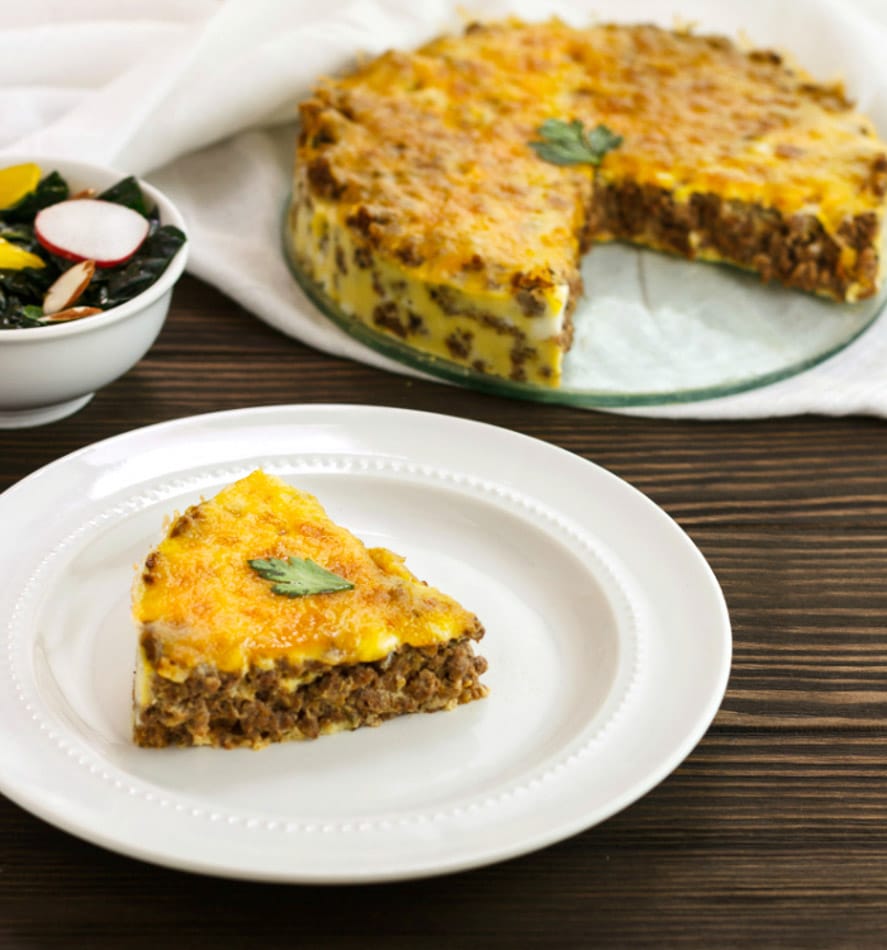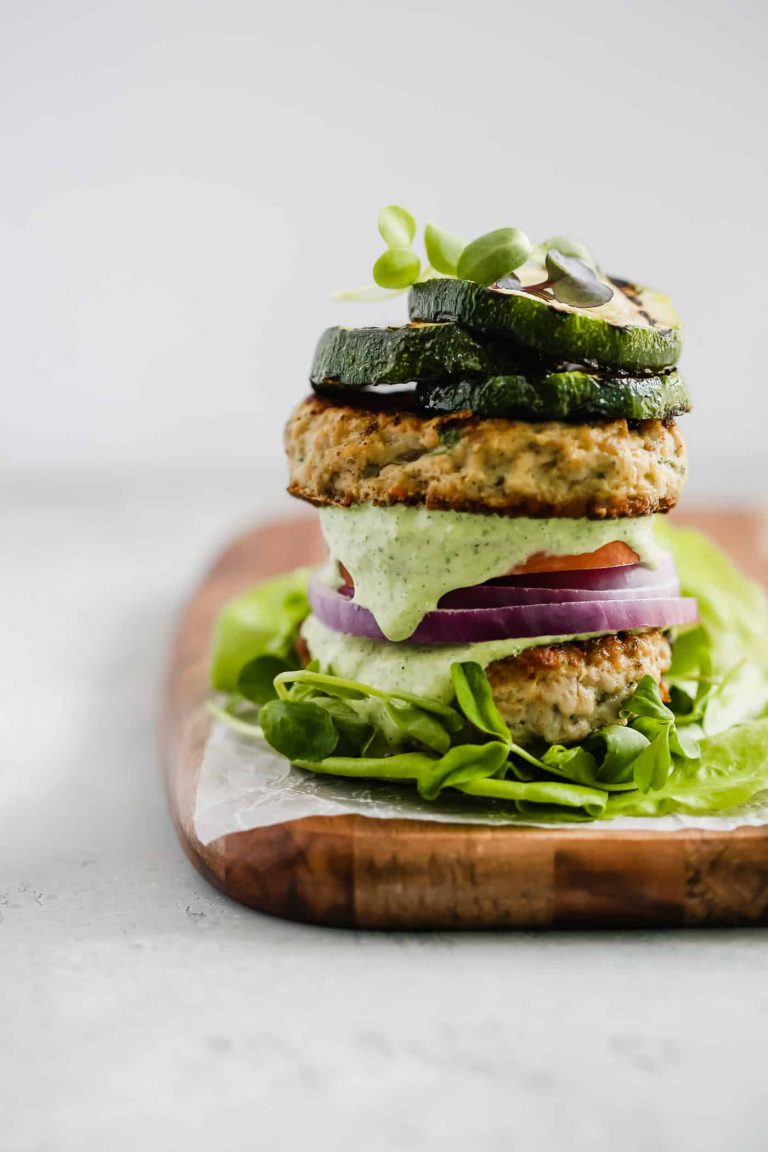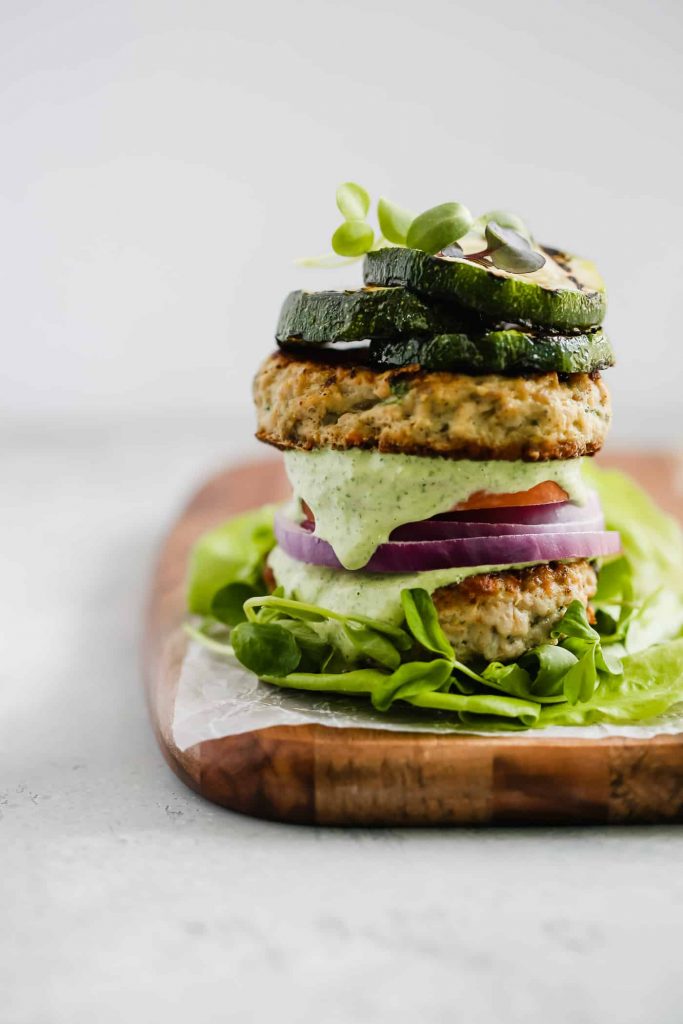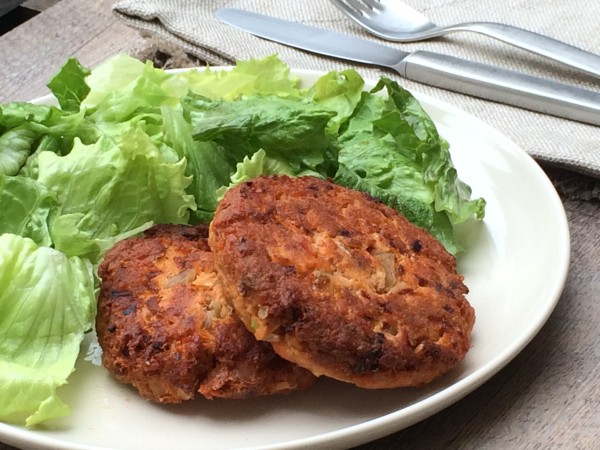 Want to save this Paleo Burger Recipe post for later? Pin it here!