Are you having Thanksgiving at your house? And that paleo relative is coming? And you have NO idea what to make him/ her that doesn't include gluten? Or grains? Or sugar? Or…… sheesh what do these people eat?! 🙂
Never fear! I have the perfect Paleo thanksgiving recipes up my sleeve- especially my all time favorite paleo appetizer using GOODFOODS guacamole! Have you tried it yet?!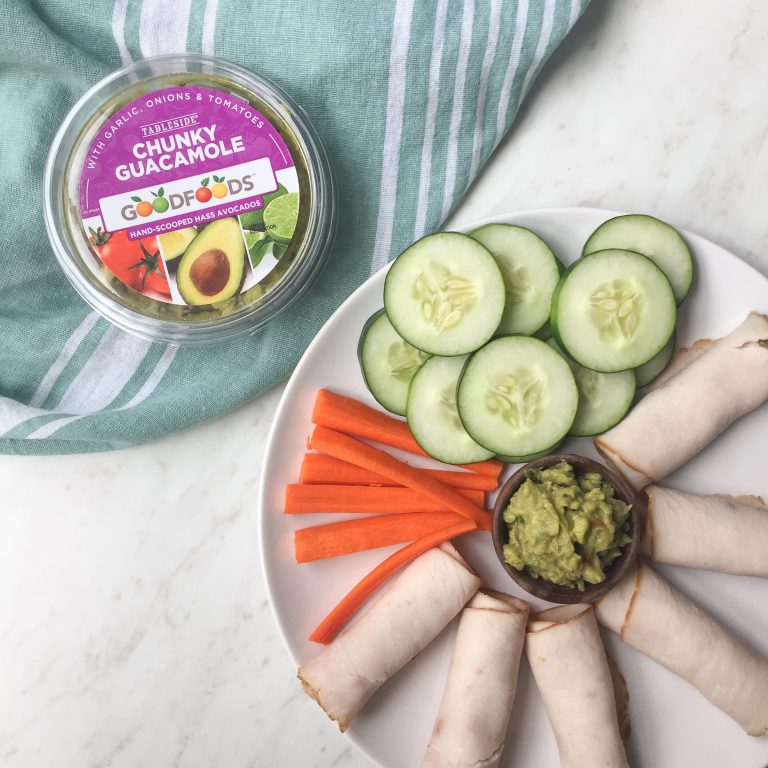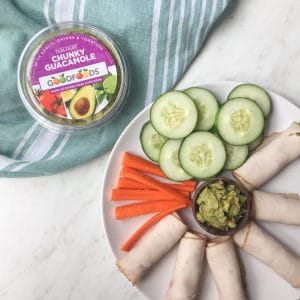 Paleo people emphasize a couple things in their diet: high-quality, organic meats, and good-for-you fats… This recipe has both! I could eat guacamole all day, every day.
I found this GOODFOODS guacamole in the produce section of my local Publix store– a good sign that everything in it is good for you! Interested to see where you could try some? Use their store locator to find the location nearest to you!
You'll be thanking me that what you thought would be the hardest thing to prepare (a paleo thanksgiving appetizer) will now be the easiest! If you try this for your paleo friends or recipes, leave a comment below and tell me all about how they raved!! 🙂
Print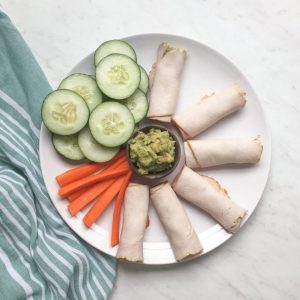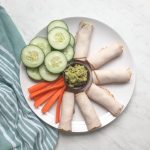 Paleo Thanksgiving Recipes: Turkey Guacamole Roll-Ups
---
---
Instructions
Spread GOODFOODS tableside chunky guacamole on one turkey slice in a straight line about an inch from the edge.
Starting from that side, roll the turkey around the guacamole and continue rolling until the entire slice is rolled up.
Place the slice with the closure underneath. They will stay rolled up, but you may also use a toothpick in the center of each roll-up.
Continue this process until you've used all of your turkey slices.