Susan Peterson's incredibile company, Freshly Picked, all started because she couldn't find any comfortable, durable shoes for her second child… We've all been there right??
She got some leather at a yard sale and got to work… Add perfect style and some major entrepreneurial spirit, and voilà! A multi million dollar company. And some darn precious (and comfortable!) baby shoes!
What I love most is that the design is inspired from her Native American grandmother. She grew up wearing moccasins, so naturally she was drawn to that design for her kids to wear as well!
I remember when I first saw Freshly Picked moccasins on Instagram… Of course, I immediately wanted a pair, but my first child was still in the womb! 🙂
I told myself I would save up for them and I would buy my first pair when Ella started walking as a celebration! They very much fall into my way of thinking: buy less of more. Buy one high quality item instead of 10 lower quality items. For me, I choose to purchase one really nice, high quality pair of boots for the winter (and hopefully 5!).
I indeed bought her first pair in gold as pictured above when she started walking… I was ecstatic! We both immediately loved them. And you know what? My theory proved true. Ella wore her FP moccasins ALL the time, hardly had any other shoes, and they STILL lasted a year and a half! Granted, I ordered one size up, but still! I was SO impressed.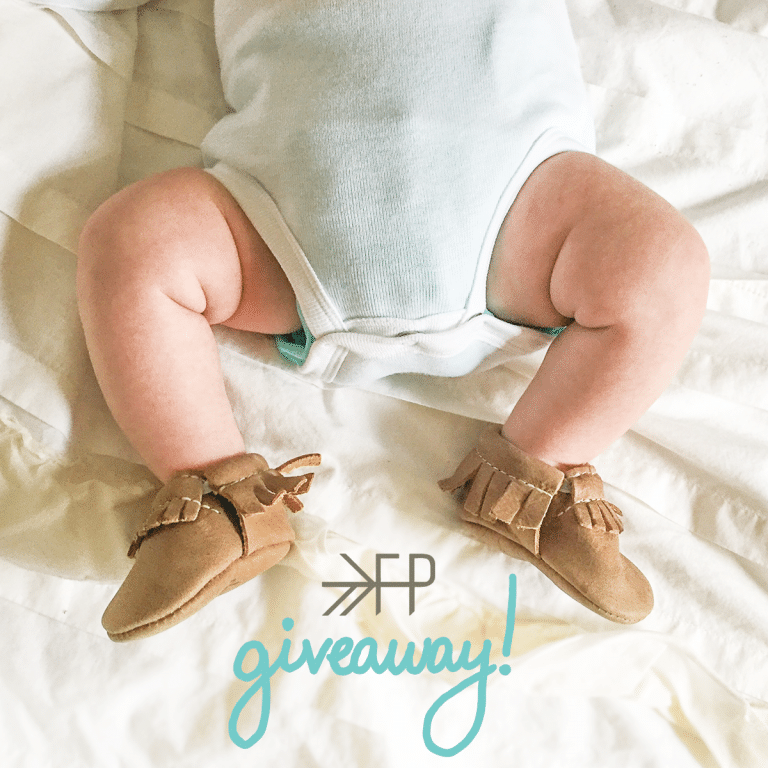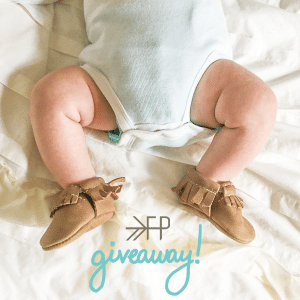 Since I know you will absolutely ADORE these Freshly Picked Moccasins too, I have partnered with them to give one pair away to one of you lucky mamas!! Head over to my Instagram to enter the giveaway (through Dec. 5th, 2015!)
Read more of Susan's Freshly Picked story here.