I've been on the search for monthly subscription boxes for moms… why? Because I stinkin' LOVE getting things in the mail! Do you remember the days when junk mail was galore? And we just sat by the computer and prayed to get an email? Those days are long gone. Now my email is stuffed with junk, and I pray to get a handwritten letter on delicious stationery… Or a package. Especially a package!
So picture this: a package. Designed just for you: the ecocentric mom. To try the latest and greatest eco-friendly products out there, including some just for pampering yourself! Time just for YOU.
Doesn't that sound glorious?
This is where the Ecocentric Mom Box comes in! It's one of many monthly subscription boxes for moms, but let me tell you why it's so amazing!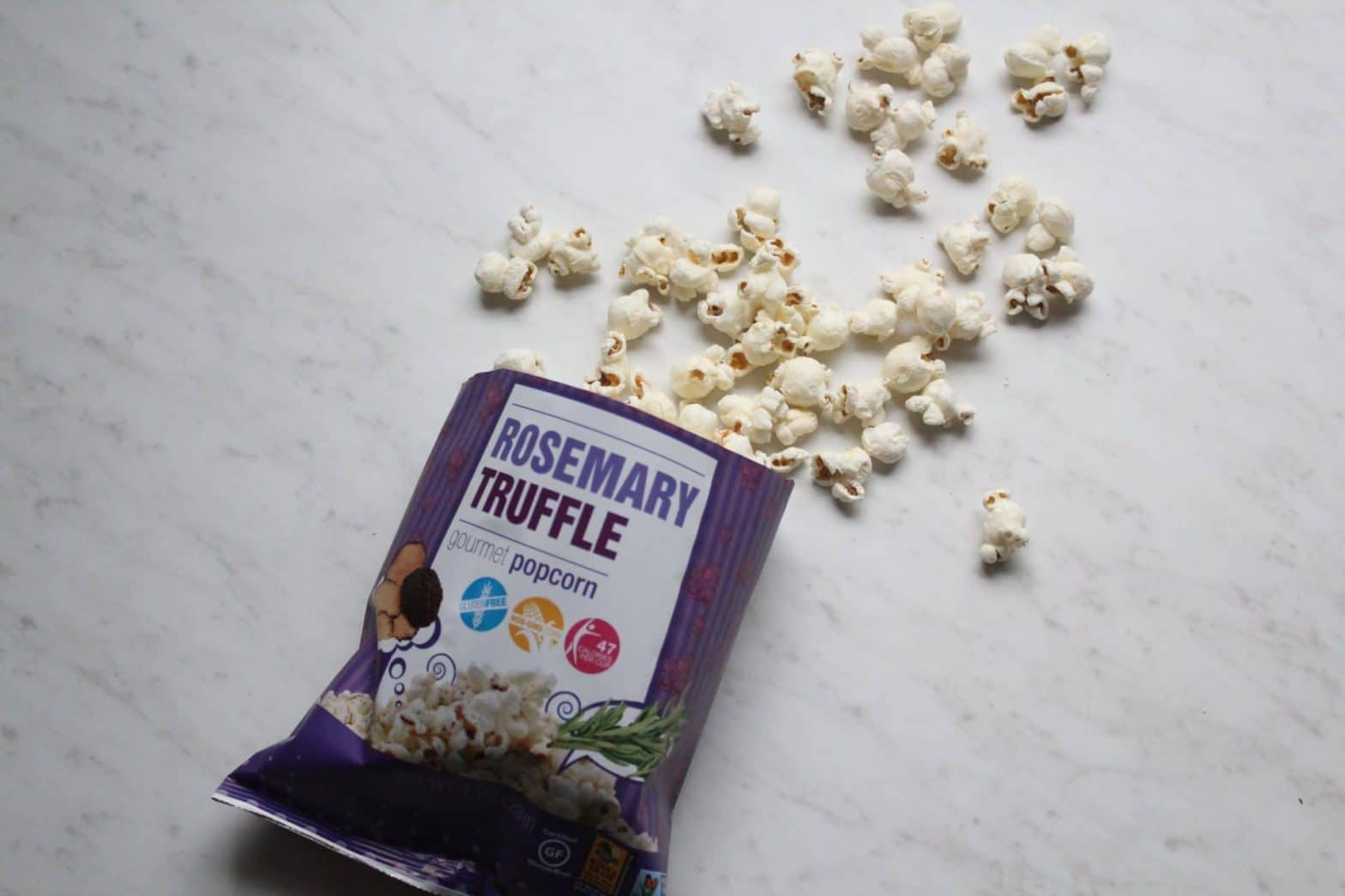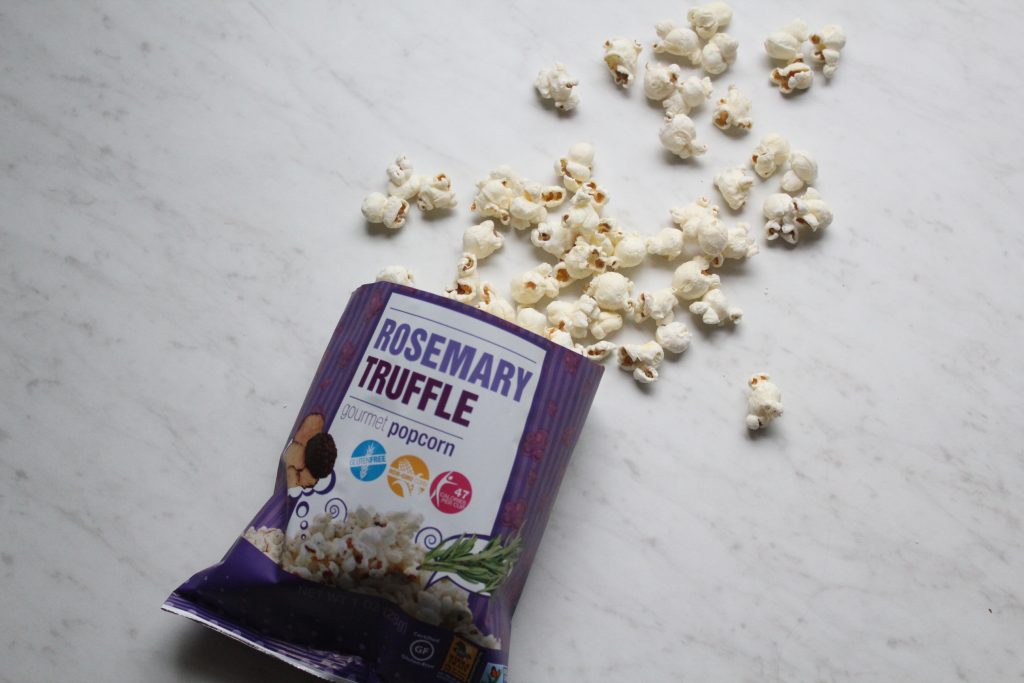 There are three separate options for box types!
pregnancy, mom & baby (for baby up to 18 months), and mom
Discover brands you're sure to love!
Each month, you get 5-9 sample (and full size!) products, with a guaranteed value of more than you spend! (I definitely felt like the value of my box was WAY over the $40!) You can even shop the products you receive here!
Get products in a range of categories!
Unlike other monthly subscription boxes for moms, this one really provides it all! Your box could include products for home, health beauty, and baby!
Want to give it a try? Click here and use my Ecocentric Mom coupon code OLIVEYOUWHOLE to get 40% off your first box!