Introducing the Plant-Based Whole30! We'll be sharing in this post the Plant-Based Whole30 Rules, the food list, and everything you need to know to get started!
I absolutely LOVE the Whole30 Program. I've done the entire 30 day challenge multiple times, and learn something new about myself and how I react to food each time! I also really admire how the program is constantly evolving and adapting to be compatible with various lifestyle choices, like eating a plant-based diet.
So what happened to the vegetarian Whole30?
There was always a vegetarian Whole30, but this is an entirely new, completely reframed and comprehensive program with its own rules and regulation targeted specifically to the plant-based community.
What's the difference between Whole30 and Plant-Based Whole30?
Now you can participate in a Whole30 program eating plant-based proteins and fats as well as legumes and lots of healthy vegetables, fruits, and nuts. Most of the guidelines and rules are similar to the original Whole30 program with the exception of replacing all animal products with plant-based proteins and fats and allowing for legumes and minimally processed soy and rice found in fermented soy.
Who is the Plant-Based Whole30 Good for?
Vegetarians and vegans who want to try Whole30 without eating animal products and want to get the benefits of clean eating
Those who want to try a plant-based, clean-eating plan
Those who have previously completed the original Whole30 and are curious to compare their results with the new, plant-based Whole30
Knowing the Plant-Based Whole30 rules before you commit to a challenge is absolutely crucial, which is why we've laid them out for you below.
The official Whole30 program is SO amazing- they have all of the Whole30 & Plant-Based Whole30 rules and every single thing you need to know before you start on their website for free, and they've said it will always stay that way!

For a full, detailed version of the Plant-Based Whole30 rules, visit their website.
In the meantime, here is a simplified version for your quick reference!
The Plant-Based Whole30 Food List:
The good news – you can have all of the delicious foods below:
Legumes, lentils and peas (including peanuts and soy – see below)
Whole or minimally processed forms of soy like edamame, miso, natto, tofu, and tempeh
Whole forms of plant-based protein powders like pea, hemp, pumpkin, or chia
Vegetables
Fruit
Nuts and seeds
Natural, plant-based fats
Herbs
Spices and seasonings
Foods to avoid on the Plant-Based Whole30 diet, for 30 days:
No animal proteins
No animal fats
No highly processed forms of soy
No added sugars, real or artificial
Alcohol. At all. Even when you're cooking.
No Grains
No animal-sourced dairy
No carrageenan or sulfites
No recreating or purchasing baked goods, "foods with no brakes," or treats with Plant-Based Whole30 compatible ingredients
Some Exceptions:
Fruit Juice: used as a natural sweetener (in sauces, for example) or a stand-alone ingredient
Vinegar and botanical extracts: White, Red Wine, Apple Cider, Balsamic and Rice vinegars are allowed on the program as well as vanilla, lemon and lavender extracts. The only exclusion to this exception are malt-based vinegars and extracts (they contains gluten)
Coconut Aminos: All brands of coconut aminos (an excellent soy sauce substitute made from fermented coconut sap) are accepted on the program.
Salt: this is super nitpicky, but salt has dextrose in it, which is sugar. Since it's in such tiny amounts, and it would be near impossible to avoid, it's approved for your plant-based Whole30.
Rice found in fermented soy: Specific to the plant-based Whole30 program, rice is often a component in the fermentation process and is allowed in products such as tempeh and miso.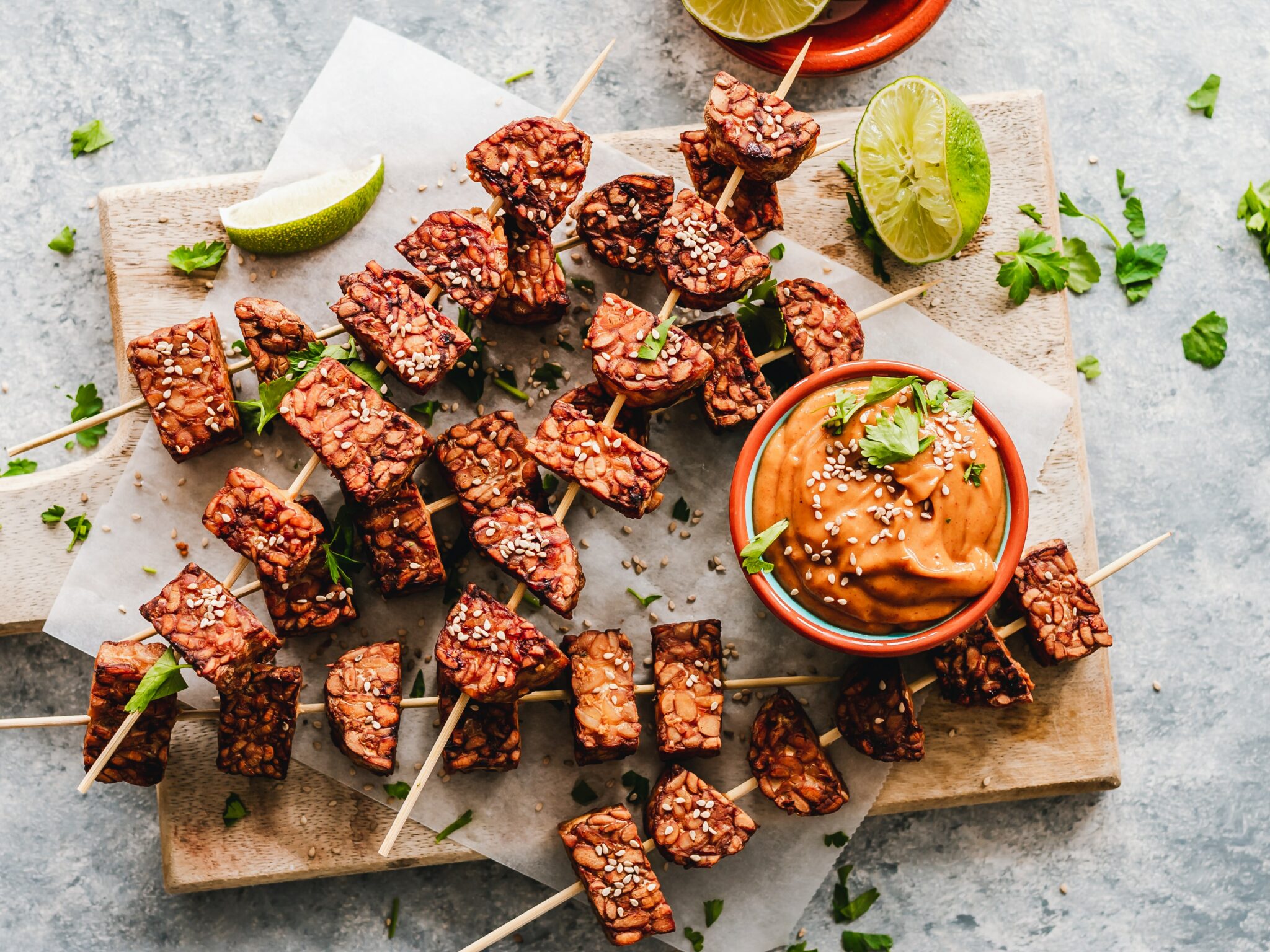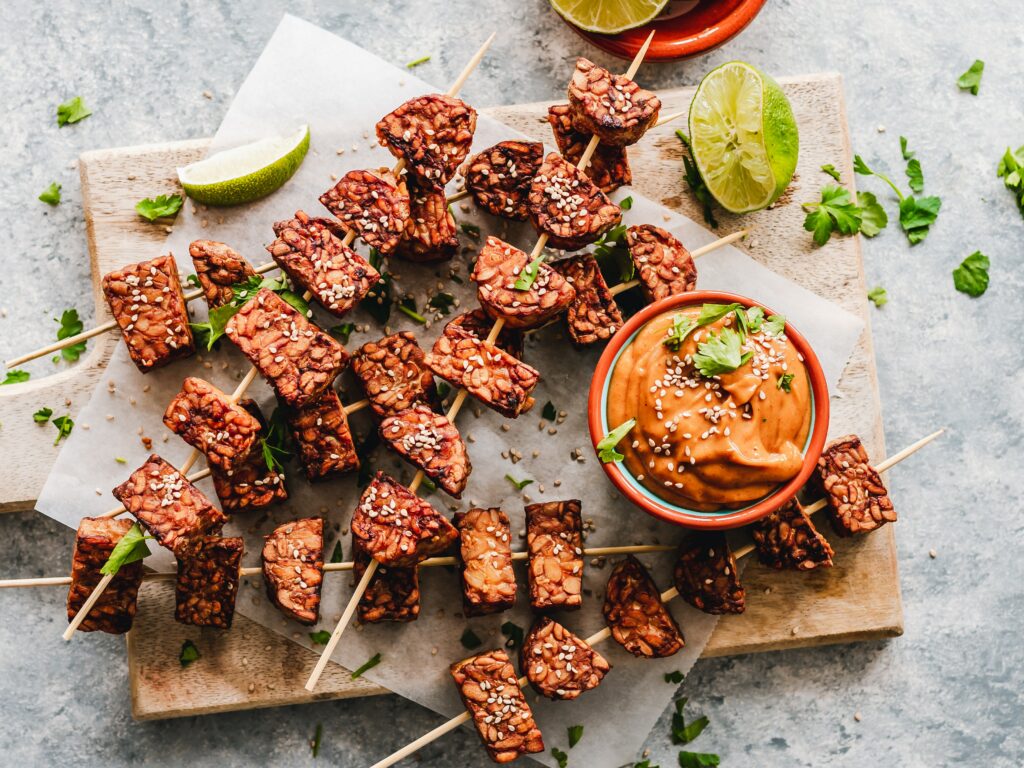 Do you have questions? Let me know below! And for more Plant-Based Whole30 resources, click here! 
Watch my web stories outlining everything you need to know!
Save this Plant-Based Whole30 Rules post for later by pinning it below!