There is nothing quite as good as eating Paleo potato salad recipes on a warm sunny day surrounded by the ones you love! You can see my Southern roots coming out! I freaking LOVE potato salad. Paleo potato salad recipes make me SO happy because it tastes like COMFORT, but with cleaned up, healthier ingredients! YUM!
I'm sure you agree potato salad is SO freaking delicious, so I thought it would be perfect to find really yummy (and clean!) paleo potato salad recipes to share with you.
The best part is potato salad literally goes with anything! When you make your own potato salad from this post come on back and let me know how it turned out!
Enjoy!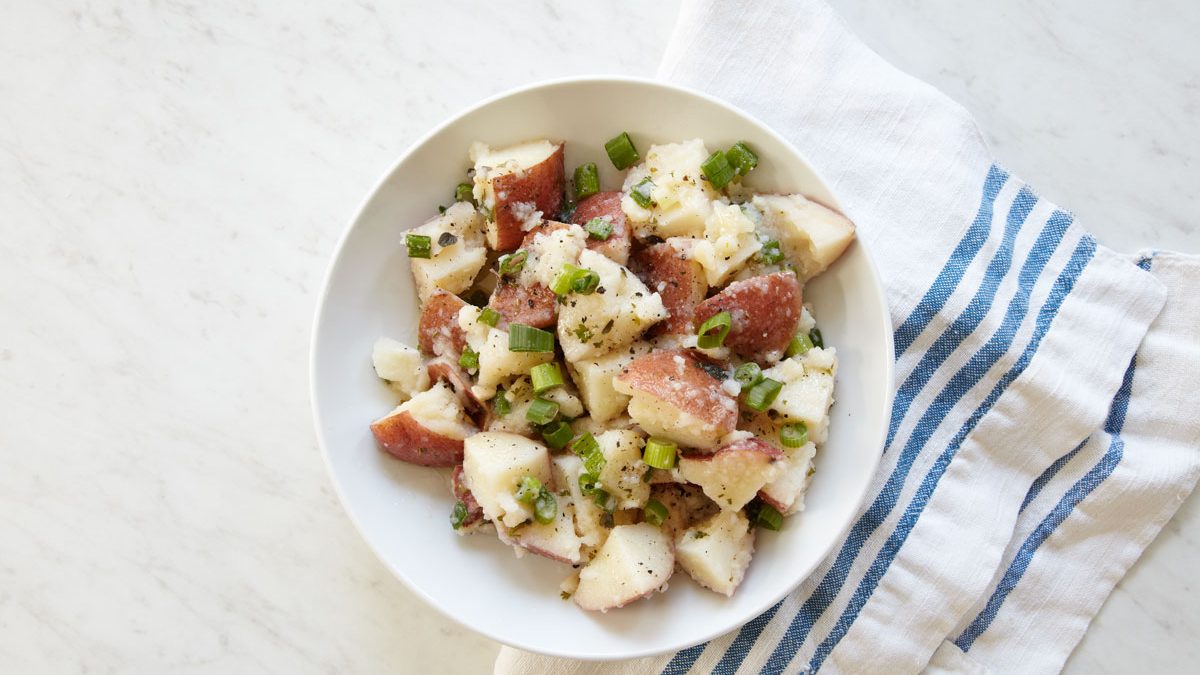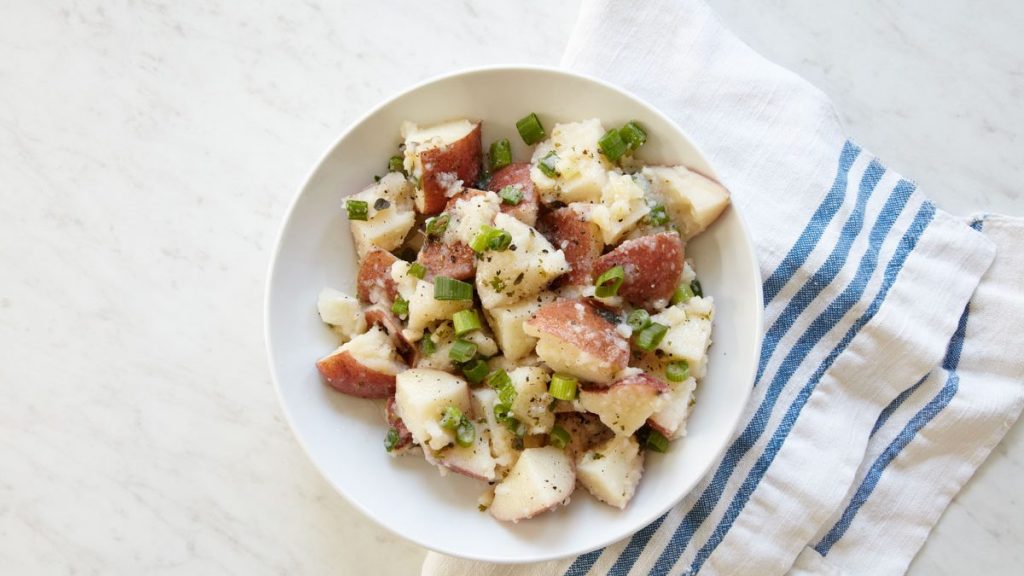 Whole30 + Paleo Roasted Potato Salad Recipe- Olive You Whole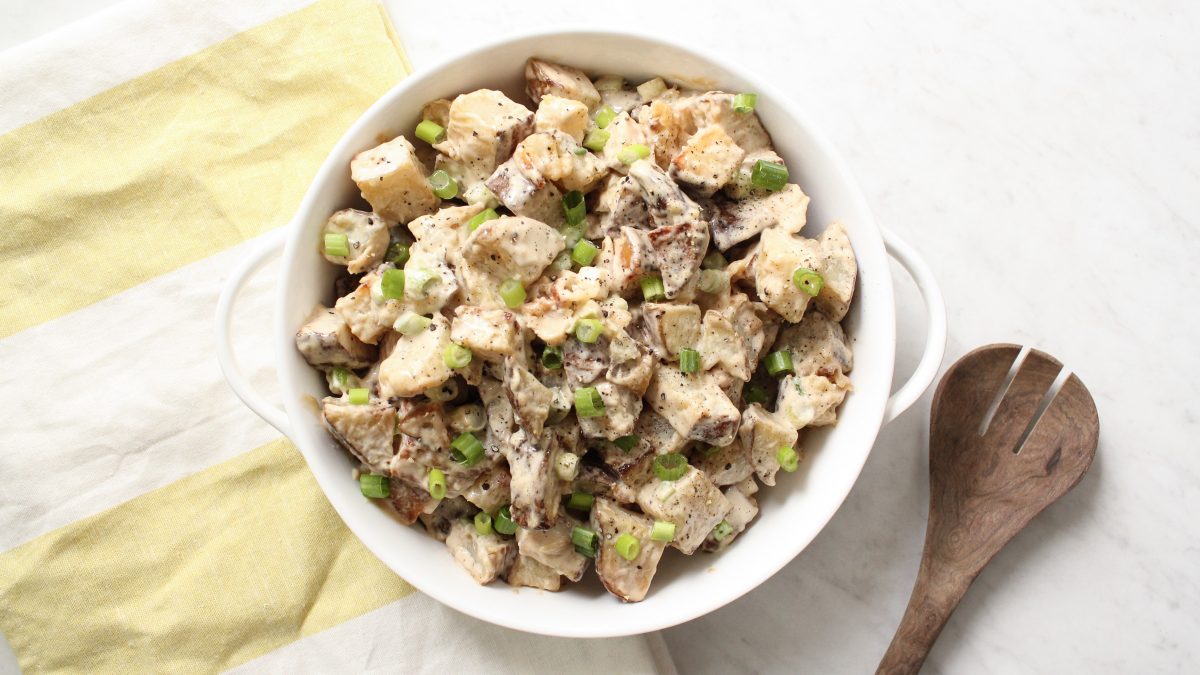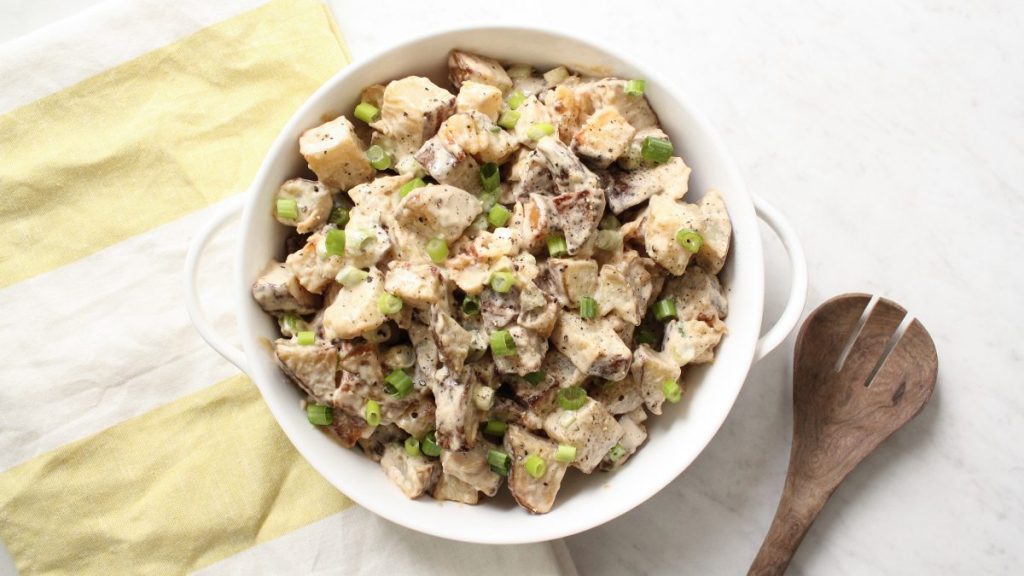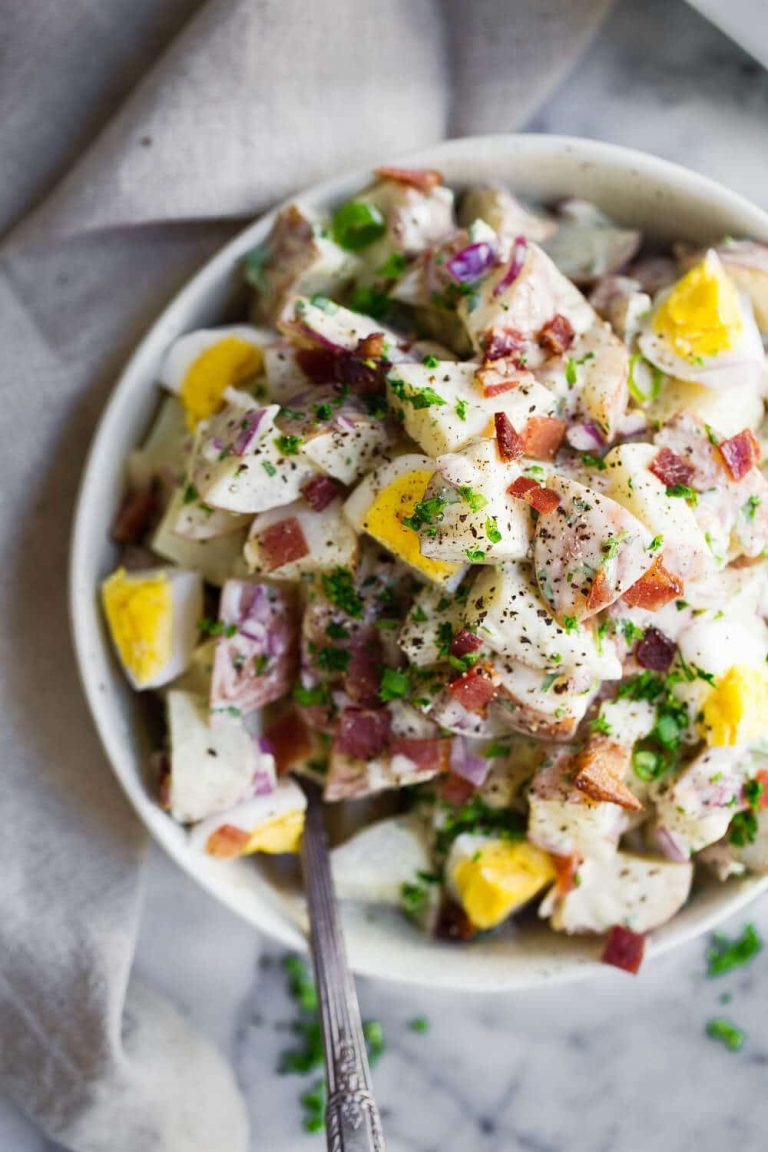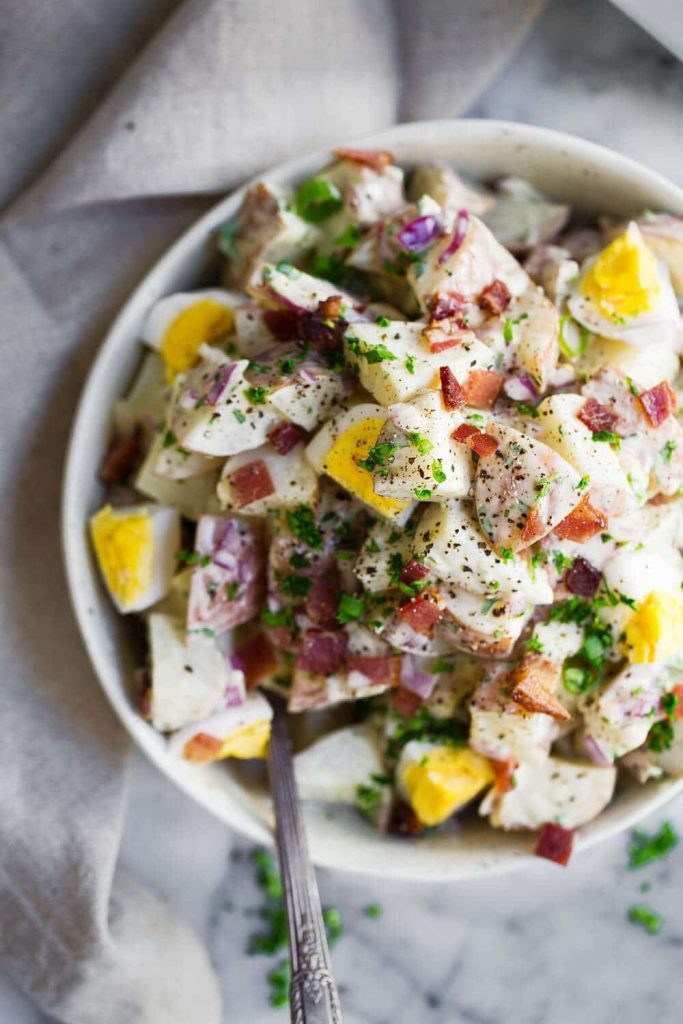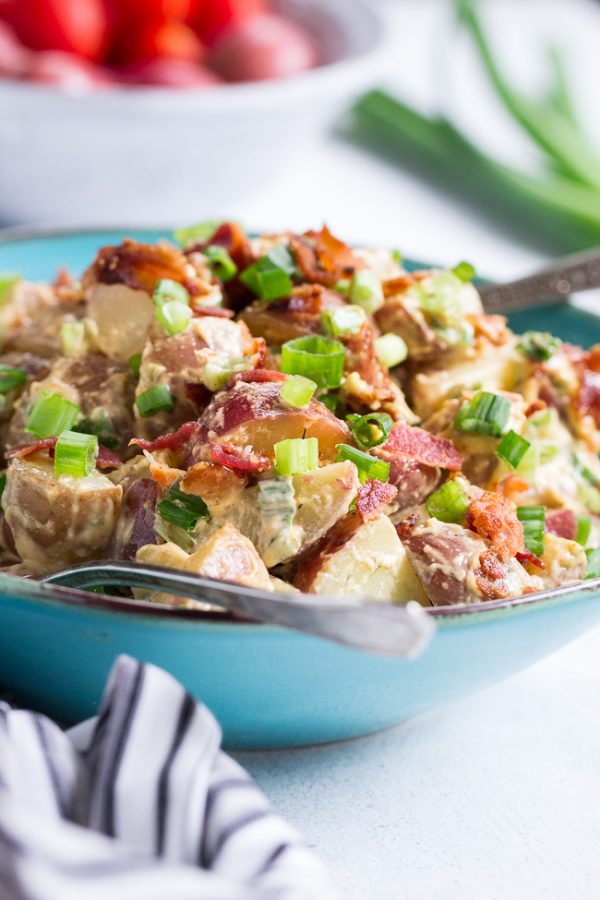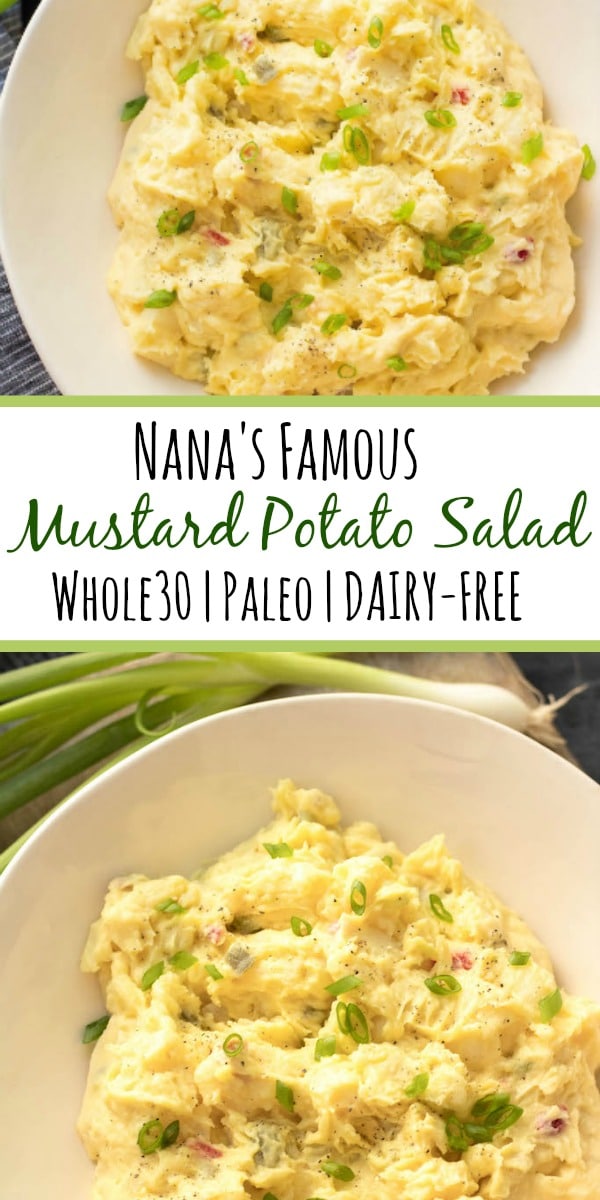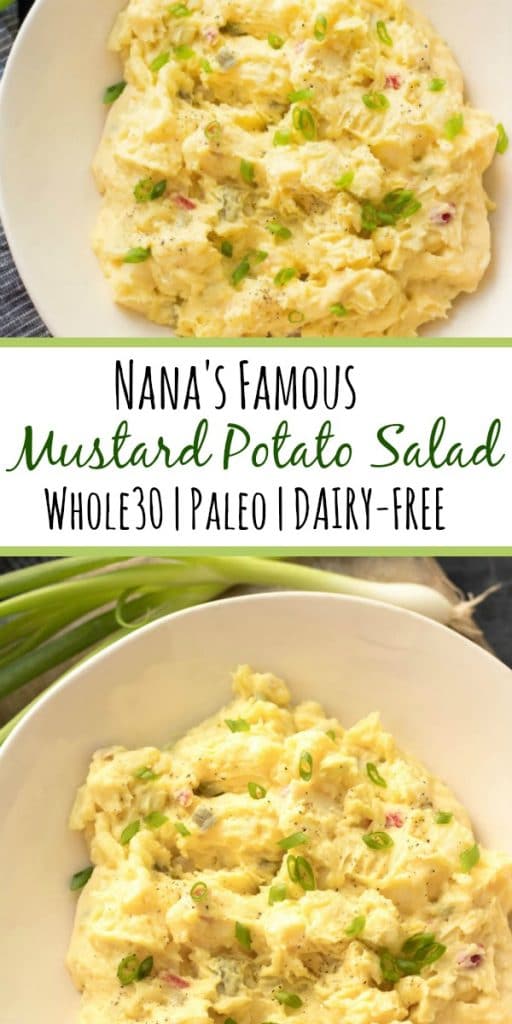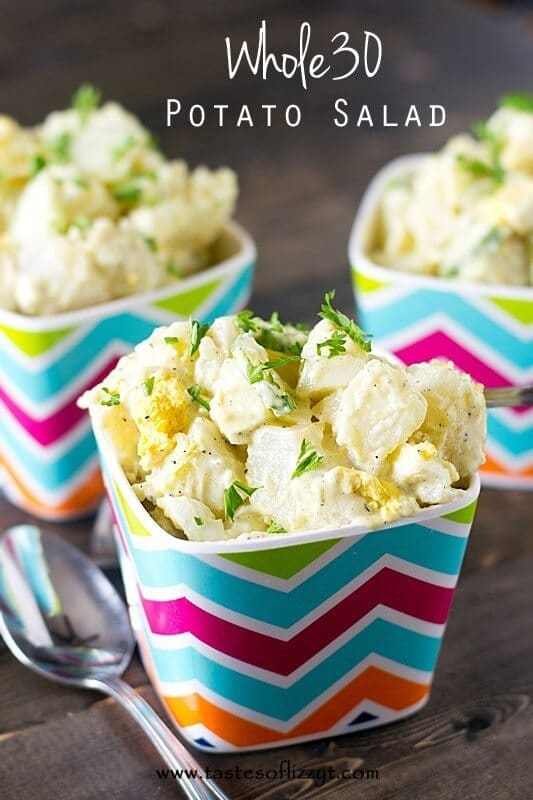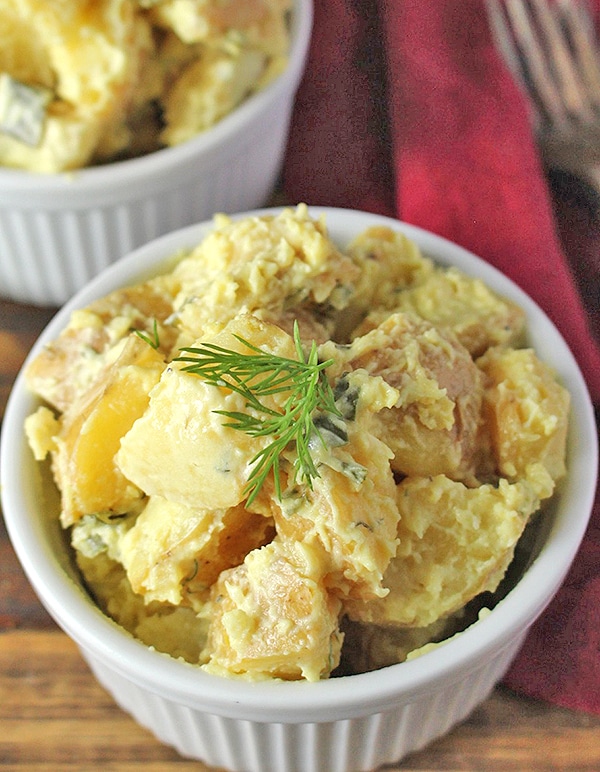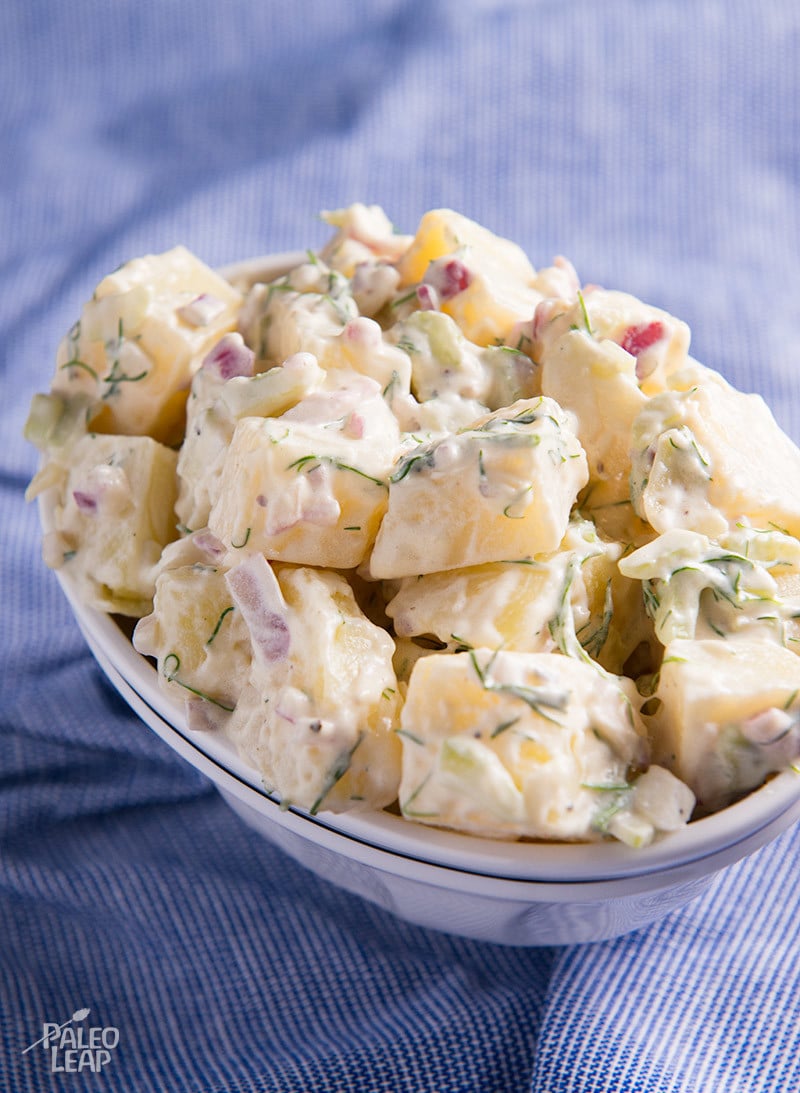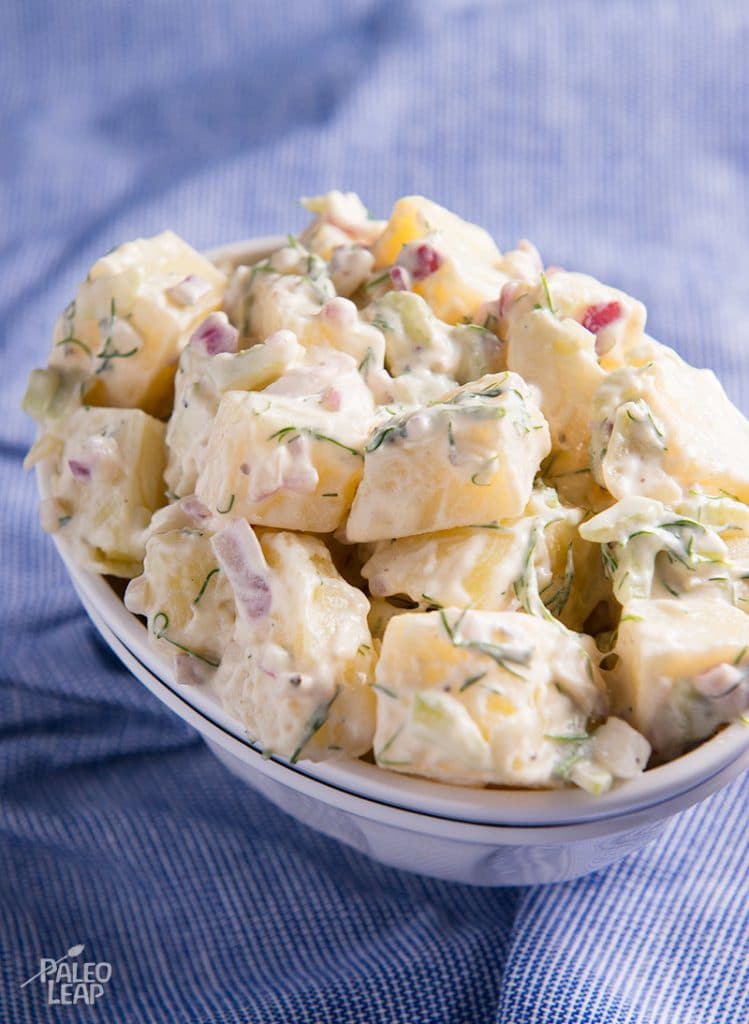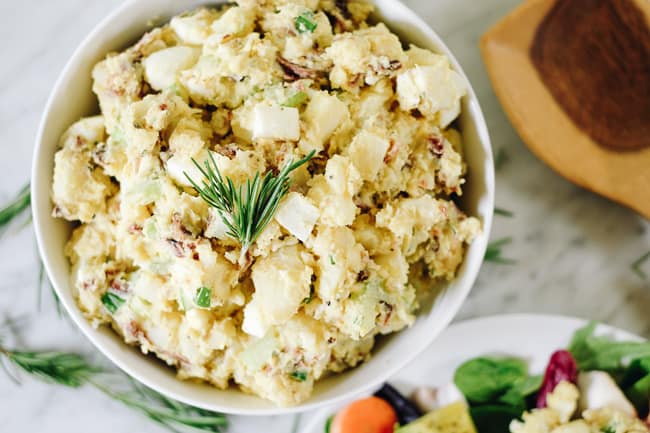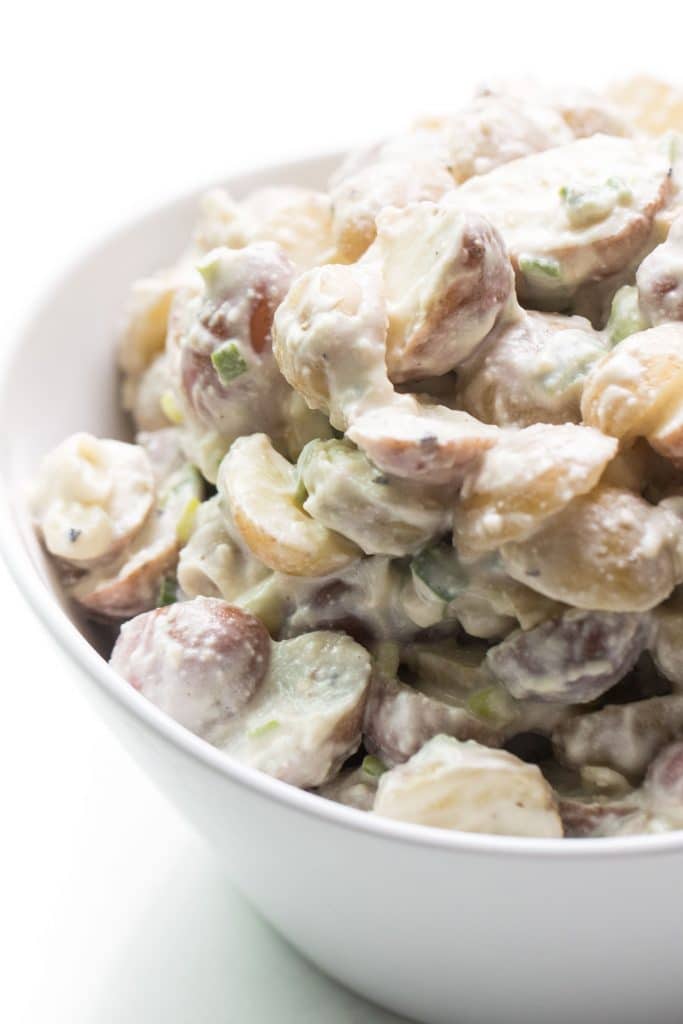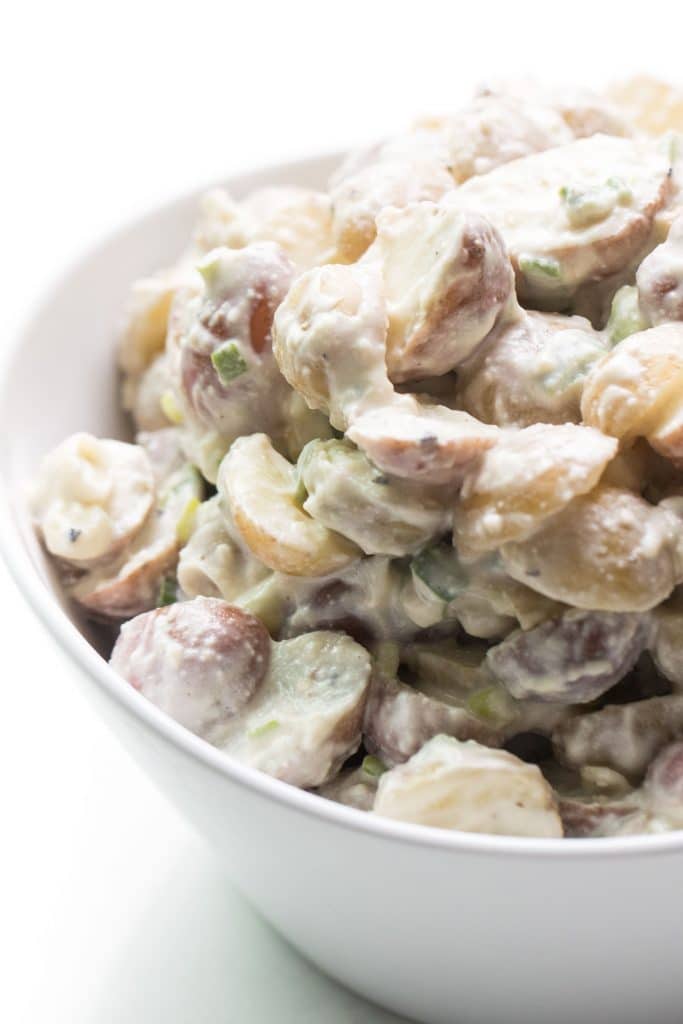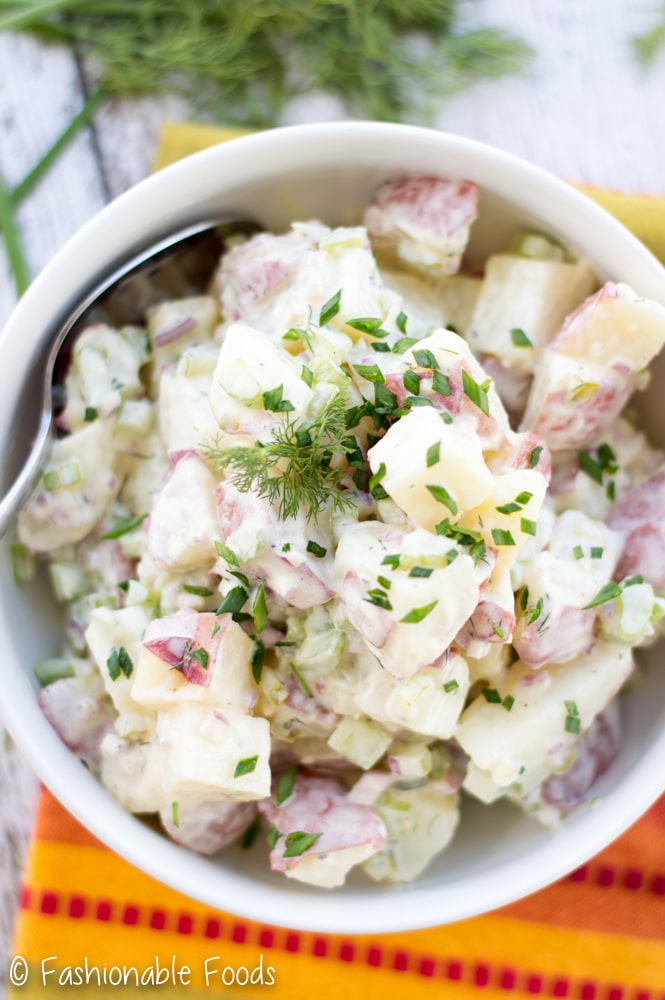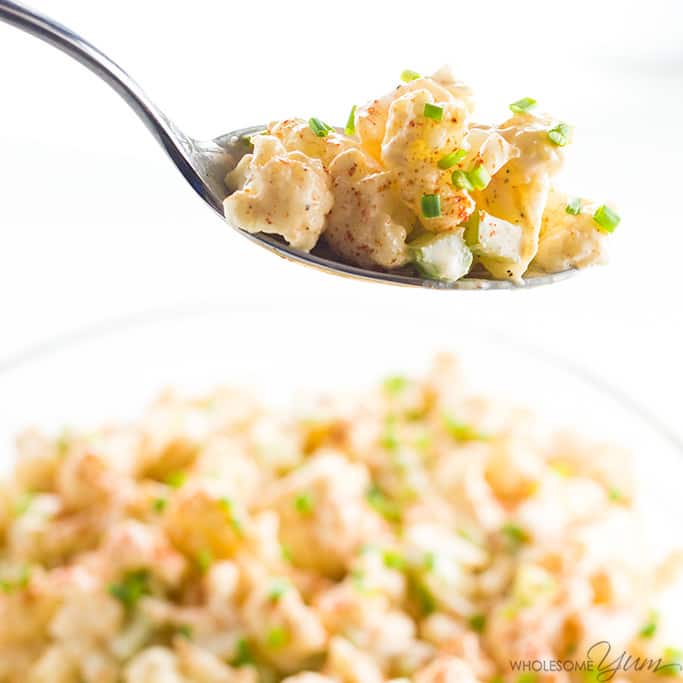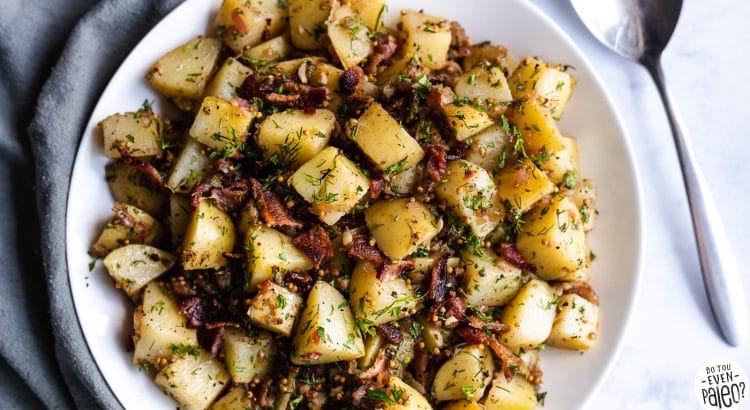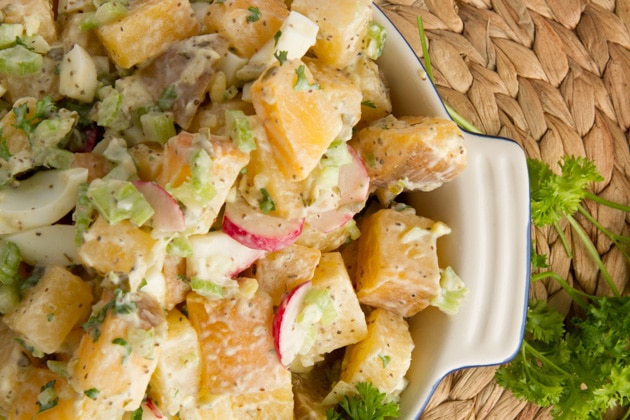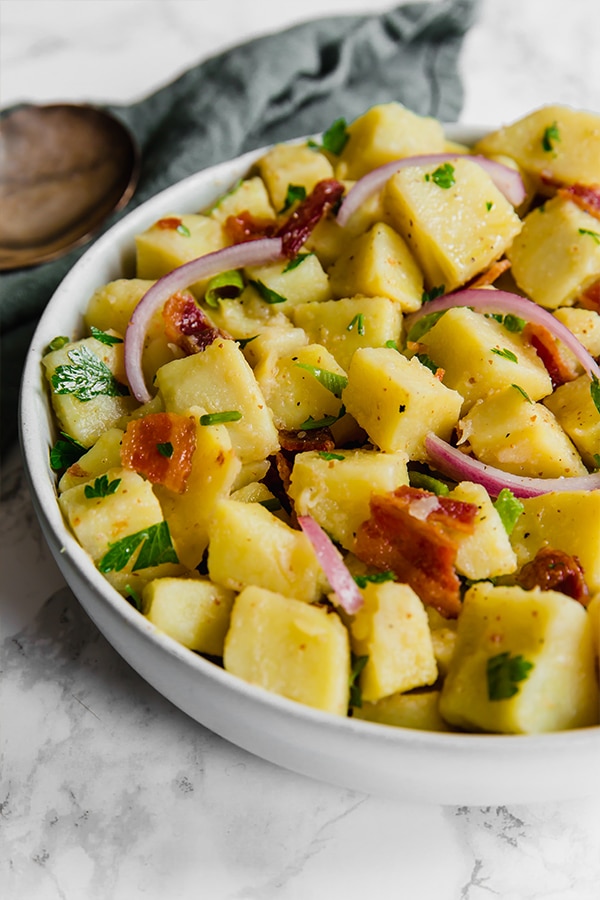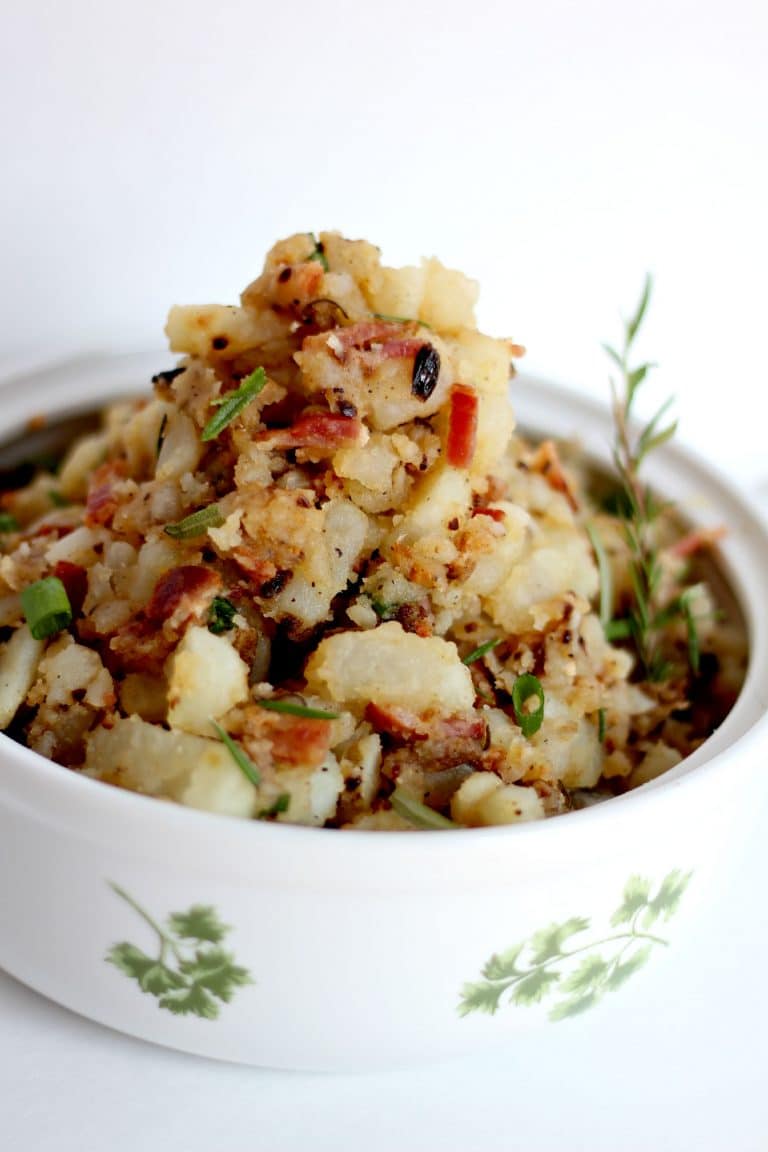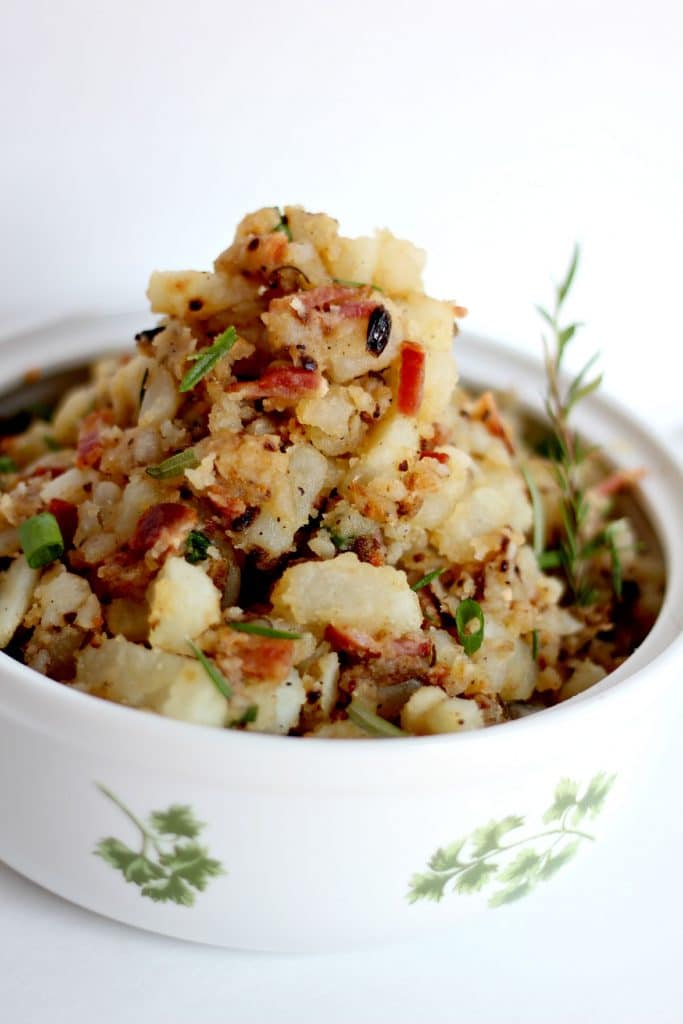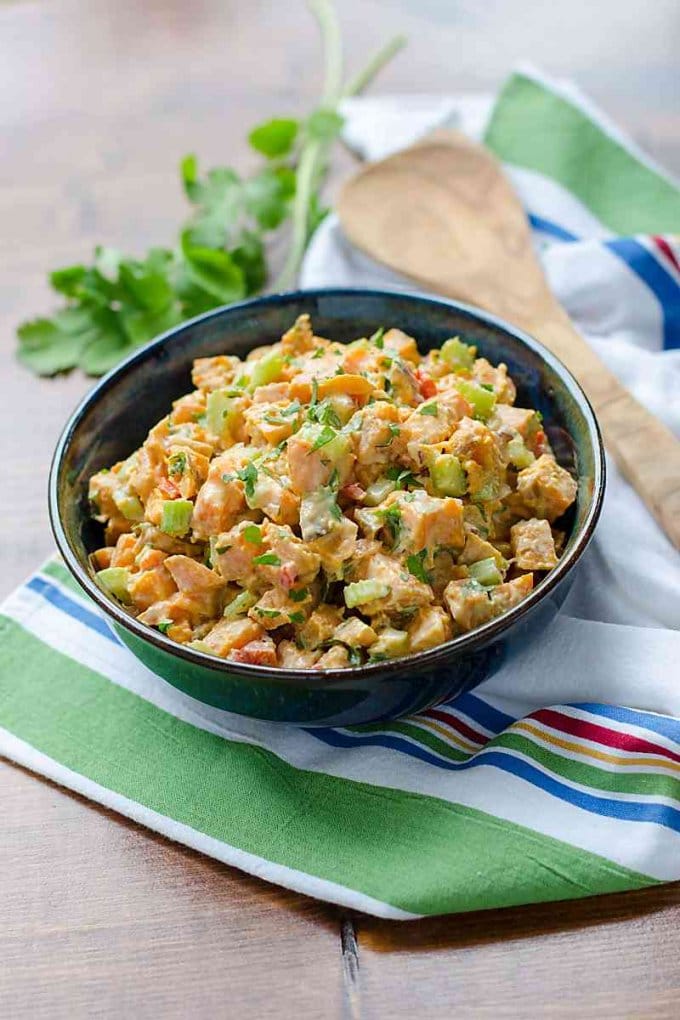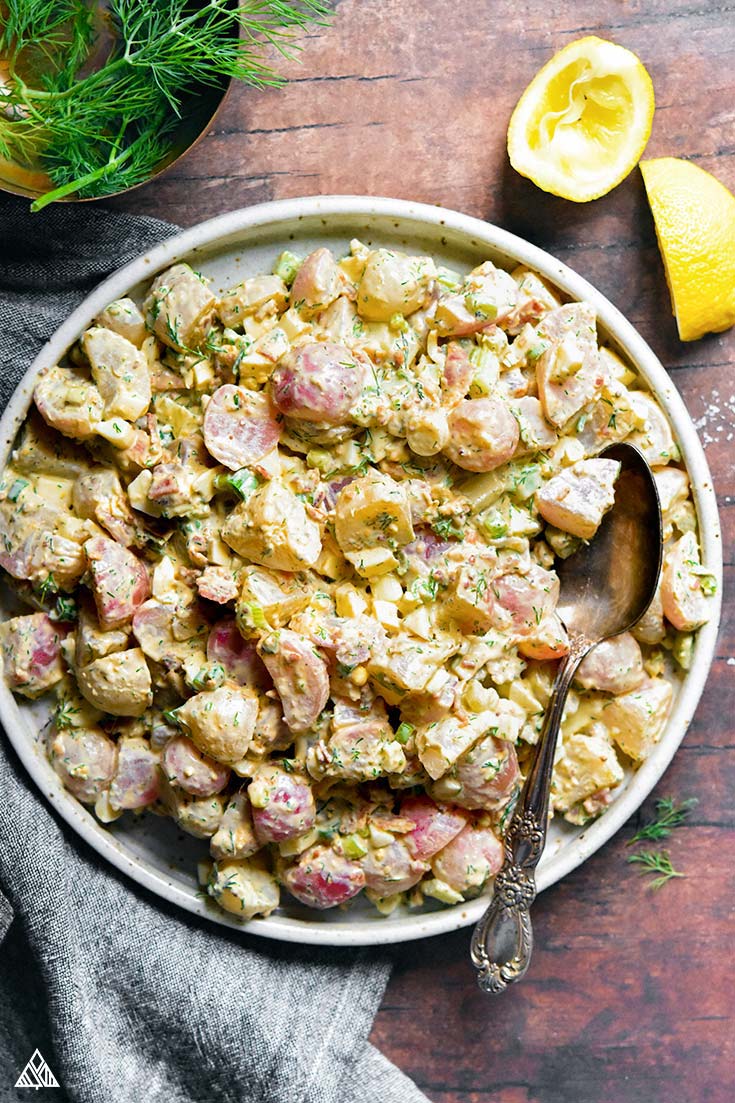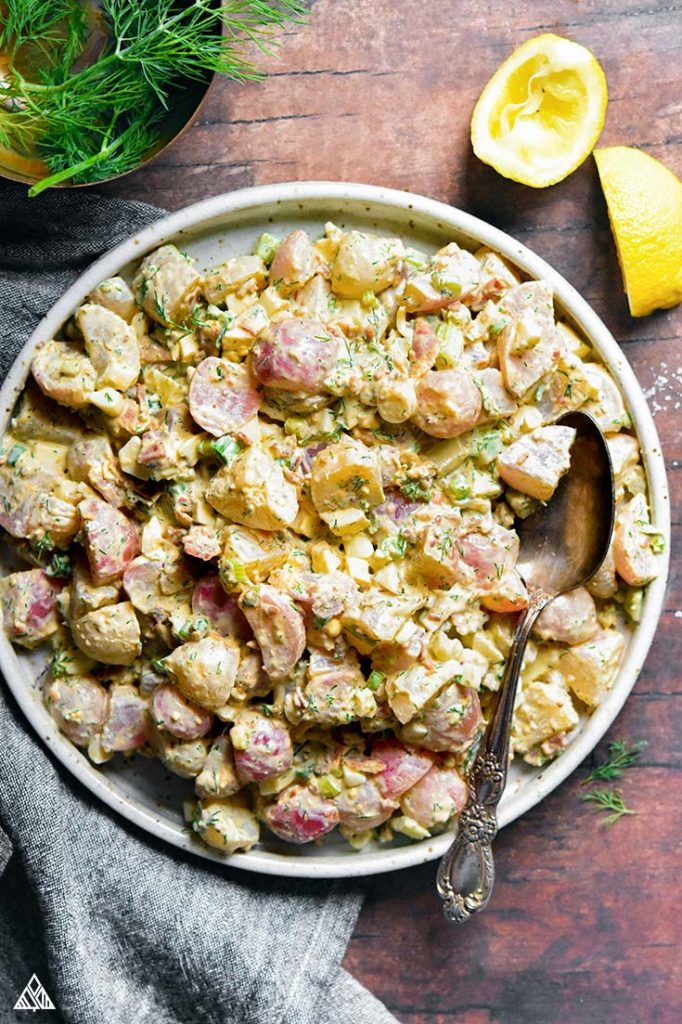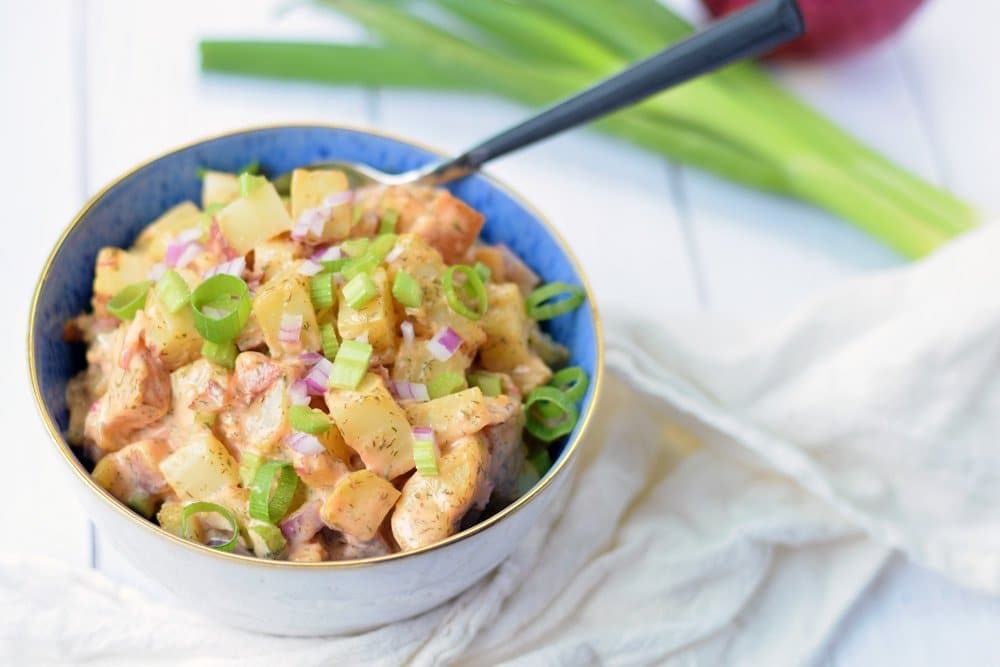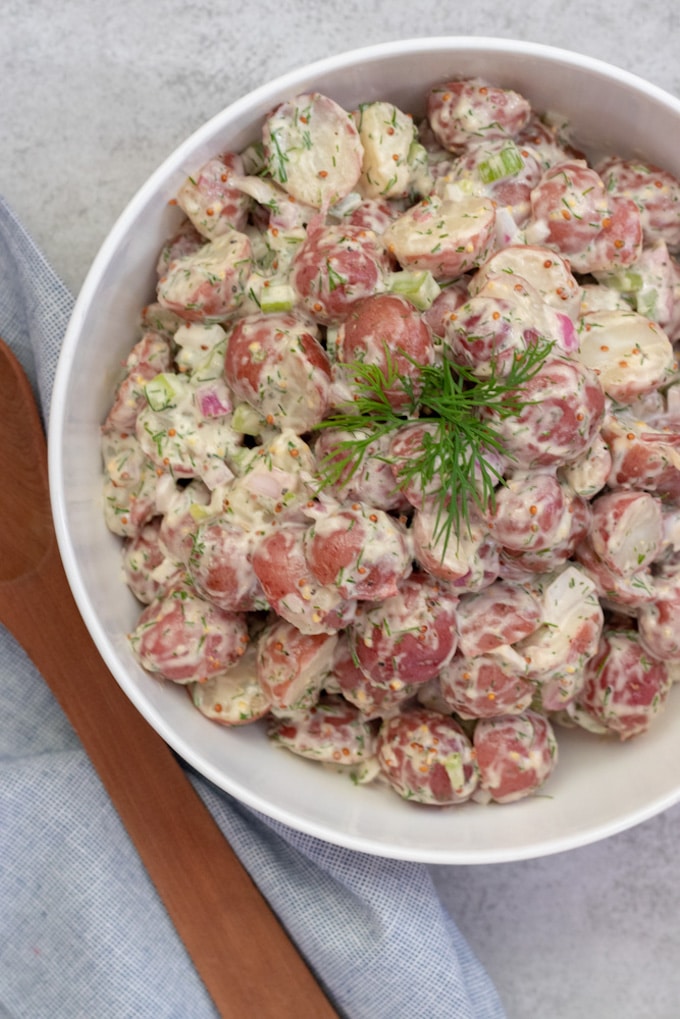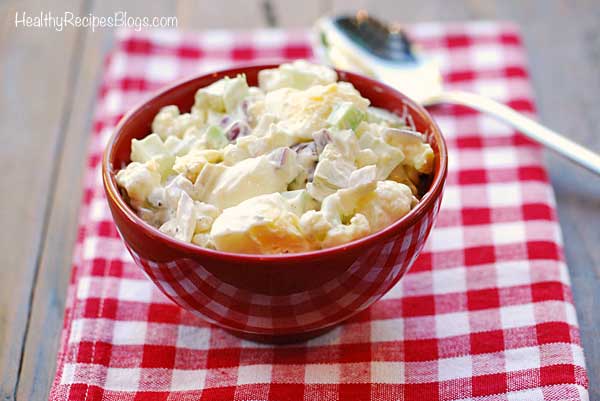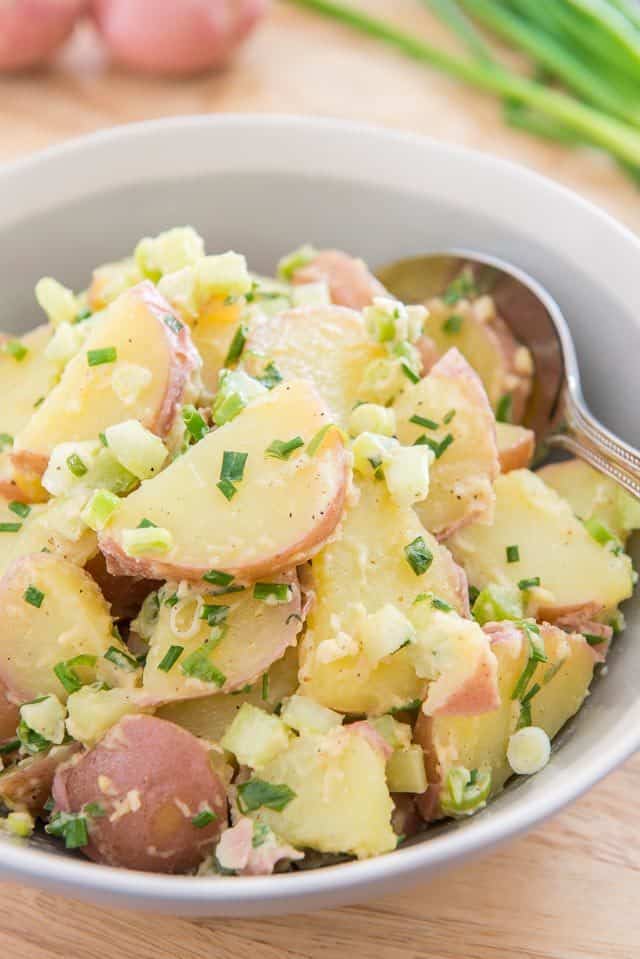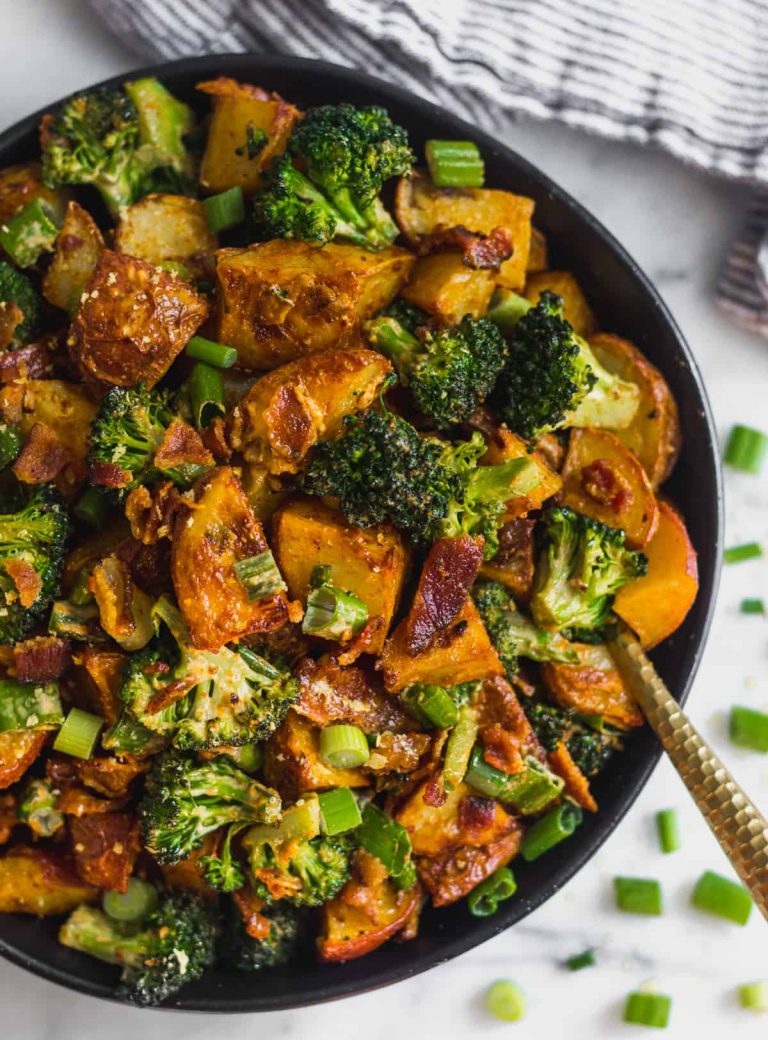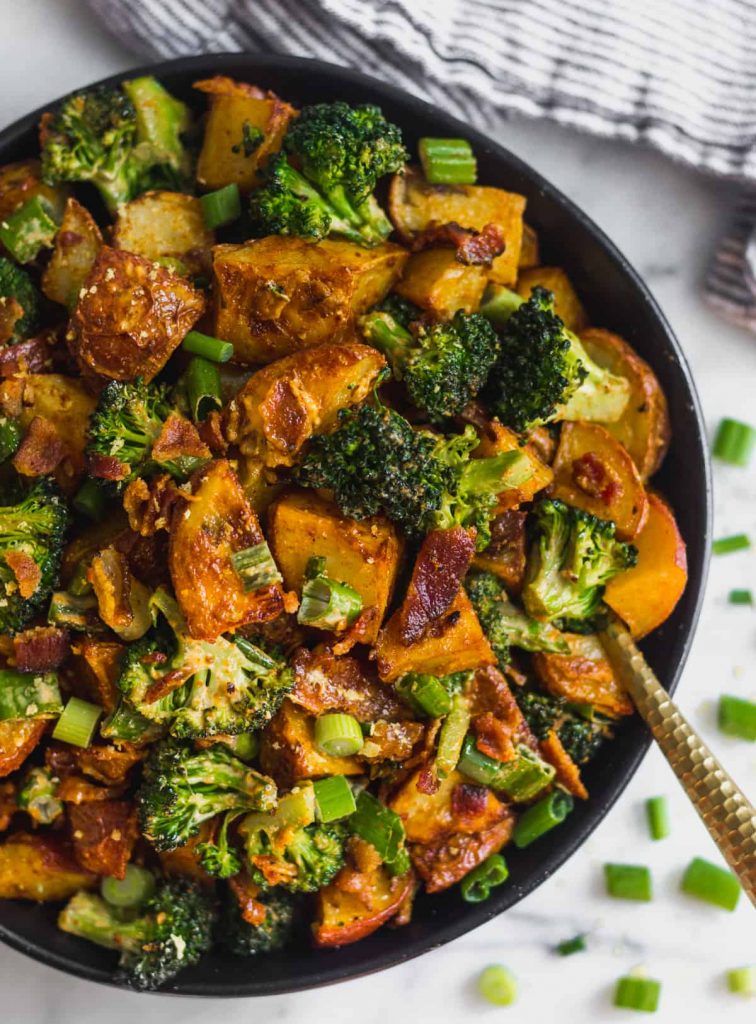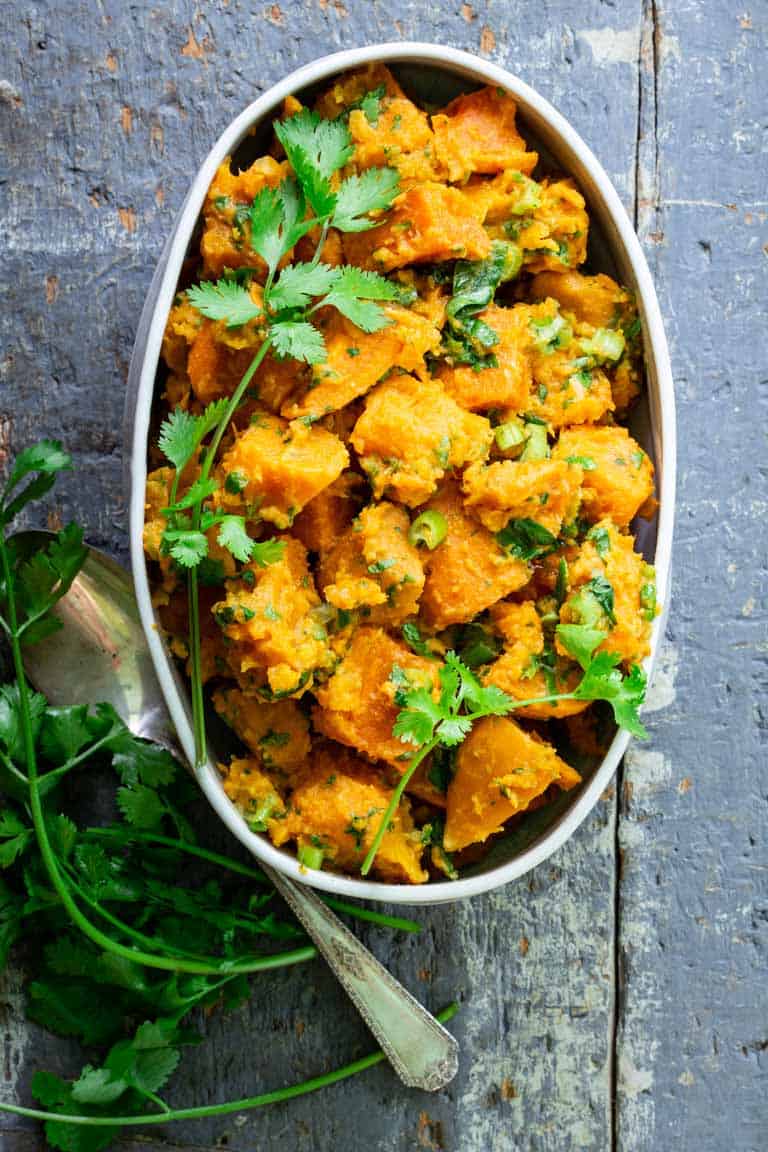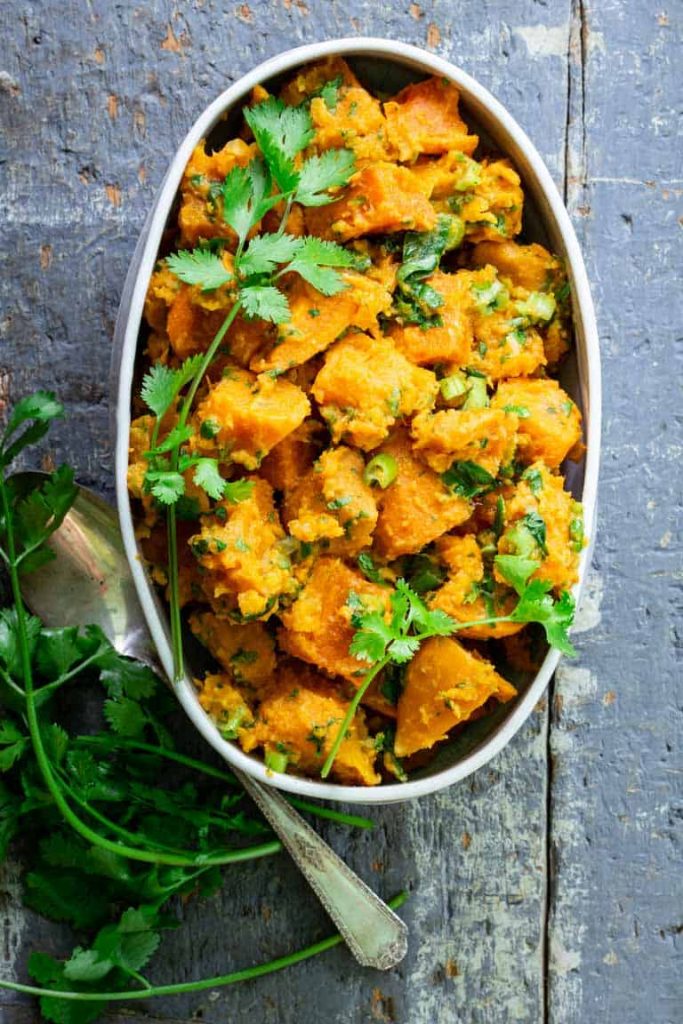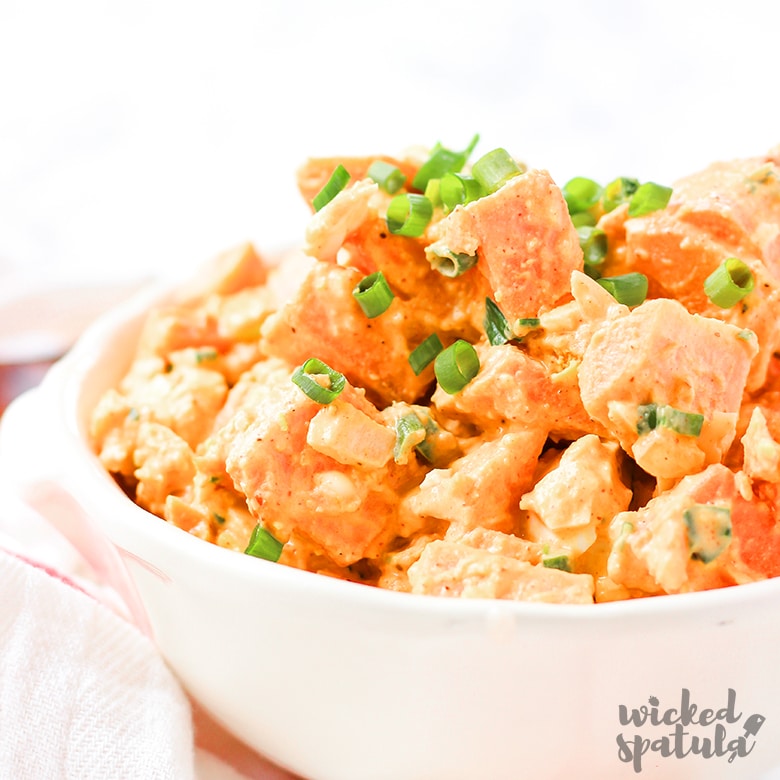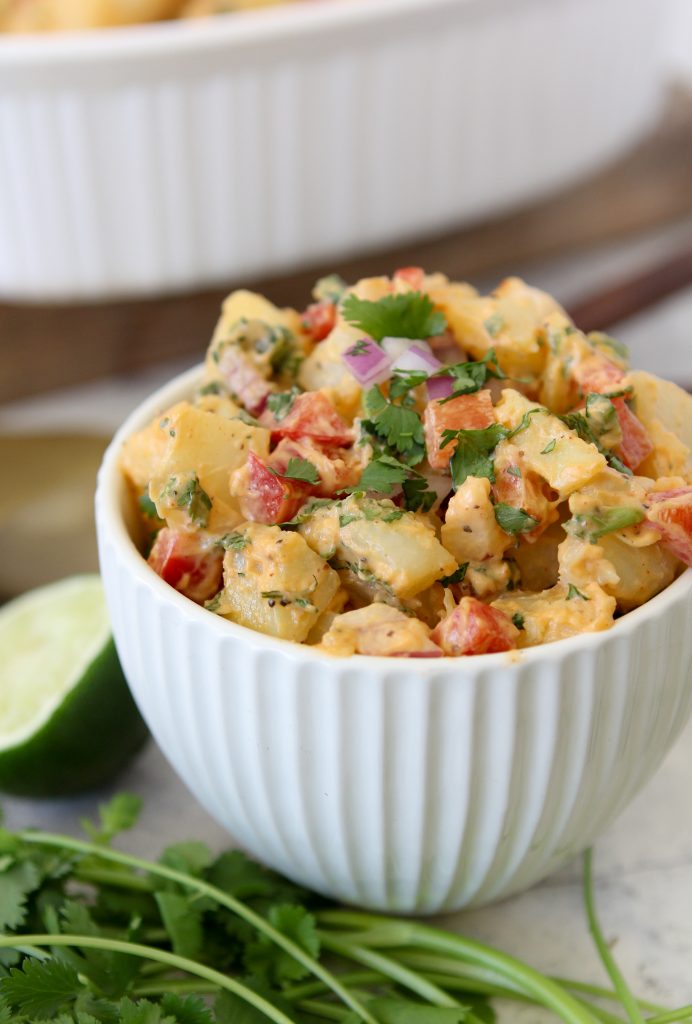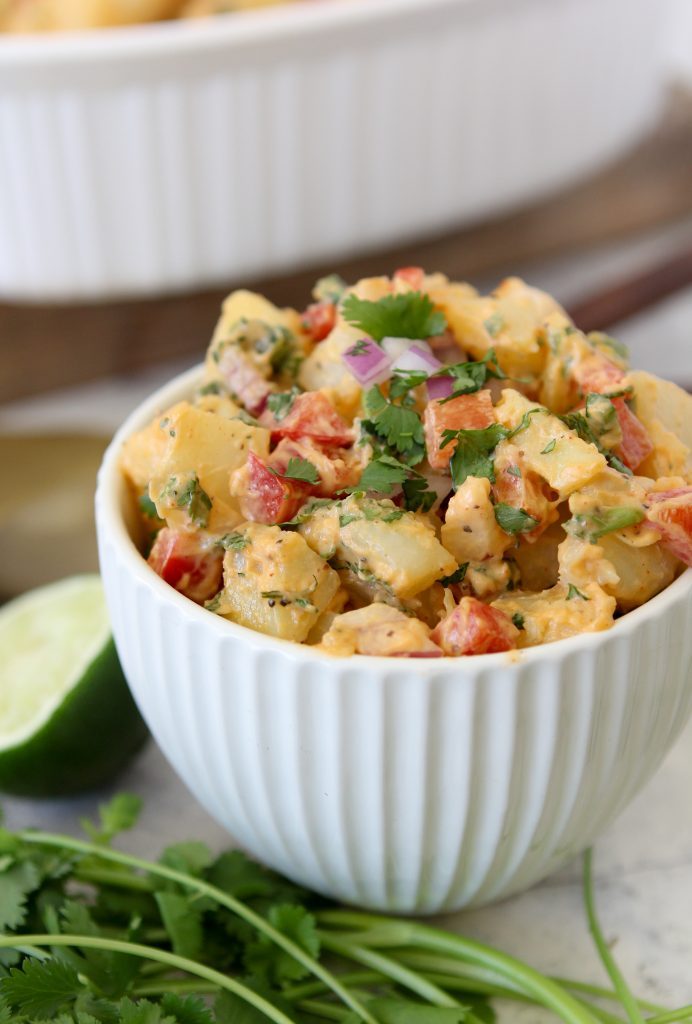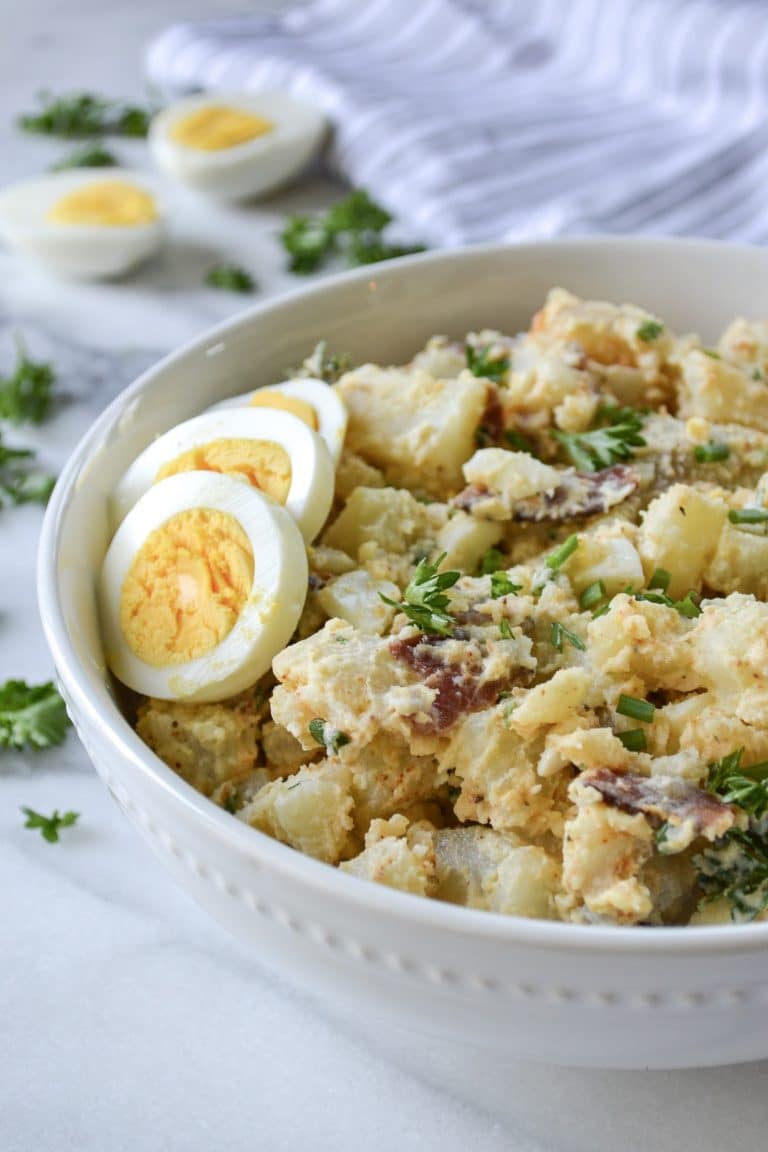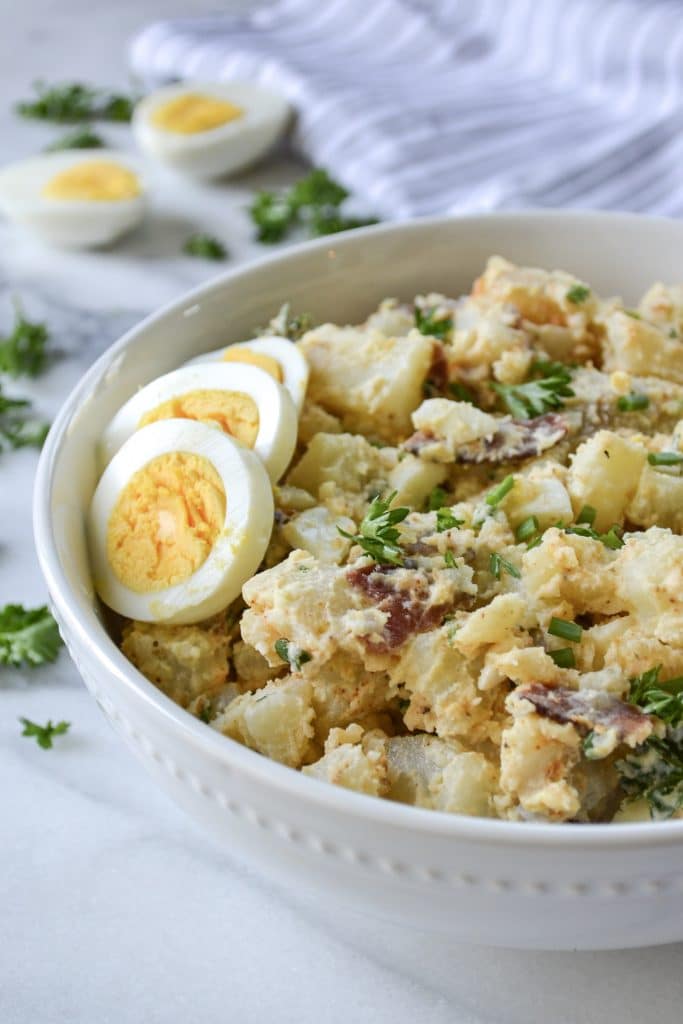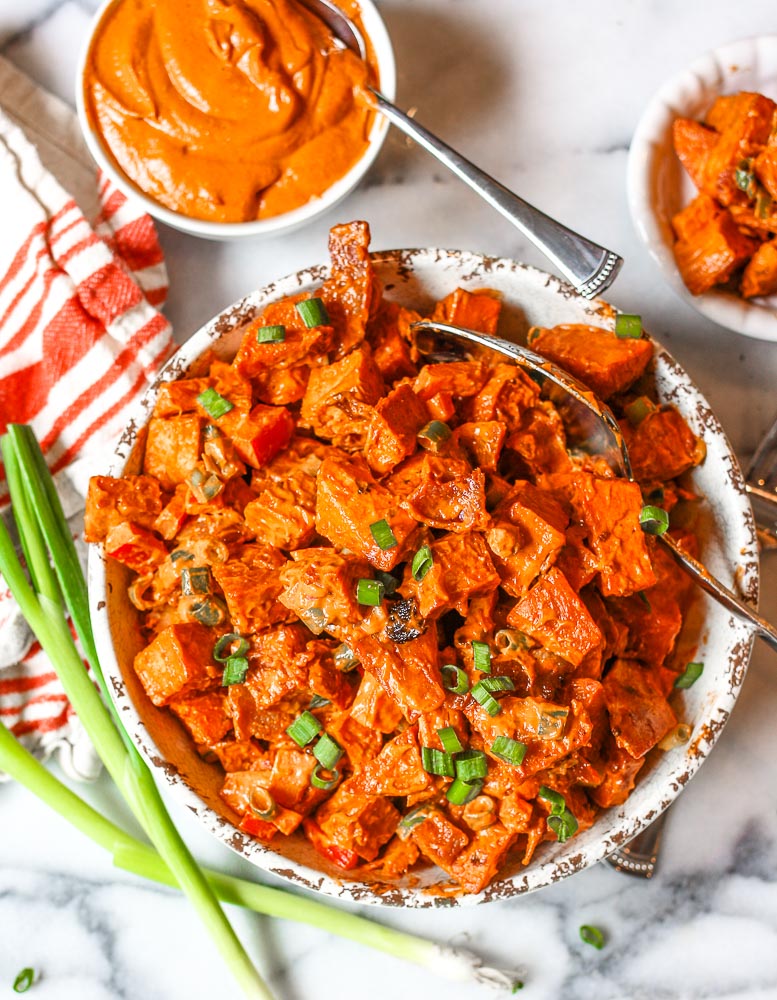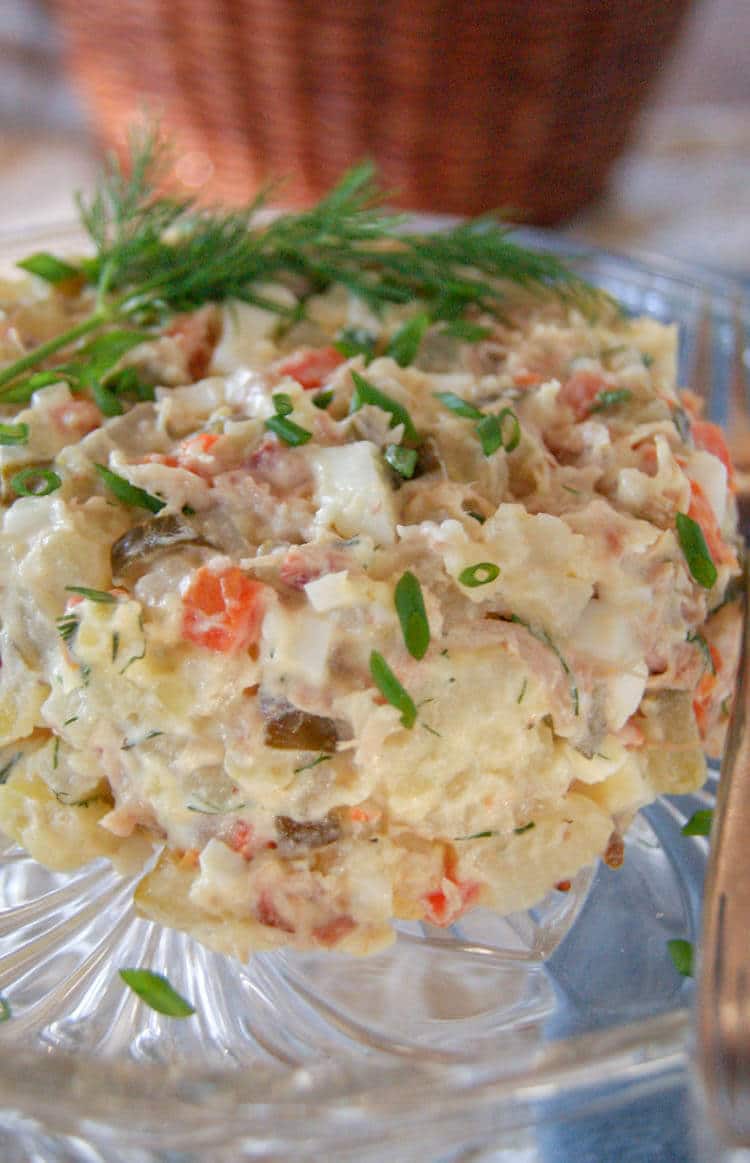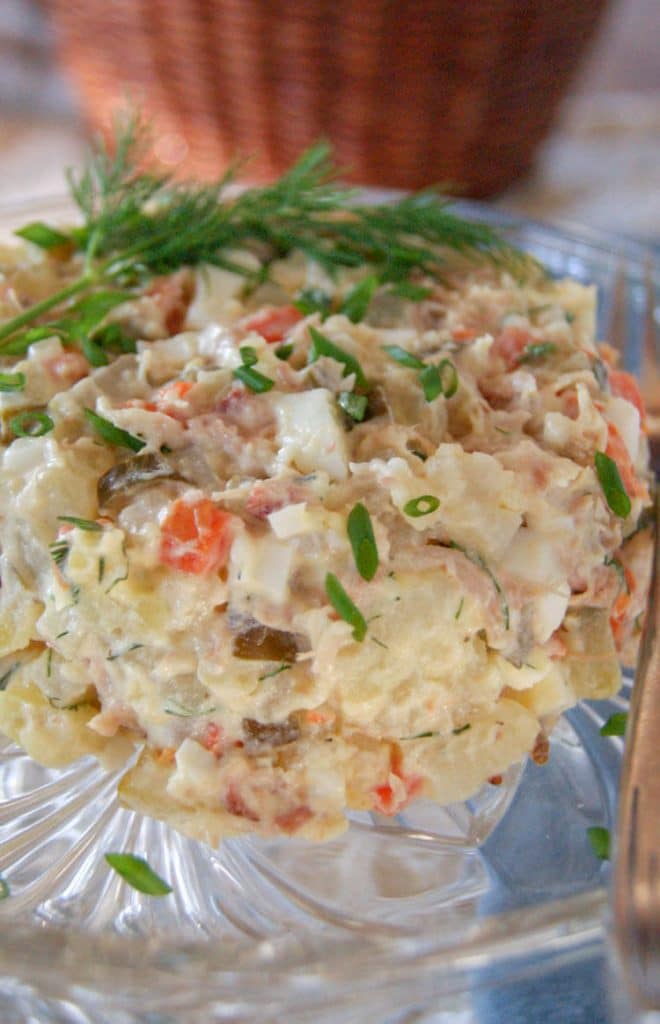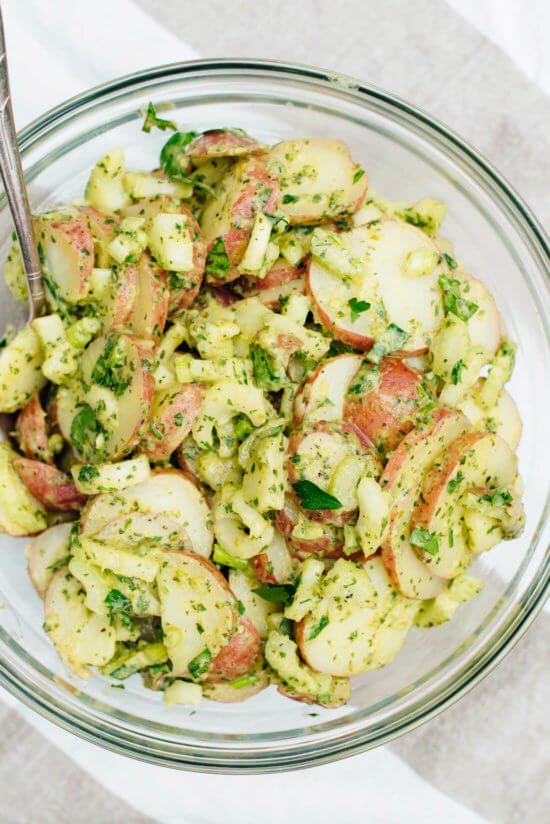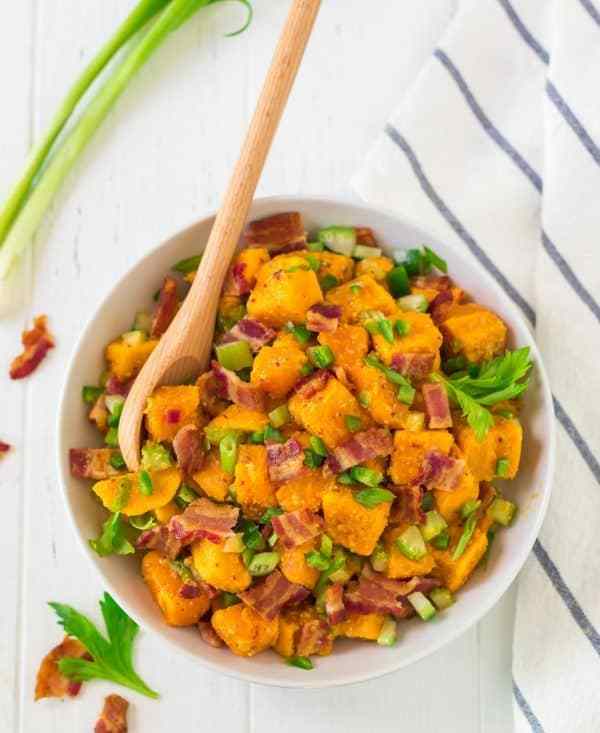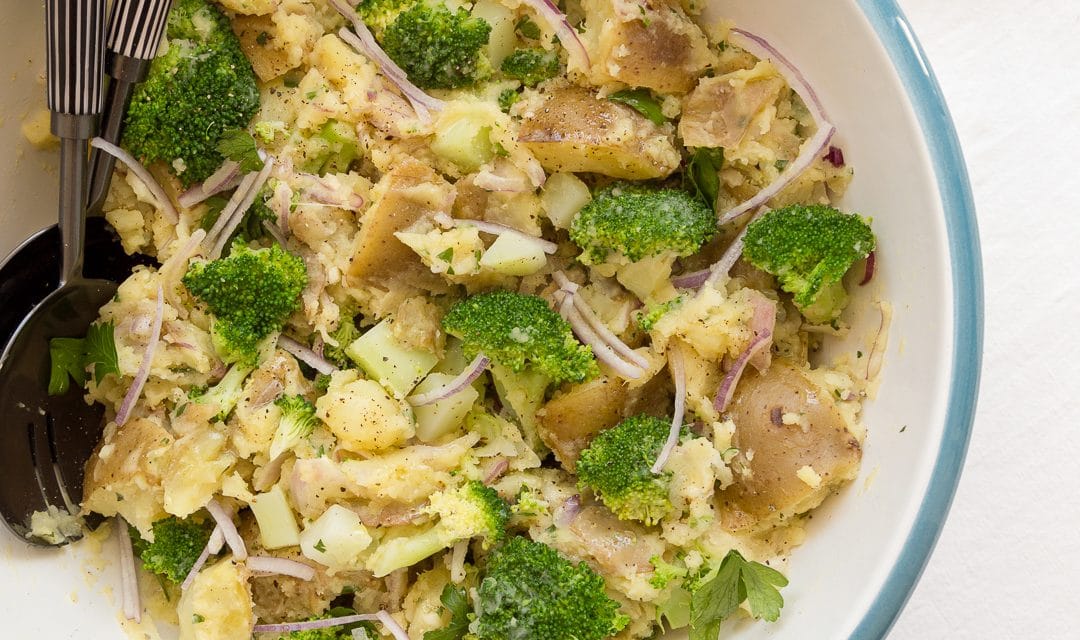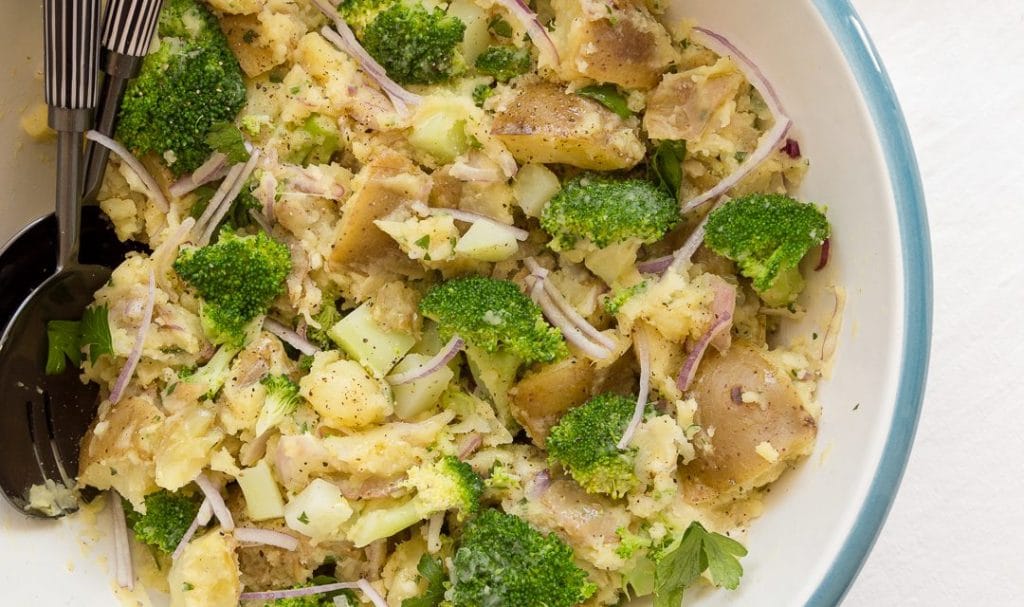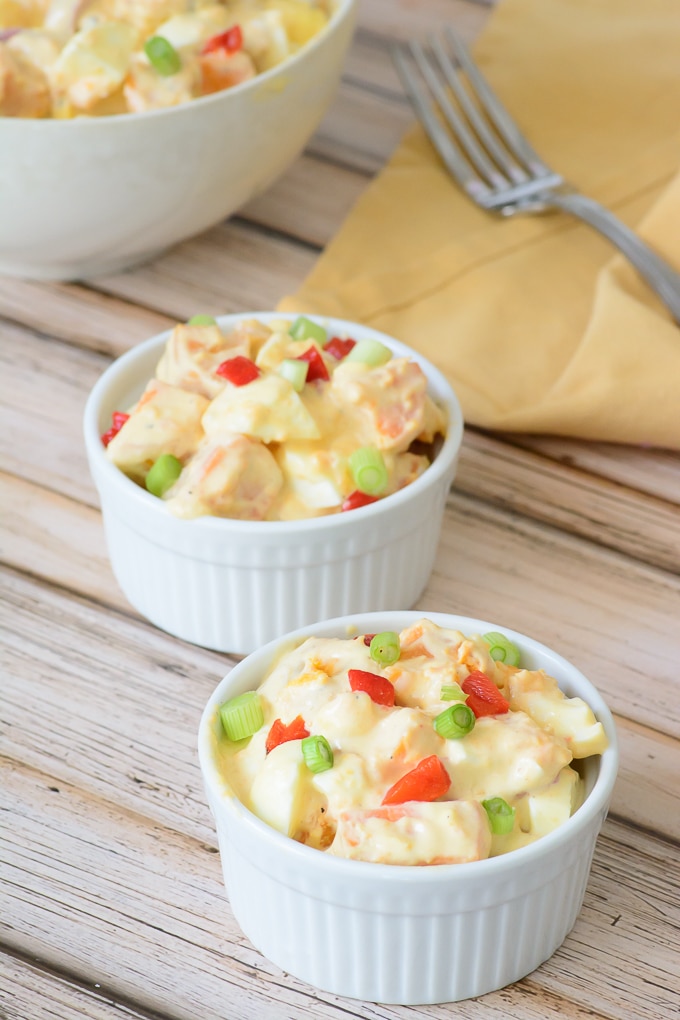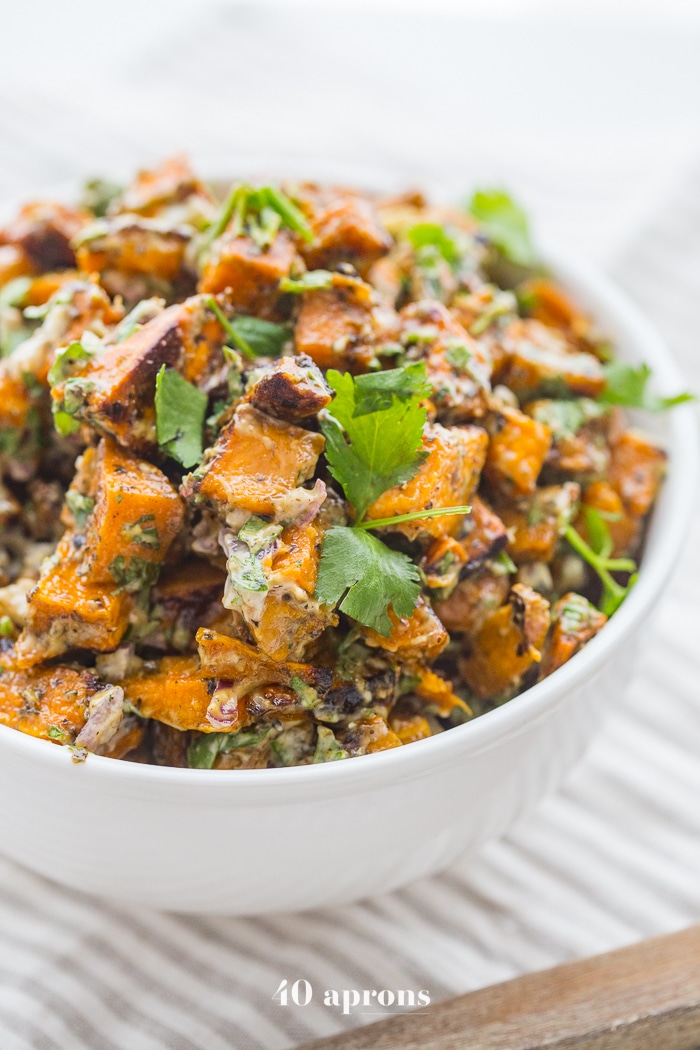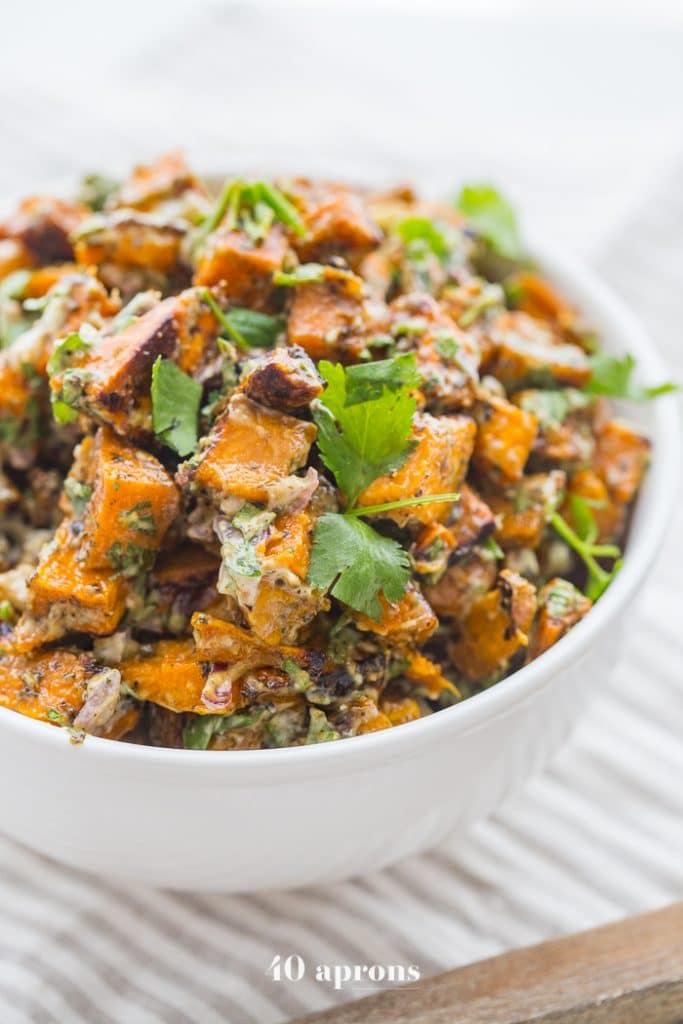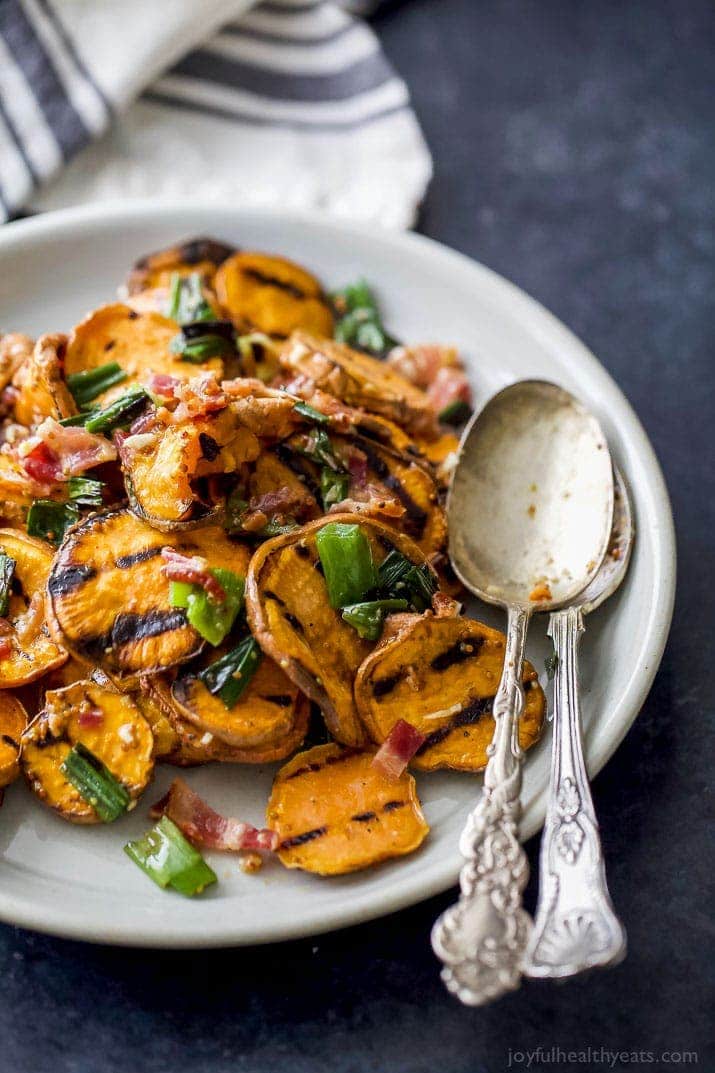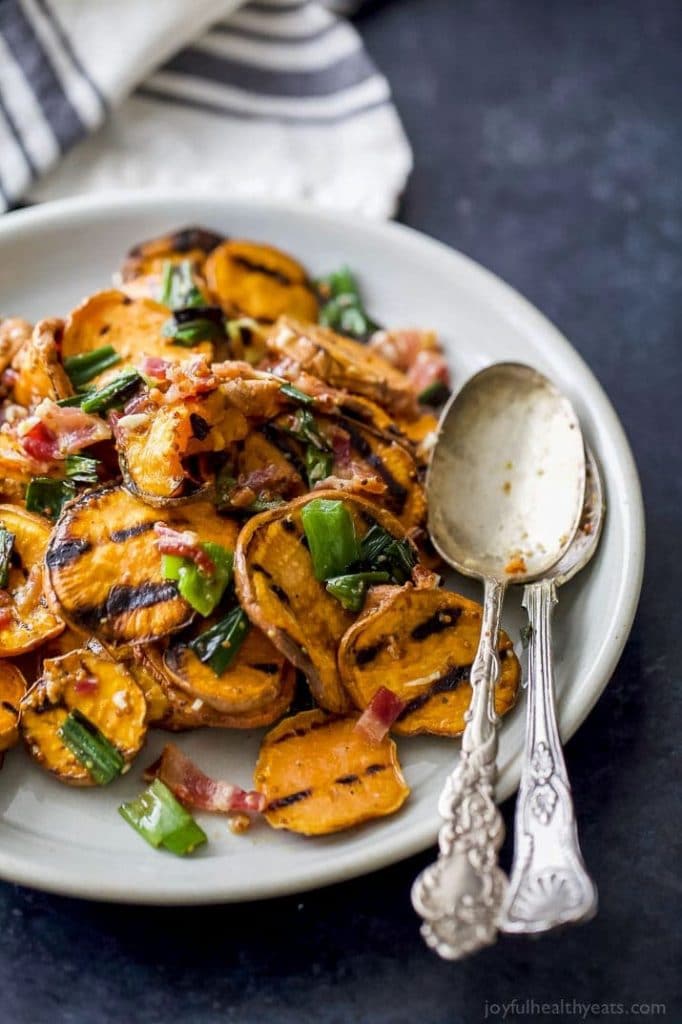 Want to save this Paleo Potato Salad Recipes post for later? Pin it here!