Hey there! Would you do me a favor? Would you go vote for my chocolate acai bowl recipe on Kate's #RRSummerBlender contest?
Click here to vote for my Chocolate Acai Bowl Recipe, and be entered to win over $275 in goodies!
One lucky voter will win Root & Revel's Summer Blender Starter Kit (valued at over $275!), which is packed with smoothie essentials, including:
A complimentary copy of Superfood Green Smoothies ($14.95 value)
3-month Membership to Thrive Market ($15 value)
Harmless Harvest: 6-pack of their 32-ounce bottles of coconut water ($60)
Simply Organic Spices + Extracts Gift Basket ($75)
Wholesome! Fair Trade Natural Sweeteners Gift Set ($25)
Georgia Grinders Nut Butters 3-Jar Gift Set ($36)
A shopping list including brand recommendations for every single ingredient listed in the book. PLUS, exclusive discounts and coupon codes for those brands, totaling more than $50 worth of free goodies!
What started my love affair with acai?
In April, we had the amazing opportunity to visit some of our very best friends who live in Hawaii (check out Sarah @theoilrn!). We had incredible, authentic Acai bowls from a food truck RIGHT by the ocean in Waimea Bay on the island of O'ahu. Ever since then, and since Vitamix sent me their new A2500 blender (which you can WIN right now!), I've been making this acai bowl recipe nonstop.
Seriously, my twenty month old now says "SMOOVIE!!" while clapping his hands… That enthusiasm should give you a hint about how good this acai bowl recipe is!
You may be asking yourself:
What is acai?
The acai berry is a dark purple fruit that actually grows on a palm tree! Its tree is native to Central and South America, mostly growing in Brazil's Amazon rain forest.
What are the health benefits of Acai?
The biggest health benefit of acai is the high antioxidants they contain (read more below!) They also contain amino acids and essential fatty acids. Many beauty products contain acai because of its antioxidant properties. You can get these same properties from the inside out- just try this acai bowl recipe for skin that glows!
Where does Acai fall on the ORAC Scale?
The ORAC (Oxygen Radical Absorbance Capacity) scale was created by the National Institute on Aging (NIA) at the National Institutes of Health (NIH). Foods are measured and attributed an ORAC value, which measures the antioxidant values in foods. Higher values mean a higher measured amount of in vitro antioxidant activity.
Acai berries are 24th on this scale with an ORAC value of 102,700. Click here to view the ORAC values in your foods!
Print
Chocolate Acai Bowl Recipe
---
1

c full fat coconut milk

1

c almond milk

2

bananas

2

c frozen blueberries

2

8-oz packages frozen acai

1/2

c cocoa powder

2

c ice
---
Instructions
Add in the order your blender recommends (for mine I add in this order: the coconut and almond milks, cocoa powder, bananas, blueberries, acai, and then ice). Blend! Top with your favorite toppings: sliced bananas, granola, nuts, seeds, coconut flakes, fruit!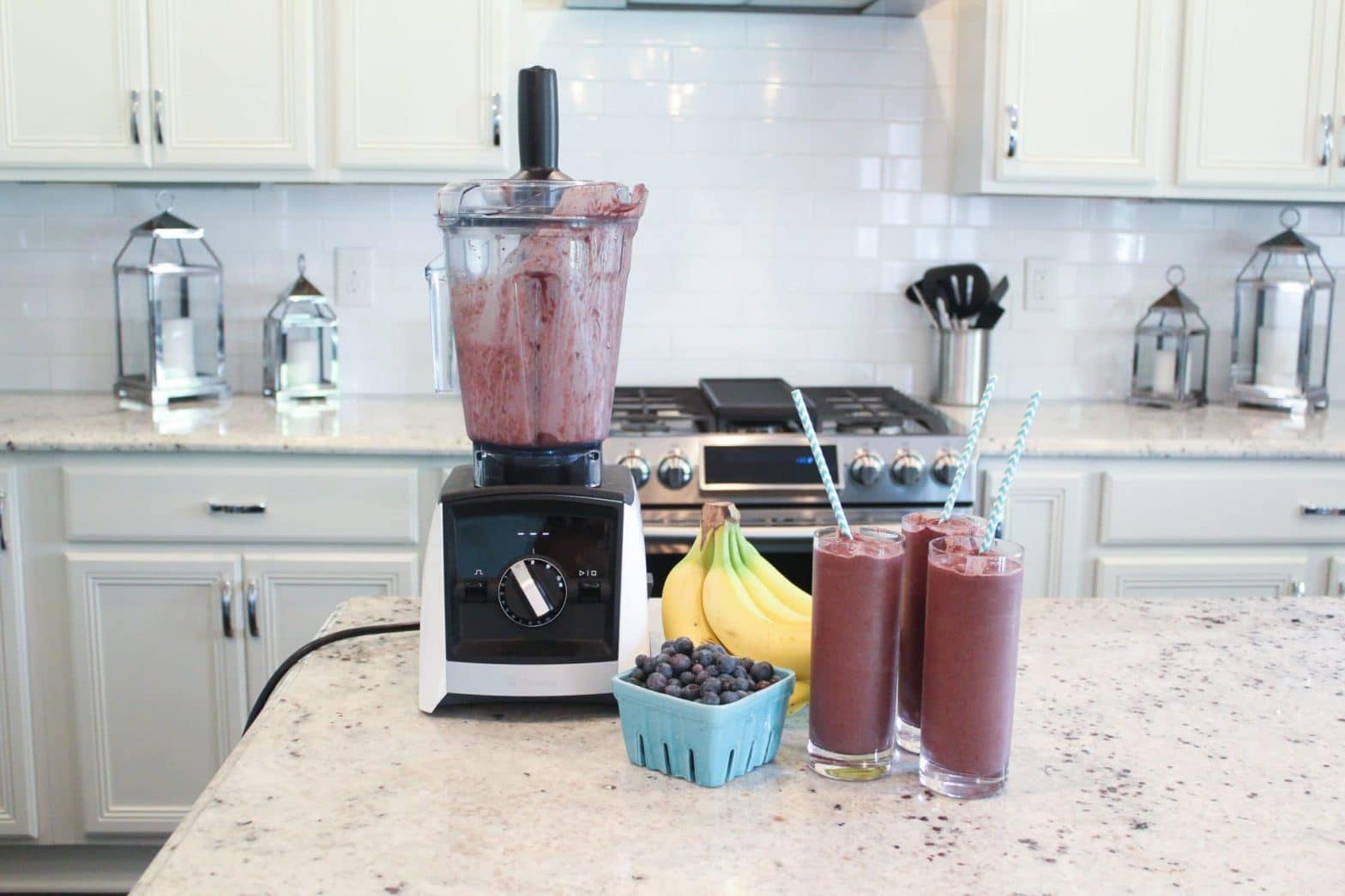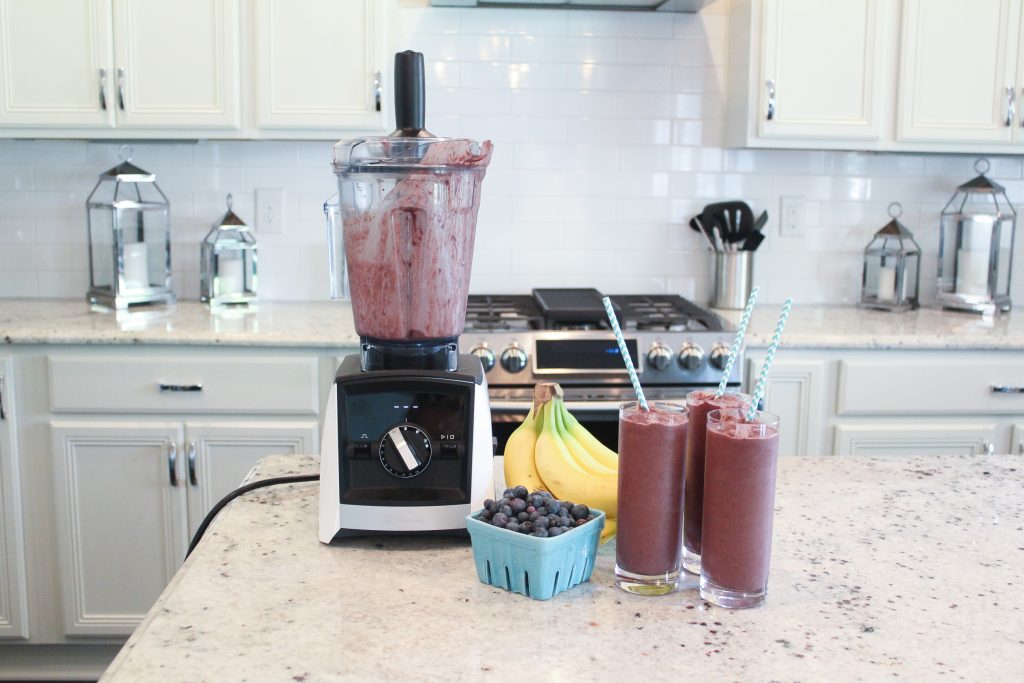 I call this a chocolate acai bowl recipe, but you can totally drink it just like a normal smoothie! Just don't put toppings on top, put it in a to go cup, and take it on the way out the door!
Want to save this Chocolate Acai Bowl Recipe for later? Pin it here!