Guys this delicious PERFECT KETCHUP recipe is going to CHANGE your life. It sounds a little crazy, but trust me. Your morning hashbrowns, that Whole30 compliant sausage, or these oven-baked french fries have now met their new best friend!
You've probably caught on by now that I think tasty sauces, dressings, and condiments are CRUCIAL for maximizing flavor and making your Whole30 delicious!
And let's be honest, at our house we put Ketchup on EVERYTHING. So not having a great ketchup choice quickly became a huge problem- ha!
Ketchup options on Whole30 are really limited… And I honestly haven't been crazy about any I've tried! So we make our own! I make it in small batches and keep it in the fridge. (It doesn't keep as long as traditional ketchup does).
The options are truly endless for this Paleo and Whole30 Ketchup! This Whole30 ketchup can be enjoyed any meal of the day! It is so yummy, and a definite kid-approved recipe!
What's your very favorite condiment of all time!?
Print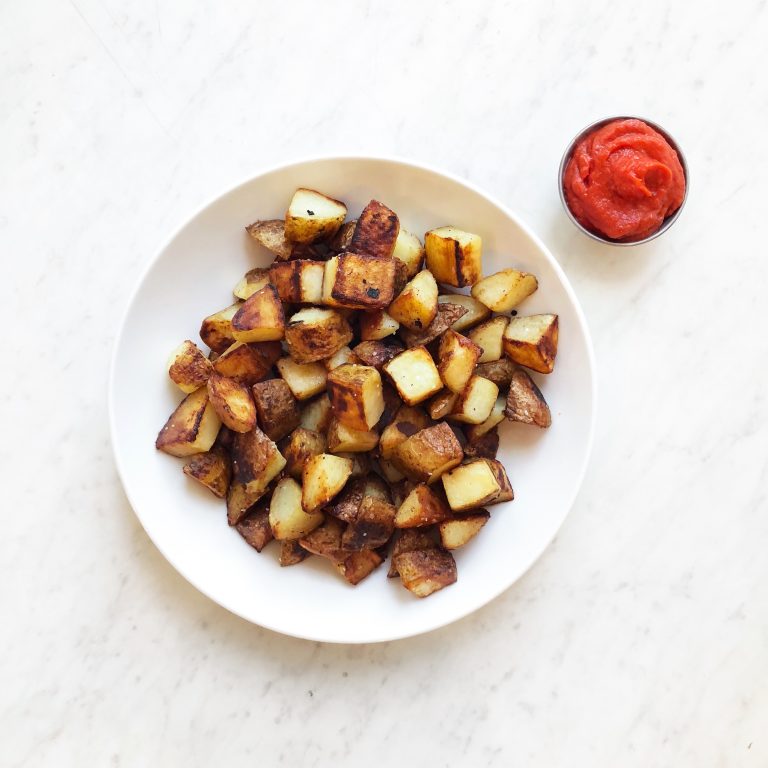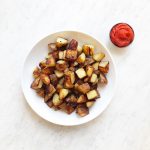 The PERFECT Ketchup Recipe [Whole30 + Paleo]
---
3 6 oz containers tomato paste
10 dates
½ c apple cider vinegar
1 T Kosher salt (less if using traditional salt)
¼ t celery salt
Pinch ground dried clove
Pinch pepper
¼ c olive oil
½ c filtered water
---
Instructions
Add all ingredients to a blender and blend! (For real, it's THAT easy!)