First, I'd love for you to check out our new "Natural and Organic Toothpastes that are Safe Guide" post! It's full of information about natural toothpaste: what it is, what to use it for, and precautions to take.
If you've been wanting to try some of the best natural toothpastes, we've picked out some of the top companies doing great things with natural toothpaste!! And now you get the chance to win some amazing natural toothpaste products.
Giveaway Rules and Info:
Must be

18+ years old

and

live in the USA

to enter.

MUST follow each company to be qualified to win!!! You'll receive 2 entry points per company.

MUST confirm your entry through the link sent to your email to qualify.

DO NOT SKIP THIS STEP or you will not be eligible!!!

Share your personal link on your social media to gain 3 extra points PER friend that uses signs up from your link

(link provided to you when you finish with your entry, just copy and paste to your social channels)
Join each giveaway below then keep scrolling to learn more about each company and the $162 in prizes for four lucky winners!
Enter Each of the Giveaways!
More on each of these Toothpaste Companies and their prizes!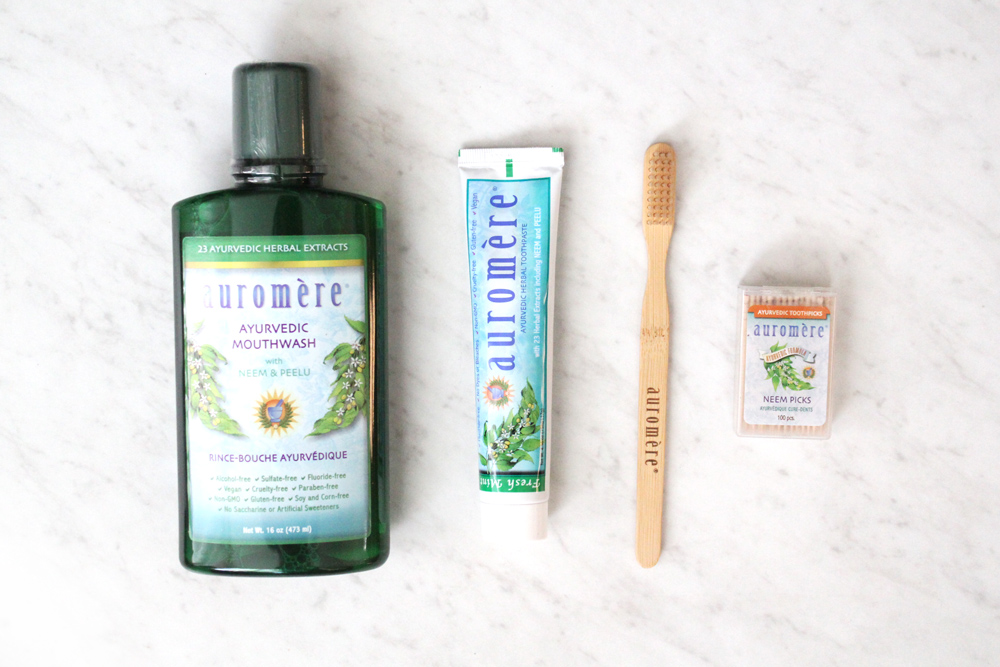 Auromere
Prize: (1) Fresh Mint Toothpaste, (1) Ayurvedic Mouthwash, (1) Bamboo Toothbrush, and (1) Ayurvedic Neem Picks
Auromere is 100% owned and operated by a non-profit organization that supports Integral Yoga efforts worldwide.  Also, 10% of all Auromere profit is donated to Auroville.  Our products are all cruelty-free, and are made according to Ayurvedic wisdom and principles gleaned over thousands of years.
[giveaway id=61339]

Boka
Prize: (2) Toothbrushes, (1) Ela Mint Toothpaste, and (1) Asana Tongue Scraper
We've been using the same oral care products without asking for the same accountability we ask for in our foods and skincare products. And while some natural brands tell us what not to use, they don't offer ingredients backed by science to heal our mouths. We're setting out to change that because the mouth is too critical to whole body health to ignore.
We all now understand that sleep, diet and exercise are essential to wellness. Yet the mouth is the number one source of disease in the body and a huge source of chronic inflammation in many people. Those inflammation and bacteria cells not only wreak havoc on your immune system, but have also been linked to systemic diseases, like Heart Disease, Diabetes, Cancer, and Alzheimer's.
We believe in making more effective products with safer ingredients to have a positive impact on preventive health.
[giveaway id=61340]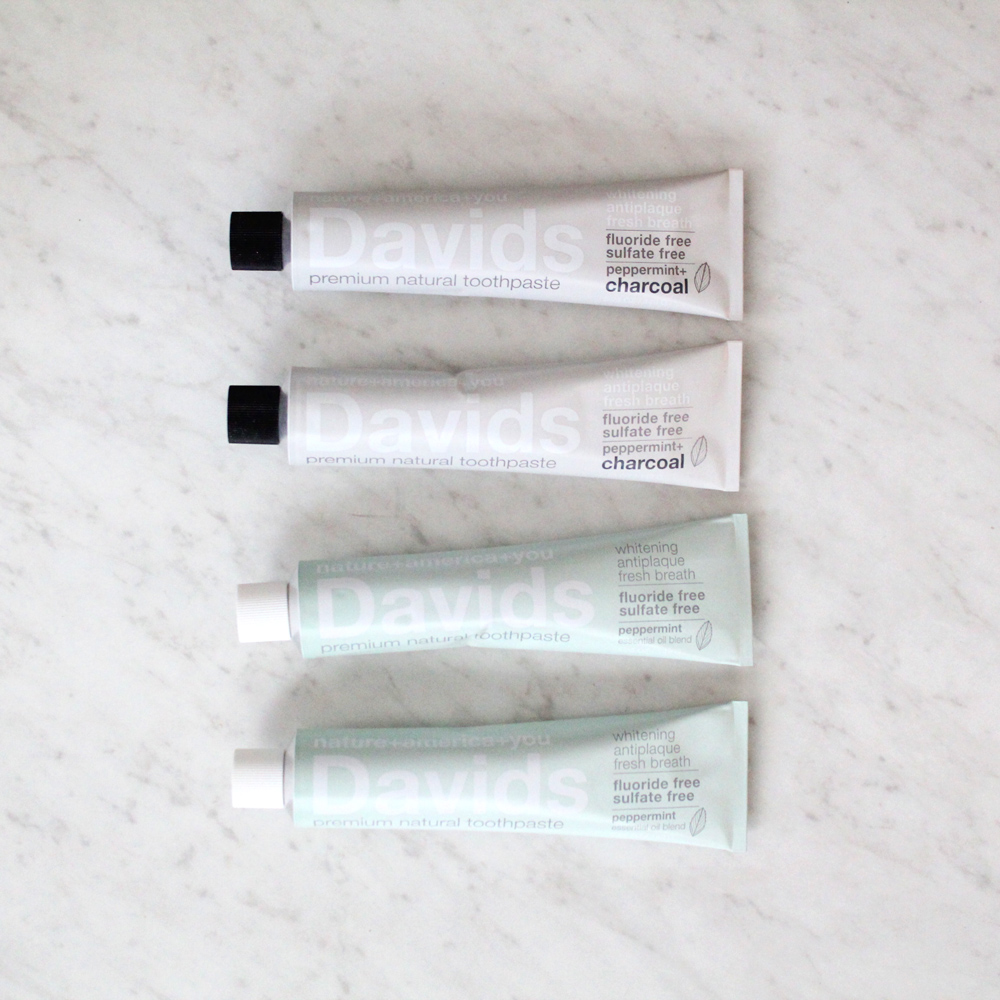 David's Natural 
Prize: (2) Tubes of Peppermint Toothpaste and (2) Tubes of Peppermint+Charcoal Toothpaste
David's holds to high standards for their naturally sourced & naturally derived ingredients | fluoride free | sulfate free | ultra premium essential oil flavoring | EWG VERIFIED | vegan | no animal testing | recyclable metal tube | metal tube roller included | made in California | family owned and operated.
We are finding that people who use Davids really notice the difference…their teeth are getting whiter…they
notice the difference in taste…it actually tastes good…they notice how clean their mouth and teeth feel after
brushing….the high quality of the ingredients really come through….this is what makes Davids a premium
natural toothpaste that everyone should try.
[giveaway id=61419]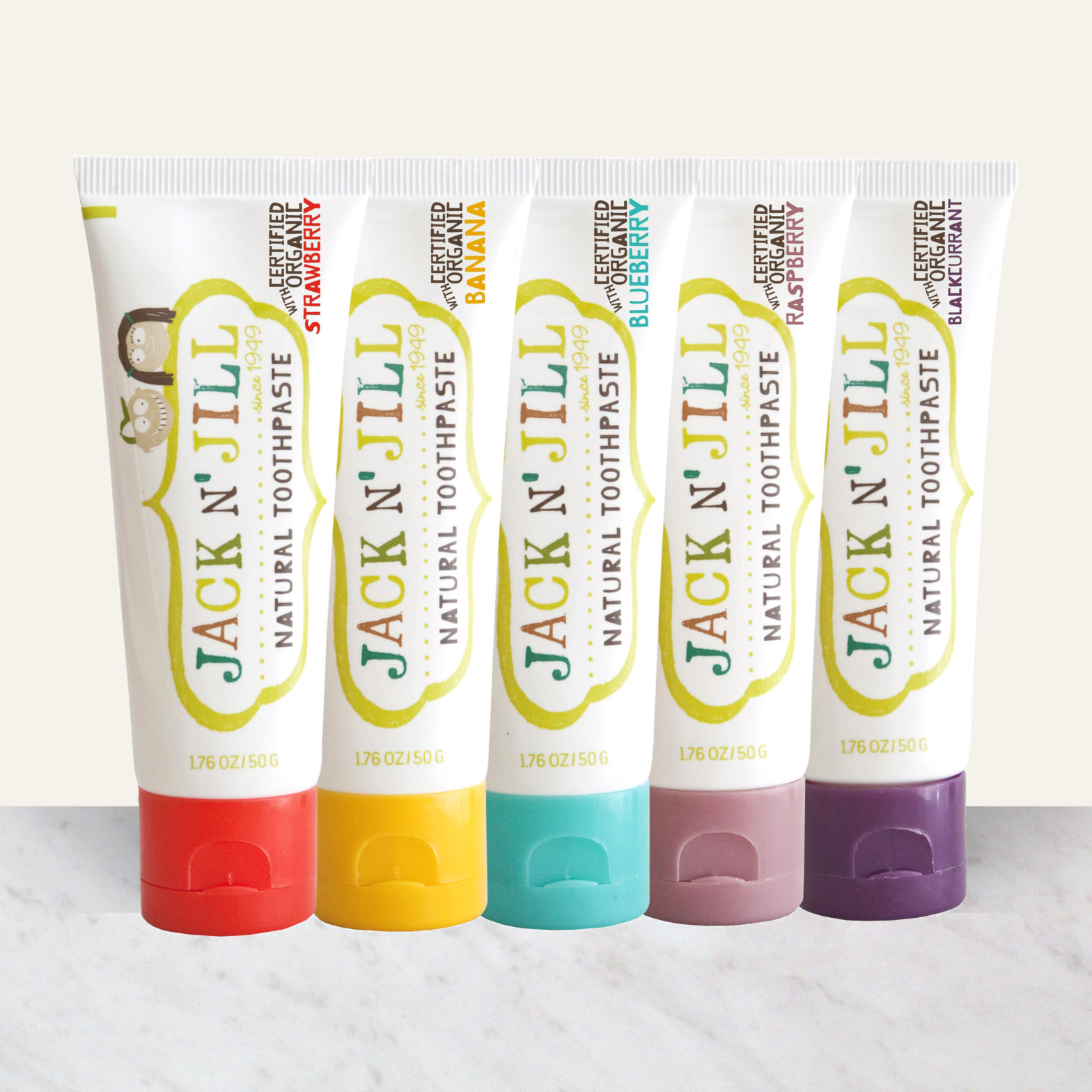 Jack and Jill Naturals 
Prize: (1) Natural Toothpaste Flavor Free, (1) Natural Calendula Toothpaste Raspberry Flavor, (1) Natural Calendula Toothpaste Strawberry Flavor, (1) Natural Calendula Toothpaste Blueberry Flavor, (1) Natural Calendula Toothpaste Banana Flavor, and (1) Natural Calendula Toothpaste Blackcurrant Flavor
Jack N' Jill Toothpaste is 100% safe for young children especially because they have a tendency to swallow it, rather than spit it out! All Jack N' Jill branding is designed to be appealing to children and is cute enough that parents won't mind it sitting on their bathroom vanity.
Alongside the toothpaste we have designed and manufactured the first children's Bio Toothbrushes with handles that are made of NON GMO Corn Starch, and are therefore biodegradable and recyclable.
[giveaway id=61441]