First, I'd love for you to check out our new "Everything you Need to Know about CBD" post! It's full of information about CBD: what it is, what to use it for, and precautions to take.
If you've been wanting to experience CBD first hand, we've picked out some of the top companies doing great things with CBD!! And now you get the chance to win some amazing CBD products.
Giveaway Rules and Info:
Must be

18+ years old

and

live in the USA

to enter.

MUST follow each company to be qualified to win!!! You'll receive 3 entry points per company.

MUST confirm your entry through the link sent to your email to qualify.

DO NOT SKIP THIS STEP or you will not be eligible!!!

Share your personal link on your social media to gain 5 extra points PER friend that uses signs up from your link

(link provided to you when you finish with your entry, just copy and paste to your social channels)
Join each giveaway below then keep scrolling to learn more about each company and the $700 in prizes for seven lucky winners!
Enter Each of the Giveaways!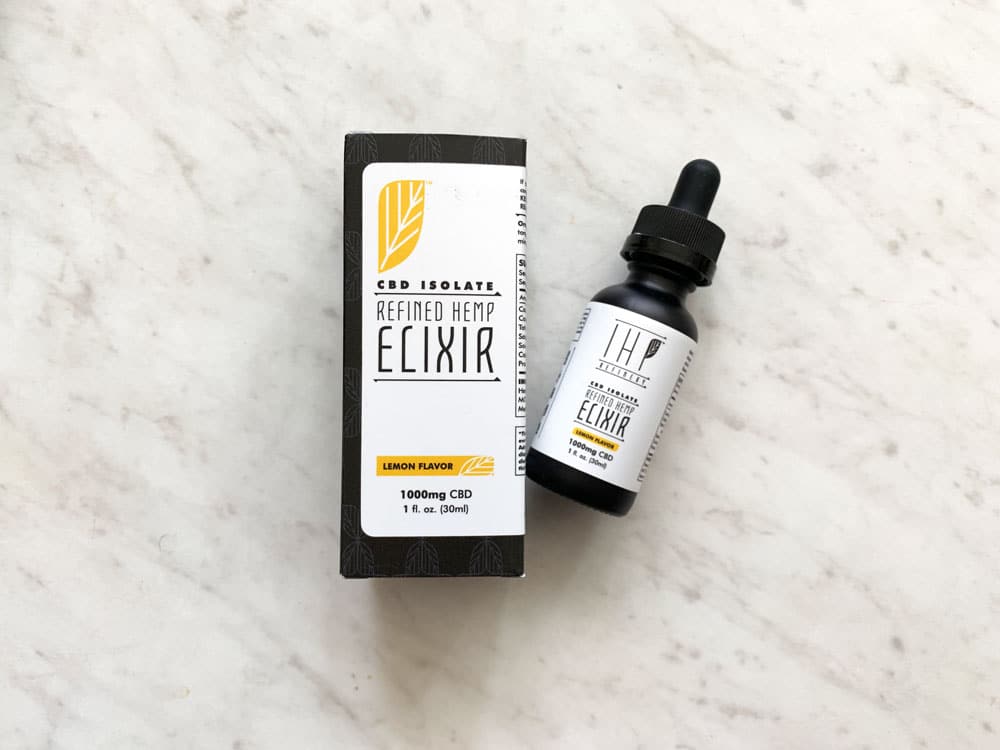 [giveaway id=56871]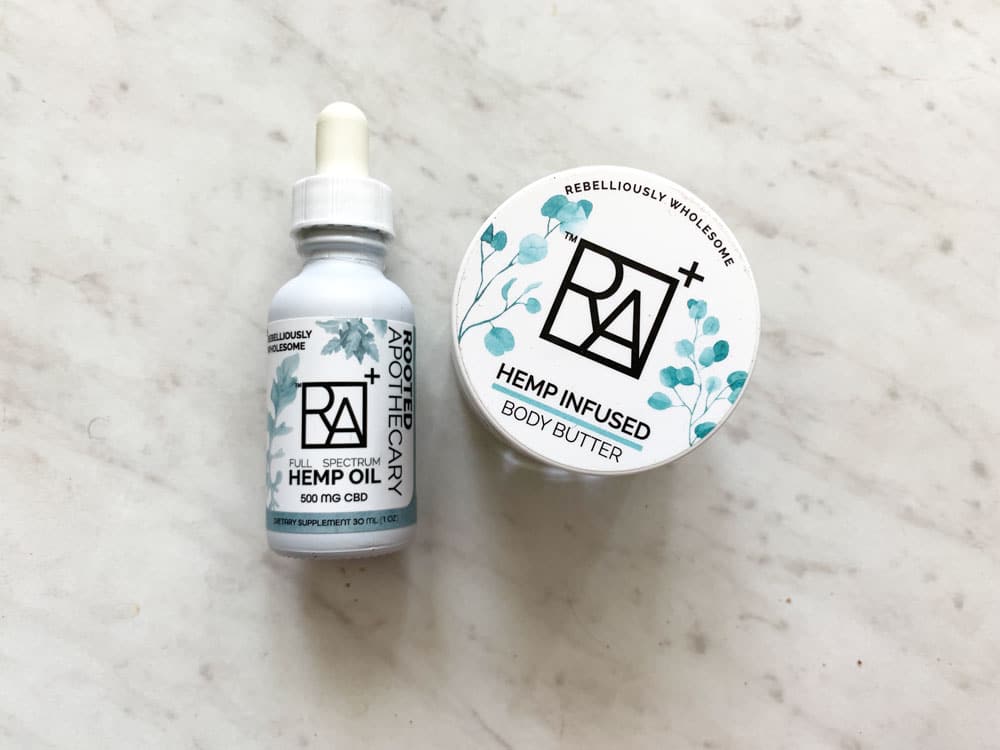 [giveaway id=57353]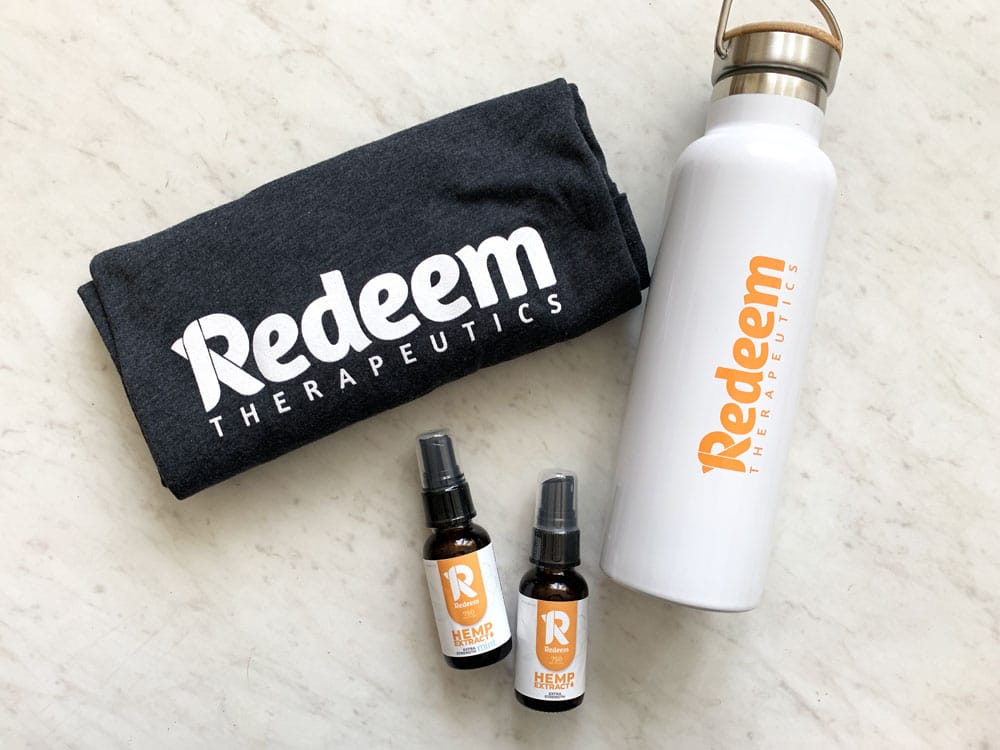 [giveaway id=57457]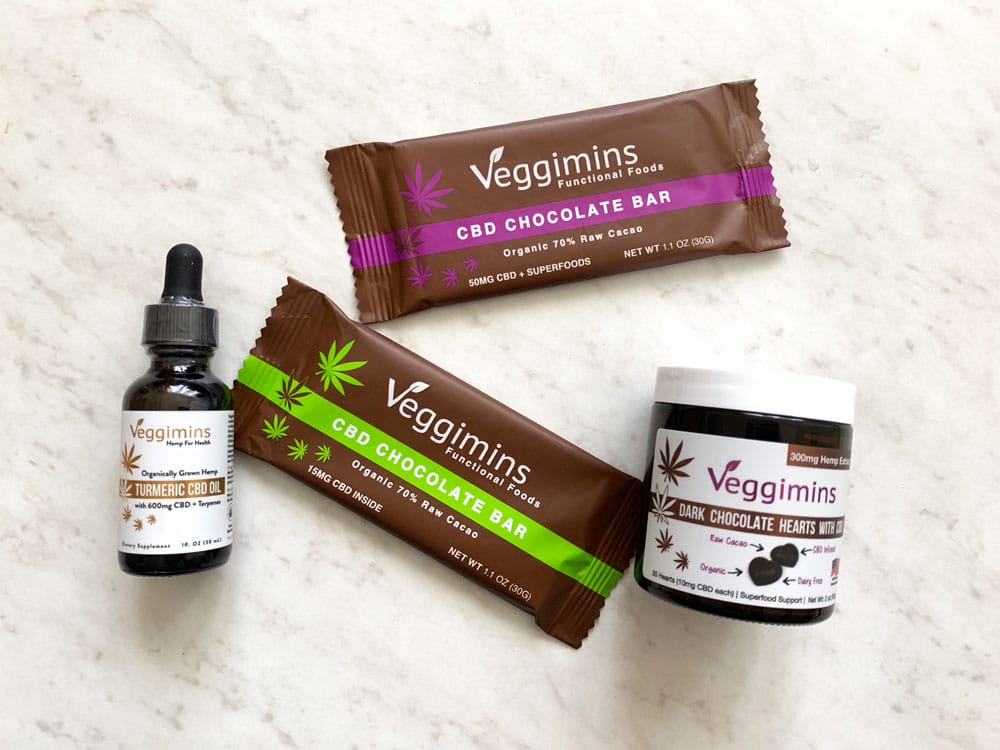 [giveaway id=57609]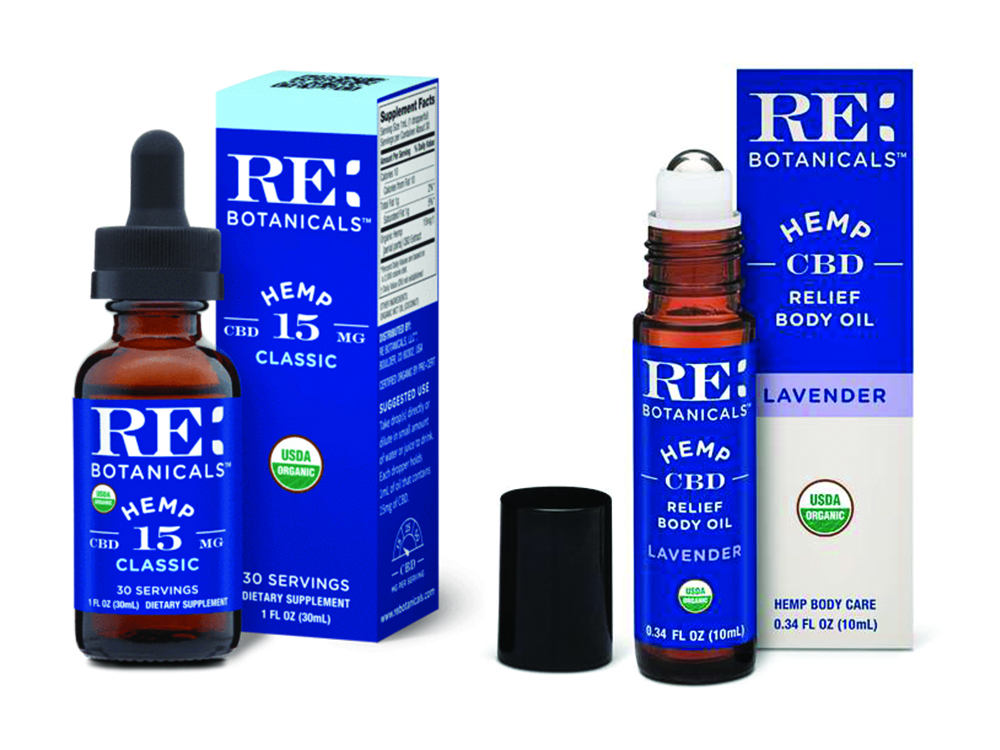 [giveaway id=57765]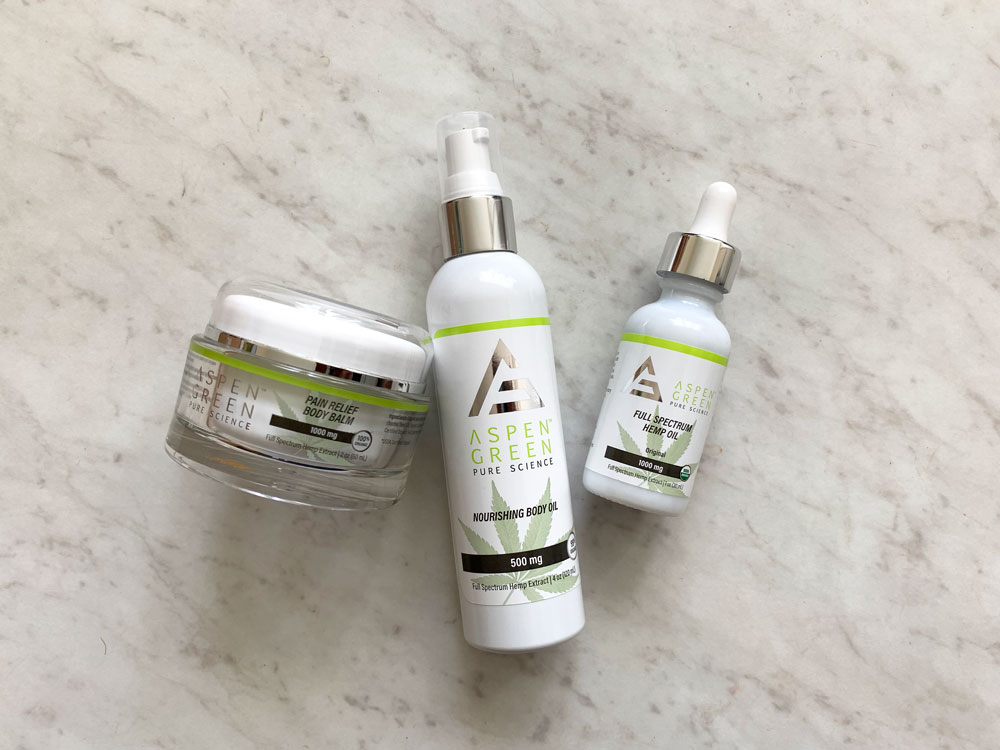 [giveaway id=57772]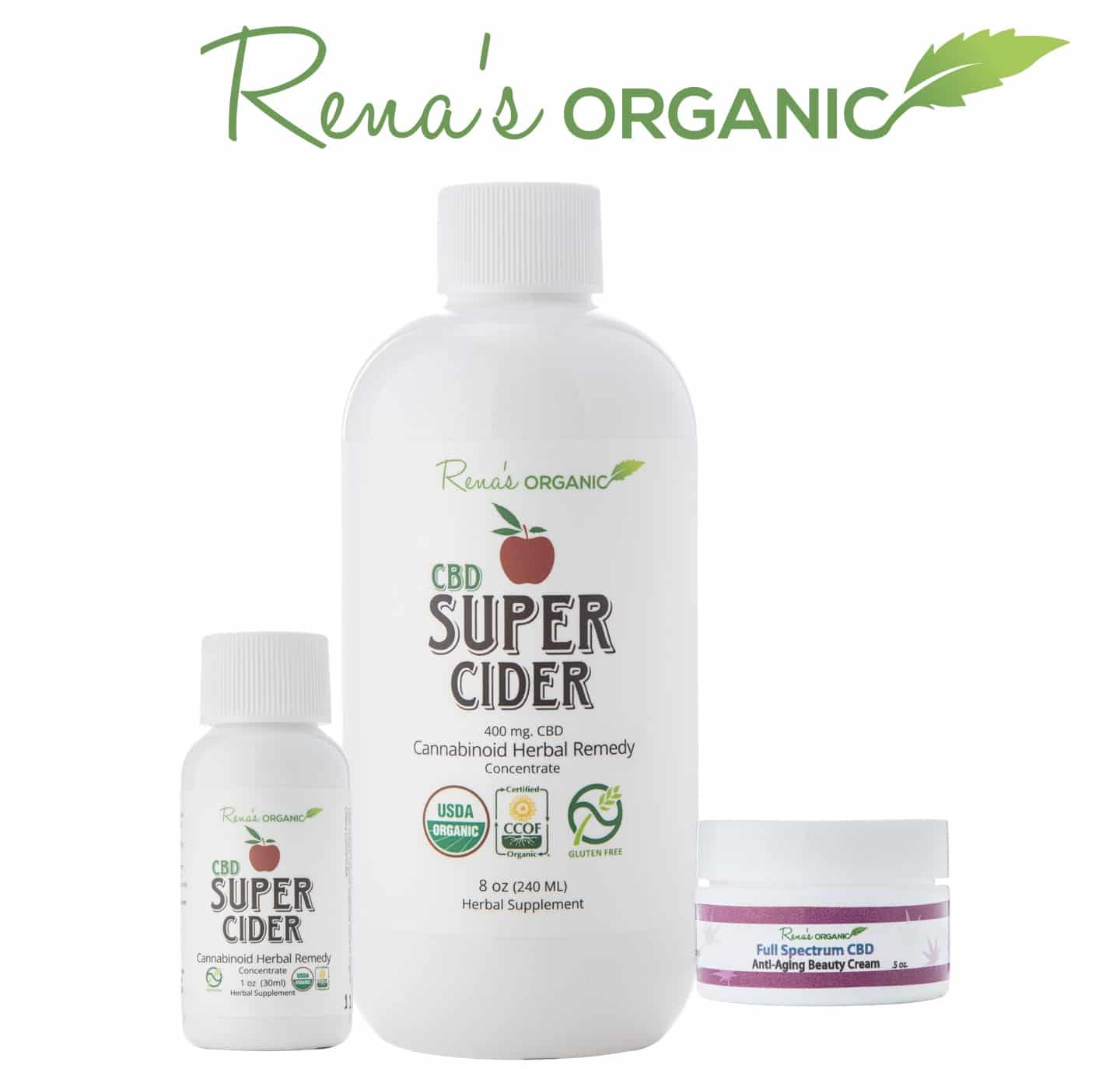 More on each of these CBD Companies and their prizes!

IHP Refinery
Prize: (1) CBD Isolate Refined Hemp Elixir
IHP Refinery specializes in 99%+ CBD Isolate derived from industrial hemp grown right here at our home base in Colorado. Our products contain ZERO THC! You can rest assured that you will not feel intoxicated from our refinements. Our CBD is world class with each batch being tested for quality assurance. You can expect to experience an enhanced quality of life and a gentle release of pressure from the nervous system that will help you feel relaxed and calm.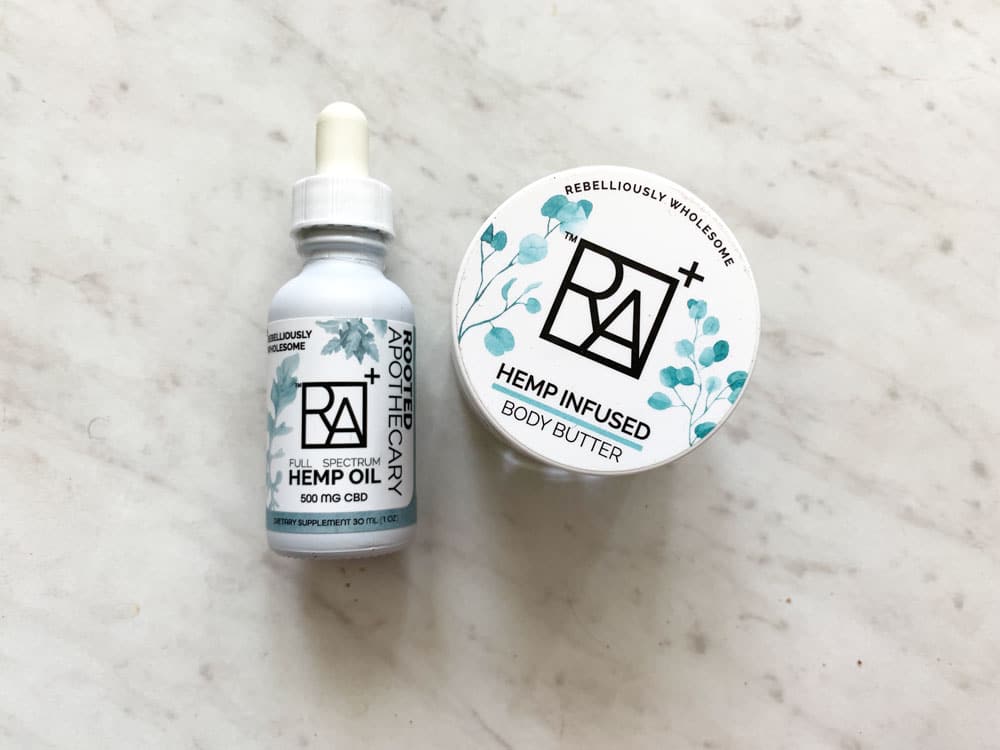 Rooted Apothecary
Prize: (1) each of 250mg CBD Body Butter + 500mg CBD Oil Tincture
Rooted Apothecary's "rebelliously wholesome remedies" are just a piece of the puzzle towards a better, healthier life for the entire family. The truth is, we need help from caring and passionate people with the common goal of making a lasting change in our nation's health. We want to partner with you to accomplish this. Rooted Apothecary is changing the conversation; CBD is the new multivitamin.  Instead of taking it when you have a problem, the power is actually in supporting the endocannabinoid system. Research shows every human being has an internal network of receptors for the compound located in the brain, the gut, the immune system and more. Using CBD in your wellness routine gives the proper nutrition and building blocks to the endocannabinoid system and the rest of the body it is so intimately connected with.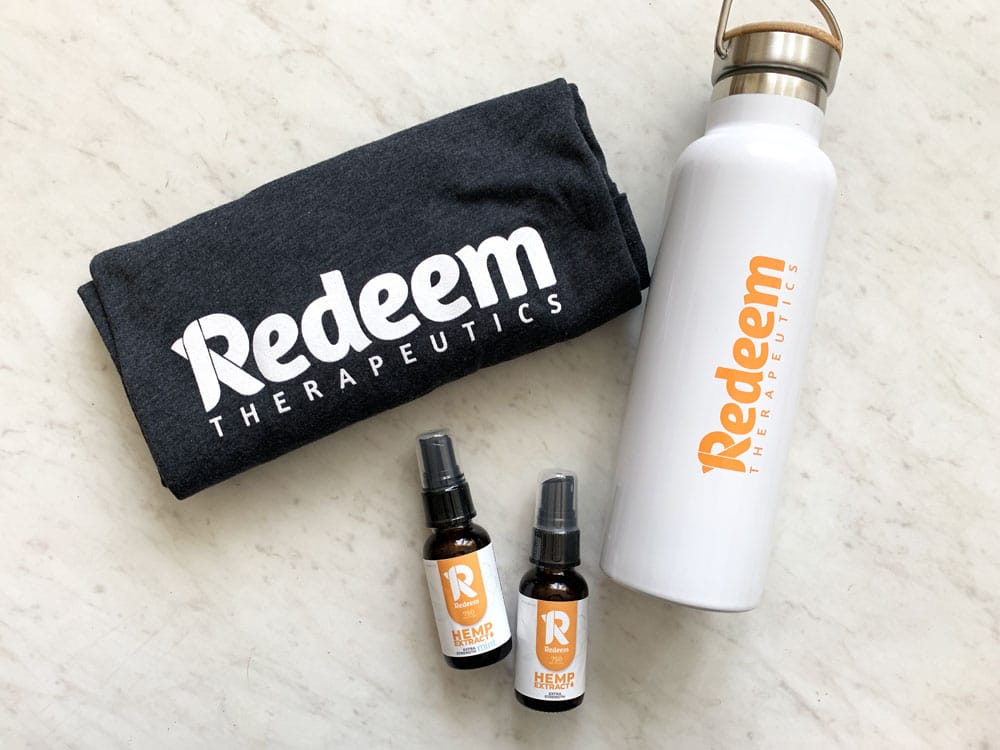 Redeem RX
Prize: (2) Extra Strength tinctures which contain 750mg of hemp-based CBD per bottle, (1) Stainless steel, double-wall insulated Redeem water bottle. It has a stylish bamboo top with a convenient stainless steel carrying handle, (1) Cotton-Polyester blend Redeem t-shirt, available in any size the winner prefers
Our CBD oils are whole-plant extracts, meaning that the tinctures contain the other naturally occurring and synergistic compounds of the hemp plant, too (i.e. additional cannabinoids and terpenes). This product is for the person who is looking to take a moderate dose of CBD (25 mg / day) for symptom relief and to sustain a healthy chemical balance in their body. Included is both our Natural flavor (a more earthy taste) and our Mint flavor (a smooth, refreshing taste).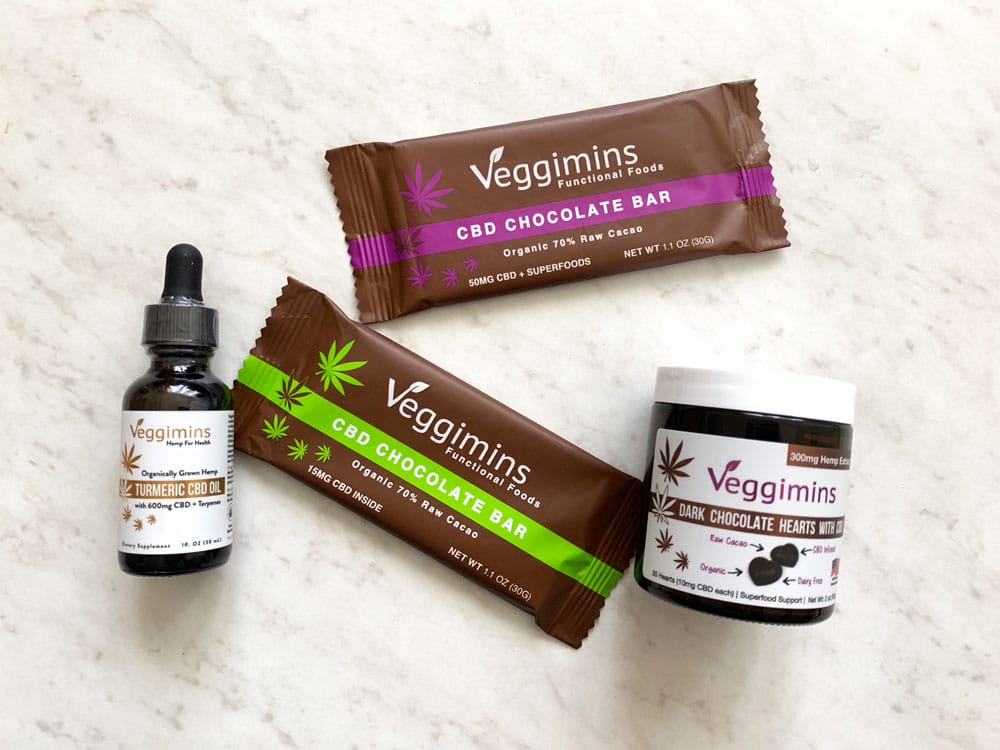 Veggimins
Prize: (1) Veggimins CBD Bar 15 mg, (1) Veggimins CBD + Superfoods Chocolate Bar 50 mg, (1) Veggimins CBD Chocolate hearts 300 mg, and (1) Veggimins Turmeric Enhance CBD extract 600 mg
Veggimins' range of hemp CBD chocolates and supplements are always raw, additive-free, and minimally processed to preserve vital nutrition and life energy. Our "seed to shelf" products are formulated with organic hemp extract grown and processed right here within the USA, and are produced in our very own certified organic, GMP certified, vegan, gluten-free, wheat-free, soy-free, dairy-free, and peanut-free facility.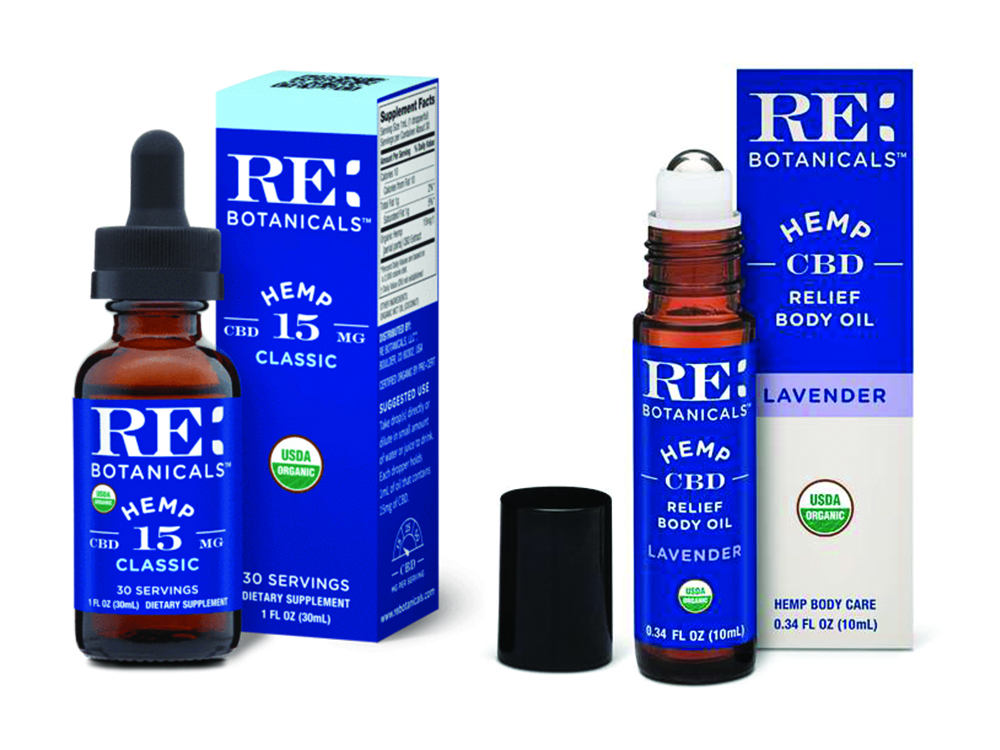 RE Botanicals
Prize: (1) Relief Body Oil- Lavender, (1) Relief Body Oil- Peppermint, (1) Relief Body Oil- Ginger Lime & (1) Hemp 15 Classic Tincture
At RE Botanicals™, we believe that healthy soil creates healthy plants, healthy people, and a healthy climate. Our Pure Organic Hemp Apothecary harkens back to the traditions of plant extract apothecaries. We curate only the highest quality golden full spectrum plant-based hemp extracts from organic US grown hemp. Our founder John W. Roulac's 20-year legacy in hemp and personal commitment to healthy living and regenerative agriculture ensure that we honor the artisan apothecary tradition and deliver purity that meets our ethical standards. USDA Certified Organic, Glyphosate Residue Free, and donate 1% of our sales to help educate farmers on Regenerative Agriculture.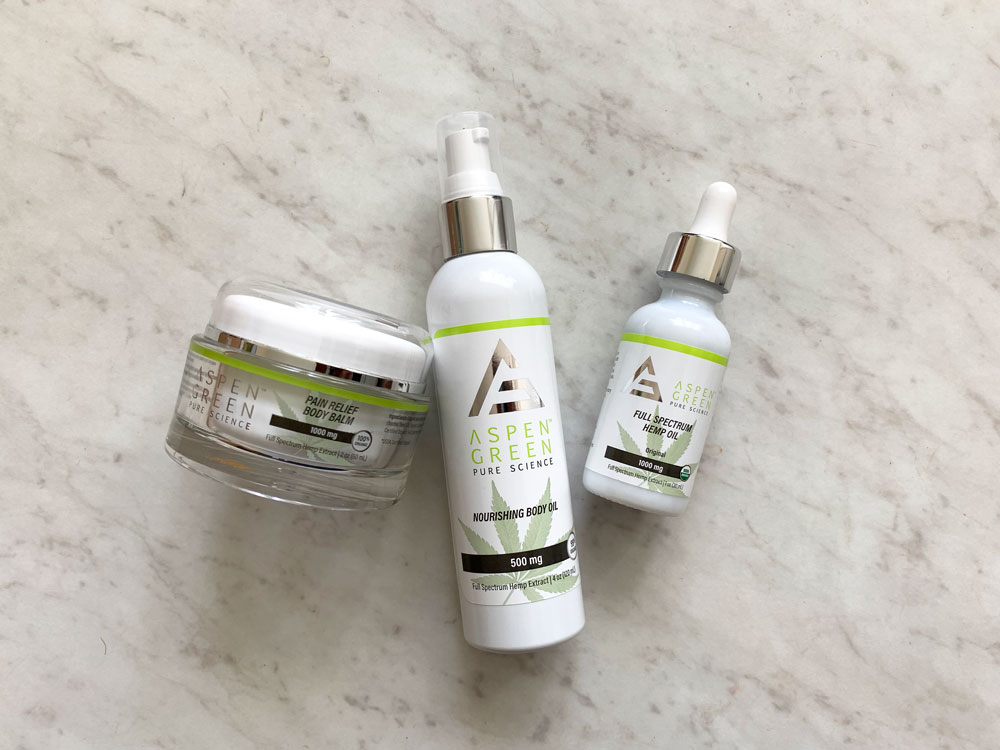 Aspen Green
Prize: (1) 1000mg Full Spectrum Hemp Extract, (1) Pain Relief Body Balm, and (1) Nourishing Body Oil
ASPEN GREEN is committed to providing usda certified organic hemp and CBD products with QUALITY, INTEGRITY, and TRANSPARENCY at the forefront of all we do.  Aspen Green partners are fully involved in the creation and delivery of every product we offer, from seed to soil to harvest, extraction, formulations, and packaging. 
Our hemp plants are grown organically under strict, clean farming conditions

Our purity experts extract, filter, and process our hemp to meet stringent standards of purity

Full-spectrum extraction ensures that beneficial vitamins, minerals, alkaloids, terpenes, and flavonoids are captured in every bottle and jar

Every product we make is free of toxins, which means it is free of ingredients suspected to have short- or long-term negative effects on the health and safety of users or on the environment

Our products are tested by third-party laboratories to ensure the phytocannabinoid counts are accurate so you know the product IN the package is the product ON the package

Every product in our line comes with a Certificate of Analysis via a QR code on each box and label so YOU can see every test done on your product.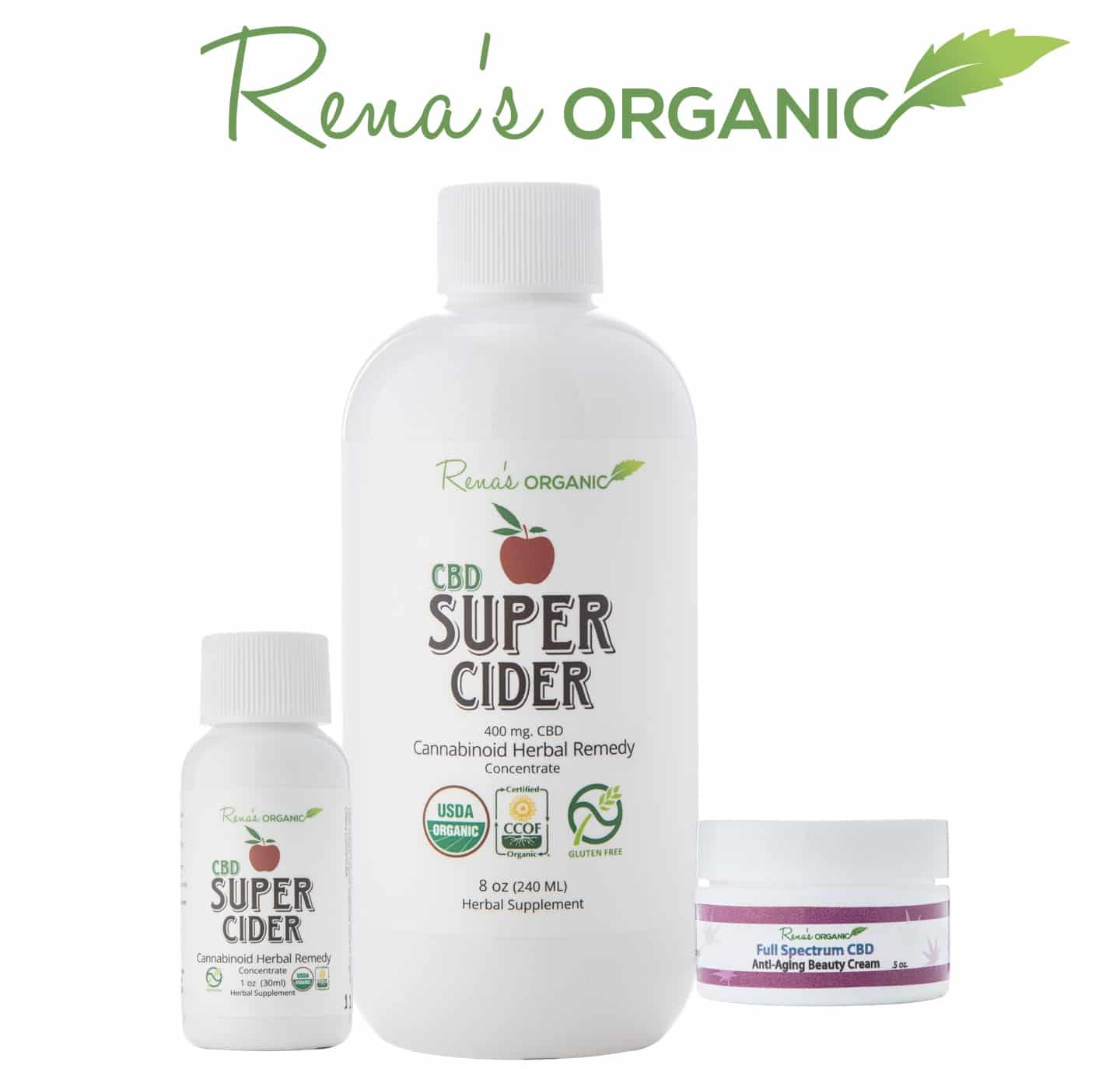 Rena's Organic
Prize: (1) Bottle CBD Super Cider 8 oz., (1) MINI bottle CBD Super Cider 1 oz, and (1) MINI jar 1000 mg anti aging cream .5 oz
At the age of 26, Rena Greenberg, Creator, CBD Super Cider, was facing death. A permanent pacemaker was implanted into her heart. Her mission since has focused on educating thousands of people to end the vicious cycle of cravings, which ultimately lead to addictions and health challenges. Her wellness programs have been reviewed and sponsored in over 75 hospitals and 100+ corporations such as Disney and Home Depot. CBD Super Cider uniquely addresses the widespread issue of addiction and disease by providing an herbal elixir designed to specifically balance, energize and nourish the body.  The organic apple cider vinegar alkalizes the body, thus helping to cut sugar cravings, while the herbal CBD elixir promotes homeostasis within the body, reducing blood sugar, hormonal and inflammatory imbalances. A percentage from every sale is donated to A+ Charity, All Hands All Hearts, helping communities struck by natural disasters.
Want to save this Giveaway post for later? Pin it here!