When it comes to those hot summer days there isn't anything better than packing up the family and heading to the beach! Especially now that we're in snowy Colorado and completely landlocked, the beach is even MORE enticing than normal!
This is why we decided to do an Eco-Friendly Beach Giveaway! Being able to give a family eco-friendly goodies to take to the beach is key to creating a sustainable future for future generations. PLUS it helps save the earth by having products that can be used over and over again instead of being thrown away after one use!
Each of these companies is committed to helping create a world that reduces, reuses and recycles to rid the world of single use products. Each item has been chosen specifically for the positive impact of using materials that create a healthier more sustainable way of living and co-existing in the world.
These products are both healthy for you AND the planet! And of course- perfect for the beach!
Our greatest hope is that whoever wins this HUGE prize will gain years of enjoyment out of these top notch products that are made with love and care from companies doing big things in the world.
It's #plasticfreejuly and what better way to celebrate saving the Earth than by winning all these prizes?!
Giveaway Rules and Info:
Must be 18+ years old and live in the USA to enter.
MUST follow each company to be qualified to win!!! You'll receive 3 entry points per company.
MUST confirm your entry through the link sent to your email to qualify. DO NOT SKIP THIS STEP or you will not be eligible!!!
Share your personal link on your social media to gain 5 extra points PER friend that uses signs up from your link (link provided to you when you finish with your entry, just copy and paste to your social channels)
If you want to jump right to the joining the giveaway do that below. Keep scrolling if you want to learn more about each company and the $1,200 in prizes for one lucky winner!
Enter the Giveaway
[giveaway id=5733]
Eco-Friendly Companies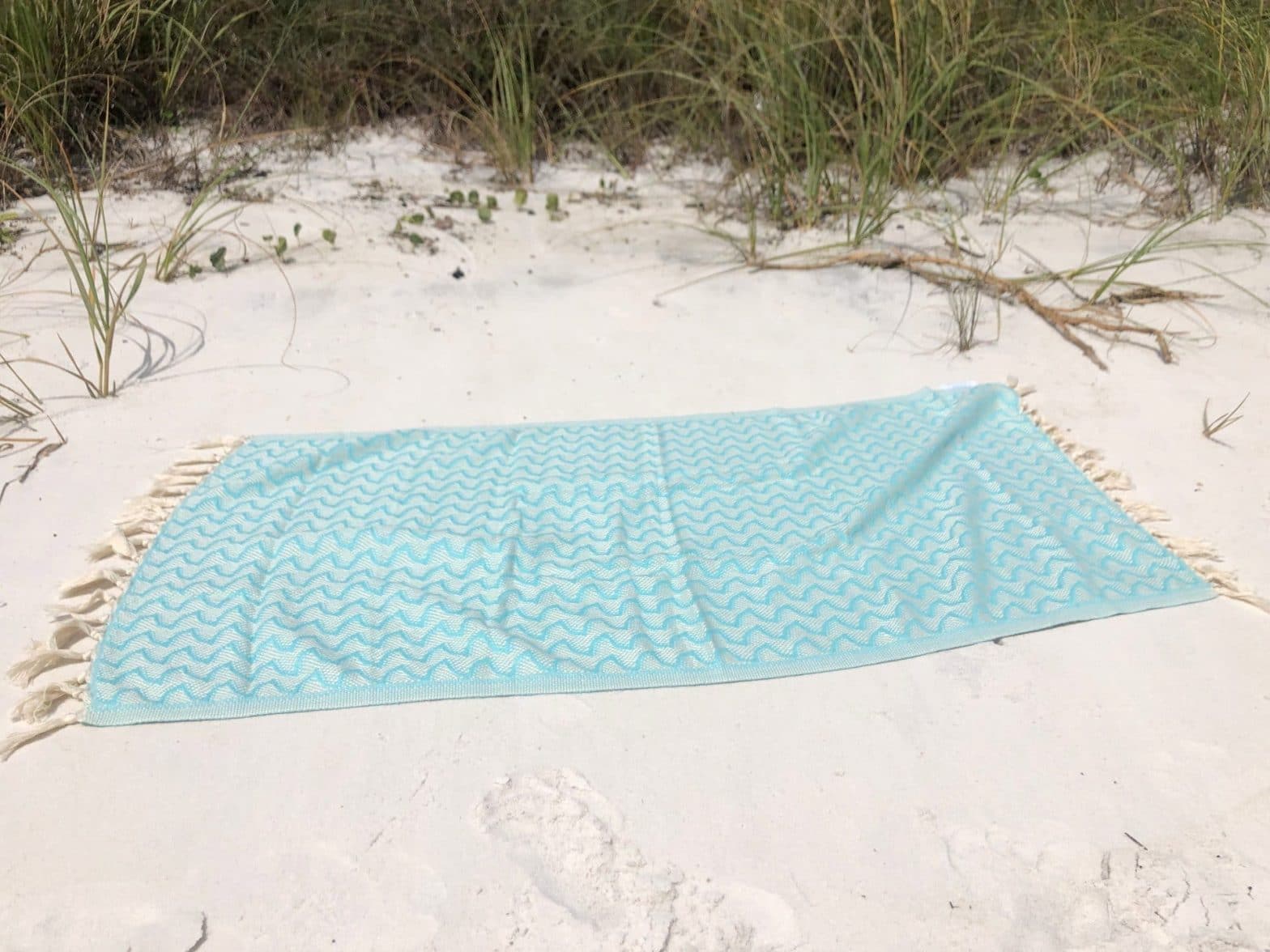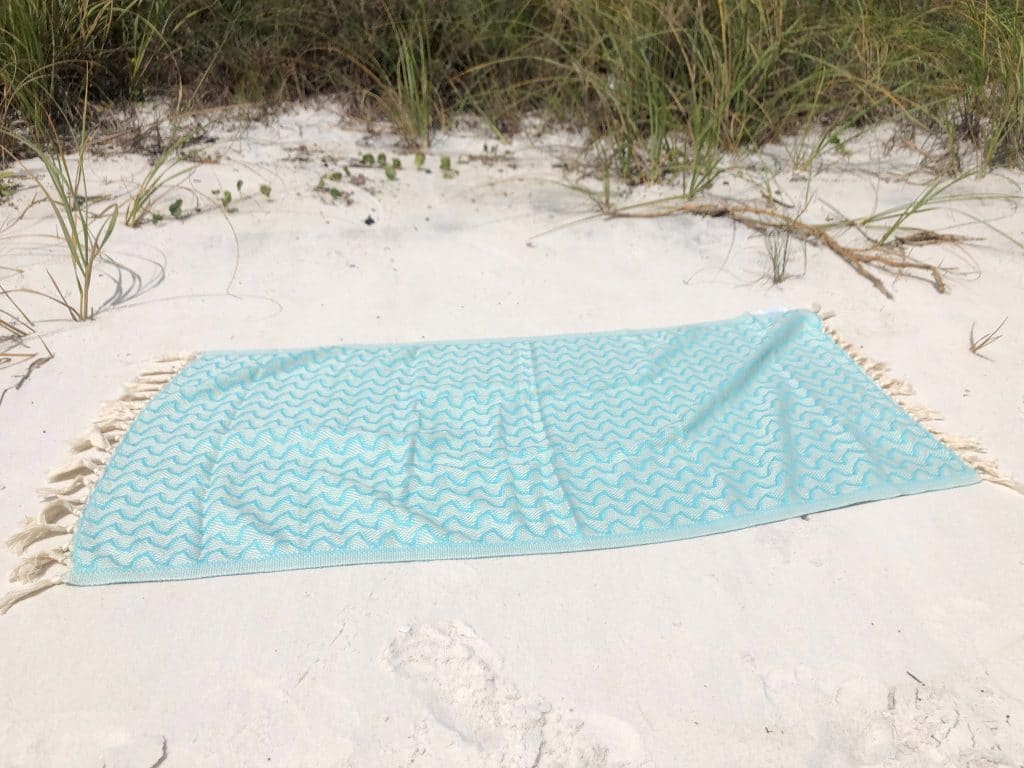 Hamam Mama
Prize: (1) Mini Hamam Towel in Turquoise Wave
Ethically sourced from artisan weavers in Turkey, these are hand-loomed using 100% G.O.T.S. certified organic Turkish cotton in a beautiful reversible wave pattern that is perfect for summer travels.
Lightweight, compact, and absorbent, this versatile piece makes an adorable mini beach towel for a baby, a super soft stroller or toddler blanket while traveling, and even a cute scarf for mama on a chilly evening.
Hamam Mama is a mom-owned startup out of Denver, CO with a growing line of beautifully unique products for mama and baby, all made of artisanal organic cotton turkish towels.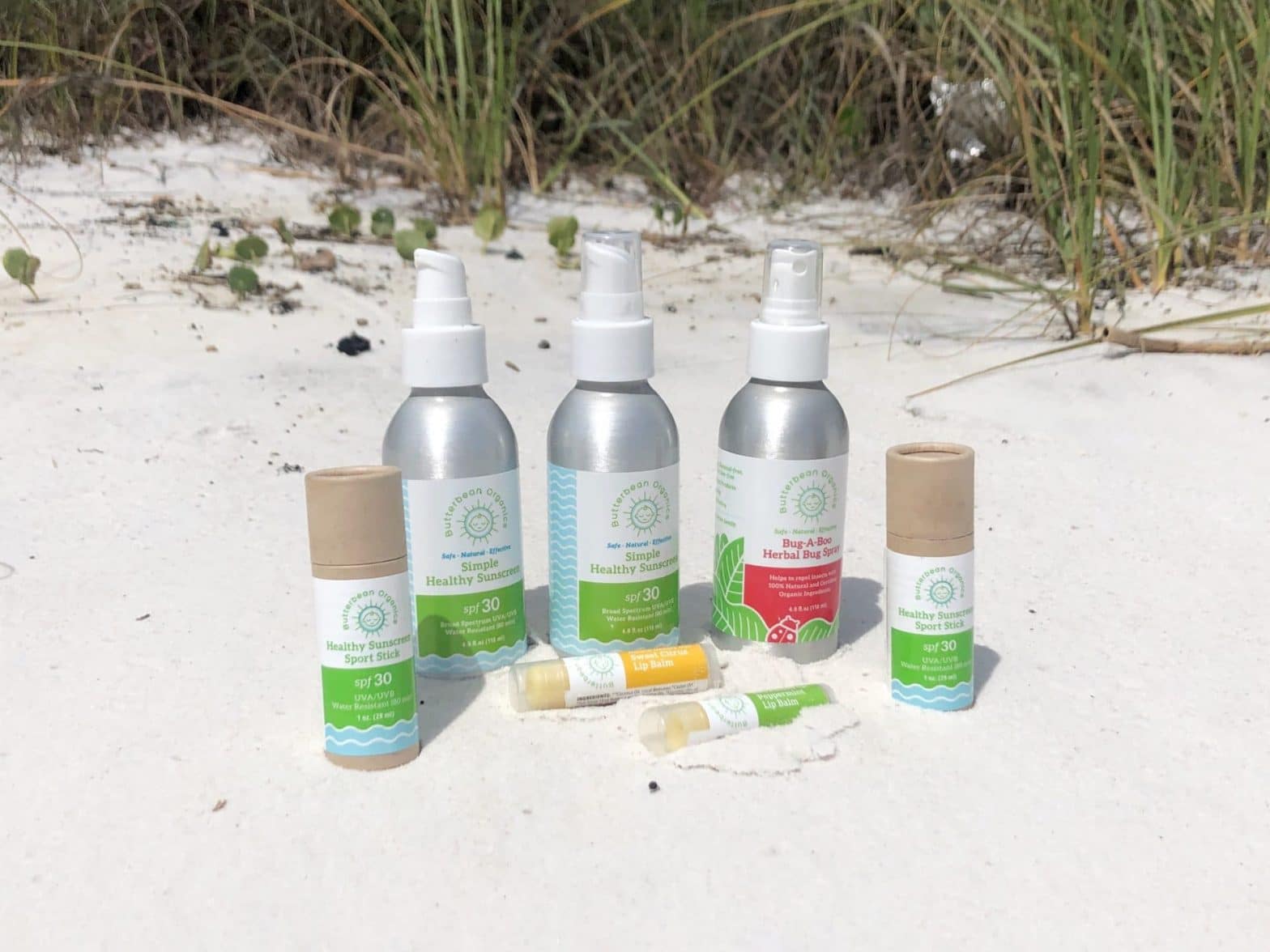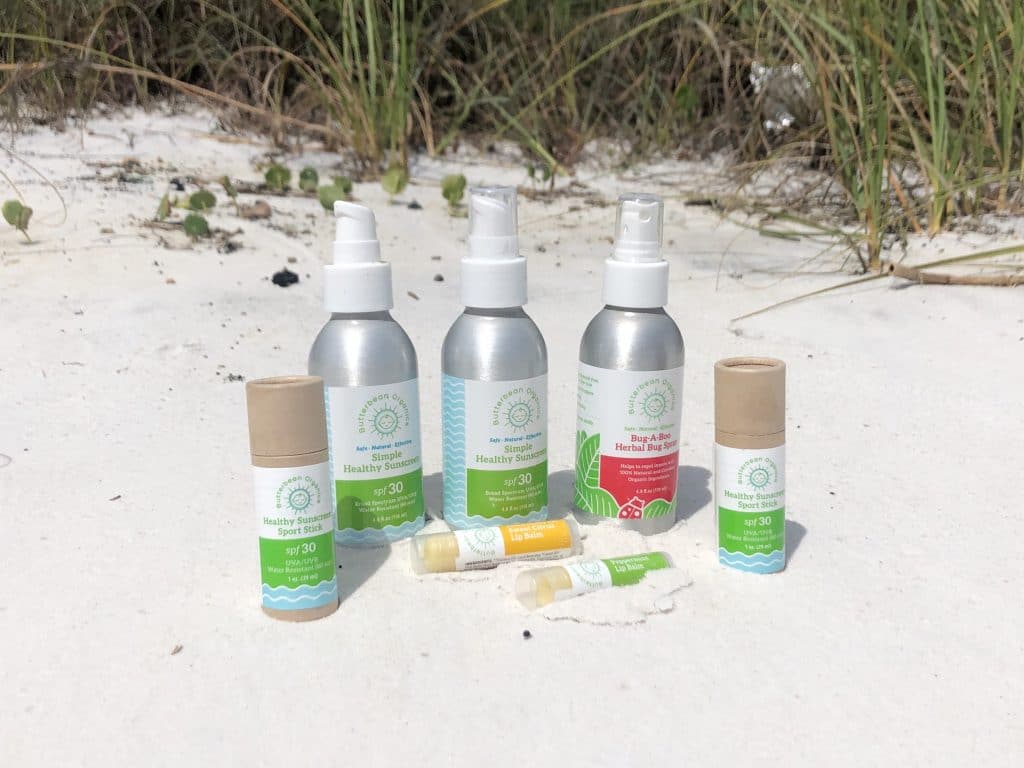 Butterbean Organics
Prize: (2) Simple Healthy Sunscreen SPF30 4oz, (1) Bug-A-Boo Herbal Bug Spray, (2) Healthy Sunscreen Sport Stick SPF 30, (1) Sweet Citrus Lip Balm, and (1) Peppermint Lip Balm
Summer is the founder of Butterbean, a mama-owned business located in Santa Rosa Beach, Florida. She started making sunscreen for her 5 children when she learned about the harmful chemicals contained in many of the sunscreens available today.
She believes as parents, we are our children's advocates. Helping them to be the best they can starts with what goes into and in this case on their bodies. Since the skin is the largest organ, she wanted a product that would be safe for her 10 year old down to her baby. The ingredients chosen are grown and processed with respect for people and the planet.
Butterbean is dedicated to providing chemical-free and effective products in a way that compliment both the people that use them and the environment that they are used in.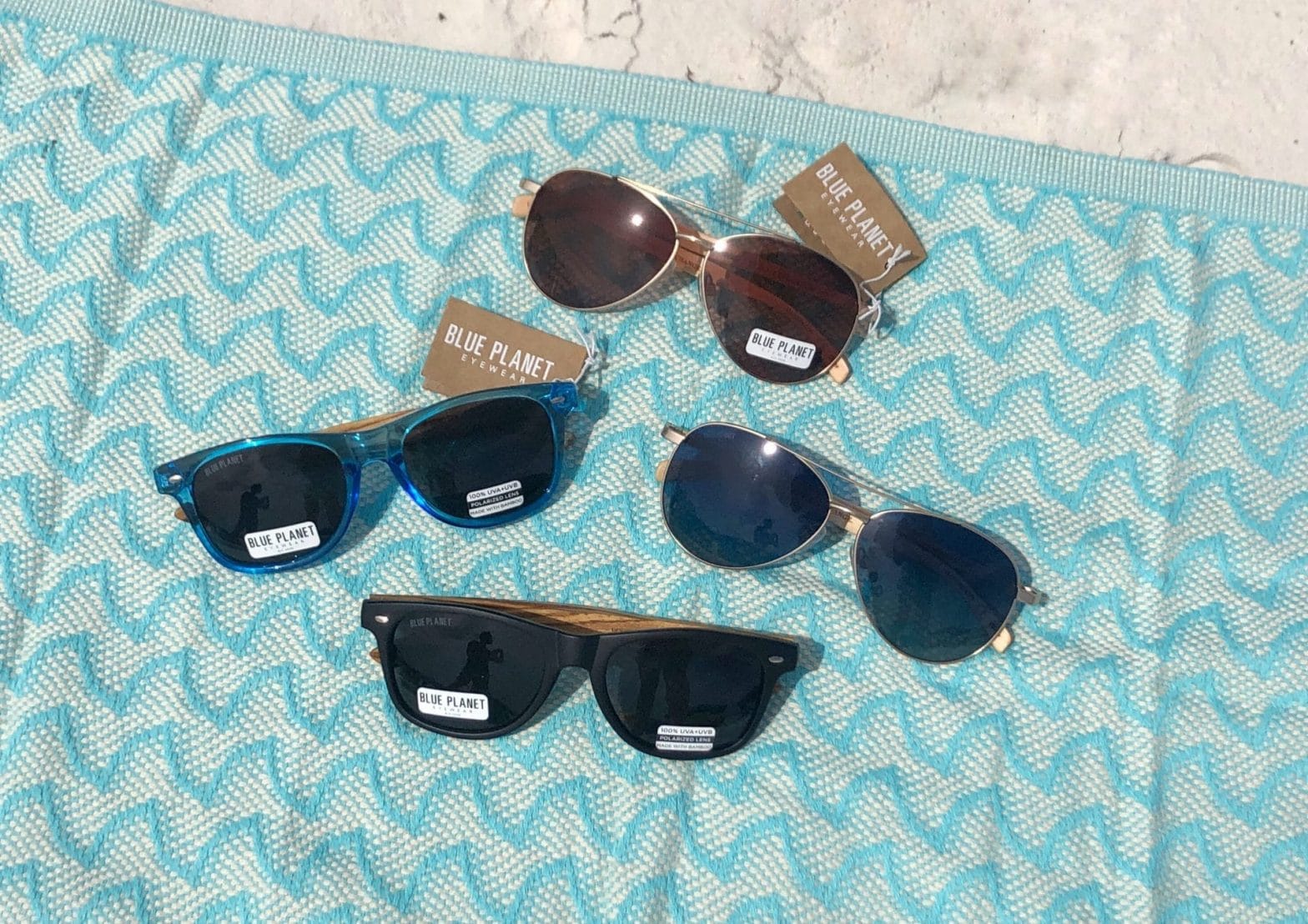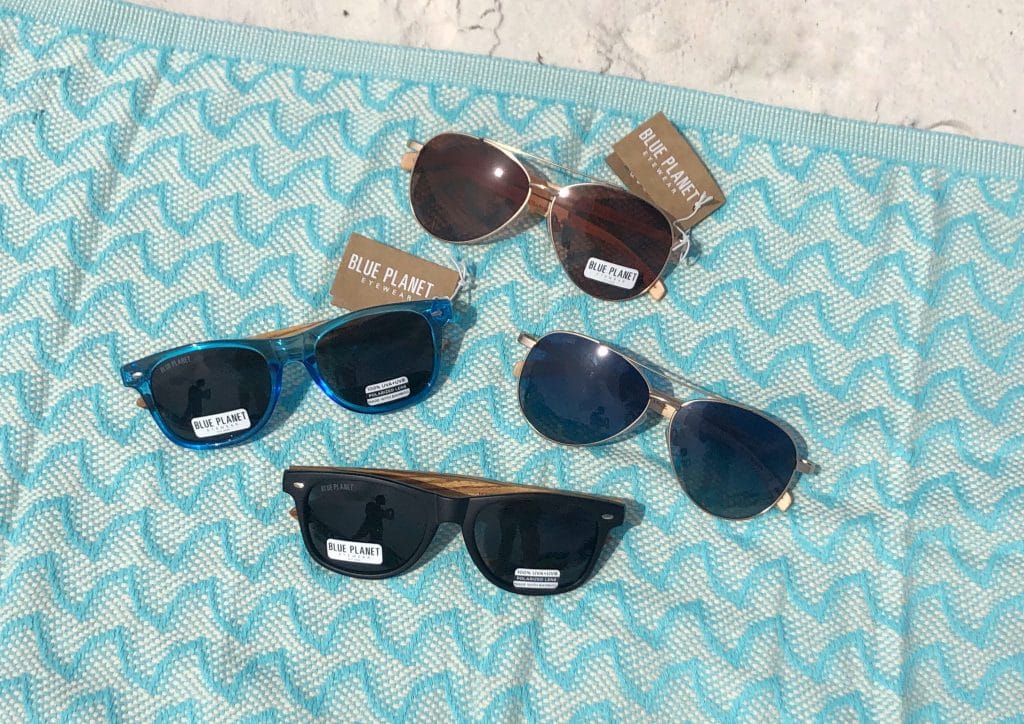 Blue Planet Eye Wear
Prize: 4 pairs of handcrafted Bamboo & Wood Polarized Sunglasses. (2) pairs will be their Best Selling Amador Polarized Style. (2) pairs will be their Bodie Polarized style.
Since 2009, our progressive business model has helped not only individuals worldwide, but also the environment. In short, they combine eco-friendly products with social responsibility.
Each pair of Blue Planet Eyewear is made with recycled and/or natural materials to help eliminate waste and draw from more sustainable sources.
For every pair sold, they donate a pair of corrective glasses to a person in need via a charity organization they partner with. This is called the Visualize Change Program.
Each month, the Blue Planet team volunteers in their local community as a part of the Random Acts of Kindness program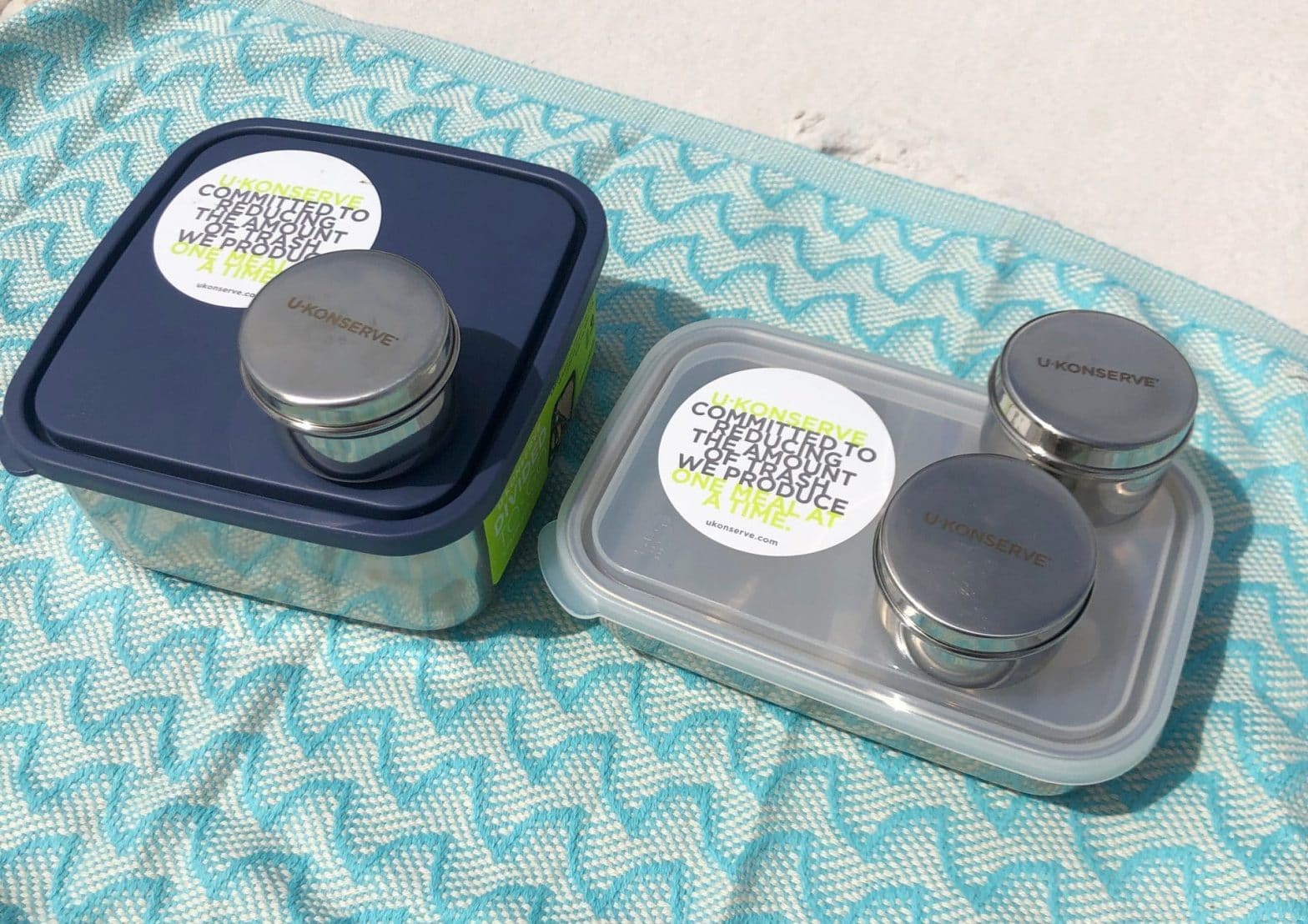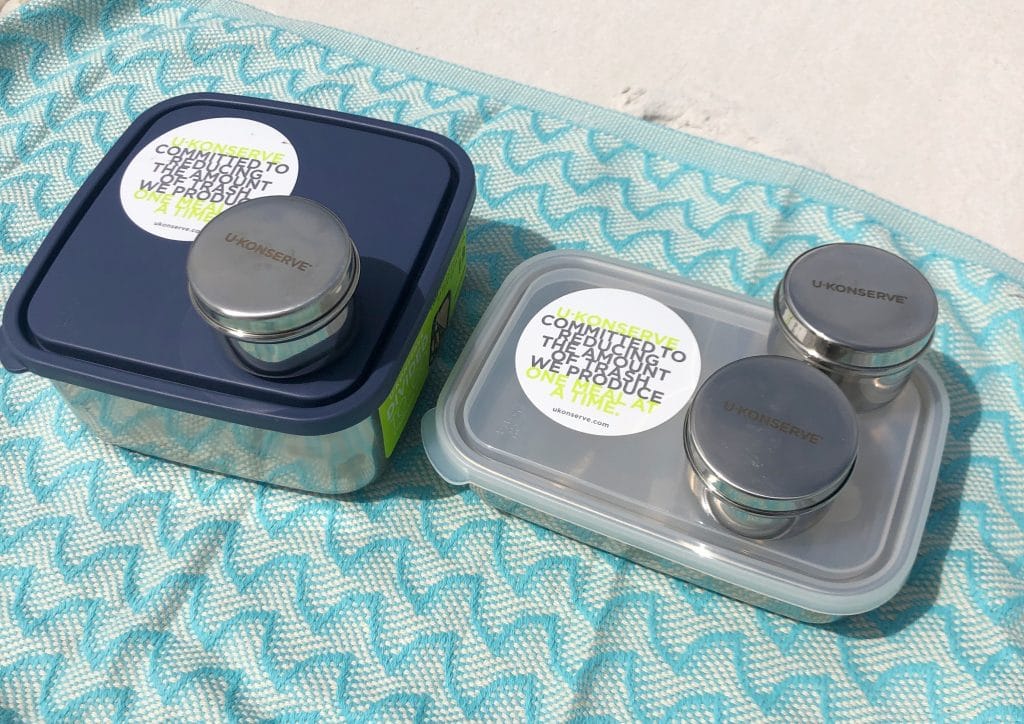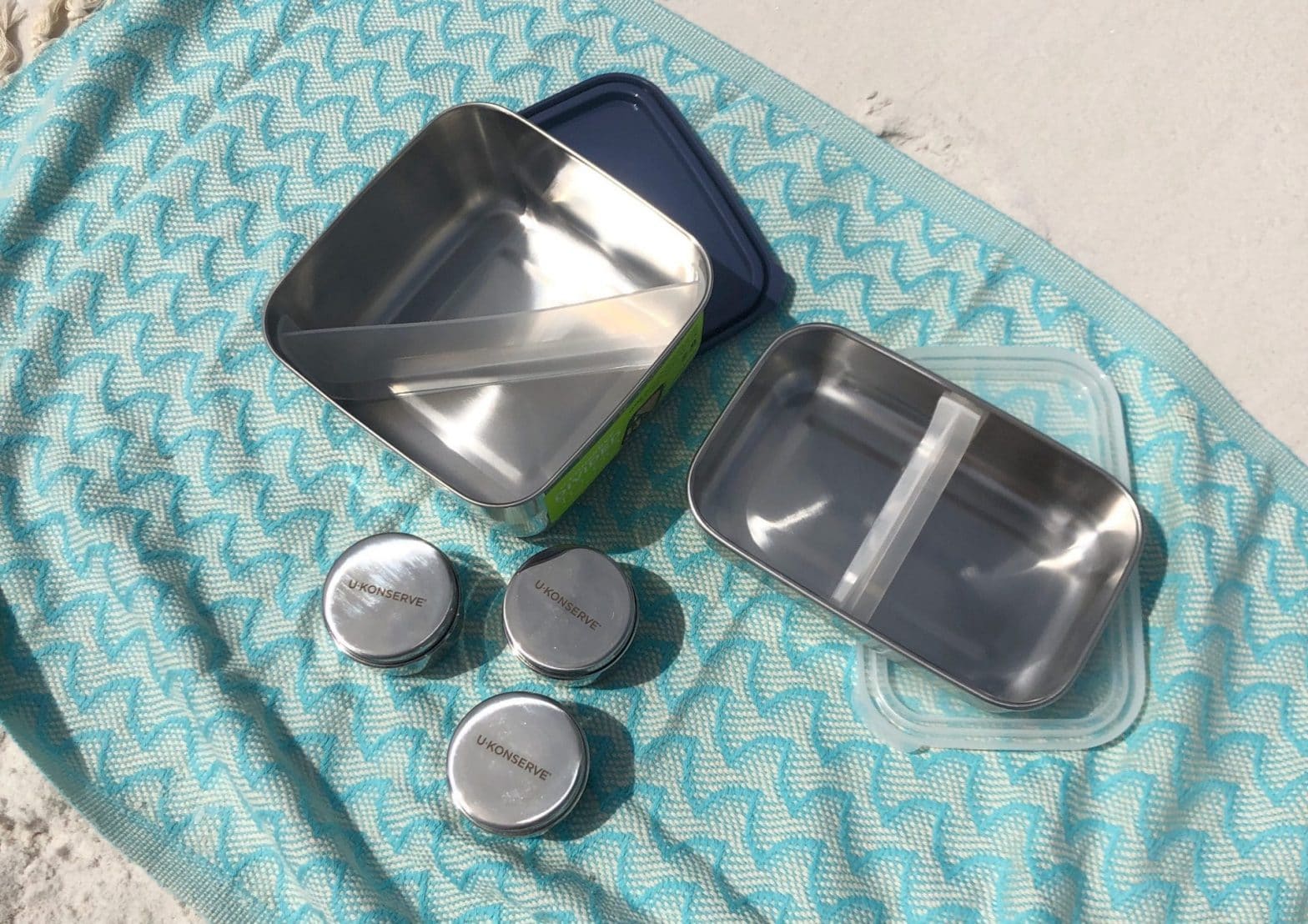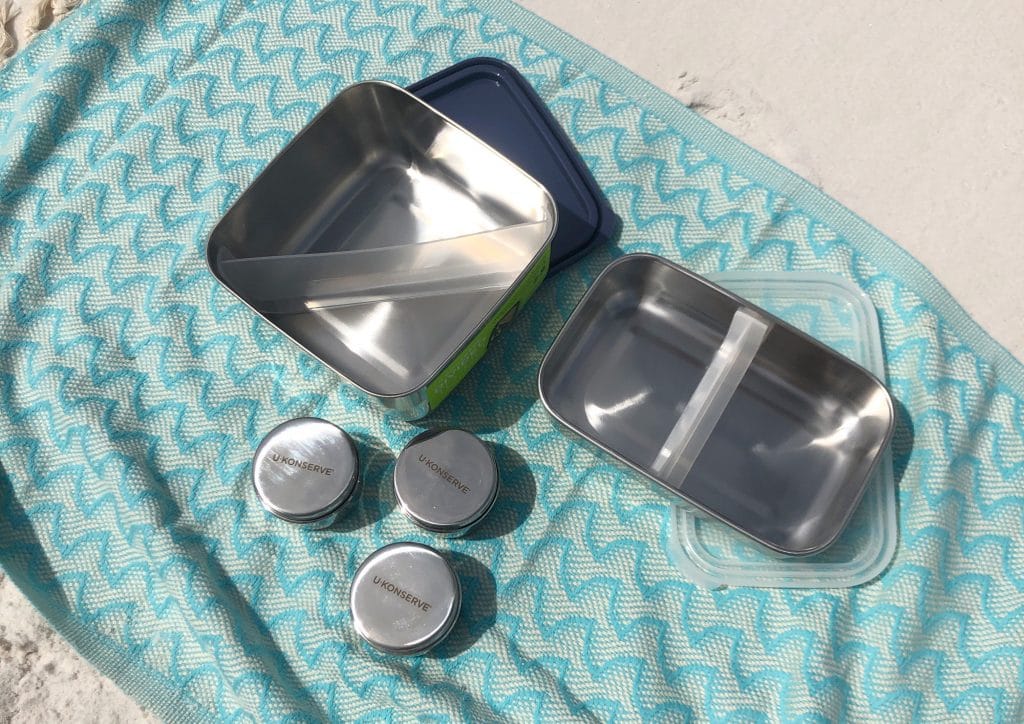 U-Konserve
Prize: Divided Square Container, Divided Rectangle Container, and Mini Containers (Set of 3)
U-Konserve is the result of two mothers' struggle to be environmentally conscious as their families grew. As they packed school lunches, they knew the plastic baggies, drink cartons and single-use containers leaving their homes were destined for landfill.
With this in mind, they created a waste-free lunch kit, and in 2008 U-Konserve was born. The desire was to have an impact beyond just creating durable, long-lasting products. The goal was to offer reusable and innovative solutions to change behavior and help the planet. That is the same goal that drives our mission today.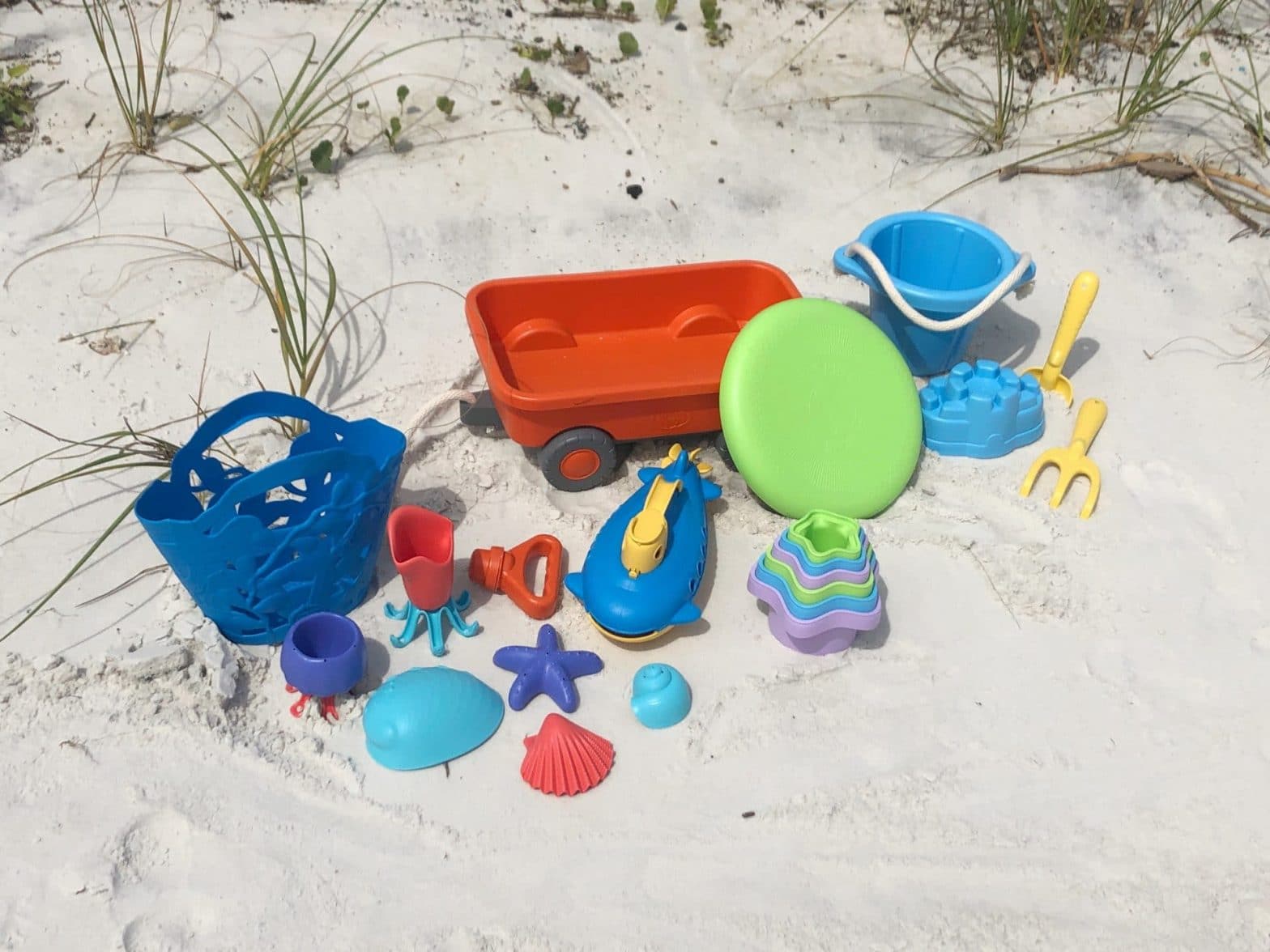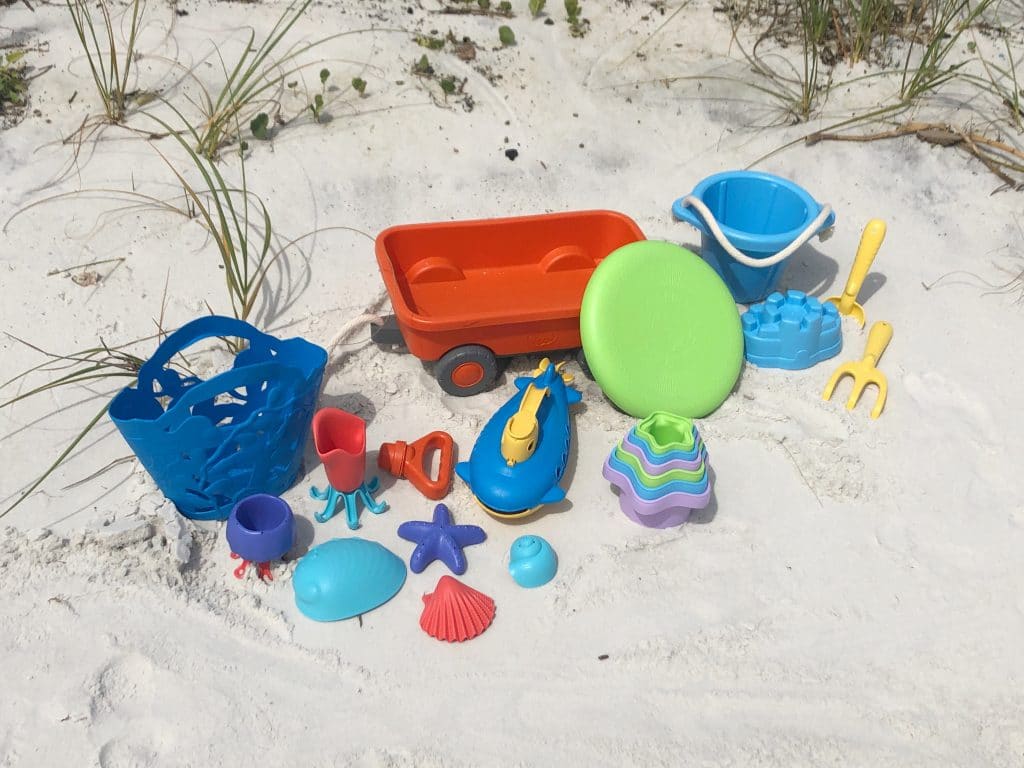 Green Toys
Prizes: Wagon, Sand Play Set, OceanBound Tide Pool Set, Submarine, Stacking Cups, and EcoSaucer
At its core, Green Toys Inc. has always been an eco-friendly toy company. In fact, we say that to us, "every day is Earth Day." Our commitment to sustainability and playfulness is part of our DNA and we hope to inspire others to share in this passion.
From our 100% recycled materials to our US-based manufacturing, we're raising awareness about sustainability while delivering unquestionably safe products. We believe that the best way to encourage environmental change is through goods people buy and use every day—and in our case that's children's products.
We care about your kids – how they play, what they play with, and what the future holds. We are constantly exploring and innovating to deliver the best products possible for a playful planet for all.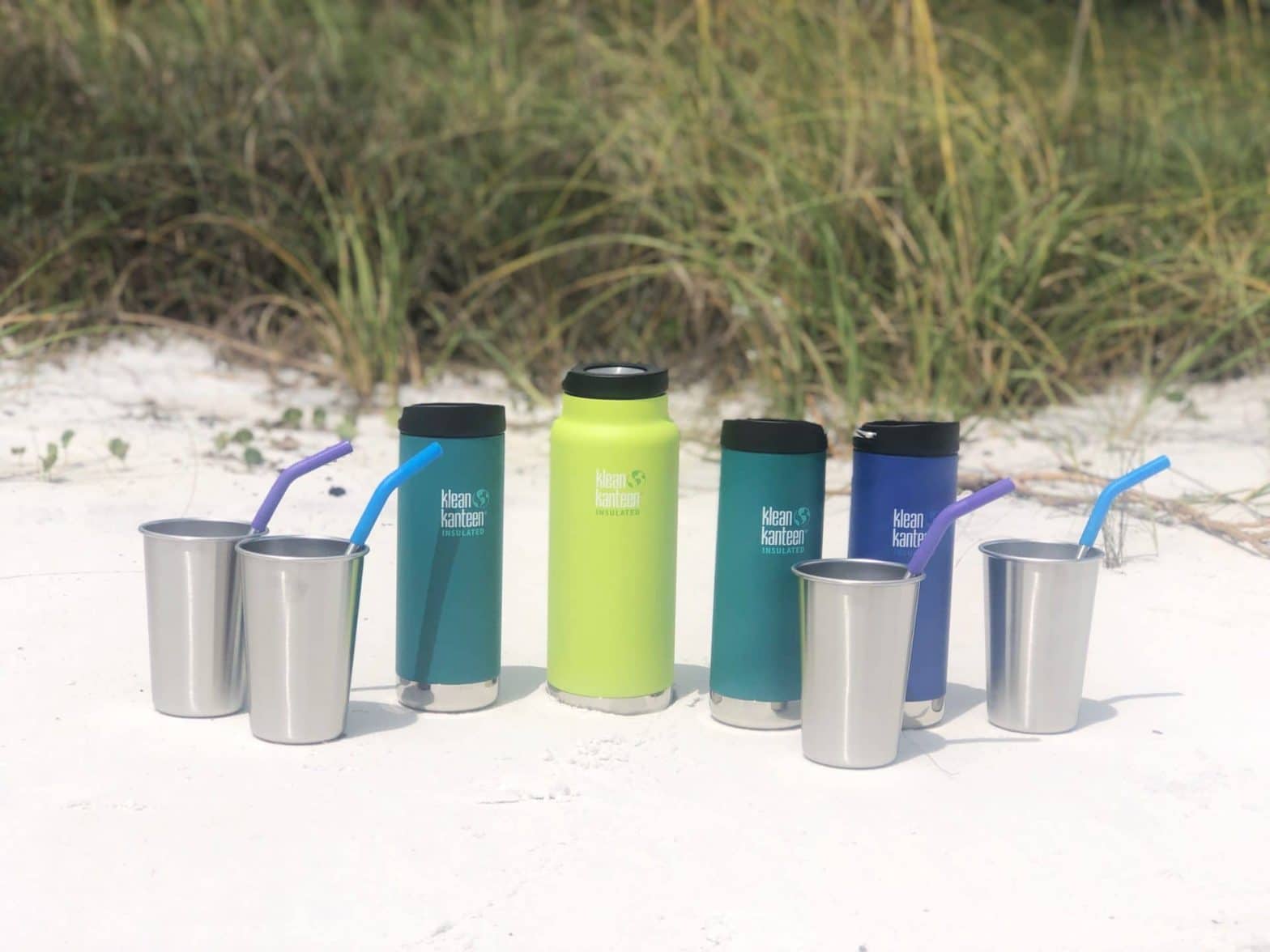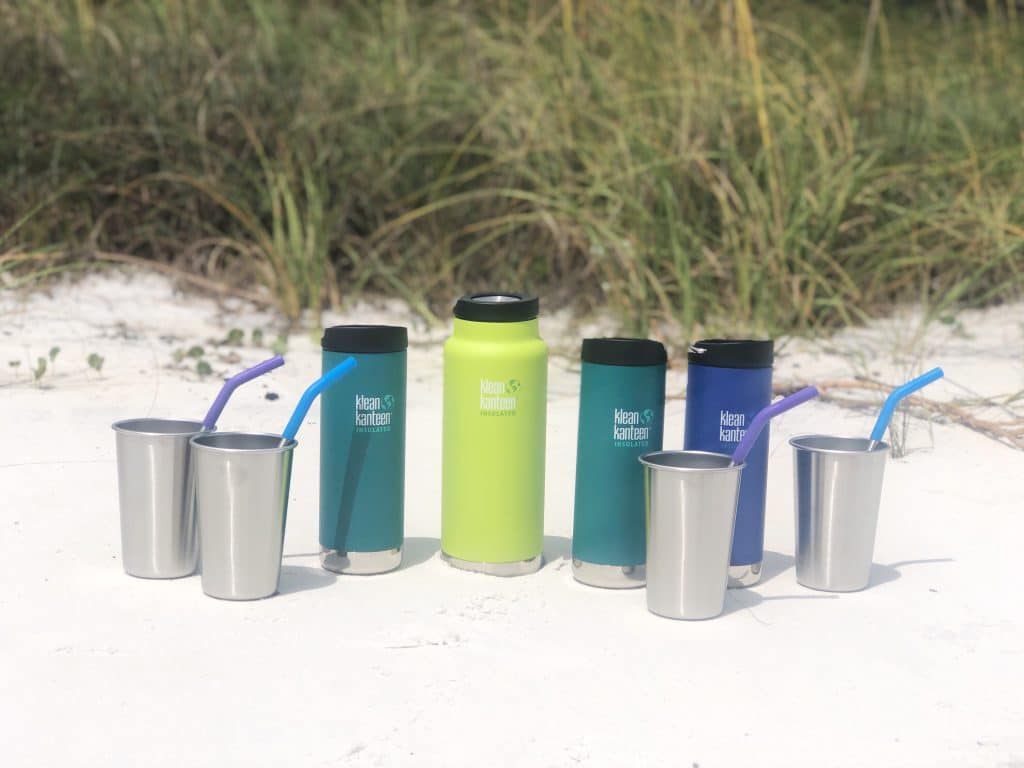 Klean Kanteen
Prizes: Straw Pack x2, TKWide 32oz – Juicy Pear, TKWide 16oz – Deep Surf, Tumbler 16oz – emerald Bay x2, and 16oz Pints – 4 pack
Klean Kanteen® is a family-owned company on a mission. We introduced the first stainless steel, BPA-free, reusable water bottle in 2004 because we wanted a non-toxic solution to single-use plastic water bottles.
Today, as a certified B Corporation, we not only create the highest quality reusable products on the planet, we work hard to bring benefit to the people and places we touch—and we do everything we can to keep single-use waste from trashing the world.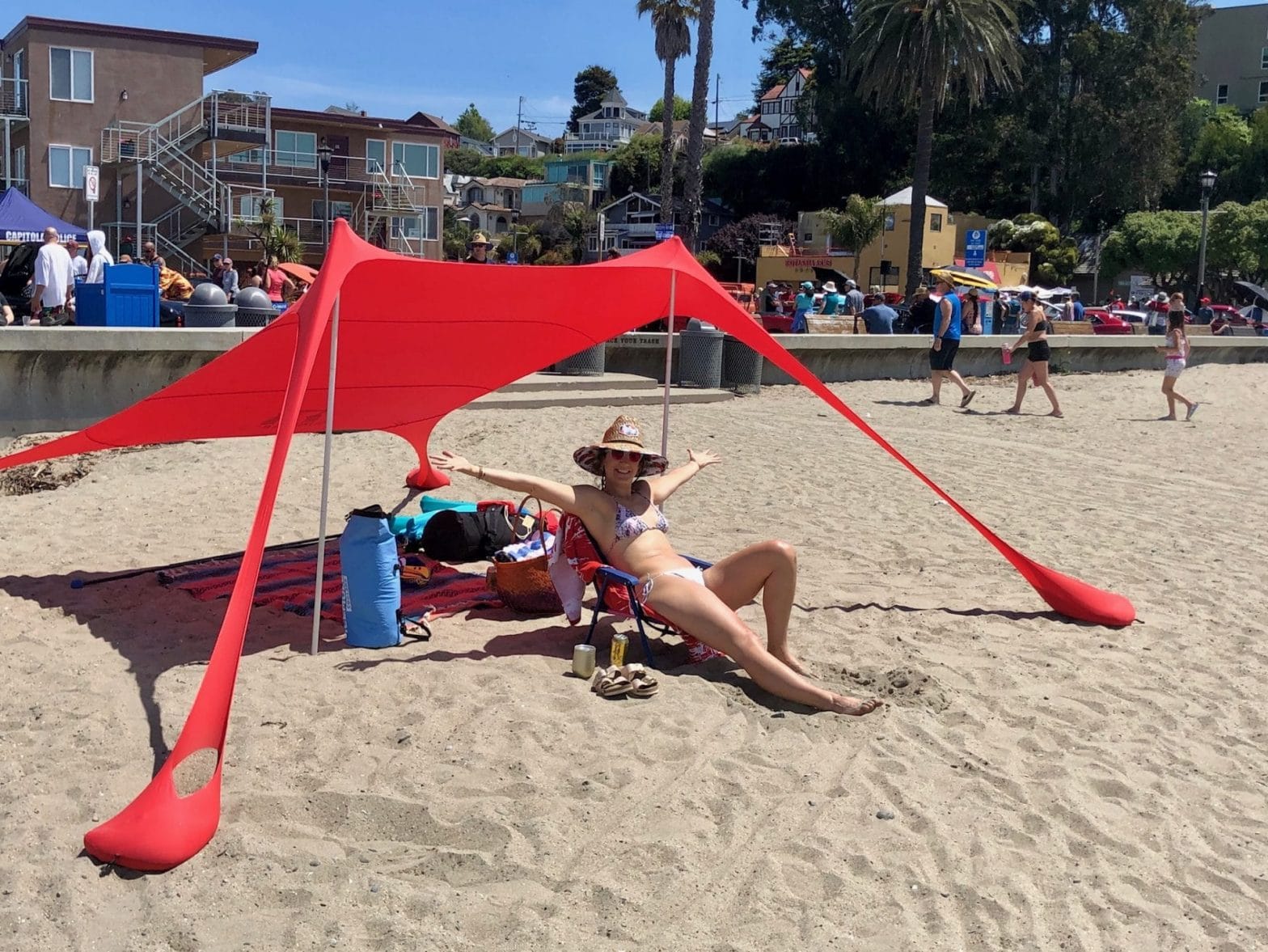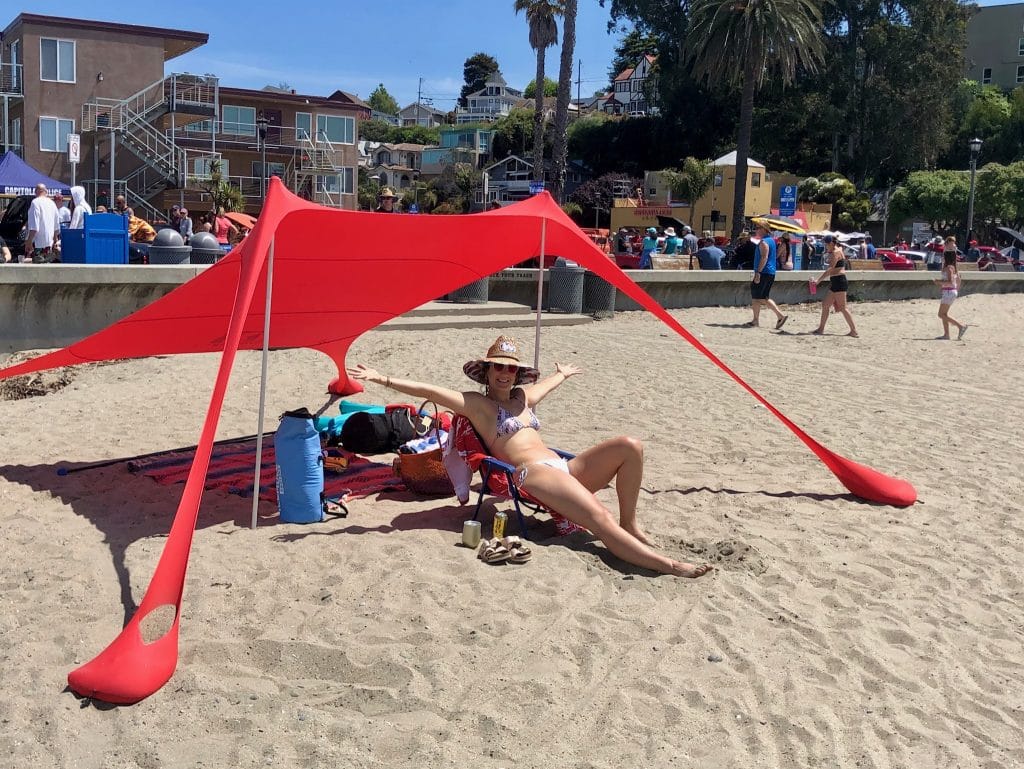 The SunBear Co.
Prize: The SunBear Shade
We all love the outdoors but nobody likes getting burned. We started The SunBear Co. to help folks enjoy the outdoors every day of the week. Originally we wanted a shelter so we can go work on the beach without getting burned or staring into a nasty glare on our screens but our solution came out to be a gazillion times more useful.
Our mission is to inspire people to get outside, enjoy the sun, and connect with the environment around them in a safe way. We've created a product that is environmentally friendly in the way we produce it (made with ♻️ fishing nets with our BEAR hands in California) as well as how we use it.
The SunBear will be the best part of your day, everyday, so buy one today. Once you have a SunBear you'll be enjoying the outdoors a whole lot more on your own or with a group of friends.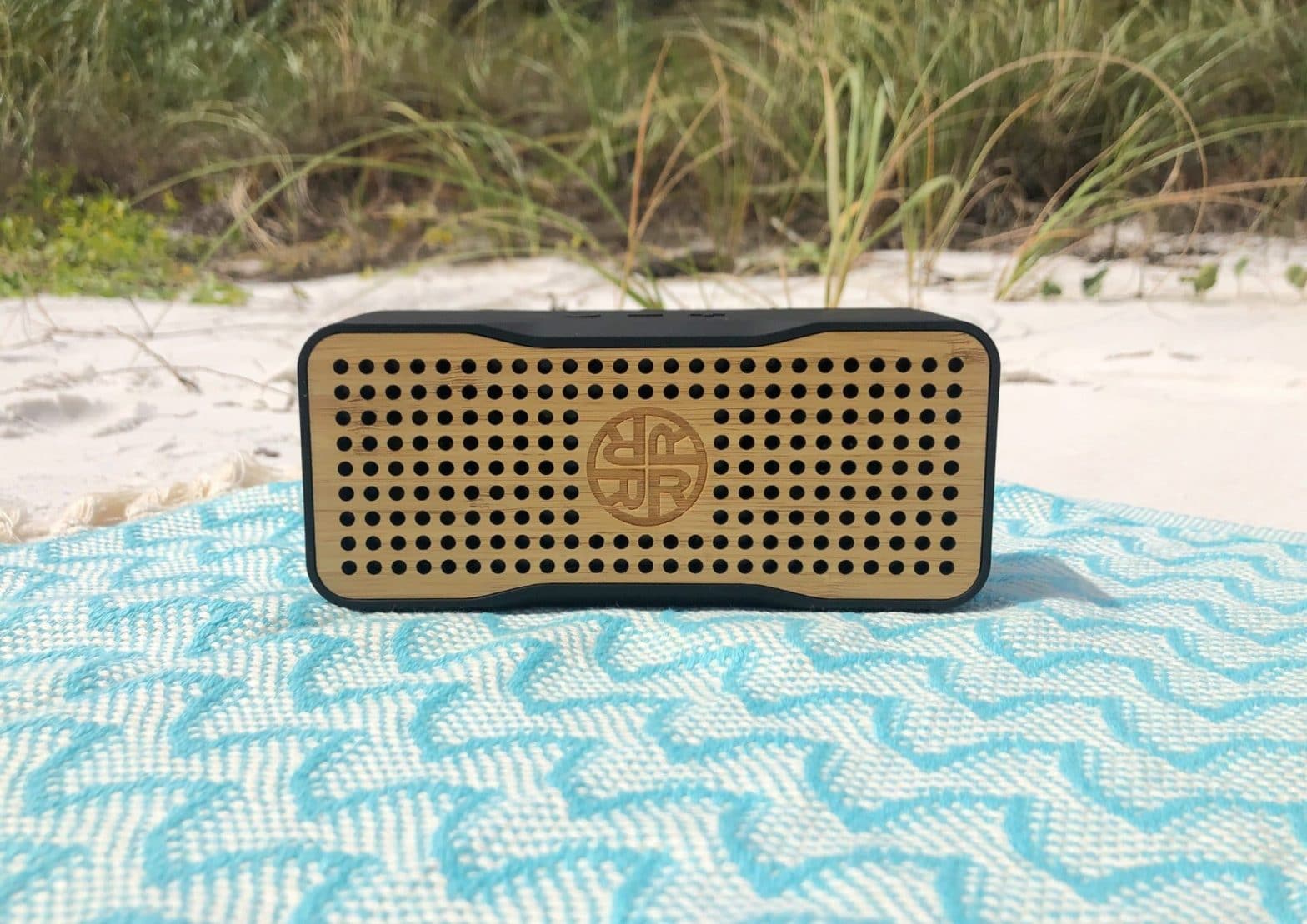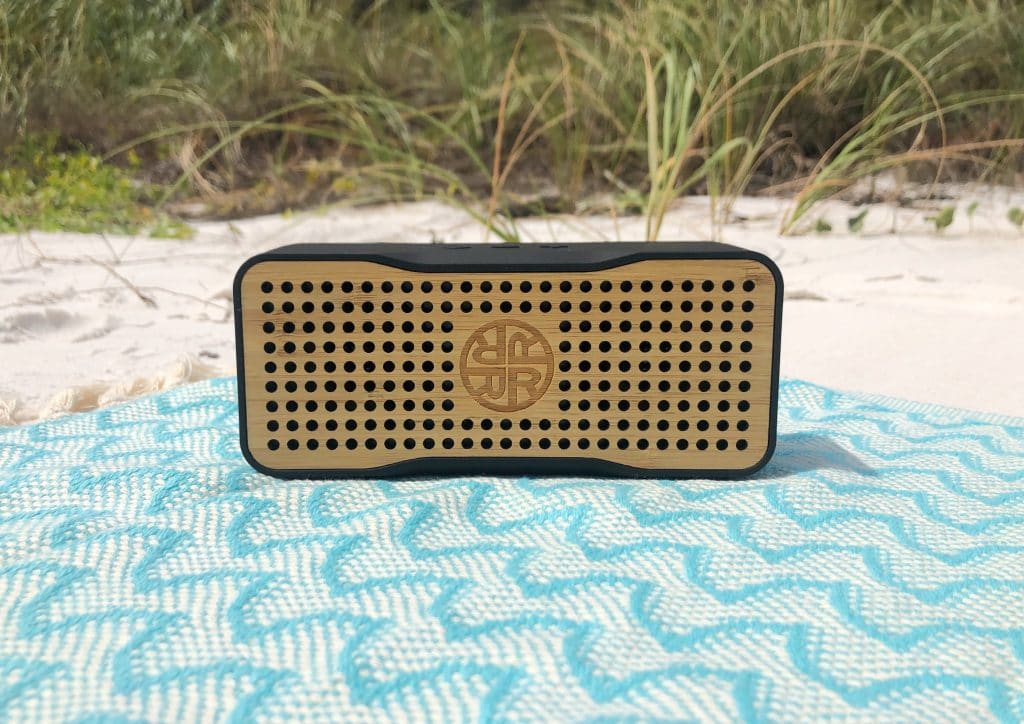 Reveal Shop
Prize: Bamboo Solar Wireless Speaker by Reveal – the most sustainable choice for your music.

The sustainability of natural bamboo plus energy efficient solar panels creates an elegant speaker that is pleasing both to ear and eye.

Charge with the sun whenever available. Save energy and enjoy the freedom of being wireless. When there is no sun available, charge traditionally through USB cable.

15-HOUR BATTERY LIFE – Internal Lithium Ion battery stores up charge to use when there is no sun, so your music can go on all night long!

DOUBLES AS A PORTABLE CHARGER to charge smartphones, tablets and other devices. Simply plug your device into the side of the speaker and it will charge your phone while playing music. Great sustainable power source for all your most important needs!

BEAUTIFUL SOUND CLARITY – Technology x Nature x Music creates a one-of-a-kind portable music experience.

Reveal's dedication to sustainability shows itself in this amazing speaker design. Not only do you get all these cool features, but we give back to our community by planting a tree of for every product sold through non-profit conservation organization American Forests!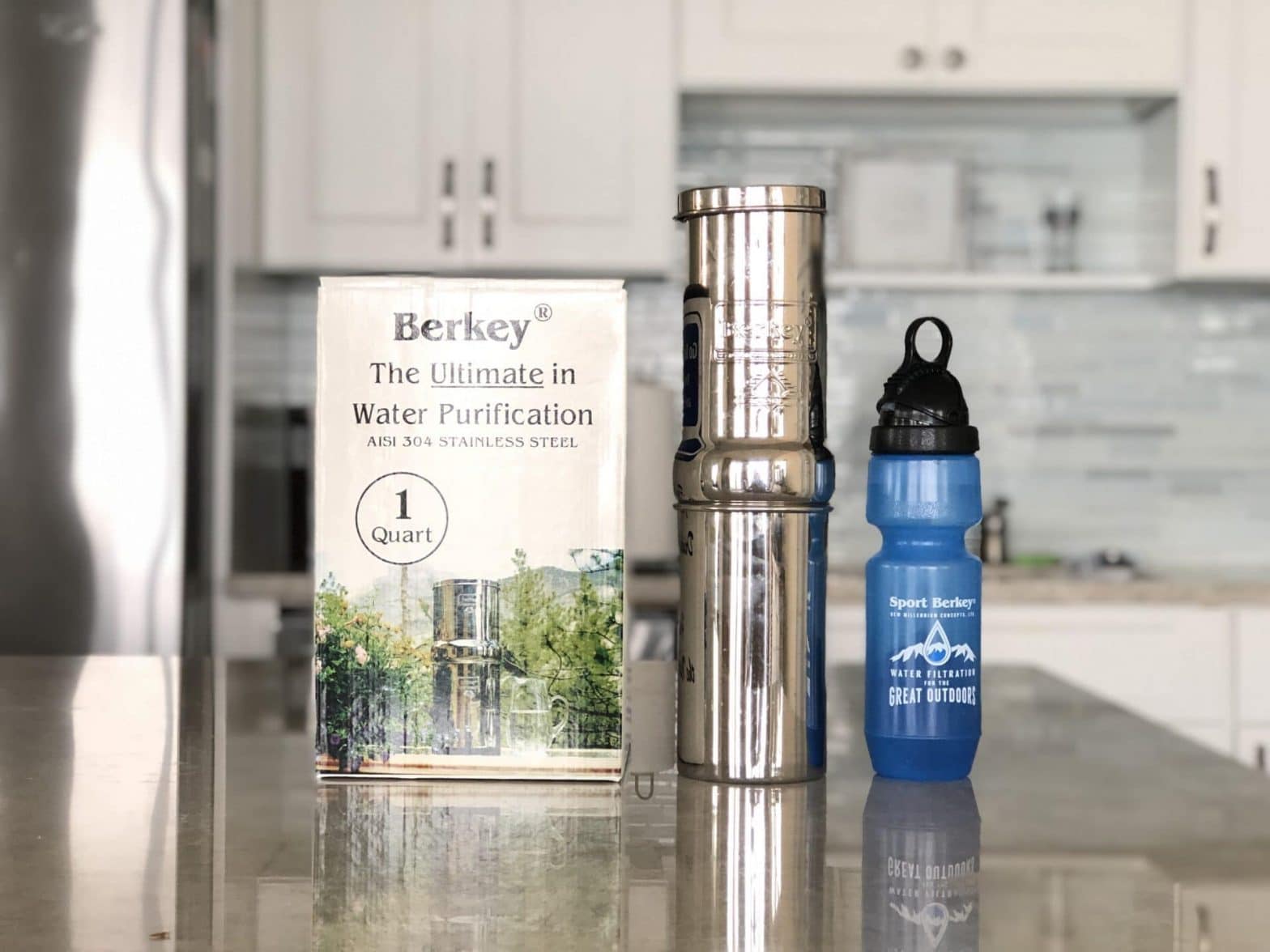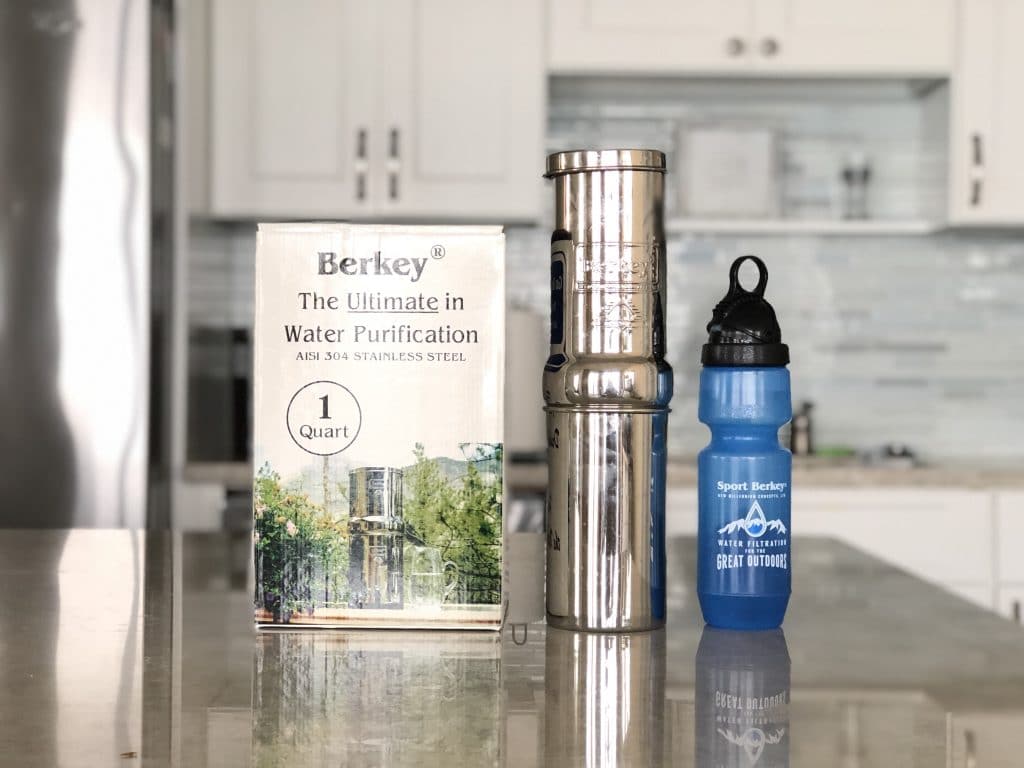 Berkey
Prize: Go Berkey kit
As a family-owned company, we understand the need to protect your loved ones. That is why we are passionate about raising awareness on water quality concerns, and providing the peace of mind that comes from taking control of your water. Berkey water filters use a natural process to remove harmful contaminants, returning your water to its natural state. Berkey Filters, bringing the power of water to you.
Berkey Filters use a natural method of purification to rid your water of over 200+ contaminants. Berkey Filters remove pesticides, pharmaceuticals, PFO's, chlorine and over 200 more contaminants. The main benefits of the system, aside from it's ability to purify your water are it's portability (requires no electricity), it's ability to be used for emergency preparedness and camping, etc. (it can be used on lake water, etc.), and the filter longevity (one set of filters last on average 2-4 years, as opposed to 2 months with most systems).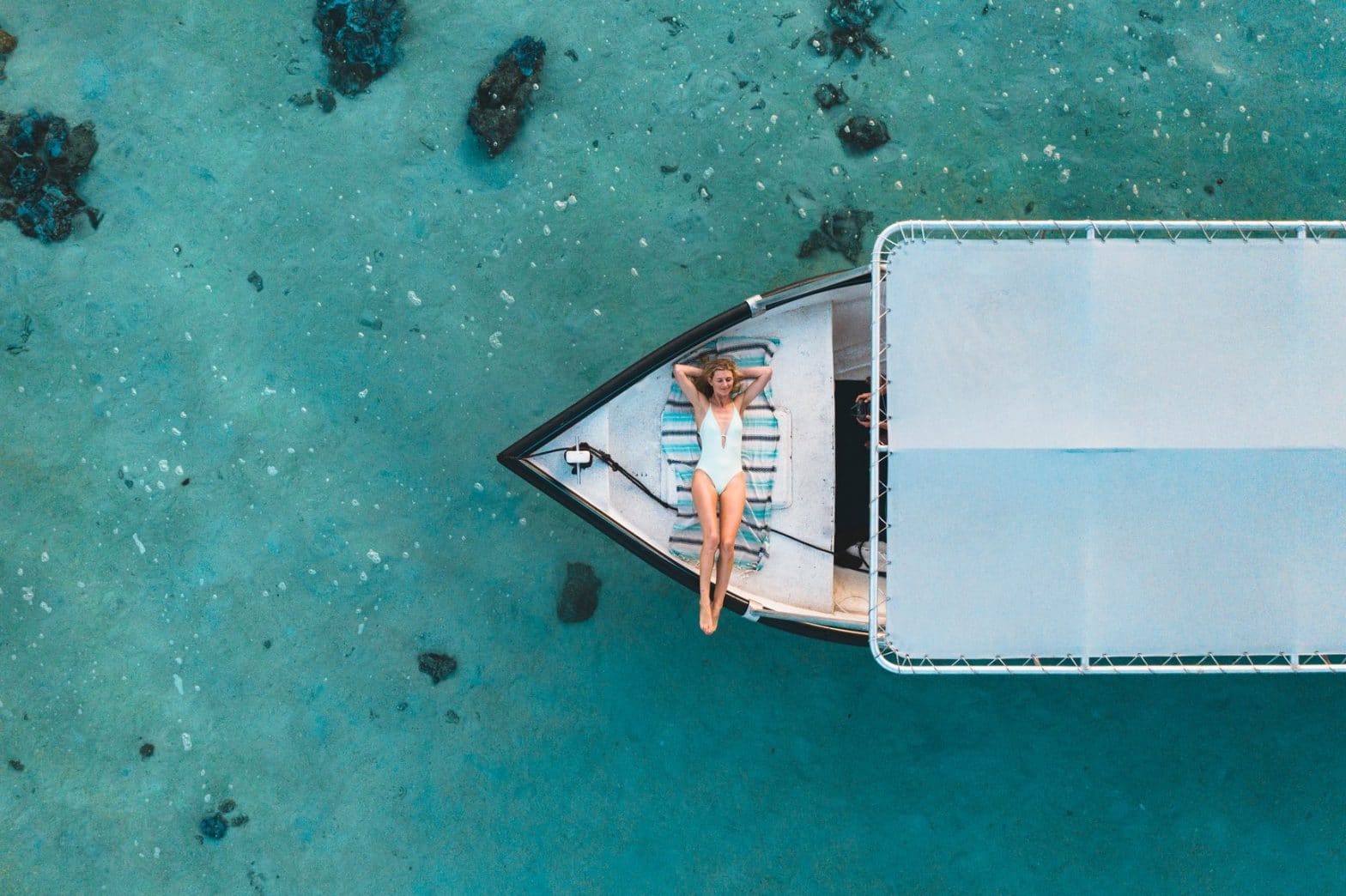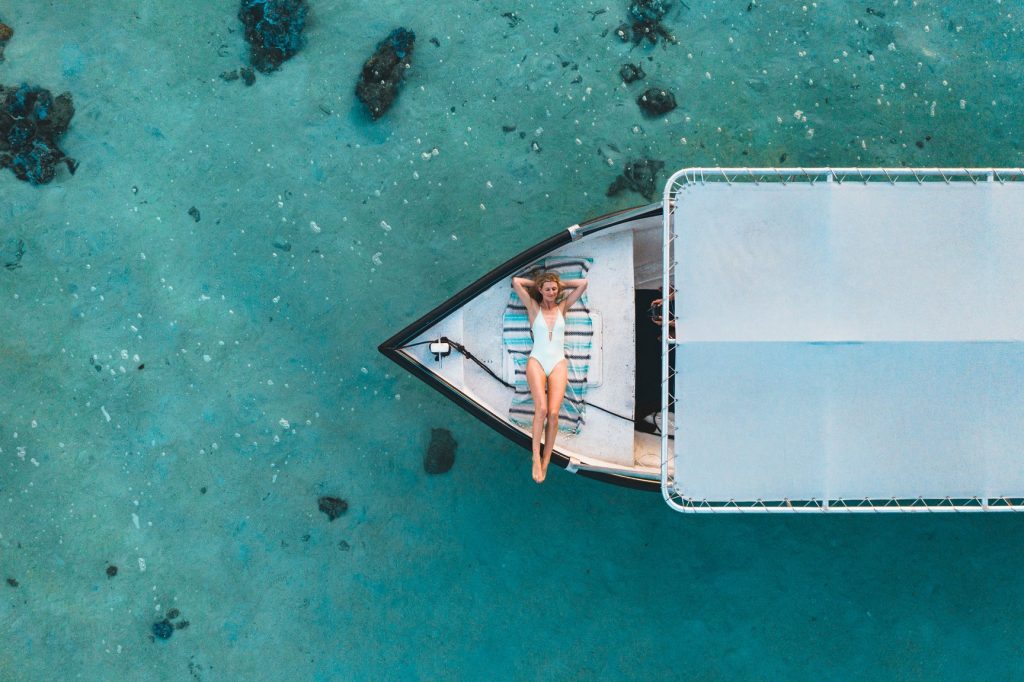 BONUS: Sand Cloud
Prize: Online Shop Store Credit
Mission… To Save Marine life. 10% of profits go toward marine conservation. Check out each of the non profits they partner with here.
Want to save this Giveaway post for later? Pin it here!