If you have the flu, you'll do anything to make it end faster! I got the flu last APRIL, and thankfully I realized quickly what it was, used the natural flu remedies below, and I cured the flu quickly in 3 days!
When is flu season?
According to the CDC, "The exact timing and duration of flu seasons can vary, but influenza activity often begins to increase in October. Most of the time flu activity peaks between December and February, although activity can last as late as May." (source)
Ways to Prevent the Flu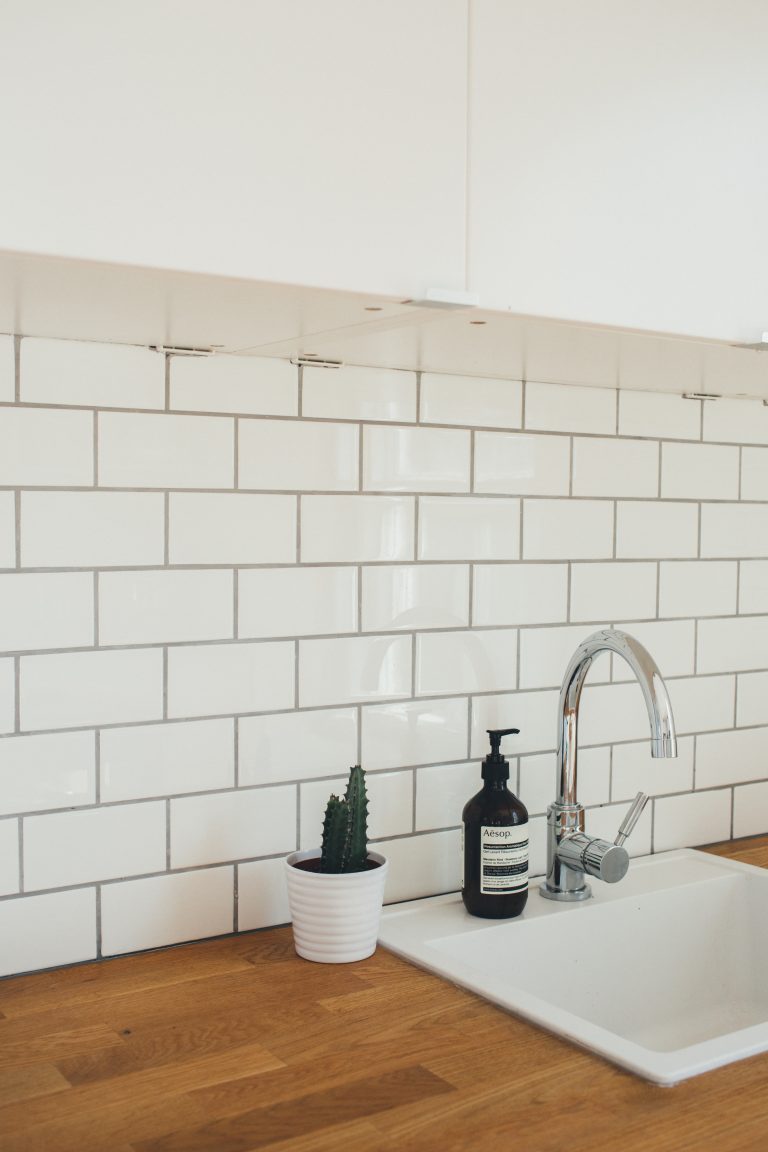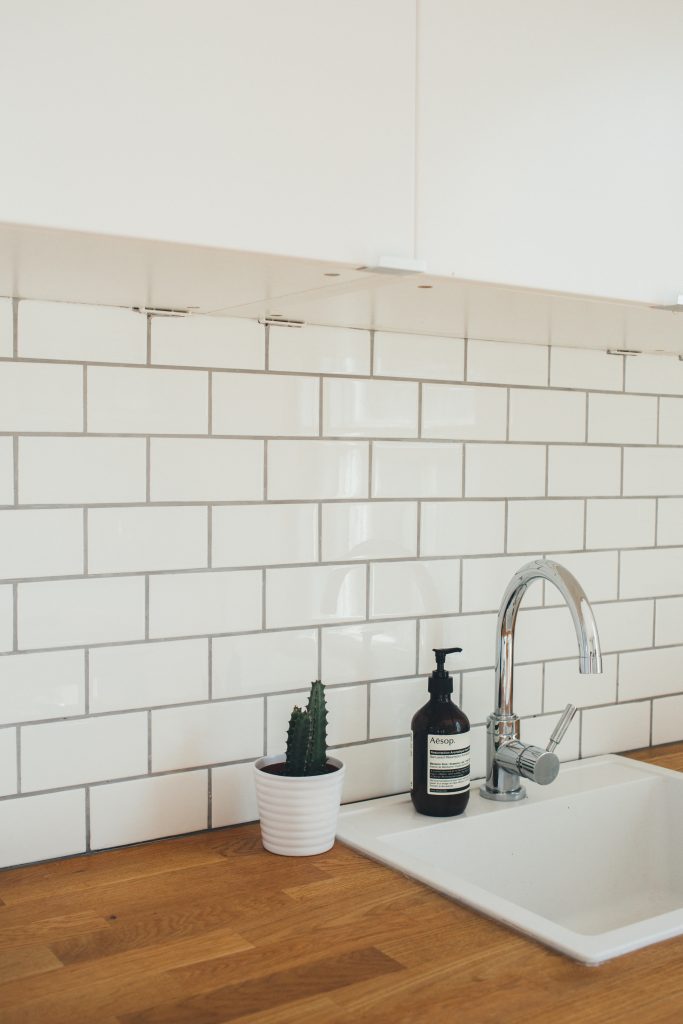 Wash Your Hands and Disinfect
Last year I got the flu and while it's never a pleasant experience, I was able to create my own daily regimen of natural flu remedies that had my flu only last three days. Before I get into it, the biggest thing I can suggest is during this time a year be sure you're washing your hands and keeping your hands away from your face, especially the mouth.
That right there is a great way to help protect you and your family from contracting the flu. A clean, toxic-free hand sanitizer is great to have on hand for those times you may not have soap and water available to use.
Clean, Toxic-Free Hand Sanitizers:
This Everyone Hand Sanitizer Spray in Lavender and Aloe is EWG VERIFIED™. What does that mean? "When you see the EWG VERIFIED™ mark on a product, you can be sure it's free from EWG's chemicals of concern and meets our strictest standards for your health."
This EO Botanical Hand Sanitizer Gel is ranked a 1 on the EWG Skin Deep Database ranking, meaning it is safe to use!
Get the Flu Vaccine
Another precaution you can take *if you want to* is getting the flu shot, way before the season starts. I feel this truly lessened the severity of the flu I got last year because my body had already produced the antibodies needed to help fight off the flu virus.
I feel that it's my responsibility to disclose that I did get a flu shot, because it likely lessened my symptoms and I don't know if I would have been able to cure the flu quickly using these same methods without it.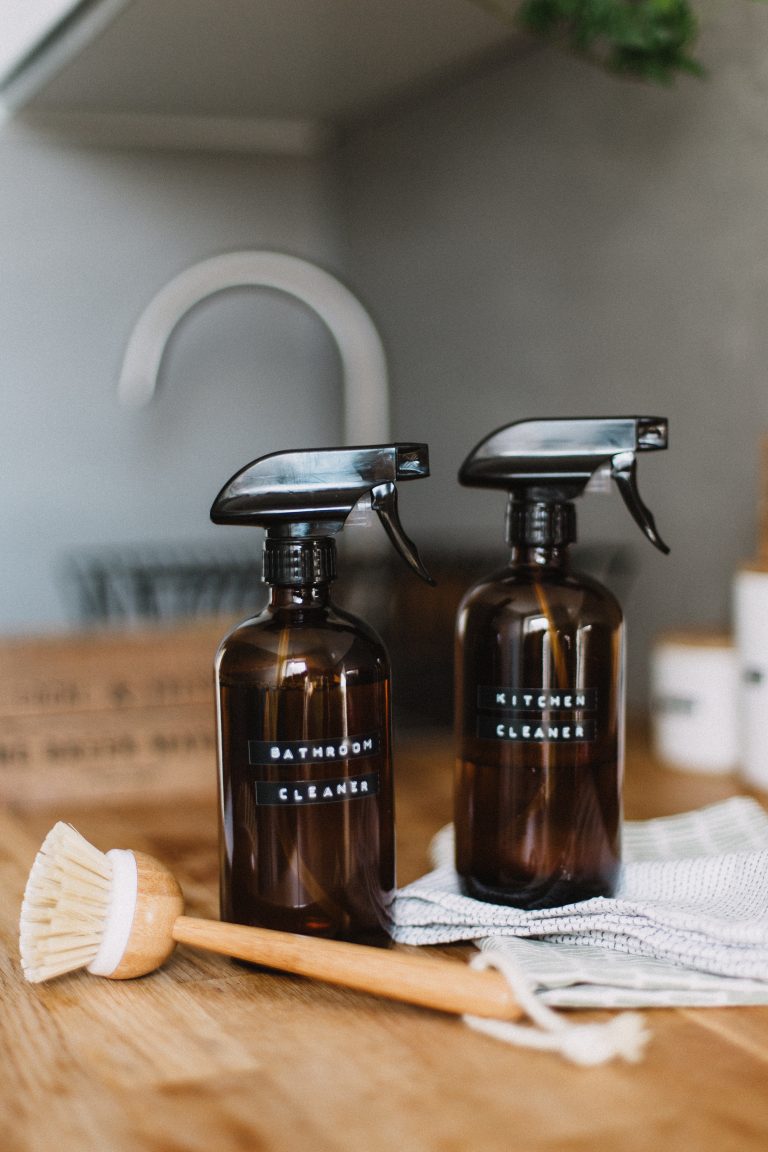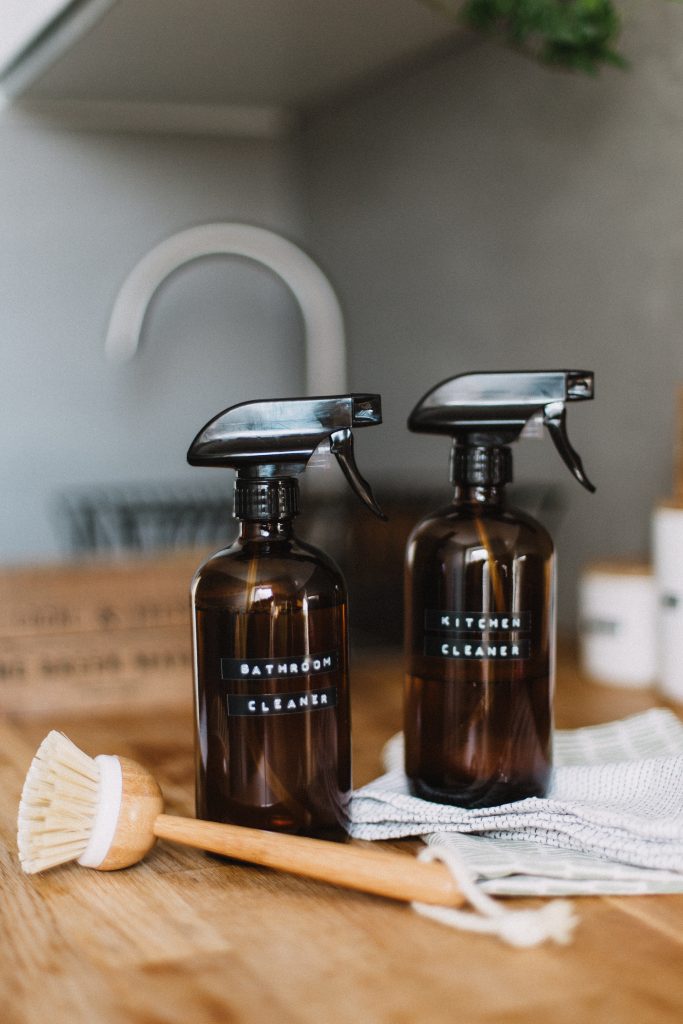 Disinfect Surfaces
In your own home, continually disinfect surfaces, especially those that people often touch. This is especially important if you already have someone in the home who has the flu and when you have visitors over.
With that being said let's get into the natural flu remedies I used.
How I Cured the Flu in 3 Days:
**Disclaimer: All advice is my own from my personal experience. I am in no way a doctor or medical professional so please be sure to consult you physician before using any of the products I list below.**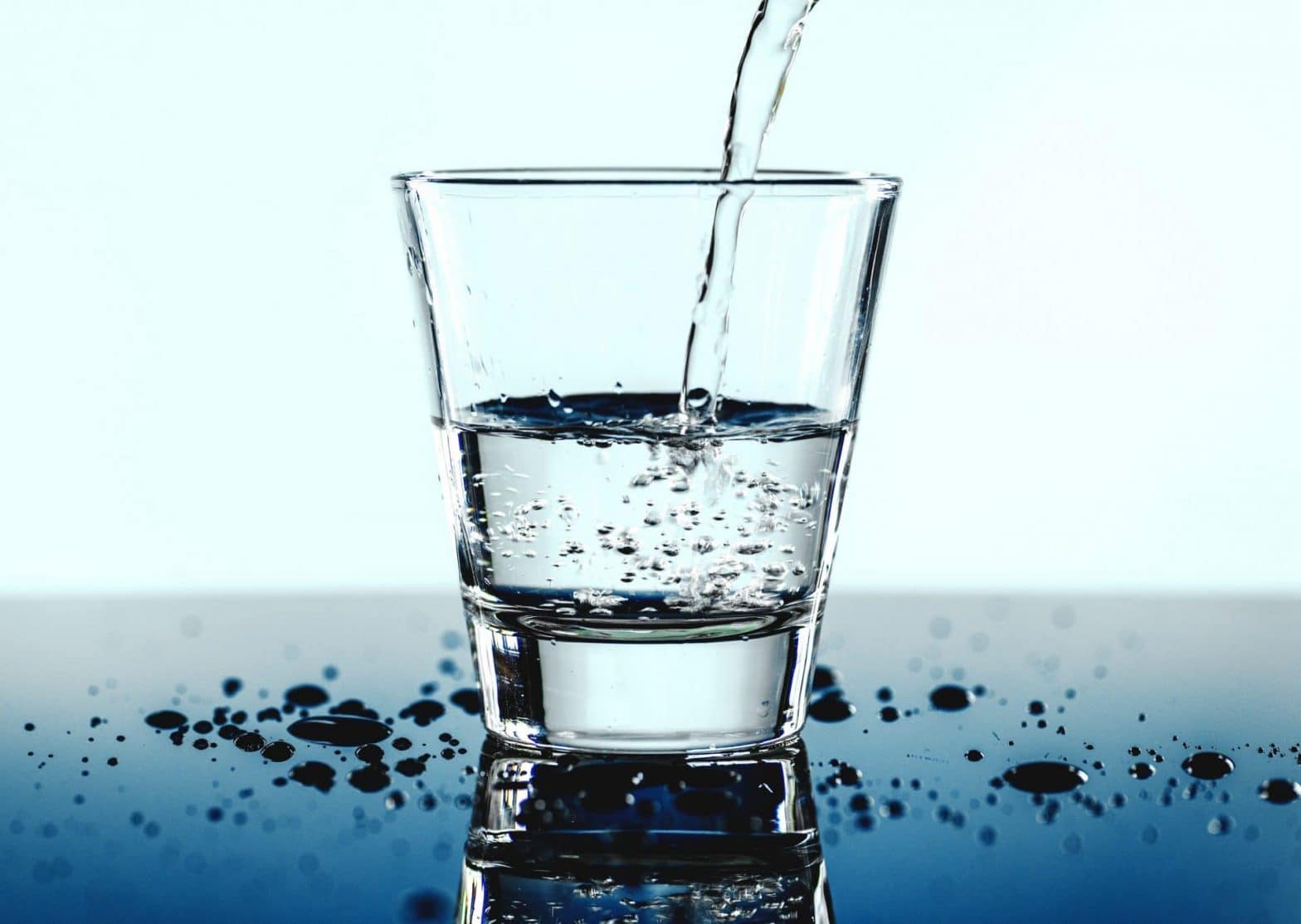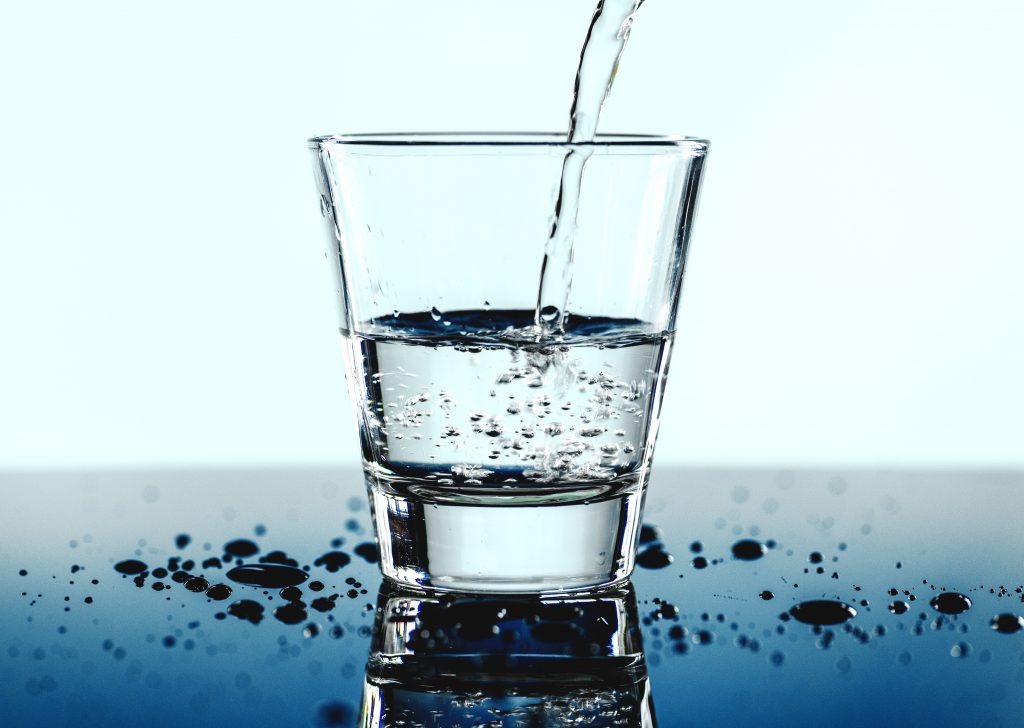 Stay Hydrated!
As soon as I felt the flu symptoms starting I began drinking coconut water to help make sure I was keeping my electrolytes up! Drinking filtered water by itself is sometimes thought to be the best bet to stay hydrated but water alone depletes electrolytes and can actually make you feel sicker. If you get sick of drinking coconut water or water I highly recommend switching between herbal tea or bone broth!
As you know bone broth has amazing healing properties and can make you feel nourished when having flu symptoms, especially when food just isn't an option. If you have a headache, a caffeinated herbal tea such as English Breakfast or Green Tea is gentle and can help make the headache lessen or dissipate. If you need help sleeping at night drinking Chamomile Tea is a great way to settle down the body to help you rest better as well.
Products Mentioned to Stay Hydrated (Click to shop on Amazon)
Natural Supplements for the Flu To Take With Onset Of Symptoms:
This is going to seem like a lot because IT IS. But what I can say is that by sticking to this regimen in totality I was able to cure the flu quickly in THREE DAYS! So, without further a'do here's what else you could do to kick the flu faster!
There are these little magical pellets, Boiron Oscillococcinum, that when consumed help boost your immune system to combat against the flu. All you do is open the little bottle and put the pellets under your tongue until they dissolve; I truly believe these helped so much and I started taking them not long after symptoms began.
Vitamin C is essential for your body's growth, development and repair of ALL body tissues! This is why I found it to be so essential to my healing process and definitely lessened the severity of my flu symptoms. Taking 1000mg per day 4 times per day will help ward off the icky symptoms if you're not fully in the midst of the virus taking hold. If you're already having symptoms you can take up to 4000mg 4 times per day to help boost your immune system and up your white blood cell count to combat the virus.
If you really want to get symptoms under control you can use my go-to remedy, Elderberry Syrup! Elderberry is known for its flavonoids, which help stimulate your immune system and give a big boost to fighting against flu symptoms. I wanted to really kick the flus butt so I used this intensively by taking 10ml 4 times per day.
At the first signs of symptoms I highly recommend starting to take 50mg of Chelated Zinc each day which helps your body absorb better with antiviral effects to boost your immune system right away. This is your aid to help aid your body in healing and fighting off the virus.
Another vitamin needed to help you body absorb and boost immunity is Vitamin D. Take the prescribed amount on the packaging to help you ease your symptoms.
Echinacea is well known to help boost your immune system by upping your white blood cell count to combat illness, helps lower inflammation and helps aid with the respiratory part of the flu. When I added this into the mix I felt a boost in starting to feel better by taking 1000mg 3 times per day.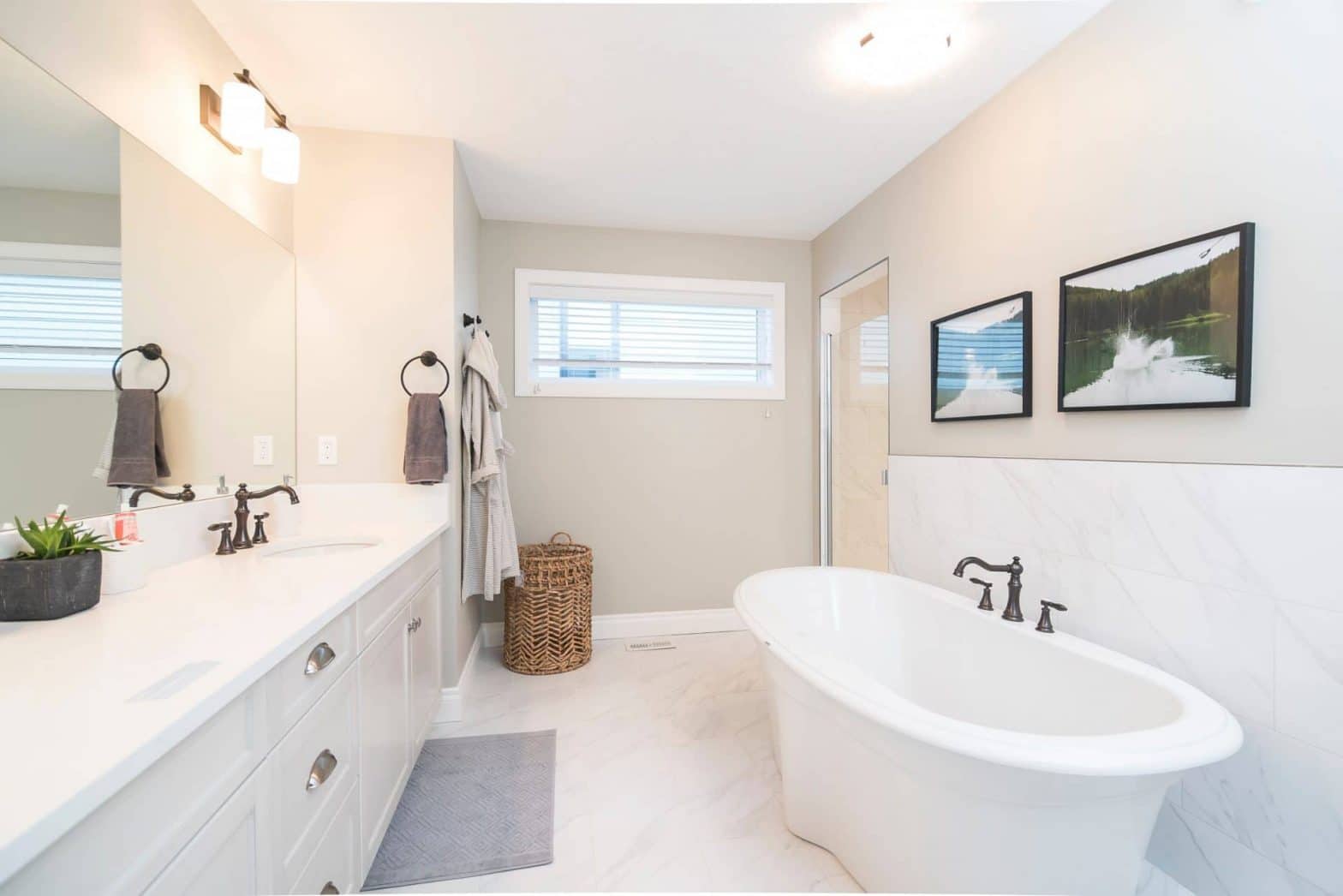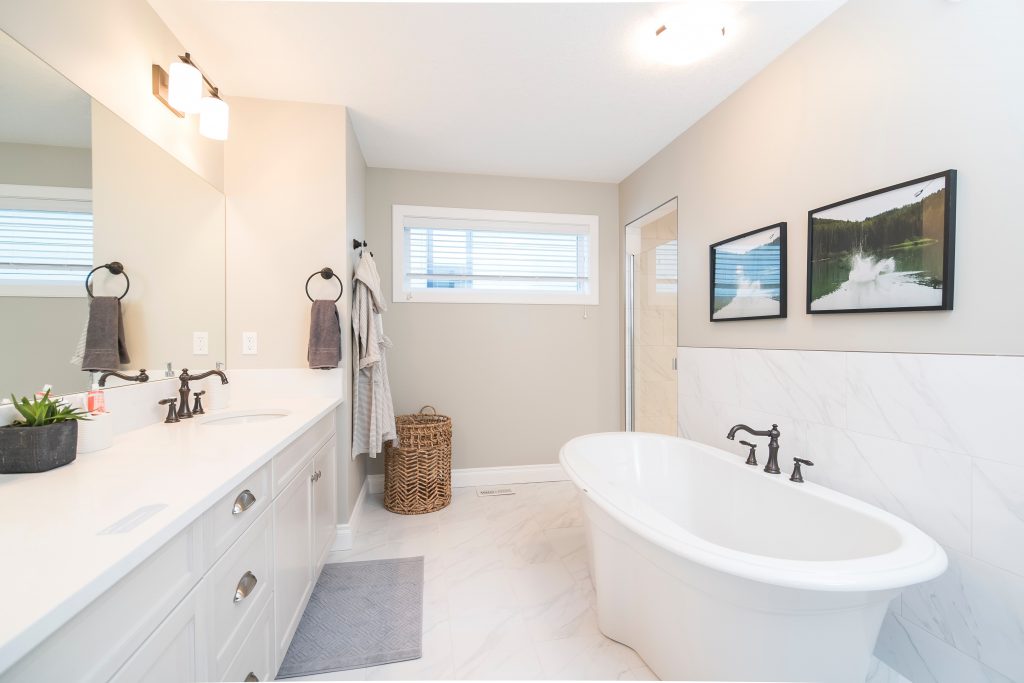 Yes, this part may seem like a lot of time but I can tell you this definitely helped me feel better and gave me time to actually relax my tired body. I choose to take 3 baths per day adding in Epsom Salt; you can follow the directions from the package you have on how much to use per bath.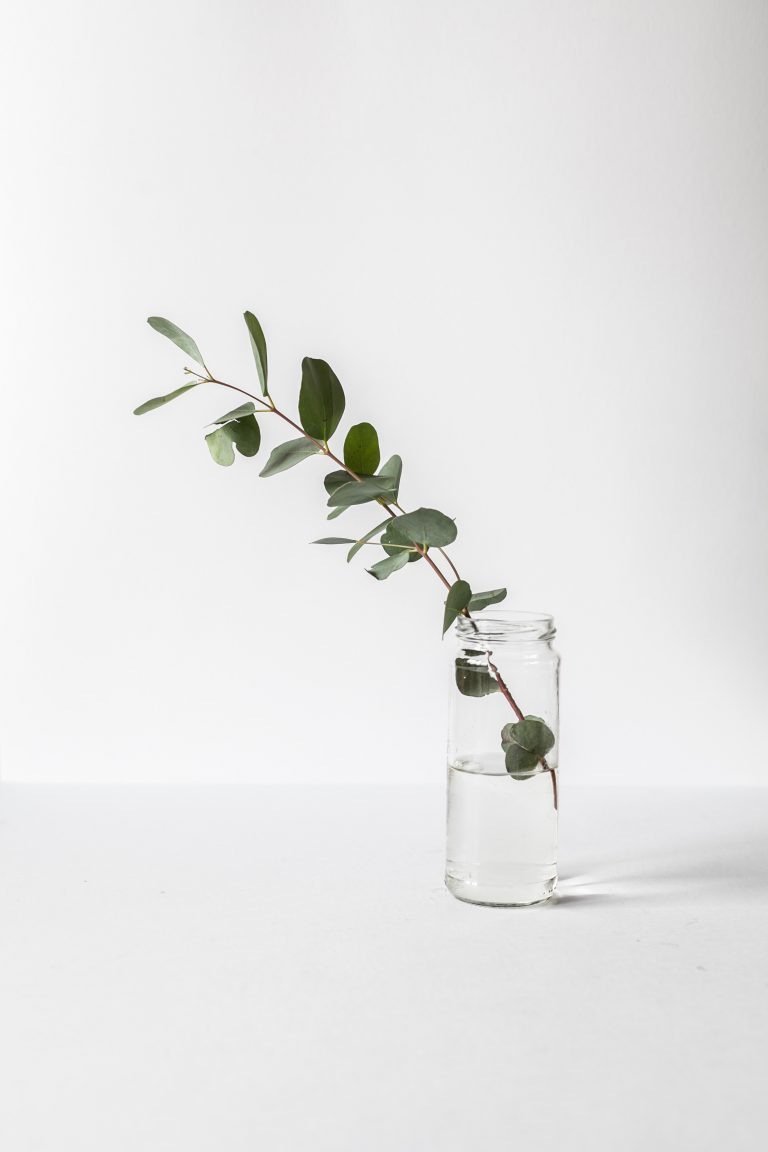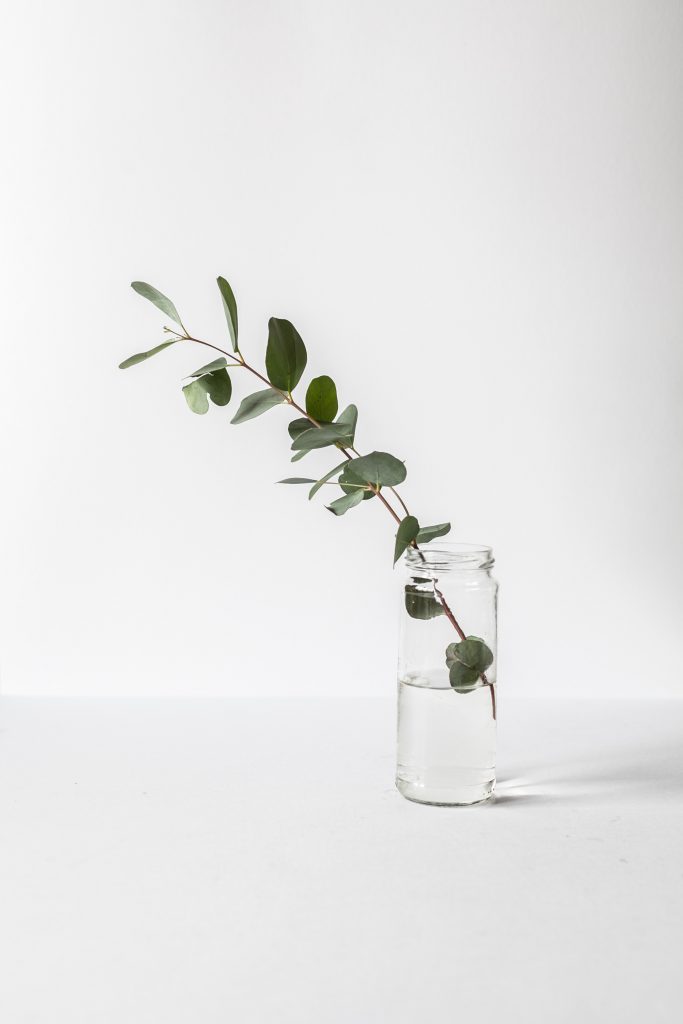 To really add in some soothing to help my body I used doTERRRA Essential Oils in capsules: Frankincense, Oregano, Melaleuca, Copaiba, and Lemon. Then to help with ALL the tension I would use Deep Blue– I apply it to my forehead and the back of my neck. Last but not least, I would use Roman Chamomile to help aid with my coughing.
My Entire Natural Remedies Including a List of Natural Supplements To Take With Onset Of Symptoms:
.**All advice and personal experience (consult a physician)**
Flu shot, way before season started. This lessened the severity.
Coconut water makes sure I was keeping up my electrolytes.
Reminder: Water alone depletes electrolytes and can make you feel sicker.
Switch out between herbal tea or bone broth if you get sick of water or coconut water.
Morning caffeine in the morning for headaches English Breakfast or Green Tea.
Tube of Boiron Oscillococcinum under the tongue
1000 mg of Vitamin C per day 4x per day to ward boosts immune system and white blood cells
Elderberry syrup 10ml 4x a day (intensive use)
50mg of chelated zinc. Helps body absorb it better and has antiviral effect to boost your immune system start using at first sign of symptoms.
Vitamin D capsules
1000mg of Echinacea 3x per day, lowers inflammation and helps with the respiratory part of flu.
Epsom salt baths 3 per day
My Favorite Essential Oils that really helped!
That is a comprehensive list of natural flu remedies that worked wonders for me last year and helped me cure the flu quickly in just THREE days. I pray that I, nor you, come down with the flu but if you do be sure to come back to this post so you can get this started the moment you feel the symptoms coming on.
Even better if you have these items in your home anyway because honestly you can use all of them for many different reasons for your home and your health every single day!
Want to save this Natural Flu Remedies post for later? Pin it here!