We LOVE Indian food SO much!! When we are doing a Whole30, I personally think Whole30 Indian Recipes are such a tasty way to mix things up!
I wanted to make it easy for you to spice up your kitchen with these 21 Indian recipes that are all Whole30 and Paleo friendly. You'll be sure to find recipes in this list that has the family coming back asking for more over and over again. Enjoy!
Here's my List of Whole30 Indian Recipes!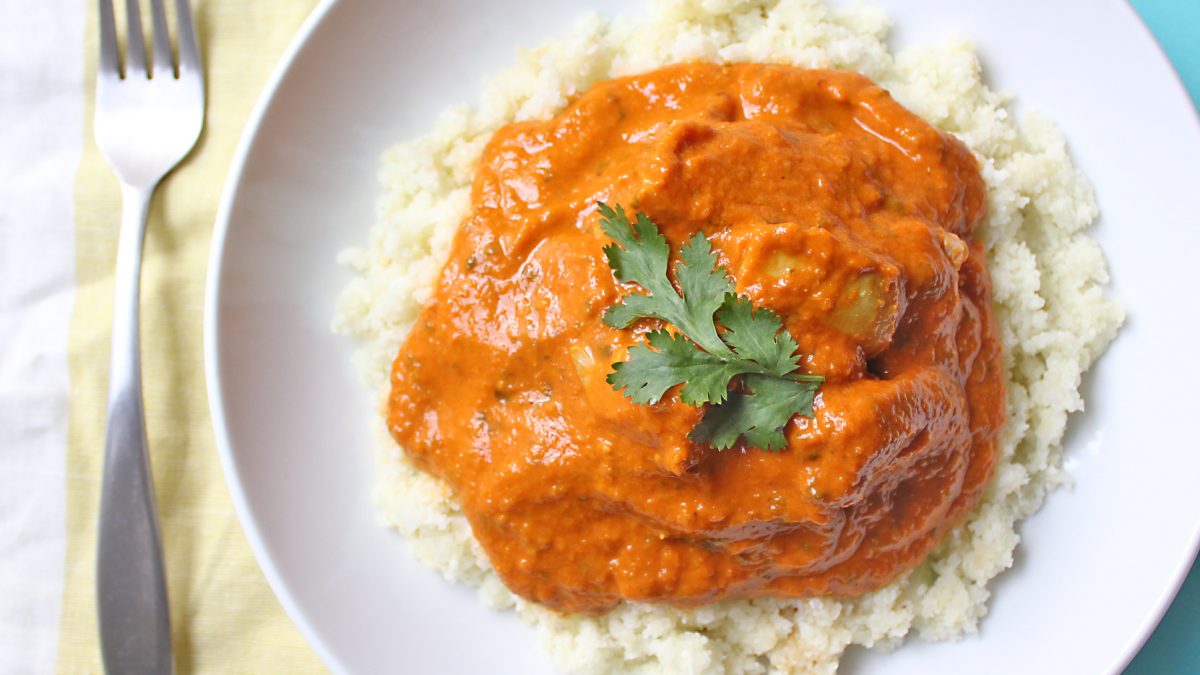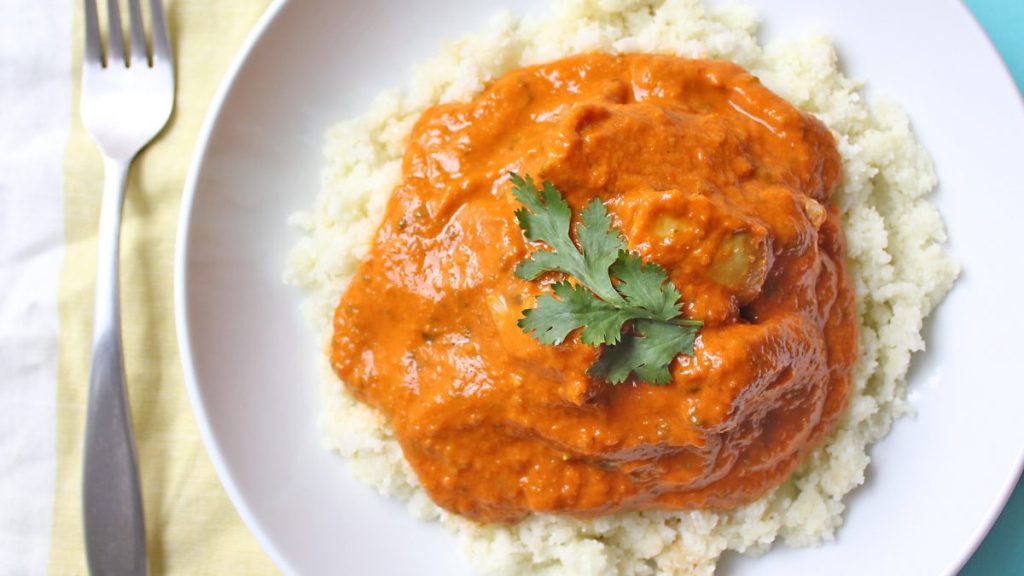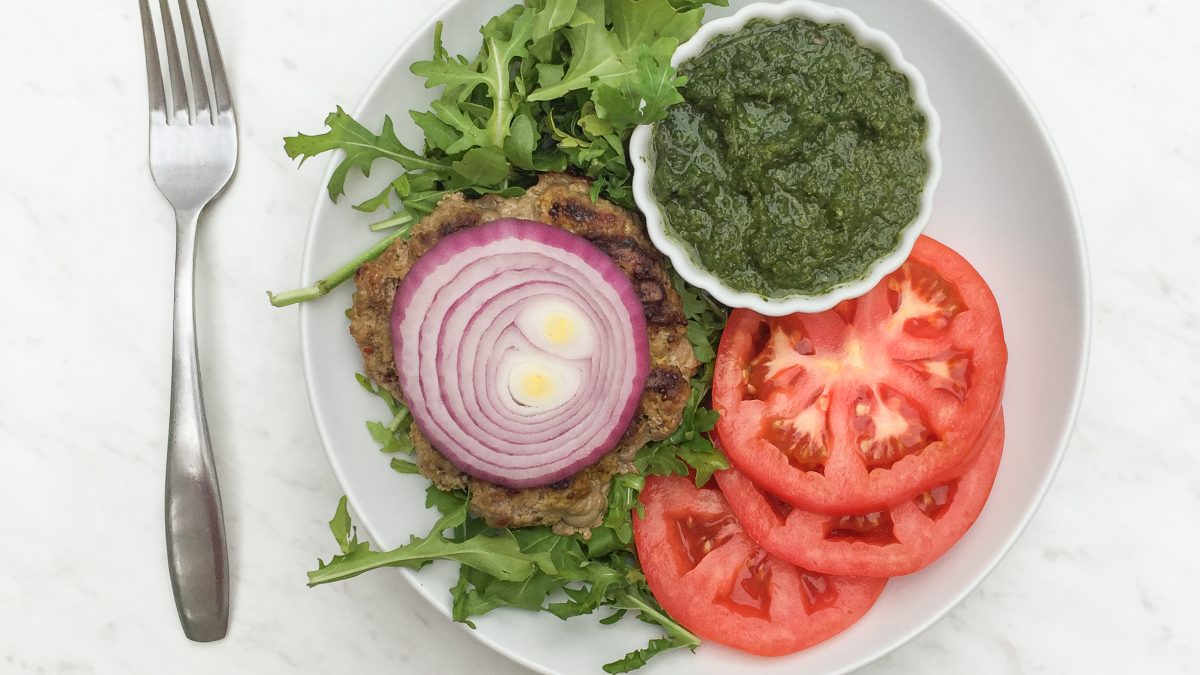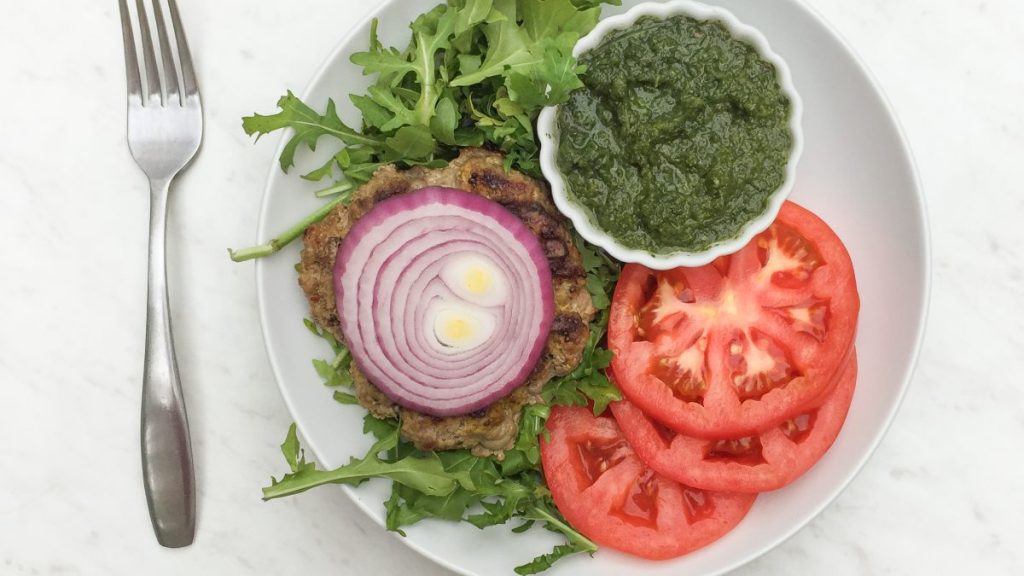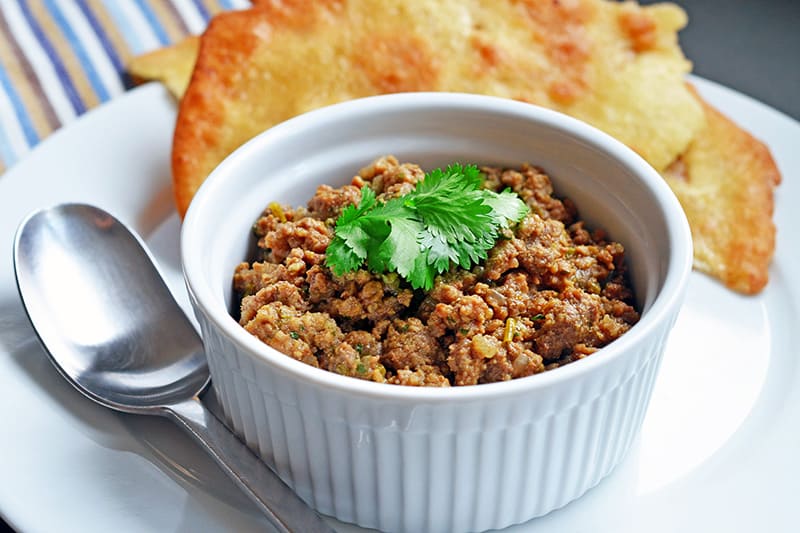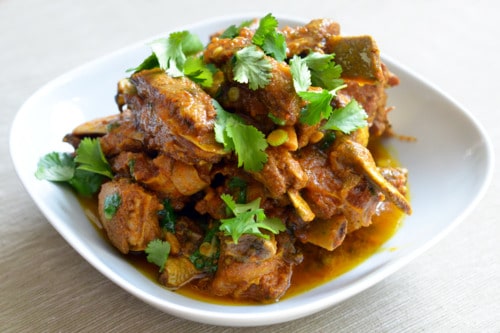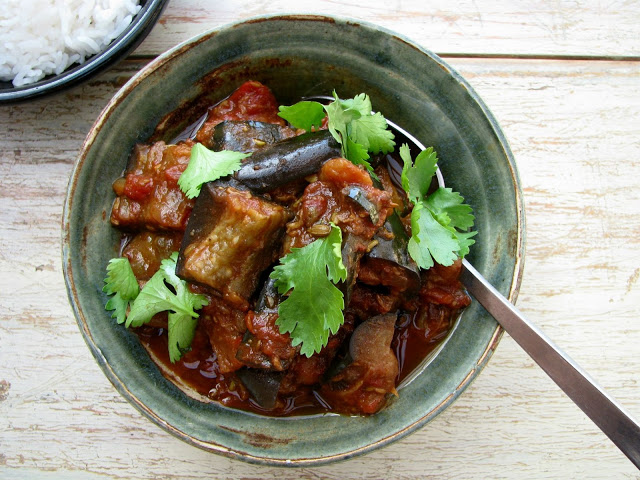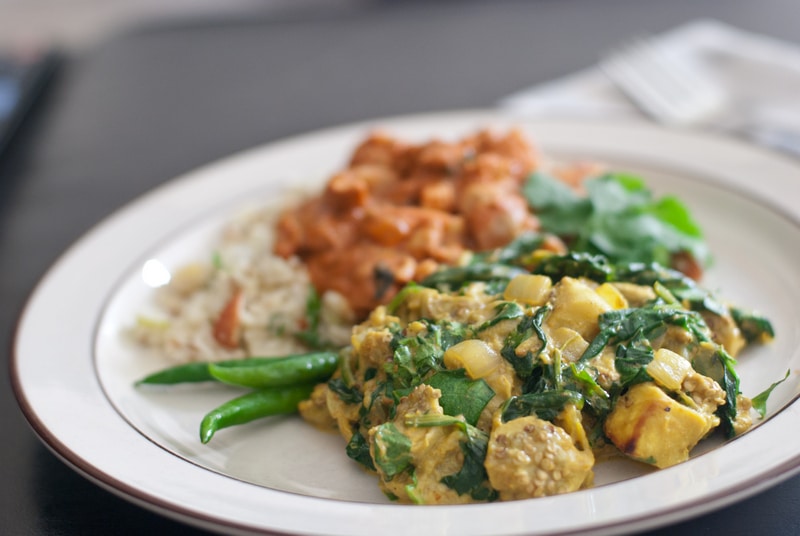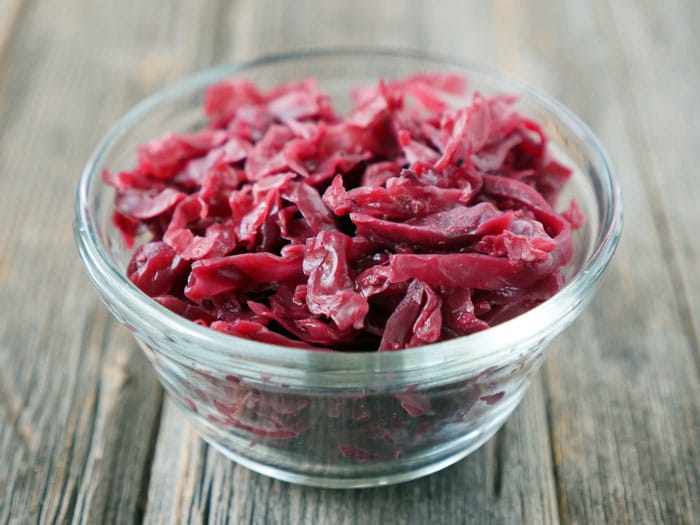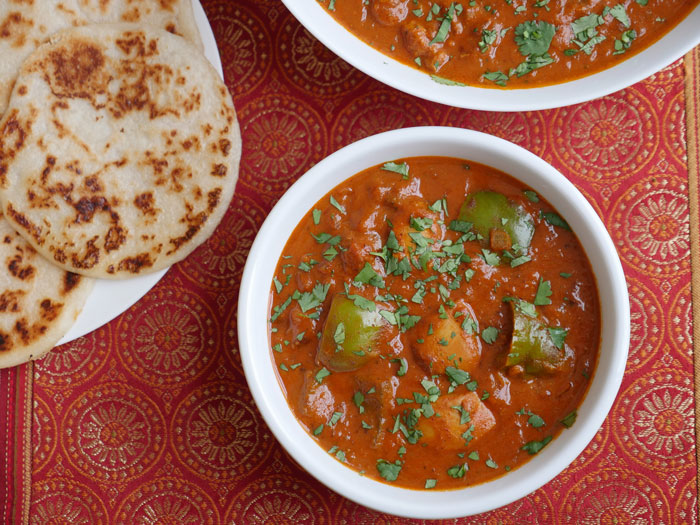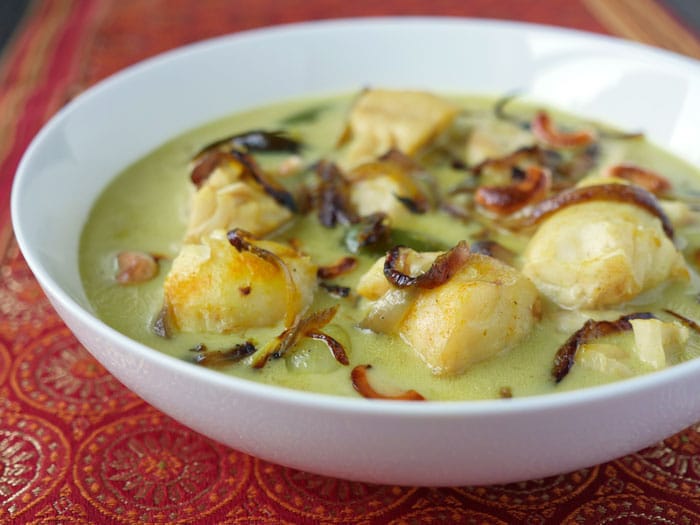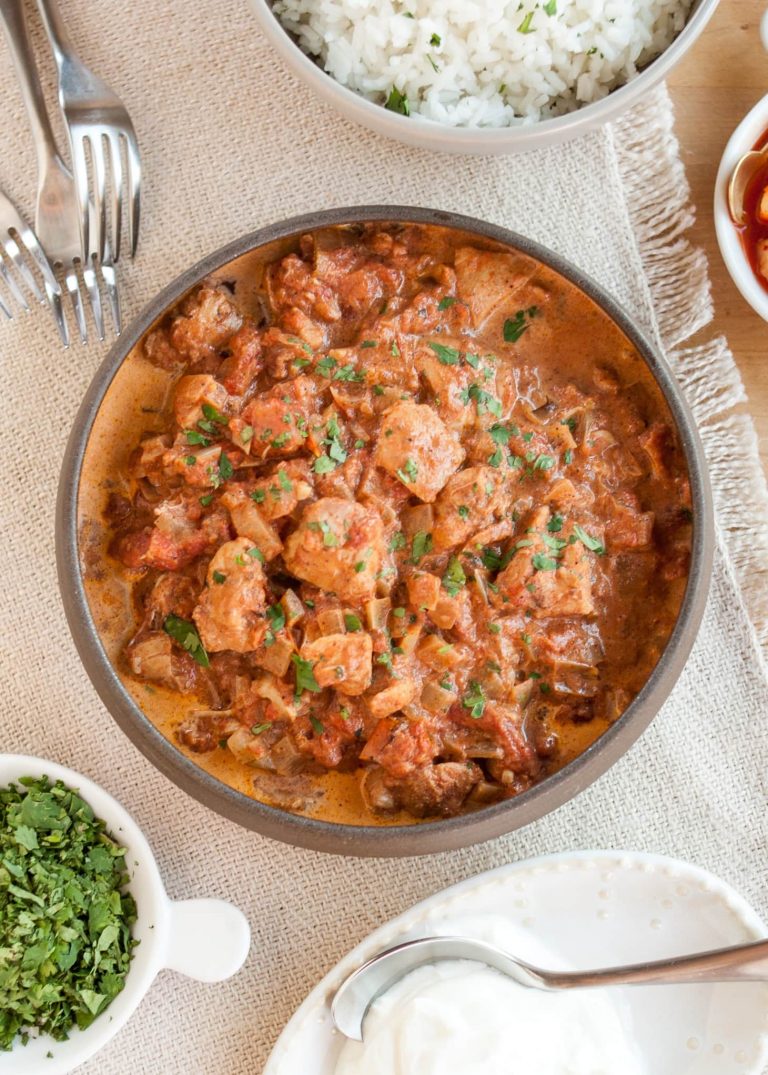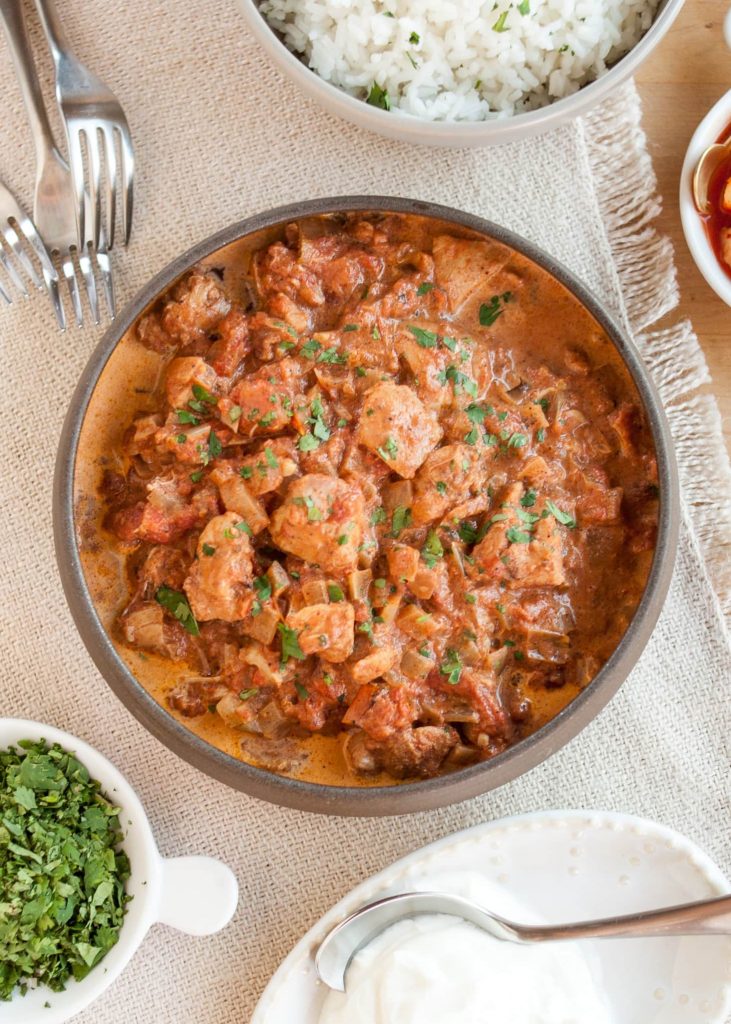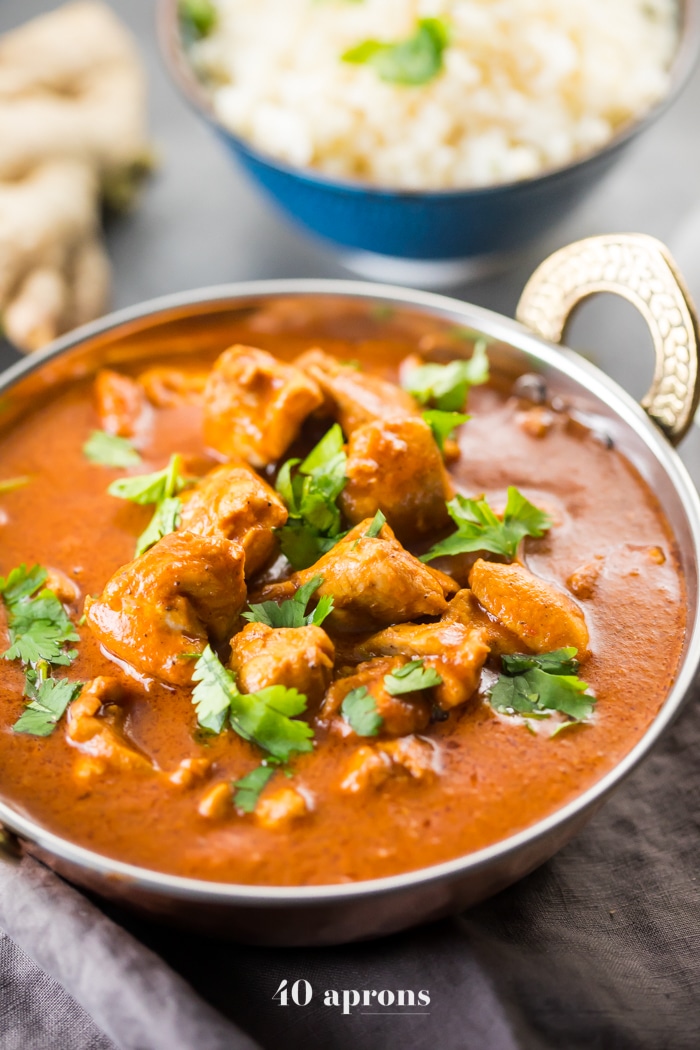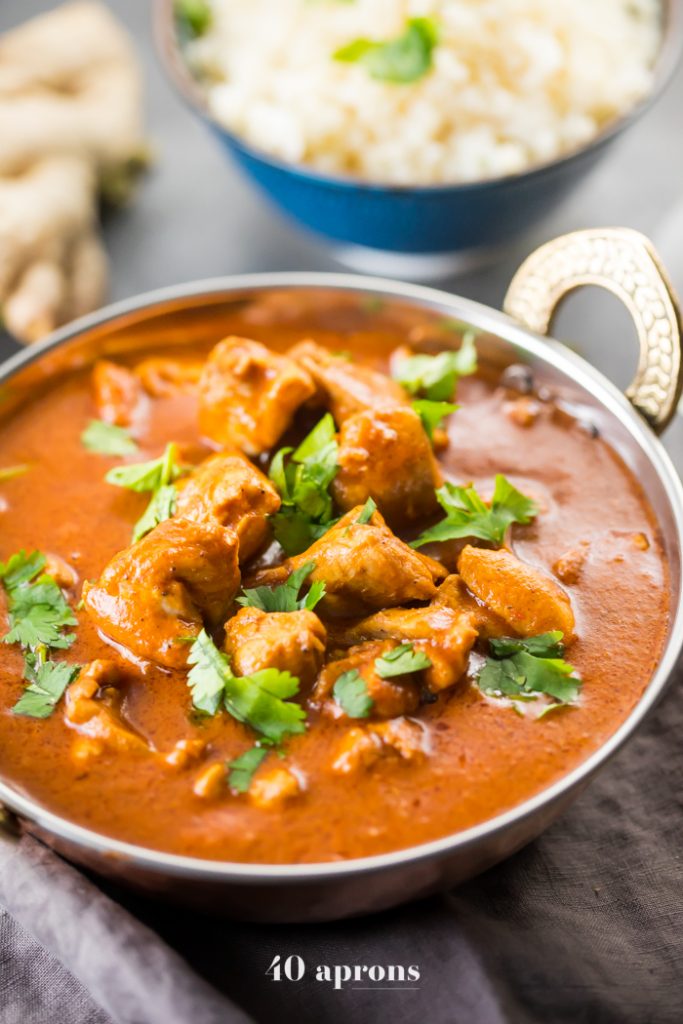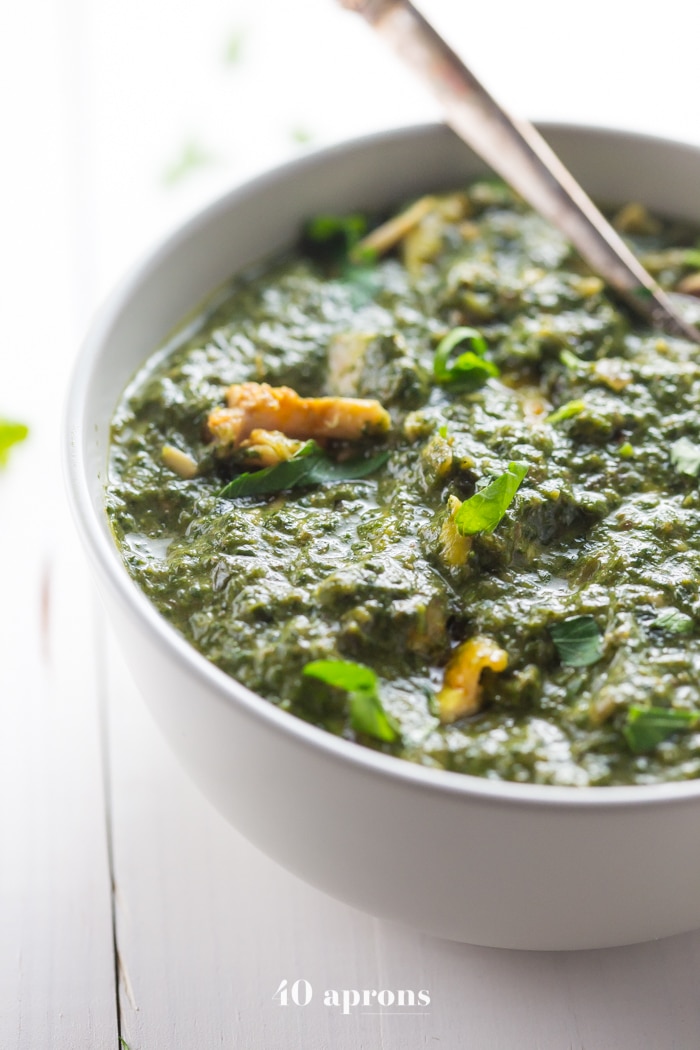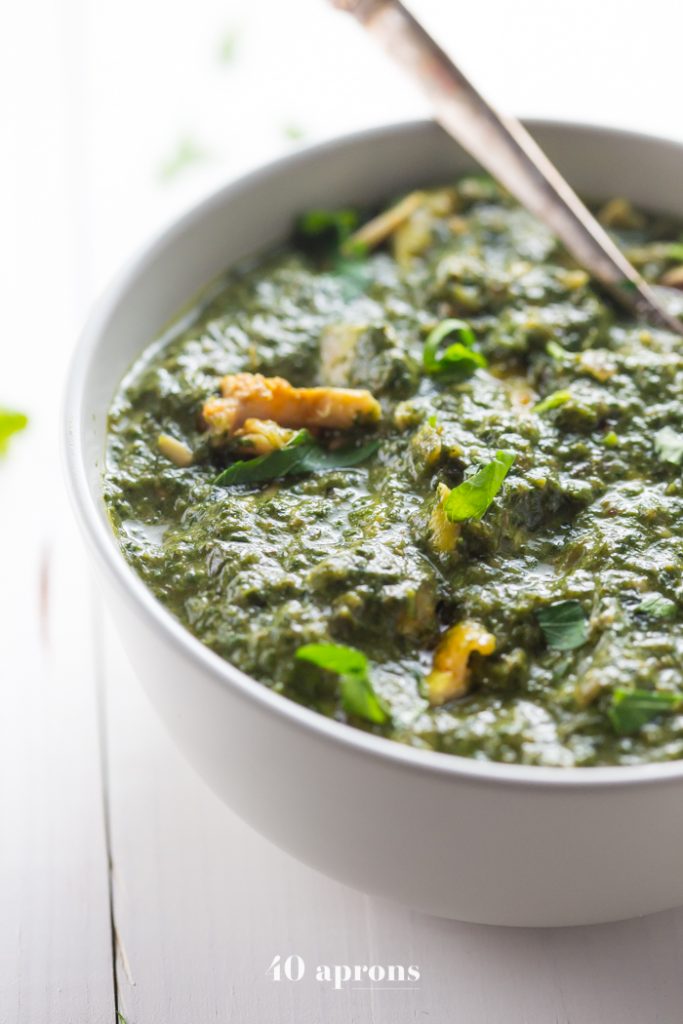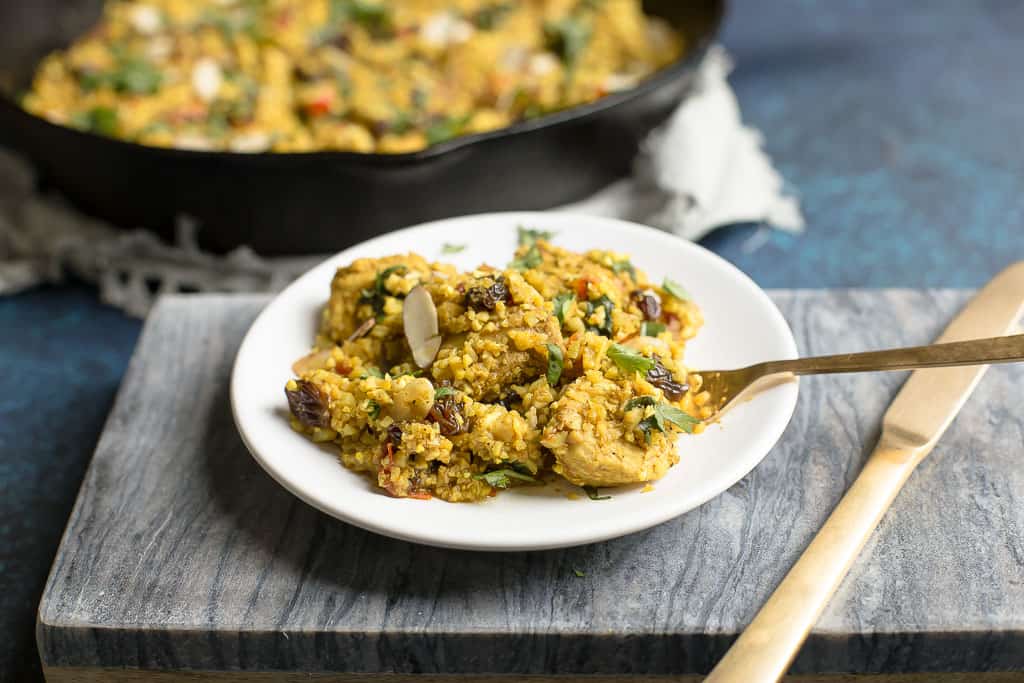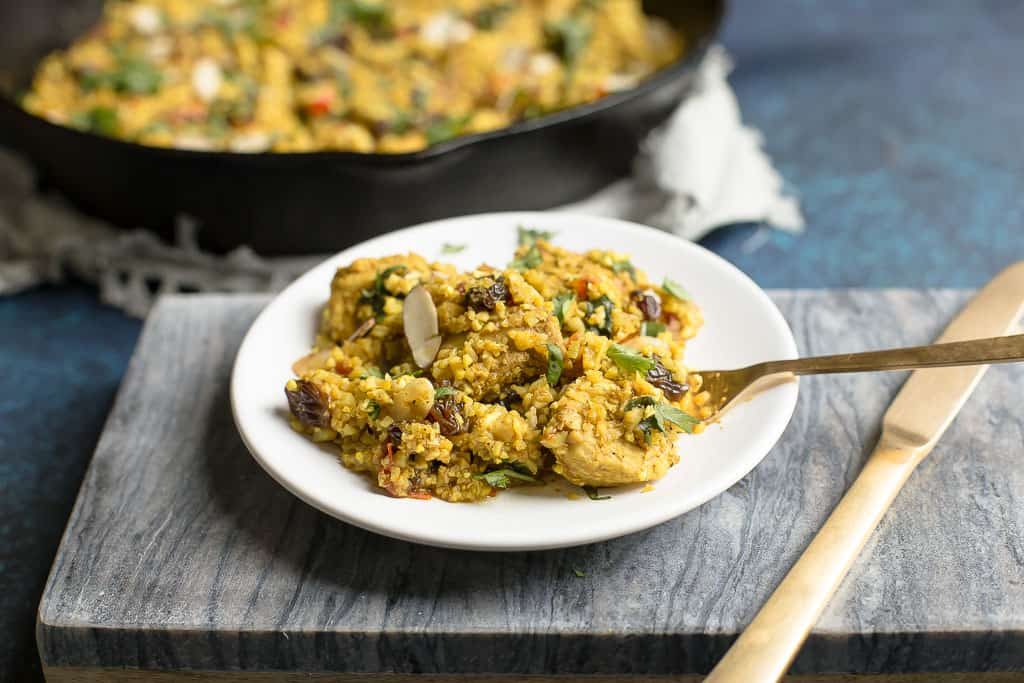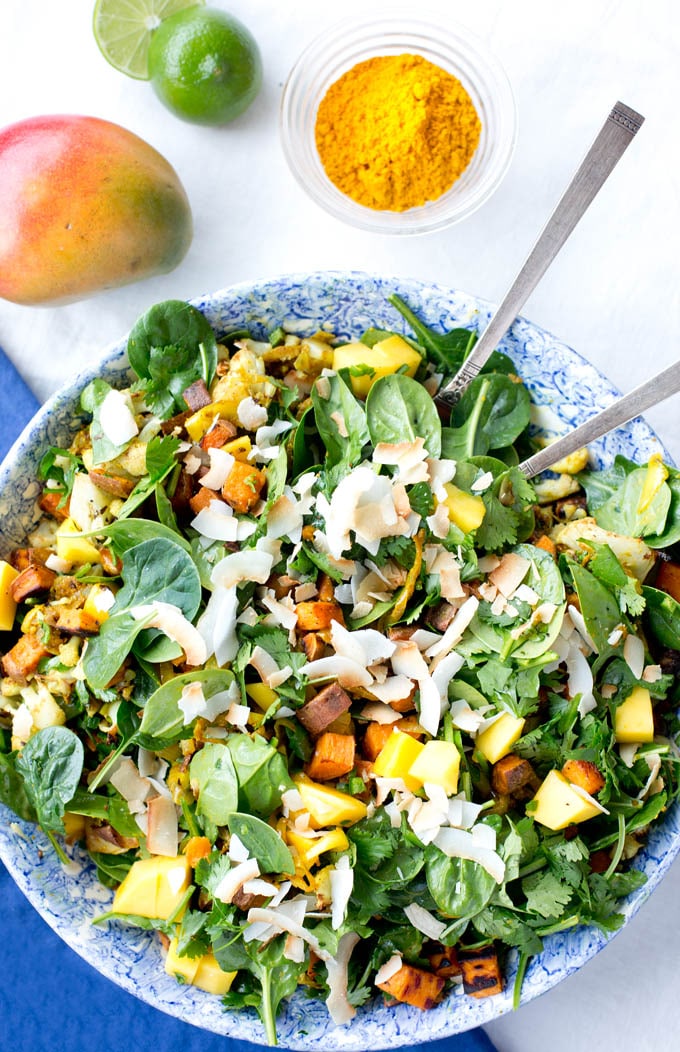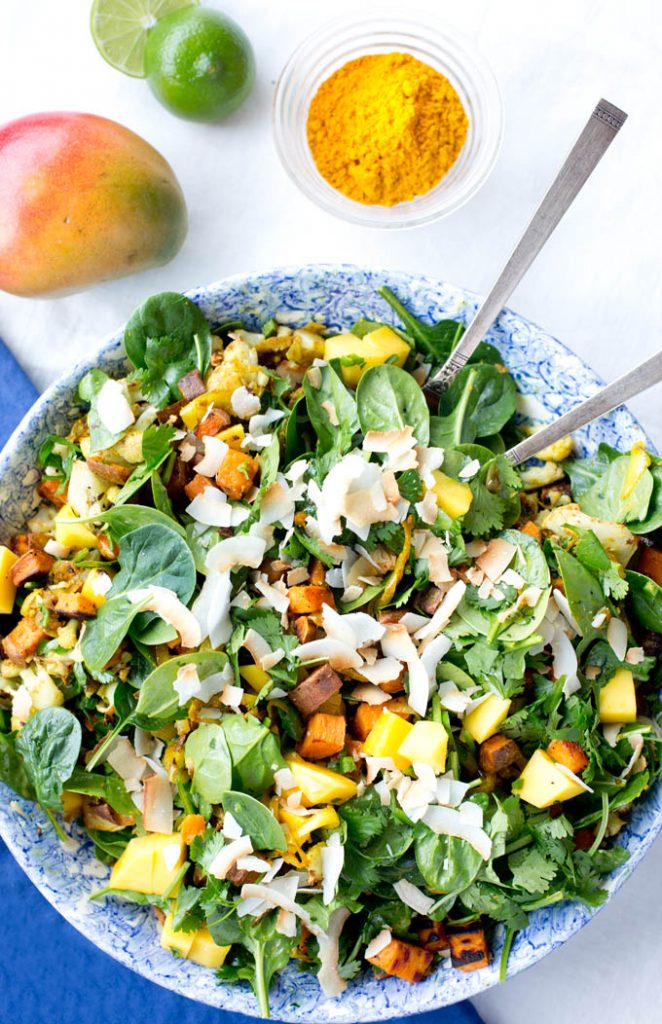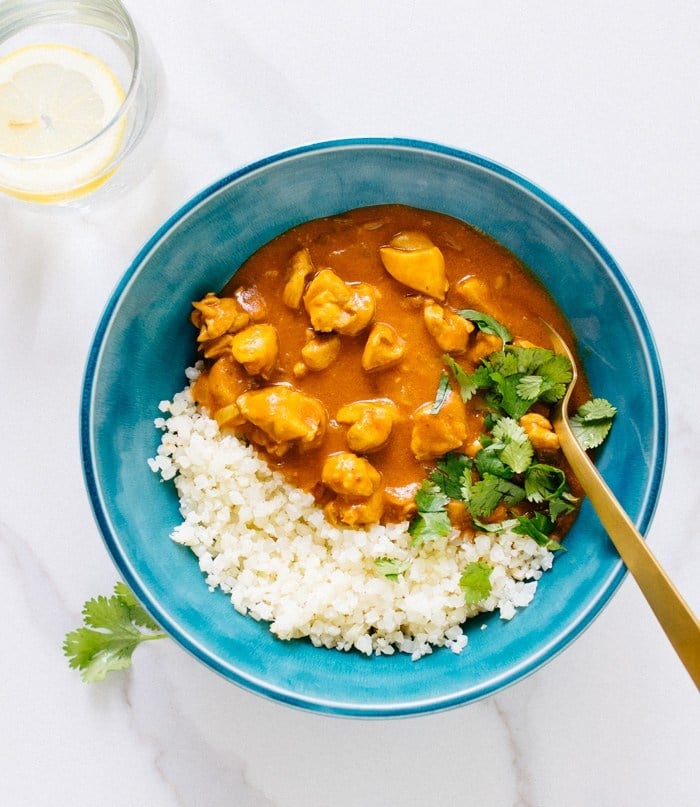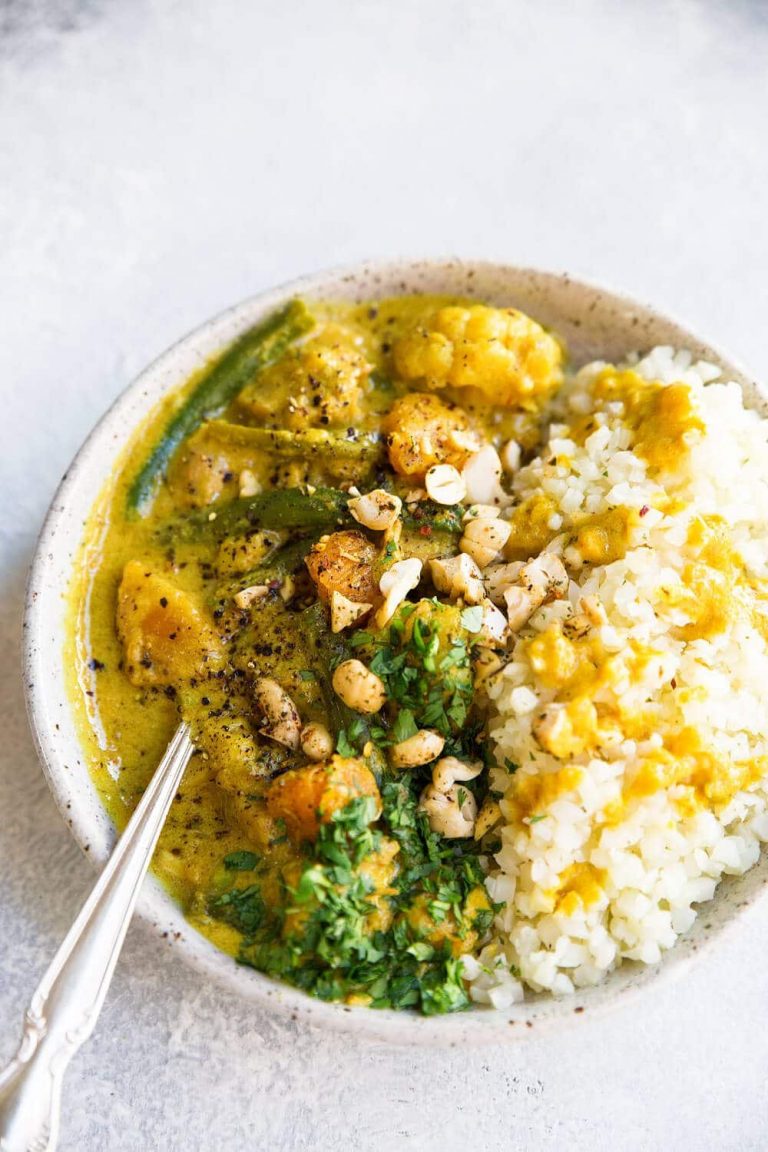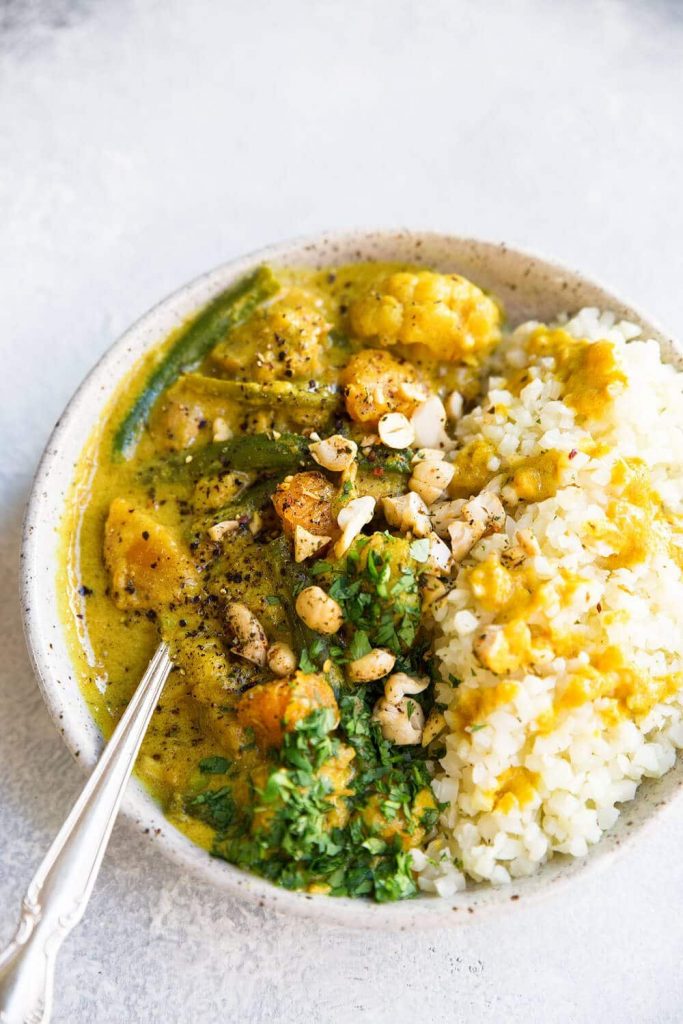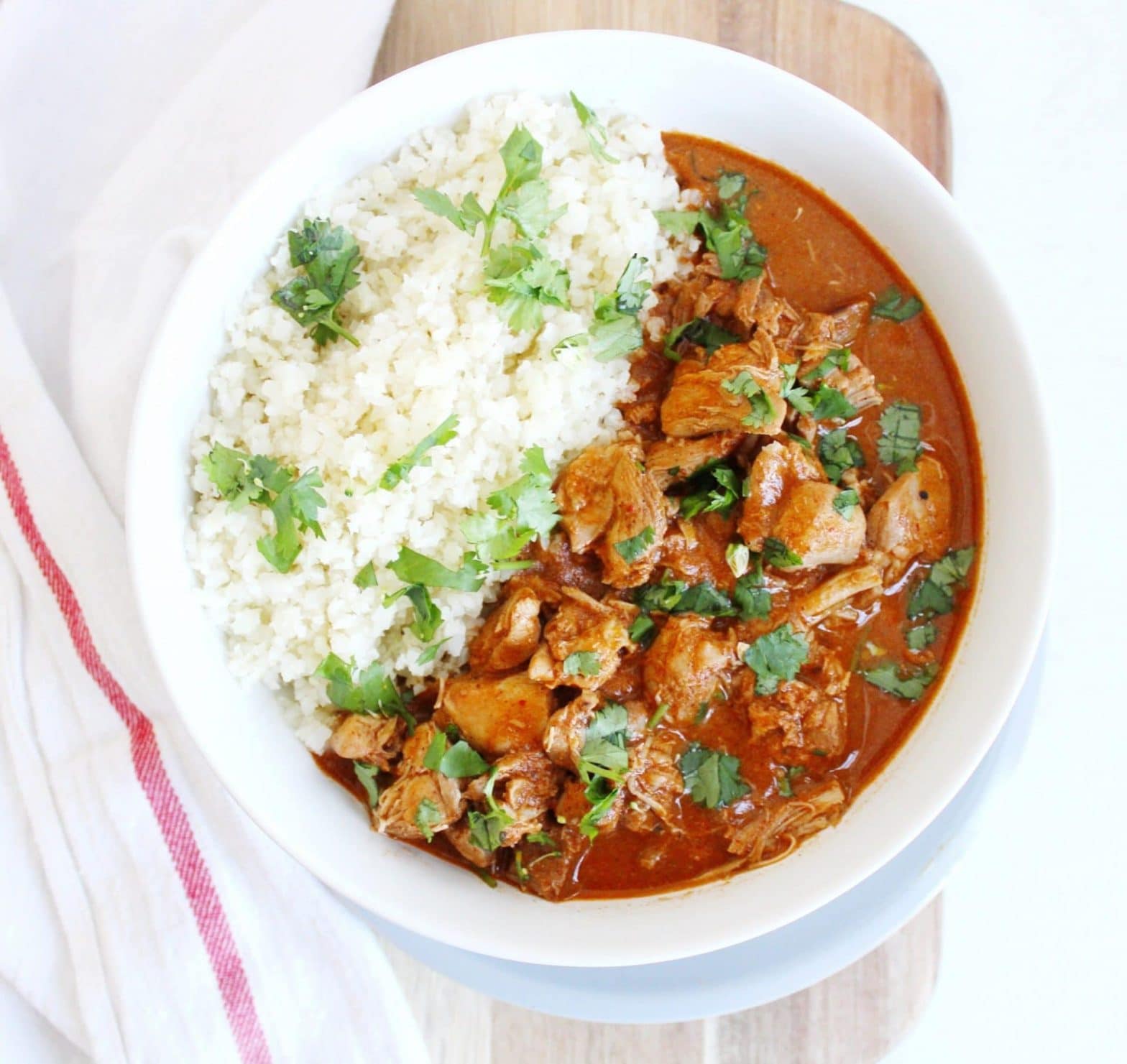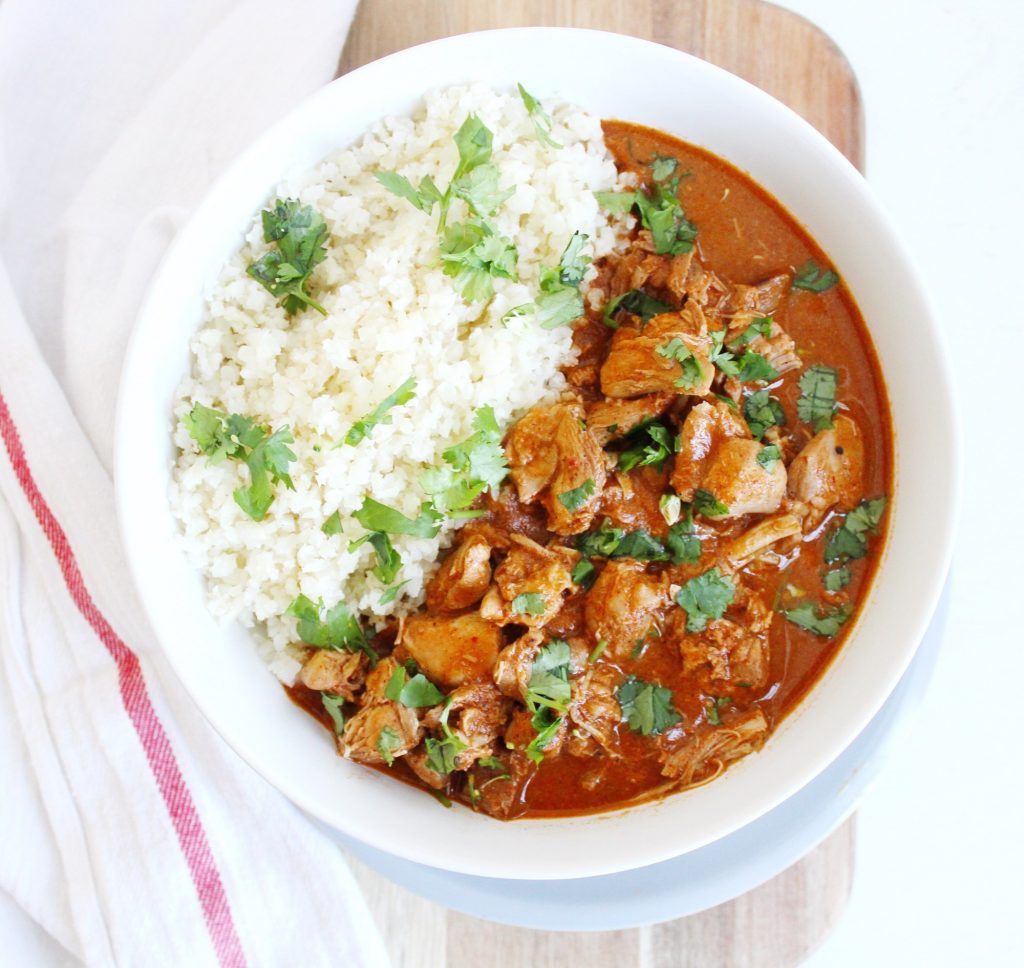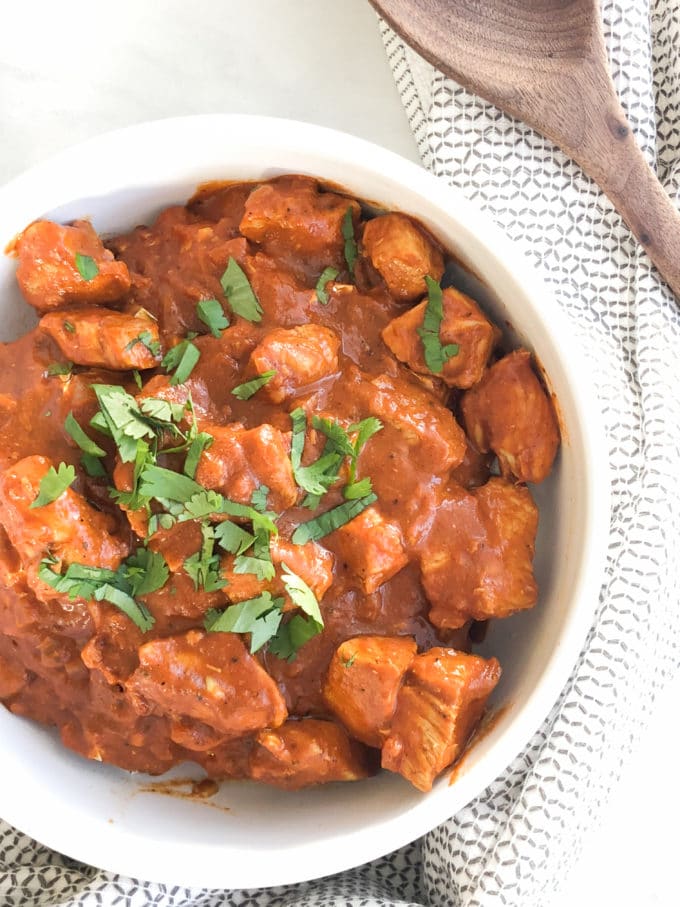 That's it! 21 Whole30 Indian Recipes that you can throw together quick and easy to spice up dinner time. You won't have to look any further than this list to find the best Indian recipes that will spice up your dinner table!
Want to save this Whole30 Indian Recipes post for later? Pin it here!