In this post today, we're talking all about Plant-Based Whole30 Beans & Legumes. Why? Because participating in the new Plant-Based Whole30 Program opens up a whole new world of plant-based options such as legumes, beans, and peas.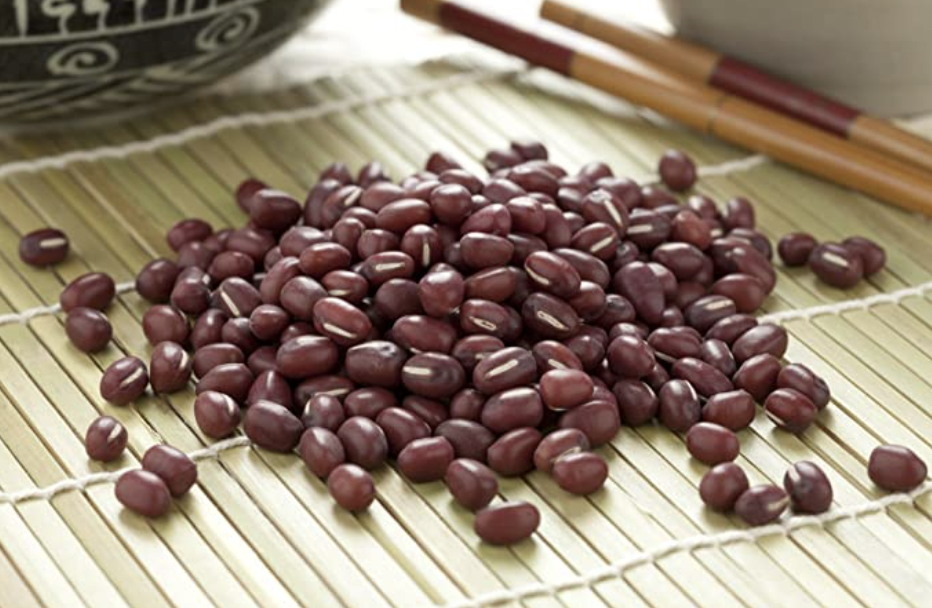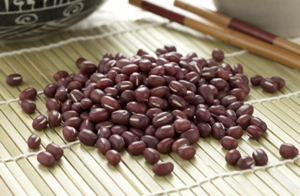 Which beans & legumes are allowed on Plant-Based Whole30?
There are thousands of varieties of legumes and beans in the world! All beans, legumes, and peas are compliant on Whole30's Plant-Based Program (rules here!) but are not allowed on the original Whole30 program (rules here!). Check out the Plant-Based Whole30 shopping guide to see which types they recommend.

What is the difference between beans and legumes?
The words "beans" and "legumes" are often used interchangeably. However, all beans are legumes, but all legumes aren't beans.
Legumes are plants that bear fruit that grows in pods. Beans are the seed from different varieties of plants. Legume is the catch-all term that includes beans and pulses. That's why all beans are legumes, but the term legume includes more than just beans.
What are the health benefits of eating beans and legumes?
Beans and Legumes are plant-based protein powerhouses that are also rich in fiber, high in B vitamins, and are known to help reduce blood sugar.
Should I buy organic beans?
We always recommend purchasing organic if you can. In the recent past, a few items such as green beans, snap peas, and green peas have shown up on lists of produce that contain high amounts of pesticides and are recommended to only buy organic. Overall, produce grown organically in healthier soil equals a final healthy product – more nutrients AND it's better for the planet. Interested in learning more about organic? Listen to "The Organic Episode" of the Olive You Whole Podcast here!
If you buy organic, it also insures that any additional ingredients are organic or Non-GMO such as oils, spices, herbs etc.
What are the most popular types of beans and legumes?
The answer to this question differs depending on what part of the world you're in. Most cultures eat beans, and lots of cultures eat specific types of beans that are grown locally to their region. In the United States, the most popular types of beans and legumes are:
Chickpeas
Lentils
Black Beans
Peas
Kidney Beans
Soybeans
Navy Beans
Pinto Beans
Should you buy canned or dried beans & legumes?
Dried beans are much more affordable when you buy them in bulk and there are no unwanted added ingredients. Many people agree that there is a better taste and texture with dried beans. Buying beans and legumes in bulk also allows you to batch cook and freeze a portion for later.
Soaking your beans will speed up the cooking process. In addition to soaking your beans, you can also sprout them. Sprouting your legumes (also known as germination) is believed to improve the nutritional value as well as digestibility. So here at Olive You Whole, we prefer dried beans.
How to cook dried beans:
Pick through the dried beans and discard any debris, etc.
Place beans in a large bowl or pot and cover with 2 to 3 inches cool water. Leave the beans to soak for a minimum of 8 hours up to overnight. **If you want to sprout your beans, drain and rinse them in cool water. Continue rinsing twice per day until sprouts form.
Drain the soaked beans and add them to a large pot. Cover them with 2 inches of water and bring to a gentle simmer on the stove top. Simmer for 30 minutes then add your seasonings – salt, herbs, onion & garlic.
Continue cooking until the beans are tender. This will depend on the size, quality and quantity of beans you are cooking. Check the beans every 30 minutes or so until you reach your desired texture.
NOTE: Lentils and split peas cook quickly and do not require pre-soaking (unless you want to sprout them!).
If you are buying canned beans, be sure to drain and thoroughly rinse your canned beans. Look for brands with no or low salt content, no preservatives, and BPA free cans.
Plant-Based Whole30 Beans & Legume Brands:
(There are SO many bean and legume brands out there, we've chosen to highlight organic, Plant-Based Whole30 Beans below. This list is not exhaustive, just be sure to check the label when you're shopping for beans!)

DRIED Beans & Legumes:

CANNED Beans & Legumes:
Want to save this Plant-Based Whole30 Resource post for later? Pin it Here!