Since the Keto diet is so high in fat (up to 80% fat!), it's so important to find keto healthy fats and cooking oils (and know which ones you should avoid!). Eating a Keto Diet requires a fine balance of healthy protein, carbohydrates and fats. Some of the best sources of healthy fats are nut oils and animal fats. Many people on the Keto Diet often cook for themselves and deciding which oils and fats to use in your diet as cooking oils, marinades, dressings and sauces can be tricky. We've done the research and have compiled a list of Keto fats and cooking oils for your reference.
Choosing the right healthy oil is crucial to your diet. According to the KETO Certified Standards, "All animal fats and nut oils are allowed. Other allowed oils include red palm oil, avocado oil, olive oil, coconut oil, high-oleic sunflower oil, cocoa butter, and peanut butter". (We don't suggest using high-oleic sunflower oil because it is a seed oil high in linoleic acid.)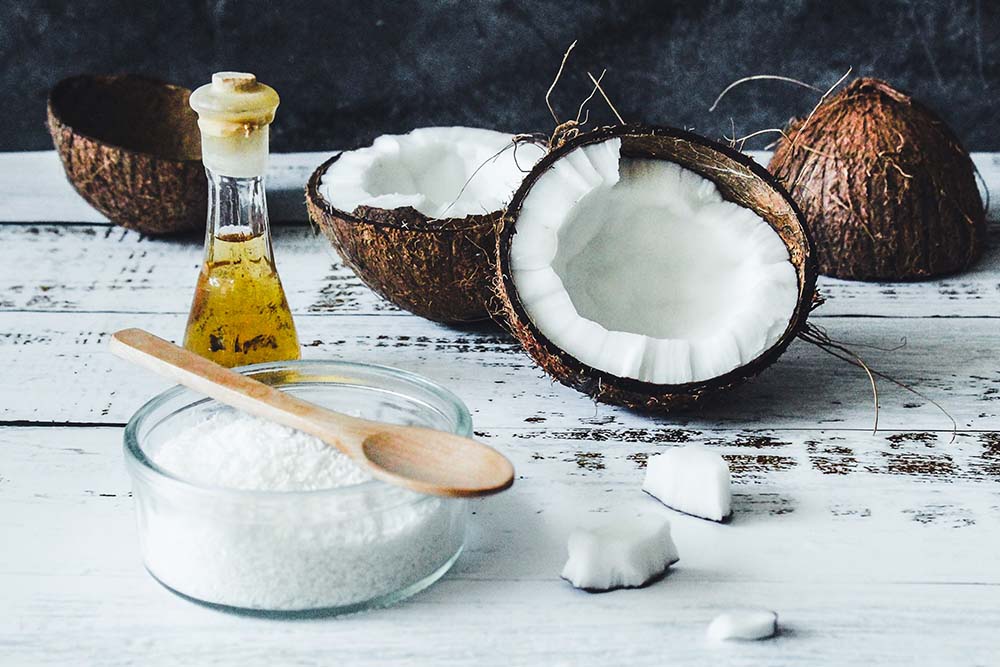 Keto Healthy Cooking Oils
Avocado Oil – smoke point 520° F
Coconut Oil – smoke point 350° F
Olive Oil – smoke point 374° F
MCT Oil – smoke point 320° F
Palm Oil – smoke point 450° F
Keto Healthy Animal Fats
Butter – smoke point 302° F
Ghee – smoke point 482° F
Lard (pig fat) – smoke point 374° F
Tallow (beef fat) – smoke point 420° F
Duck Fat – smoke point 375° F
Bacon Grease – smoke point 325° F
Quick List of Keto Certified Oils: 
(More details on each brand below!)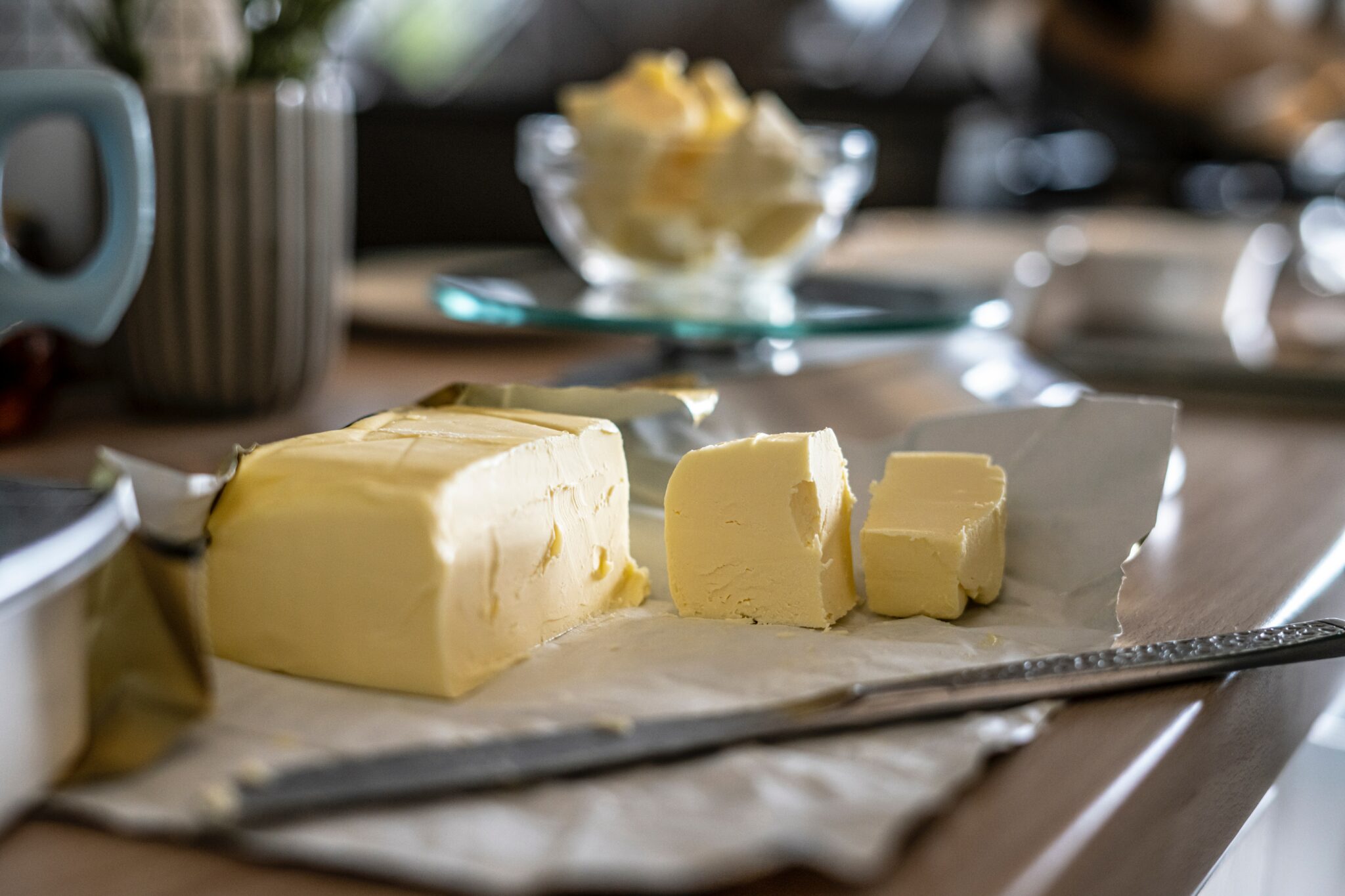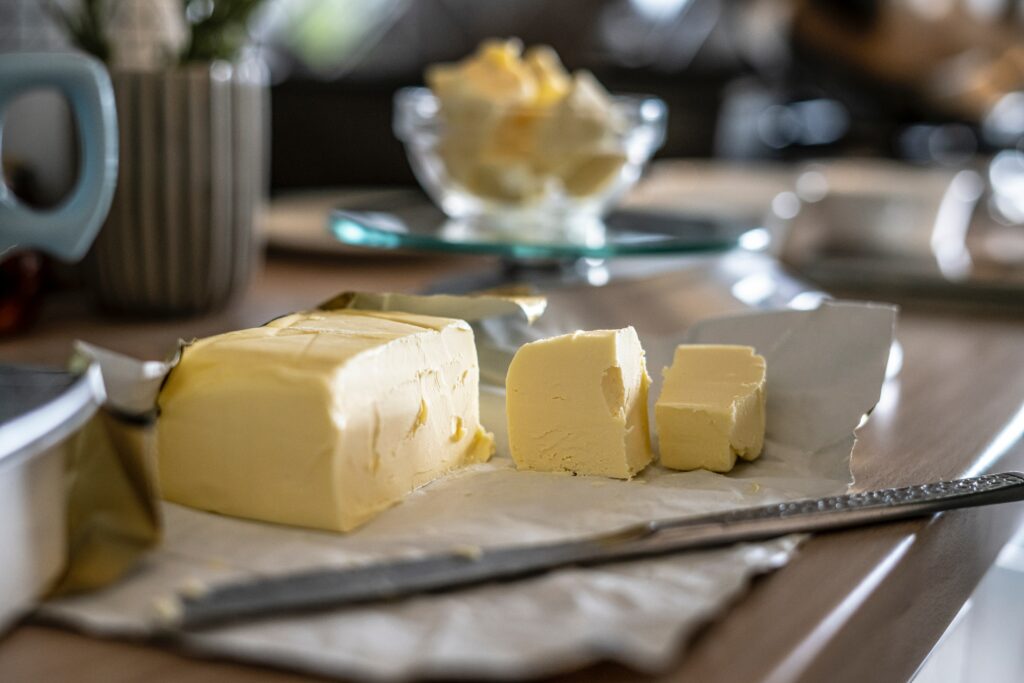 Animal fats contain more saturated fats which makes them solid at room temperature.
When cooking with an oil, find an oil that can withstand high temperatures and not break down. Be mindful of cooking with butter or ghee at too high of temperatures or they will burn (see smoke point temperatures listed above). Butter and ghee are great for adding flavor and creaminess to dishes.
Finding the right balance of healthy fats while eating keto is important to your success. In addition to cooking with oils, use oils to add some extra fat to your low carb meals by using them in marinades, dressings, sauces or simply drizzling on top.
What oils should I avoid while eating Keto?
Vegetable Oil
Canola Oil
Cottonseed Oil
Corn Oil
Grapeseed Oil
Margarine
Rice Bran Oil
Safflower Oil
Soybean Oil
Sunflower Seed Oil
Why should I avoid certain oils and fats?
Most seed and vegetable oils contain high levels of polyunsaturated fats and linoleic acid. These oils also break down easily into toxins when exposed to high heat.
Listen to my podcast about seed oils HERE
You should also avoid cheeses and dairy if you are intolerant, especially if you can't find raw dairy. We are huge fans of raw dairy around here, and find it is easily digestible and can be a beneficial addition to your keto diet.
What's the worst oil to cook with?
According to zeroacre.com, "All industrial seed oils are bad for cooking because omega-6 fatty acids, especially linoleic acid, create harmful byproducts when they're heated. These deleterious effects occur within minutes of being heated and compound when oils are reheated. Safflower, grapeseed, and sunflower oil contain the most linoleic acid among seed oils."
Keto Certified Brands of Oils:
High-Oleic Sunflower Oil 
Olive Oil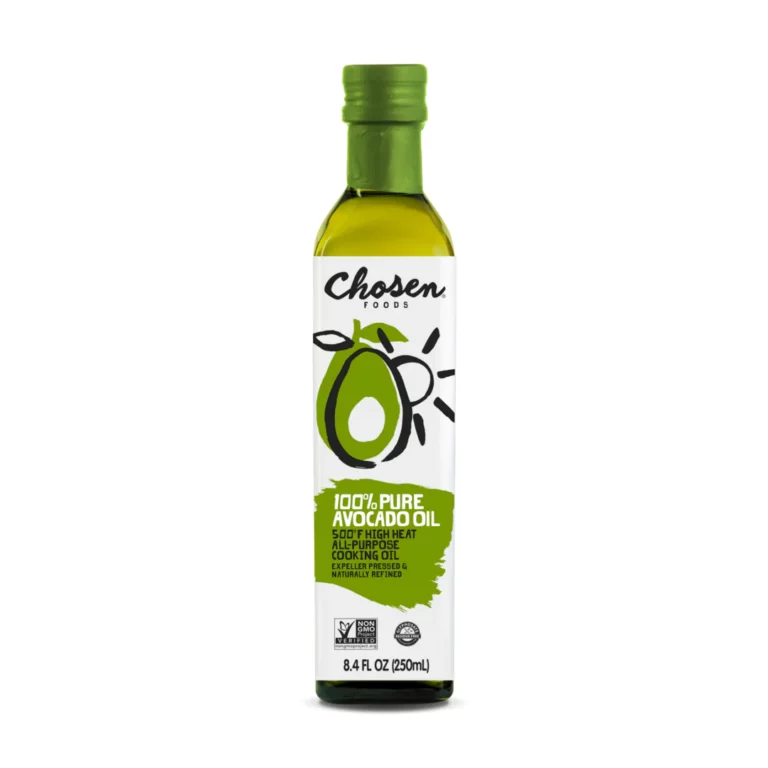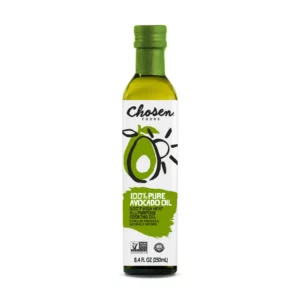 Other Healthy Keto Fats:
Zero Acre Farms
We LOVE Zero Acre Farms cultured oil. Cultured Oil starts with an oil culture. The culture is fed sugarcane, and the culture gets fat, and we are able to extract the oil from those cultures. Just as there are microbial cultures that make cheese, yogurt, and kombucha, there are also cultures that make oil. Zero Acre Farms' product development focuses on both microalgae and yeast. Both are efficient producers of Cultured Oil. Use the code OLIVEYOUWHOLE to get free shipping on our site.
Nuts and Nut Butters
While cooking oils are nearly entirely fat, nuts and nut butters also contain carbs. Be sure to find nut butters without sugar and additives. Ideally nuts and salt are the two ingredients in your nuts and nut butters.
Keto MCT Oil Powder
We love MCT Oil Powder from Nutiva! This is also a great option for travel because of the powder form.
Meat and Seafood
Meat and seafood will include both protein and healthy fats. Fatty fish like salmon, tuna, sardines, and mackerels are packed with beneficial omega-3 fatty acids.
Want to save this post about Keto Compliant Cooking Oils and Fats for Later? Pin it Here!